Phyrexia: All Will Be One Cards for Pauper
With Magic's next set already completely spoiled, Phyrexia: All Will Be One
, which will be released February 10th, we can analyze and try to figure out some of the best guesses at what should see play in Pauper. Come check it out!
Mechanics that are being Added
The first set of the year brings 3 new keywords for Pauper and the return of another one with new cards to work with. They are Toxic, Corrupted, Oil Counters and Proliferate.
Starting with Toxic, there probably won't be an archetype of this type in a format in which Infect exists, being practically more powerful.
As for Corrupted, its problem is that even though some are bringing strong effects such as the card Incisor Glider, in itself it will most likely not reach this effect alone and would hardly see play in an Infect, making its use hard.
Oil Counters look for synergy to get their counters and make use of them, and therefore needs plenty of support. That's where Proliferate comes in to give it more strength, and also interact with the opponent's poison counters. But out of all of them, it is the one that least needs another mechanic to be efficient in this format, as there are many other types of counters to use its strategy.
White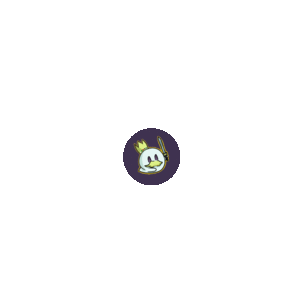 It's worth mentioning Basílica Shepherd as its ETB creates tokens, very similar to Soul of Migration, but those are tokens that don't block, which might end up quite limiting.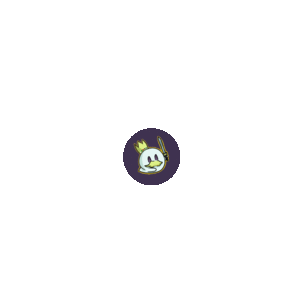 Ward 2 is nothing to scoff at, and considering that any equipment on it makes it at least 4/3, for 3 mana, it might have potential.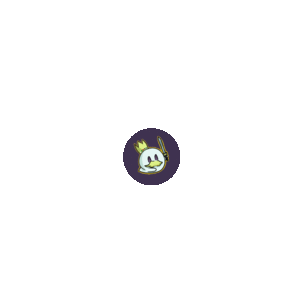 This creature has a very powerful ability, but a very complicated condition to meat without Infect or Toxic.
We'll have to wait to see if the format can make space for this card.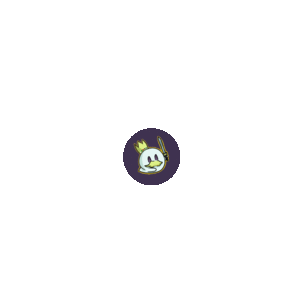 A creature that can be a wincon in a Retraction Helix deck, with infinite ETBs.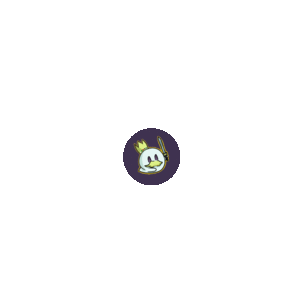 An aura with Flash is always cool and has a bonus having Corrupt. Maybe an Infect can make it shine.
Blue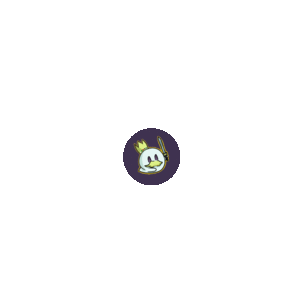 I believe the ability of an instant spell placing a poison counter on the opponent can become quite powerful, and it might see play.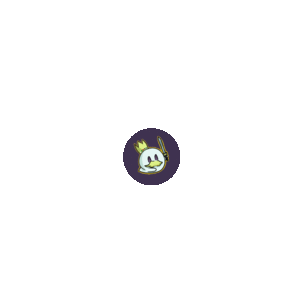 It is quite uncommon for us to see Vigilance in a blue card, and it being an artifact, it can see play in decks in which affinity is important.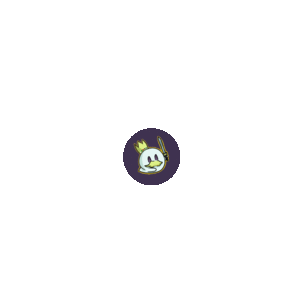 Another cantrip which brings a Proliferate effect.
It might bring a new archetype for the format. We even have lands that use counters to create extra mana and only 18 cards with effects able to place counters on it.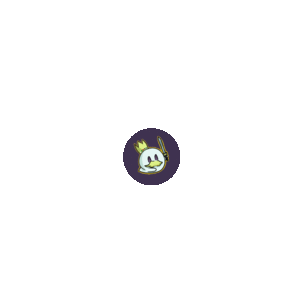 Creatures in general are relatively weaker here than in other formats, and a possible 3/3 for 2 mana might see play.
Black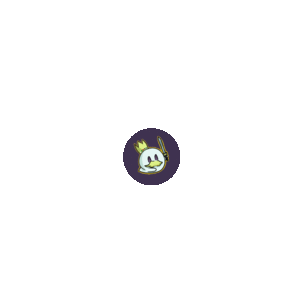 Here we have an instant removal that places a poison counter on opponent's and ignores a player's Magic Immunity.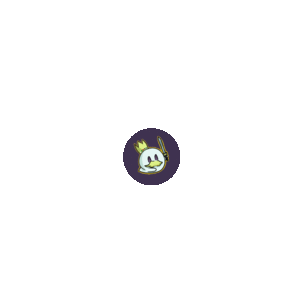 Due to the fact it is a creature with a built-in cantrip, I see possibility of it seeing play, and it even fills the graveyard as a bonus.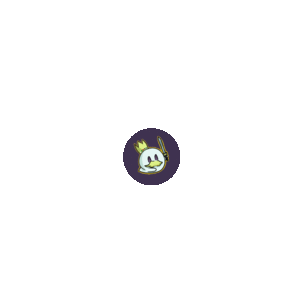 With this one, we have 3 noncreature spells that place poison counters on the opponent, so we might see some Infect spell (being very optimistic).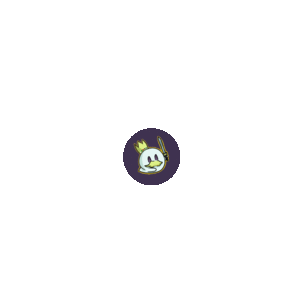 We have many effects similar to this one in the format, but it is the first black card that sacrifices artifacts to destroy creatures, and the ability of sacrificing artifacts currently in this format is quite strong.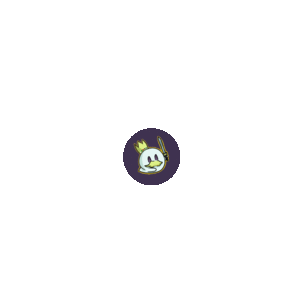 This is a card which, if there is any Infect with black in the format, will be on your sideboard. For 2 mana, exiling any creatures is a good deal.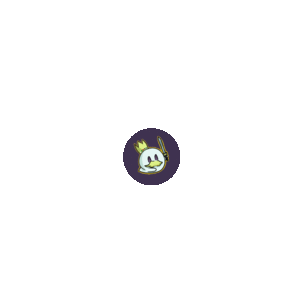 This is Black's last card, and it got included here for a single reason: by itself it can Proliferate twice, coming in and dying, which can become useful.
Red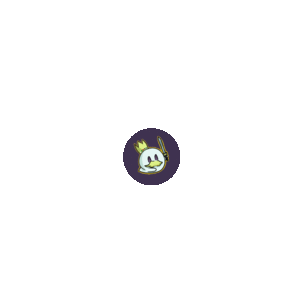 It basically has an "exploit" and destroys target artifact, which might see play in Pauper.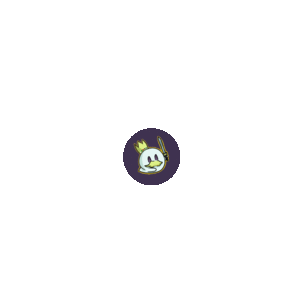 A powerful creature in Oil Counter's shell. There won't come many cards in this format to really make it an archetype, and only time will tell if we'll have more cards like this or not. But it's worth considering.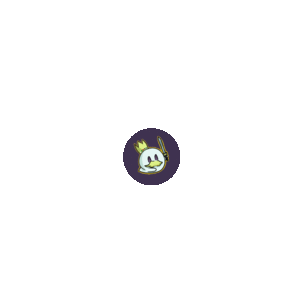 It's interesting to see a creature that lowers the cost of casting equipments and makes it easier to equip yourself, it's worth watching.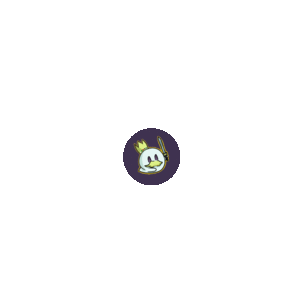 It being a battletrick with a cantrip might make it see play.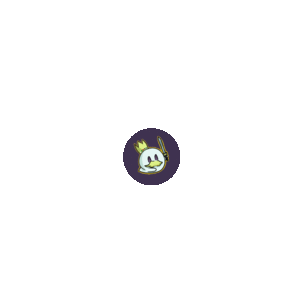 It's basically Rummaging Goblin for one mana less, maybe a madness deck can take advantage of it.
Green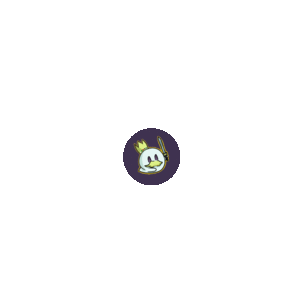 Fairies are not very strong in the meta right now, but Reach is always good. And whenever you want, it is possible to take advantage of it and sacrifice it to proliferate.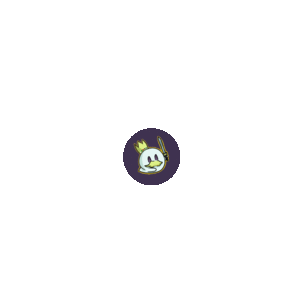 Green is probably the color that most Proliferates in this set, and here it is possible to search for a land or proliferate.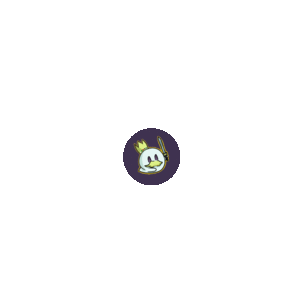 Green has many cards that do this effect, which might be taken advantage of.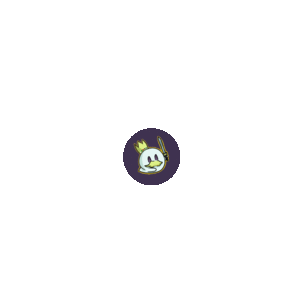 Having Haste and Toxic 3, I see it possibly seeing play, maybe. But it ends up being quite situational.
Artifacts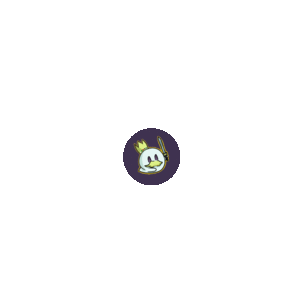 We won a new cycle of bombs for the format, but I don't think they'll actually be good bombs. The fact that they always give you draw is nice, so let's see their effects: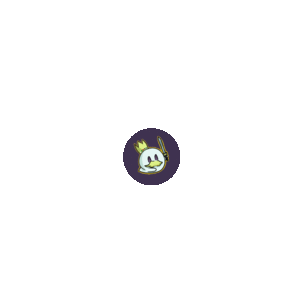 It might be a surprise way of winning the game with evasion, but in total it's 4 mana for this effect, which seems very expensive.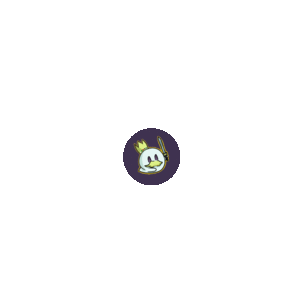 Out of all of them, this is the one I believe has more chance of seeing play.
Even though it is not a permanent removal, it is still something that takes something out of the opponent's board, or can even pull a creature with ETB and give you draw, creating more value.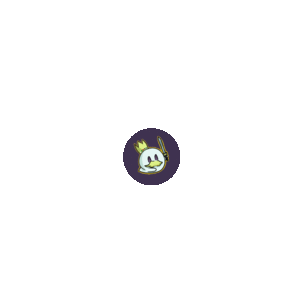 At first glance, an easy comparison would be with Blood Fountain, which has been seeing a lot of play in Affinity Pauper.
But unlike Fountain, this one doesn't create 2 artifacts for one mana, and the card advantage is equal if you consider Blood Fountain returns 2 creatures from the graveyard.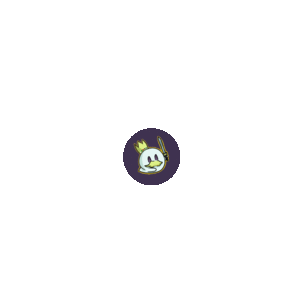 This is the one that depends the most on support for Oil Counters existing, and it has a cheaper activation effect. If in the future there are more cards with this mechanic, it is possible it sees play.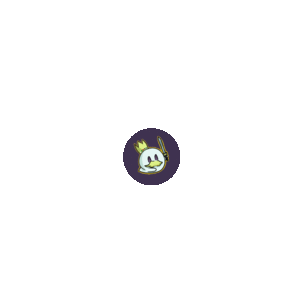 The fact it is a Giant Growth which also gives Trample and draw makes this cost seem very acceptable, even more in green. I see some possibility of it seeing play.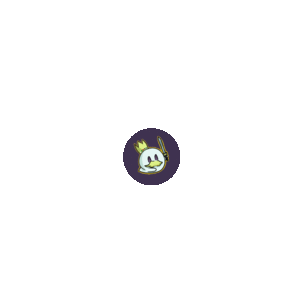 Here is a card that already has a jank combo, so have fun trying to make it work: using Archaeomancer and Ghostly Flicker on the artifact and the creature, you can deal infinite damage to the enemy, as long as they have 3 poison counters and blue spells cost 2 less to cast. Good luck!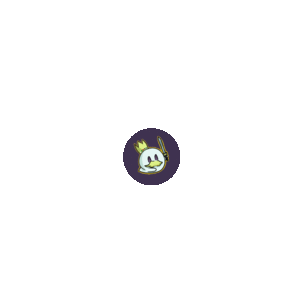 We have here a Myr tutor. Currently, there are 24 Myr creatures in Pauper. Unlike Walls Combo, I'm not certain this card will be immediately taken advantage of, but a tutor is always welcome.
Lands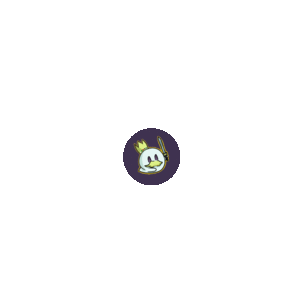 We didn't receive anything amazing with lands in this set, just one land of each color that go in tapped and allow you to sacrifice them to draw.
It's possible they see play because they recycle after they get into the board, unlike the cycling lands (such as Forgotten Cave) which you have to keep in hand to decide if you'll place them in hand or recycle it.
Final Thoughts
Certainly Phyrexia: All Will Be One is a strong set, but I believe for now it doesn't add much to the format, particularly the Oil Counters, which will depend on some support to be efficient.
Even so, fun cards to test and work with aren't missing here, so use your creativity and play with your friends!
This is my cue, see you next time.