Hey, there, folks, how is it going? I am Tiago Fuguete, and in today's article, I'll tell you guys how I got to, or rather, how this Sultai Control got to me.
As a content creator, I get a lot of lists and questions such as, "what do you think of this list?", "is this good in this deck?", "how do I improve this deck?", and many others. I have to confess I get some pretty cool lists, and I have even tested out many of them while streaming, but one day my friend Gilberto "Kebraossos" sent me this list, a Sultai Pauper (
) deck.
From the start I thought it was weird and that I'd never play it, but I liked the idea and I decided to test it out in one of the free tournaments I set up.
I didn't play exactly this list he sent. I ended up making a couple of changes, but right at the first tourney I got a 3-0 and I confess I was quite surprised.
In the second test, I got up to the final in another tournament and I decided to make a few more changes to play an MTGO League, and surprisingly, I ended up getting the very sought-after 5-0!
After all of that, I decided to introduce the deck at once to you guys in an article and make eternal this idea in our current metagame.
About Sultai Control
After this story on why I decided to play this deck, let's talk about it and show what's different about it.
Our Deck: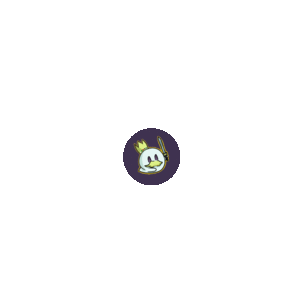 To discuss our Good Cards Tribal, I'll separate the deck in a few sections, such as: Removals, Card Draw, Tempo Gain, etc, so that it will be easier to understand the list's strategy.
Removals
Regarding those, our deck is well-served. We have spot removal, ways to sacrifice, and global removal, which will help clean out the opponent's board, so we can go Monarch or Take the Initiative and get plenty of advantage from that.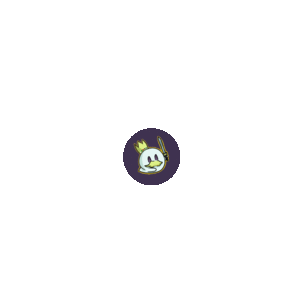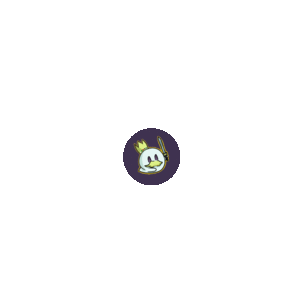 Among spot removals, we have Cast Down, Snuff Out, Agony Warp.
As a way to sacrifice, we have Chainer's Edict.
And for global removals, we have Suffocating Fumes and Pestilence.
With a set like that, I think I can say we are ready to go against any deck.
Card Draw
Here will go many things, as what our deck has the most are ways of drawing cards; be it with spells or all the creatures that go into play and trigger an ability such as Monarch, Take the Initiative and Cascade.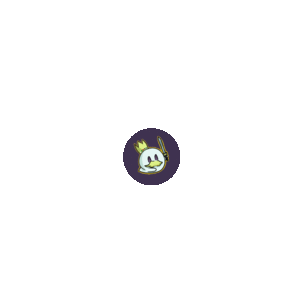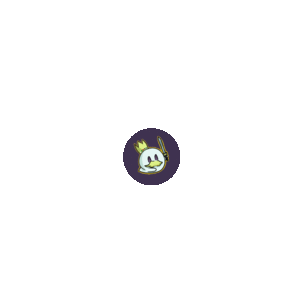 Card Draw with Spells: Preordain and Night's Whisper
Card Draw with Creatures: Coiling Oracle, Llanowar Visionary, Thorn of the Black Rose, Avenging Hunter, Mulldrifter and Annoyed Altisaur.
Tempo Gain and Survival
Here are two cards which, if you play Green in Pauper, are almost required, specially against the Mono Red decks which are very present in the meta currently.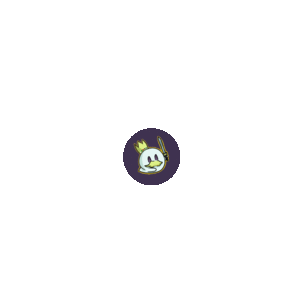 Weather the Storm: Besides being good against Mono Red, it will help us use our lifepoints as a resource in many moments of the game, and we'll be able to stall, getting the time we need.
Pulse of Murasa: This card is surprising to see here because besides the 6 lifepoints we'll get, we'll even bring back a creature which will come into play and once more draw cards or trigger an ability.
Mulligan and Playstyle
After you've "opened" the deck, you'll already have a pretty good grasp of how we'll play: we are a Control deck that wants to slay creatures and build a mana base, so we can have a better late game with Monarch and Take the Initiative.
Regarding Mulligan, for a three-color deck, it's surprisingly simple. One thing most don't realize is that this deck is a repetition of many cards because besides the 4 copies I can use of the same card, we have other 4 which are practically the same card.
For instance, the creatures: Coiling Oracle and Llanowar Visionary, are they the same card? No! But they try to do the same thing, which is leave a body in play and draw cards. That practically repeats itself with spells.
That will cause us to mulligan less and have good hands almost always.
Gameplay
In which Tier would Sultai Control Pauper be?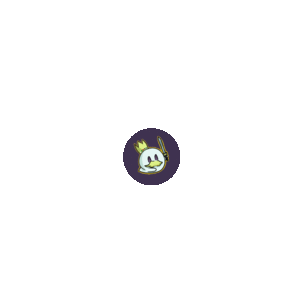 Sideboard Against the Main Matchups
Here is the point I wanted to get to and discuss why I believe our deck fits the current metagame. I simply think it has everything to play against the main decks, and I'll leave an explanation below each one:
vs. Kuldotha Burn
I think we all agree that Kuldotha today is one of the best and most popular decks in tournaments. And how to win against this deck?
To accomplish that, our deck already comes prepared with Weather the Storm and Pulse of Murasa, to give us some room to breathe, and plenty of removals to also deal with the board.
That is without mentioning more side cards such as Hydroblast, Dispel, plus Weather the Storm and even Moment's Peace.
Side in: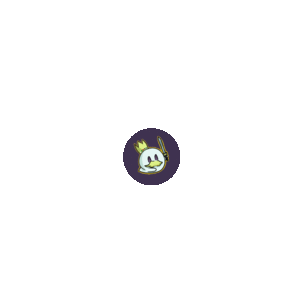 Side out: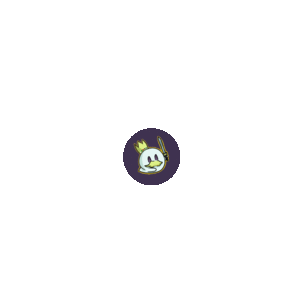 vs. Dimir Terror
A tough match, but one I still think is sort of good for our deck, as the opponent has "8 creatures" which will try to win the game, and we have plenty of removal. I won't say it will be an easy game, but it is a winnable game.
A card we have and that can be very good against our opponent is Chainer's Edict, as Tolarian Terror has Ward 2, we'll try to avoid targeting it and instead target the player.
In the sideboard, we are also prepared, with Relic of Progenitus, which can disrupt our opponent a lot.
Side in: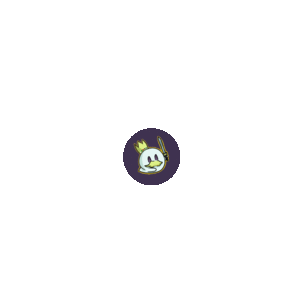 Side out: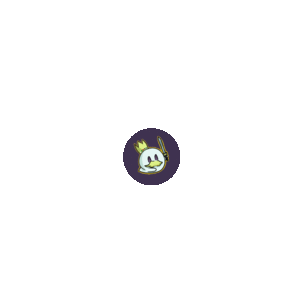 vs. Grixis Affinity
As usual, this is also another complicated match. Our opponent draws countless cards and even revives its creatures from the graveyard, making our removals not that great.
On the other side, the opponent's deck counts with just a "few" creatures and that will allow us to focus on our Monarch or Take the Initiative strategy as fast as we can.
Even though we are playing Green, we don't have anything to deal with artifacts and this will give our opponent an out, but we still have ways of piloting this matchup well.
Side in: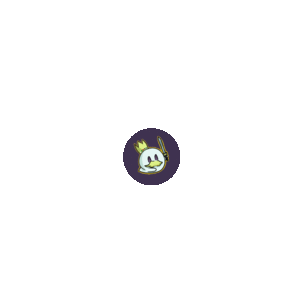 Side out: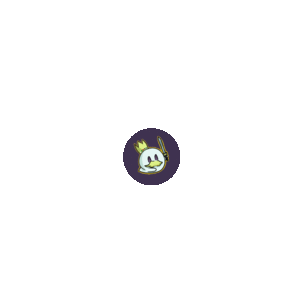 vs. Walls Combo
I decided to add Walls Combo, as it was a match I ended up playing many times in League, and it is a deck that started creeping its way back into the meta.
I thought it was a relatively good matchup for us and I think it is quite winnable, as our deck is a removal Tribal. By killing the combo pieces, we avoid dying and if we stalled that far, and put Pestilence on board, it's over for our opponent!
Side in: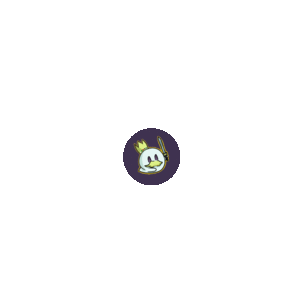 Side out: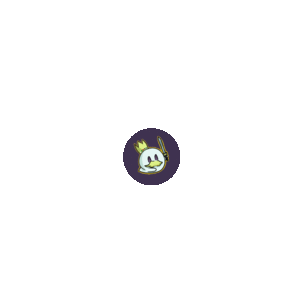 vs. Boros Synthesizer
To finish, I couldn't leave out Boros Synthesizer! It is a very complicated matchup for us, and it reminds me of Mono Red a lot, as Boros attacks us in 2 fronts: with creatures and Bolts.
Here we need to follow almost the same line as Boros. For instance, if they do a little rock, we do a cantrip, if they place a creature to return their rock and draw their card, we do the same putting a creature on board and also drawing our cards.
The difference will be that besides that, we need to kill that enemy creature, as most have Flying, and it can get pretty complicated for us.
Side in: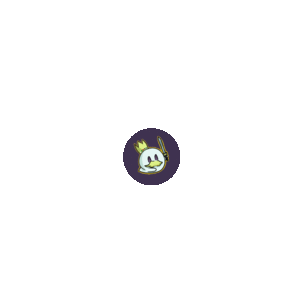 Side out: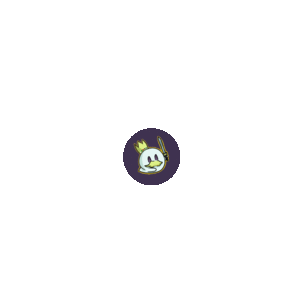 Final Thoughts
To finish another article, I recommend you build this deck and play, as I'm sure you, as me, will be surprised at how fun it is to play and how good it is!
Any questions or suggestions, just leave them down in the comment section, that I will come back to discuss it!
Thank you, and I hope you liked the article.