Magic: the Gathering is an ever-changing game. Since its early years, the concepts of deckbuilding and strategy have evolved as players discover new ways to take advantage of certain cards and mechanics.
Another of these changes concerns the way a strategy or archetype behaves. One of the most classic, Burn, gained new airs from the moment its main color, red, gained access to pseudo-means of obtaining value.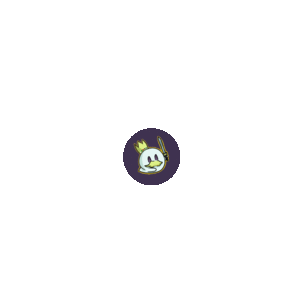 As cards with what we call "Impulse Draw" - effects that allow you to exile cards from the top of your deck, and play them this turn or the next - were printed, Burn and its variants left aside the All-In posture, where win the game in a few turns, for versions that are more likely to maintain the cadence as the game goes on.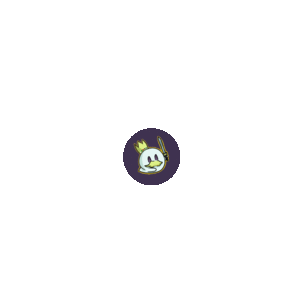 On Pioneer, the "golden age" of this resilient Burn existed in the pandemic, with Lurrus Burn, where Lurrus of the Dream-Den guaranteed efficient late-game after your opponent spent resources to deal with your other threats. Afterward, Lurrus was banned, and the archetype has been downhill ever since.
However, with the release of the new red "draw 2" effects, such as Reckless Impulse and Wrenn's Resolve - which established the new archetype's focus on Pauper - the deck returned to the Metagame, due to its interaction with another payoff for exile purposes - Pia Nalaar, Consul of Revival.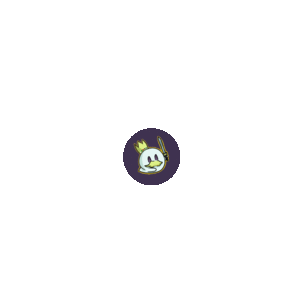 In today's article, we are going to explore this new variant of Boros Aggro!
The Decklist
On Pioneer, I had the experience of playing with Boros Burn for months leading up to the eventual banning of Lurrus of the Dream-Den, and if there's anything that time showed me, it's that the archetype needs to maximize its numbers to get efficiency with its cards.
Therefore, my list is the same used by ScouterTF2 to reach third place in the last Pioneer Challenge, given that it is the most "consistent" in card numbers.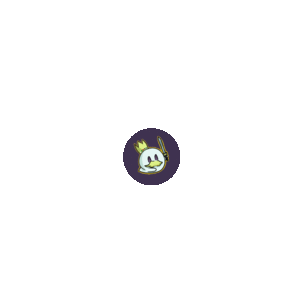 In fact, this version is closer to a Red-Based Aggro than a Burn. You don't have as many damage spells, your game plan includes efficient removals, but you have a pack of very aggressive creatures to pressure the opponent, while generating value with your spells.
There are some possible changes to it. The first is that four copies of Showdown of the Skalds is a lot in games where you need to go for speed rather than attrition. Bonecrusher Giant, despite doing everything a red Aggro deck wants, is underwhelming because it communicates poorly with the other cards, and it also works best in attrition games.
That is, this version is excellent when you expect fair games, but where you may also need to steal some wins through speed and the "All-In" plan. In a more unfair Metagame, some changes are needed to streamline our game plan.
Maindeck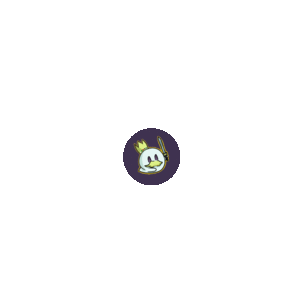 Our threats.
Soul-Scar Mage and Monastery Swiftspear are classic staples of the archetype, as efficient one-drops, which grow over the course of the game, and offer a dozen little tricks with the other spells in the deck, in addition to getting out of the opponent's control easily.
While not quite a creature, Kumano Faces Kakkazan is another efficient one-drop to increase the clock, and guarantees a respectable board position if followed by Pia Nalaar, Consul of Revival on the next turn.
Bonecrusher Giant has become one of Pioneer's most played cards over the last year, and with the absence of Lurrus of the Dream-Den, there's no longer any reason Pioneer's Red-Based Aggro can't resort to it, given that the creature works as a burn and/or removal, in addition to putting a 4/3 body that protects itself in play.
Pia Nalaar, Consul of Revival is the reason we play this deck, and the list is mostly built around it. A 2/3 body is pretty decent as a functional two-drop, and its ability to create tokens, while comparable to Young Pyromancer, is more efficient for creating flying thopters with Haste, which gives the opponent less opportunity to find an answer for them.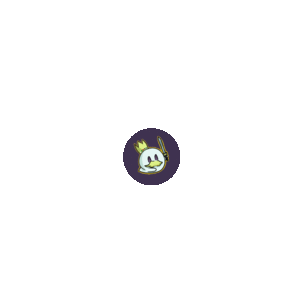 And to take advantage of the new creature, we have a powerful card advantage package geared towards playing things from exile.
Wrenn's Resolve and Reckless Impulse are essentially eight copies of the same card, and are treated as an effect of drawing two cards for two mana, which is a pretty decent trade-off by Pioneer standards, and collaborate in keeping our gas for more turns.
Showdown of the Skalds is our value engine. Once we have enough mana to cast it, even if our opponent has destroyed all our creatures, it allows the deck to recover and put pressure on the opponent to find more answers. At a full board, resolving and untapping with a Showdown will often win the game.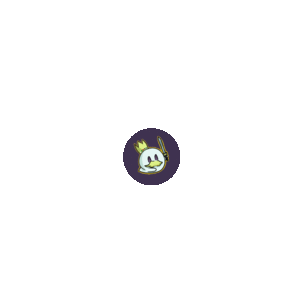 Our interactions package.
Chained to the Rocks is the closest to Path to Exile we have for an aggressive deck like this, being the best option to deal with Sheoldred, the Apocalypse, Atraxa, Grand Unifier, and any other creature that poses a threat to your game plan.
Play with Fire is the best one mana burn variant on Pioneer. While its use is more geared towards removing small blockers, its flexibility in dealing damage to the opponent means it's never a dead card in your hand.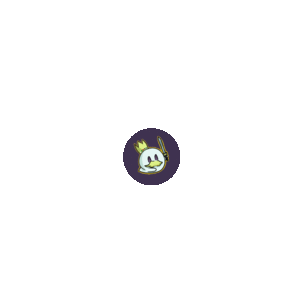 The mana on this list is pretty straightforward, and aims to give the right access to colors from the first turns, while supporting a decent number of Mountains for Chained to the Rocks.
Sideboard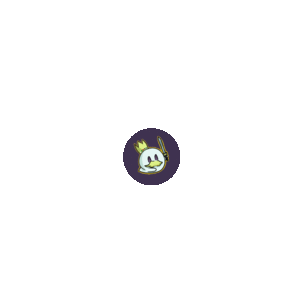 There are games where we need to delay the opponent long enough to pressure them and/or maintain the board advantage. In those moments, Invasion of Gobakhan and Reidane, God of the Worthy are two excellent cards: while Reidane functions as an extra threat and slows down any four-cost or higher spell, Invasion of Gobakhan is easy to transform, and it guarantees a pressure boost in your deck, in addition to protecting your creatures from sweepers.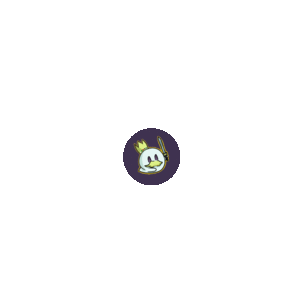 We also have some cards with the potential to stall your opponent's plans for several turns. Rest in Peace is excellent against Greasefang and Izzet Phoenix, while also having some use against Rakdos Sacrifice.
Alpine Moon is a targeted hate against Lotus Field, which in addition to having its own combo, now also works alongside Discontinuity and Strict Proctor in Azorius Control.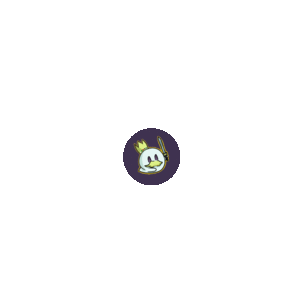 The extra removals package.
Rending Volley is an excellent option to deal with Humans, but it also works against Greasefang, Okiba Boss, and is not an entirely dead card against Azorius versions that play with Strict Proctor - although I prefer access toFry in those cases.
Portable Hole is excellent against decks with small threats, or for dealing with Witch's Oven or other enchantments and artifacts with mana value 1 or 2.
Destroy Evil deals with Sheoldred, the Apocalypse, and several cards from Enigmatic Fires. Justice Strike is a quirky option that perhaps would be better to have a second copy of Destroy Evil, but which works against creatures that have a decent body but fall outside the scope of our other removals, such as Mayhem Devil.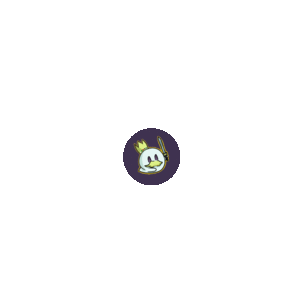 Have I mentioned or deck has no concessions to run Jegantha? Well, it doesn't, so it is a sure addition which can help us in grindy matchups.
Sideboard Guide
Rakdos Sacrifice
IN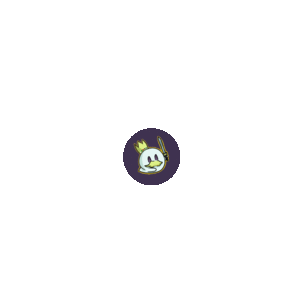 OUT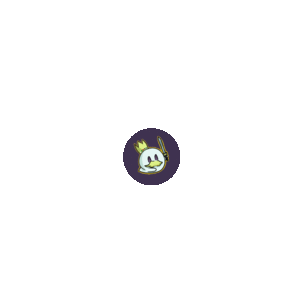 The game against Rakdos Sacrifice is, in essence, avoiding the loops between Witch's Oven and Mayhem Devil, which get in the way of our main plan: using Pia Nalaar, Consul of Revival's tokens to win in the air, as they have too many chump blocks.
Therefore, Portable Hole should have Witch's Oven as the main focus, while Rest in Peace will deal with Cauldron Familiar, and Justice Strike is the only answer on the sideboard that we have against Ob Nixilis and Mayhem Devil.
Mono Green Devotion
IN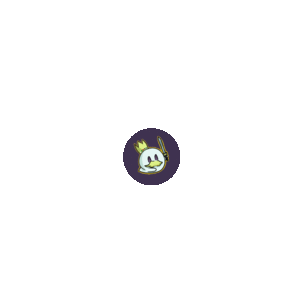 OUT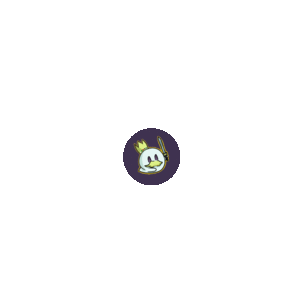 The Nykthos Ramp/Mono Green Devotion matchup is one of the weirdest for Boros Pia. On the one hand, we want to play low and win the match before they can explode with Nykthos, Shrine to Nyx, and on the other, we don't have enough speed to do it as efficiently as a traditional Boros Burn would.
Our best option, therefore, is to delay the opponent's game with cards like Reidane, God of the Worthy while we advance our own. Alpine Moon is essential for "locking" Nykthos for a few turns, while Showdown of the Skalds is too slow and fair for an unfair matchup, while Kumano Faces Kakkazan takes too long to work.
Rakdos Midrange
IN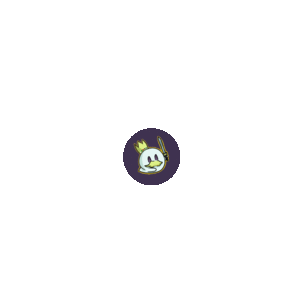 OUT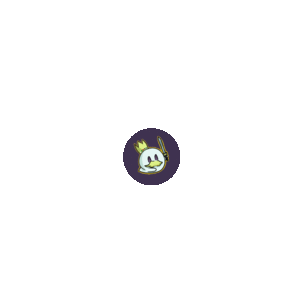 Playing against Rakdos Midrange is all about nullifying the advantage of their trades while looking to accumulate value with ours. Kumano Faces Kakkazan doesn't do anything great in this matchup, while Play with Fire, another card that could take its place, at least deals with Bloodtithe Harvester and both Fable of the Mirror-Breaker and the token it creates.
Destroy Evil should be preserved to deal with Sheoldred, but can be used to destroy Reflections of Kiki-Jiki in emergencies, while Justice Strike is an excellent means of dealing with any of the opponent's creatures.
Mono White Humans
IN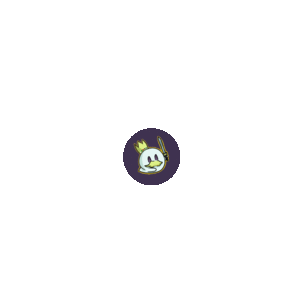 OUT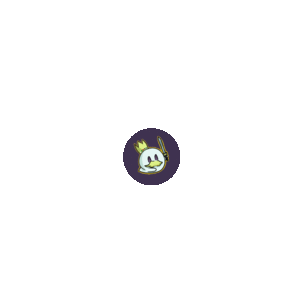 Humans have some cards that slow our game down, like Thalia, Guardian of Thraben, and we can't afford to pay five mana to Showdown of the Skalds, or two to Kumano Faces Kakkazan, as every turn is essential, and we need to keep up with their threats.
Rending Volley and Portable Hole are our best options on the Sideboard, but Justice Strike is decent against many opposing creatures, and Destroy Evil can deal with Adeline, Resplendent Cathar or with Ossification.
Azorius Control
IN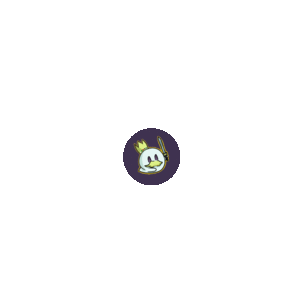 OUT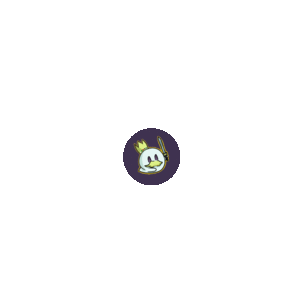 If, in post-sideboard play, the opponent has creatures like Metropolis Reformer or Lyra Dawnbringer, or if they run more creatures in the maindeck, you can reverse the numbers of Play with Fire and Chained to the Rocks.
Abzan Greasefang
IN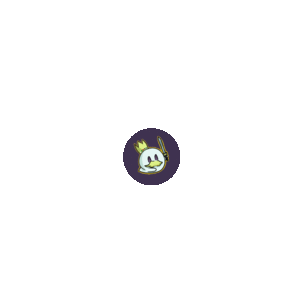 OUT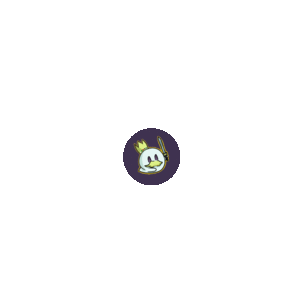 Another game where every turn counts. Rending Volley and Justice Strike are your only Instant-Speed removals against Greasefang, Okiba Boss, and should be preserved as such.
Rest in Peace is your best weapon for this matchup, but it may take a few turns to find a copy of it. Therefore, always play around a possible Greasefang or Parhelion II on their turn.
Spirits
IN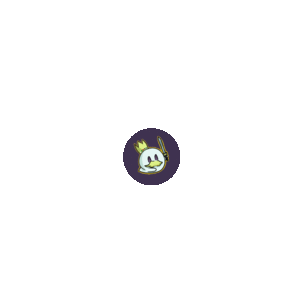 OUT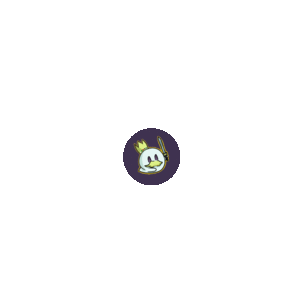 Like against Humans, Spirits is a deck where we need to play around mana efficiency rather than value. Therefore, we need to remove Showdown of the Skalds to include other cheap removals.
Destroy Evil is another option for this matchup, but having a two-mana card that requires one of two specific pieces to work against most of the opponent's creatures doesn't seem like an attractive option.
Lotus Combo
IN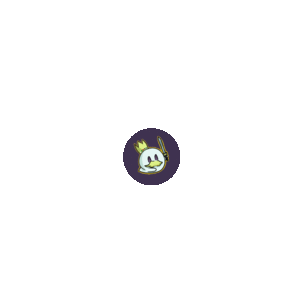 OUT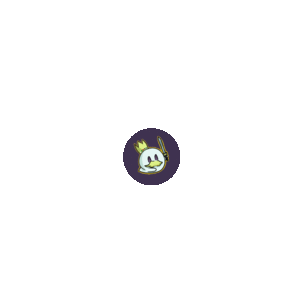 Speed is and will always be the key to winning Lotus Combo, as with Mono Green Devotion, we don't have the same speed as a traditional Burn, and we need to find ways to delay their game plan before finishing the match.
Enigmatic Fires
IN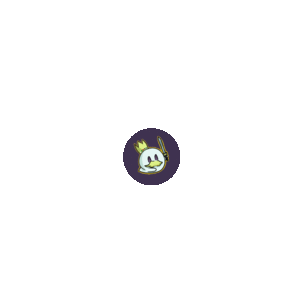 OUT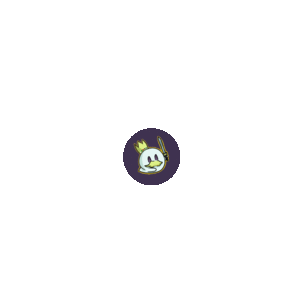 I see Enigmatic Fires as a bad matchup because we don't have the necessary elements to play under them, while also not having enough speed to mess up their game plan before they build up too much value on the post-sideboard.
Our best option is to try to do the Aggro-disruptive plan, while keeping cards that can keep us in the game longer and/or give us enough card advantage to fill our board or make sequences that put them far too behind.
Boros Convoke
IN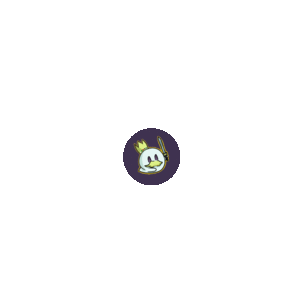 OUT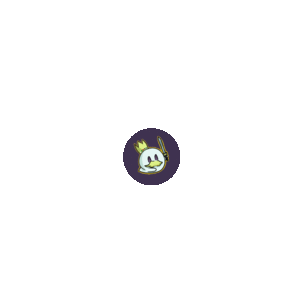 Like other Aggro decks, Boros Convoke is a game where we trade card advantage for mana efficiency. I don't see it as a favorable matchup because the opponent has too many blockers while they can win the game "for free" as early as the third turn, and we don't put enough pressure on them to make them think twice.
However, they run out of gas faster than we do, and with Wrenn's Resolve and Reckless Impulse, we can open up an advantage with Pia Nalaar, Consul of Revival or other creatures and spells to remove their threats.
Gruul Vehicles
IN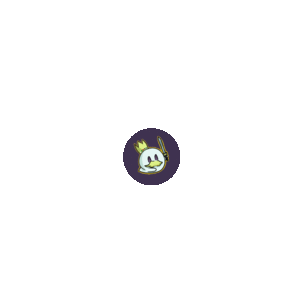 OUT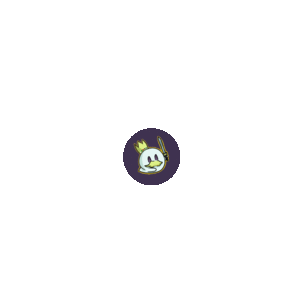 Gruul Vehicles is an unfavorable matchup for Boros Pia, and even the post-sideboard is not really favorable: their creatures are bigger than ours and generate more value on their own, while we rely on the interaction between our cards to improve our board.
A token streak with Pia Nalaar is your best win condition here, as the opponent has little means of blocking flying creatures. So, we're looking to deal with their threats with Justice Strike and Destroy Evil - essential for dealing with a crewed vehicle - while extending the game to the point of sequencing exiled spells.
Indomitable Creativity
IN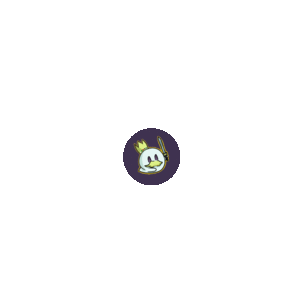 OUT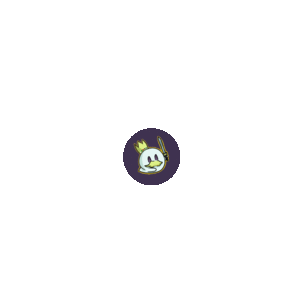 Creativity is another relatively difficult game, due to the high number of cheap removals in their deck, which reduce the pressure we can put on in the first turns.
Any version of Creativity is very dangerous for our game plan because it limits the moments where we can tap out, especially with a sequence that leads to Fable of the Mirror-Breaker on the third turn, so, tapping out to Showdown of the Skalds is too risky, while Kumano Faces Kakkazan does very little as a topdec.
Conclusion
Boros Pia is a new strategy emerging from Pioneer, and a very intuitive and simple one to pilot compared to other more detailed strategies in the Metagame. Its space in the competitive scene, for now, is limited, but it has been showing enough results in Challenges and other events to be respected as a bet in big tournaments.
Thanks for reading!