Introduction
Mono-Red Aggro has always been and will always be a famous and useful archetype in any Magic format, from Legacy, Pauper, Pioneer and Modern, to, of course, Standard. In today's article, we'll analyze a Mono-Red Burn which has been showing great results and is quite easy to play.
About the Deck
If you don't count the Toxic-based deck, Mono-Red Burn is the most aggressive archetype, defined by fast games. Most times, this deck can present a bigger threat than even Toxic itself.
It is an extremely fast deck with many answers. It dominates the game through its speed and through its capability of putting value on the board, placing many creatures and removal and damage spells into play. This deck doesn't have many secrets: just put value on the board and attack as quickly as you can.
In today's article, I'll bring a list that has been bringing me many favorable results.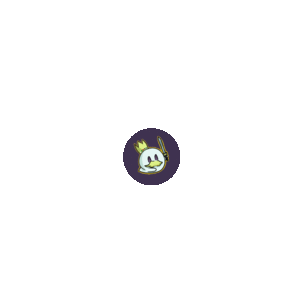 It is always a good time for a classic Mono-Red deck, even more so with so many new cards being released lately. A good portion of the meta decks are Control, so, in case you can show an aggressive rhythm, you'll be able to put pressure on your opponent, and they won't even notice that their health points are almost zero.
Mana Base
Composed of basically Mountains, the only non-Mountains lands are Sokenzan, Crucible of Defiance and Mishra's Foundry.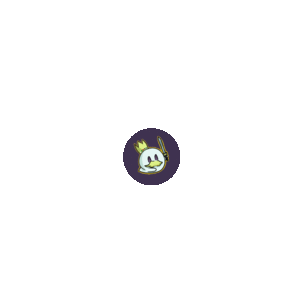 Sokenzan, Crucible of Defiance will be useful in case you don't need more Mountains and you only need two creatures to finish the game, which makes it excellent for the end of the game.
As for Mishra's Foundry, it is one of my favorite cards. I've always loved these lands which become creatures and this is one of them. I've won multiple times due to a global spell which would leave me only this last survivor, or sometimes because my opponent forgot it existed.
Support Spells
Monastery Swiftspear is a must in all red deck lists, as it is a creature which comes down attacking. In case the player plays more non-creature spells, it will also grow, which is great.
Phoenix Chick is quite useful for its evasion capability. Feldon, Ronom Excavator is a new card that I ended up enjoying with time, because, in case it is dealt damage, you can still "draw" a card. Kumano Faces Kakkazan is a great Saga type enchantment due to its three effects being great for a deck which aims at eliminating the opponent's health points as much as it can and as fast as it can.
As most decks in the format use more than one color, it is rare to find decks which have basic lands, and that is why Furnace Punisher can create a lot of value, even more so because it is a good body with evasion capability.
Regarding card advantage, we have available Feldon, Ronom Excavator and Bloodthirsty Adversary, which help us cast more spells and instants from our graveyard, which can help you find those finishing plays.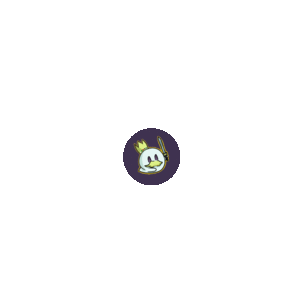 Win Condition
A good Mono-Red deck has as win condition the damage the deck itself proposes, but, in extreme cases in which your game lasts too long, beyond what you'd like, the most used card is Bloodthirsty Adversary, which can copy spells and instant sorceries. That gives you more certainty of the opponent's imminent defeat.
The deck's main win condition is putting on pressure; there is no mystery about it. However, you must be careful and consider which deck you're playing against, and consider on what you'll play your damage spells, as many times it is better to destroy a creature than hitting the opponent's main health points directly.
The most common way to end a match is through direct damage, because the opponent might realize the value of your creatures and can provide blockers. Most games you'll win with more than 15 health, but don't be mistaken, as this doesn't mean it was an easy game.
Mulligan and Game Posture
As every aggressive red deck, the way you'll deal with your opponent is by dealing the highest amount of damage possible. Many players don't have answers for a significant number of creatures, which even dying can come back from the graveyard to finish the job. Most creatures with Haste help you even more to stand your ground in front of your opponent.
Ideal Hand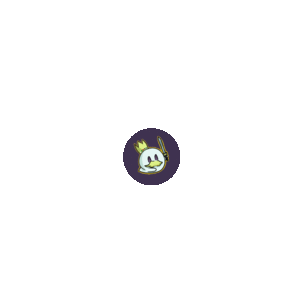 Sideboard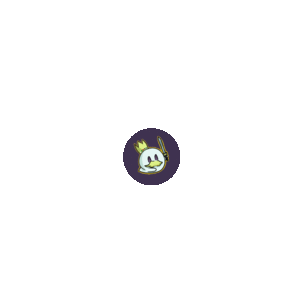 Lithomantic Barrage is a great option in case you find a blue or white deck, as many creatures in those colors can present many problems. Strangle is useful in case you're facing a deck which has a very important creature, as it can destroy it with just one mana.
Invasion of Tarkir is also a great option, because it can create a dragon, so you can defend yourself against powerful creatures with Flying. Obliterating Bolt is useful to kill problematic creatures, or even creatures which can come back from the graveyard in some way.
Furnace Reins is useful in case your opponent has a powerful creature, because you can remove it from your opponent and use it to hit them, which is always a valuable strategy for red decks. The Planeswalker we bring in the Sideboard is Jaya, Fiery Negotiator, which with time can create a lot of value.
Additionally, we have Koth, Fire of Resistance, which, in case it reaches its last ability, can deal a significant amount of damage for each Mountain which goes on the battlefield. Chandra, Dressed to Kill is a viable option as well, because it can access another card, and increases your color synergy.
Vs Esper-Midrange
As this is a Control deck, an aggressive deck needs a bit of effort and dedication to have good results, because this deck has many ways of regaining health, such as Planeswalkers or even creatures such as Graveyard Trespasser, which can get health when attacking, and have a reasonably costly Ward.
In games like these, if you start playing, you'll already have a great advantage. You'll need to try your best at putting on pressure early on, trying to scare your opponent into making every action of theirs harder. It is a deck with just a few creatures, so the damage will be focused on the opponent, but with a certain care.
IN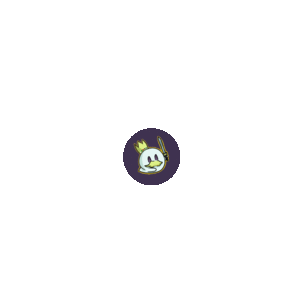 OUT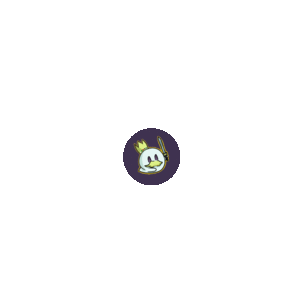 Vs Mono-Black Midrange
In my humble opinion, I've always found Mono-Black a strong deck in any format. But, by using an aggressive deck, you can get good results. The most used Planeswalkers are Liliana of the Veil, which caused a roar in Standard when it came back as it is quite strong, and Sorin the Mirthless is always worrying, because the fact it creates creatures with Lifelink can delay even more your gameplan.
In case you find any Phyrexian Fleshgorger, try at most destroying Sorin the Mirthless before it deals damage, because Lifelink can make your plan harder.
IN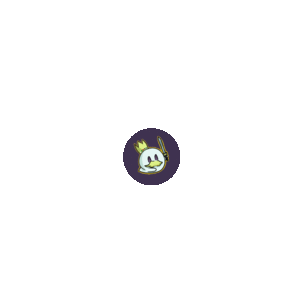 OUR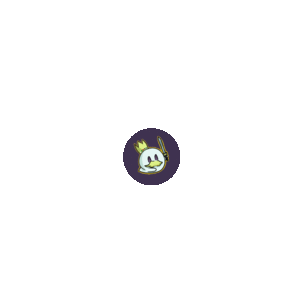 Vs Dimir Midrange
This deck is very similar to Esper Midrange. The deck has just a few low-cost creatures, so you'll have to count a bit on luck and try to play first, showing some dominance early game and putting on pressure.
The most worrying card is Sheoldred, the Apocalypse, which you can easily resolve with Nahiri's Warcrafting. Most creatures of theirs have a resistance with is lower than three, so most of your deck's removals can kill them with not much effort. As their deck has many creature removal spells, it can be hard to face your deck, as it is made of low-cost creatures in high quantities.
IN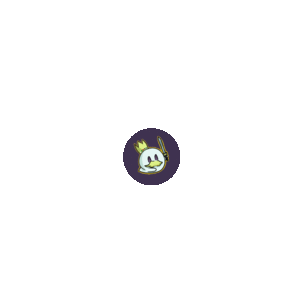 OUT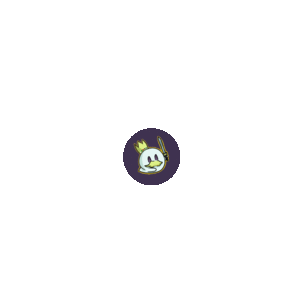 Vs Esper Control
Esper Control has been a fearsome deck since forever, and this is no different. This is a deck that doesn't have creatures, trying to counter and destroy anything you play on board. So, you need to take advantage of your deck's speed as much as you can, playing many low-cost creatures to the point of your opponent being unable to counter them in time and think about destroying them.
But, as any Control deck, it is specialized in controlling the board. The longer the game takes, the more the advantage will go to them. The most worrying card, which I pray one day is banned, is The Wandering Emperor, but with the damage spells you have, it won't be something impossible to deal with. You only need to take a bit more care before filling the board with creatures, in case your opponent plays a global spell.
IN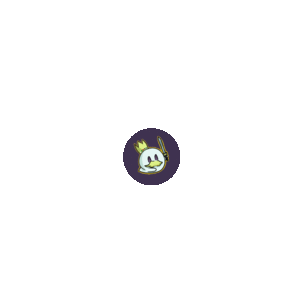 OUT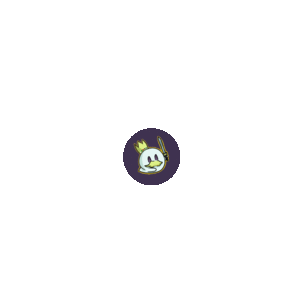 vs 4 Color Ramp
Your greatest advantage against a deck of this sort is that the faster you can deal damage and lower your opponent's health, the better it is. In case it takes too long, they can manage to cast their big creatures, and Atraxa, Grand Unifier is a gigantic problem in any format it is legal. In case your opponent is able to put it on board, you can consider the game lost, so, the faster you put pressure on board, the better it is for you.
The deck has just a few punctual removals, but it also has some global spells, which, in case you put many creatures on board, and they are destroyed, can make the game harder. As it is a 4 color deck, it abuses non-basic lands, and Furnace Punisher is also great against that type of deck. So, in case you can put two on board, you can relax and say it was a good game.
Both creatures in this deck cost a lot of mana, so, if you're lucky, the opponent won't even be able to think of casting them.
IN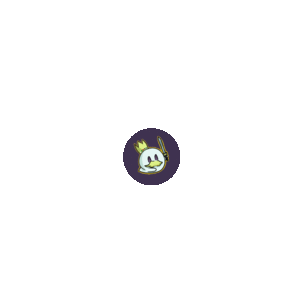 OUT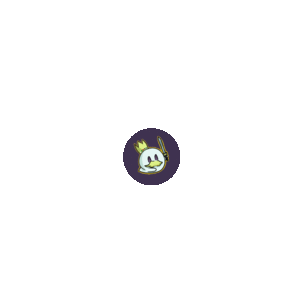 Final Words
This is a very simple deck for many beginner players, which doesn't make it any weaker. It has an easy learning curve, and it is quite fast and effective.
But, as usual for a red deck, it has many weaknesses. I tested it against many meta decks and got great results, but you can also change it to your taste, putting any cards of your choice in it.
It is a great call for those who are still in doubt regarding which deck they want to build to play in this format. Not to mention, some of the cards can be replaced by cheaper ones in case you would like to build a physical deck.
See you later!
Don't forget to share and comment on this article on social media.