Standard's Metagame tends to change every week, but overall, the 2023 season has been defined by the dominance of the Midranges and the significant amount of attrition games in tournaments.
Although many players like the challenges that Midrange mirrors usually offer, there are those who opt for more objective and faster games, and therefore focus on the Best of One in Magic Arena.
In today's article, I present 5 Standard decks that stand out in this game mode and demonstrate how much the format differs from the Best of Three!
Are Midranges worse in Best of One?
Not exactly, but they're not in a predominant category like in Best of Three.
Best of One is naturally a format that rewards fast strategies and the classic 'free-win button' while punishing strategies that need a few turns of setup and/or that get run over by Aggro decks when the mana comes at the wrong timing (like having too many painlands, or too many tapped lands)
Today, the main Best-of-Three Midranges have a very greedy mana base, to the point three-color decks are trying to cast Invoke Despair, opening up a lot of room for faster strategies to prey on them. Therefore, these decks need to adapt to lists geared towards having an advantage against these archetypes, but this comes with another consequence: the more you prepare against Aggro, the worse you play against other Midranges.
That is, these decks need to make concessions and choose a route between improving their interactions and cheap 1-for-1 trades or maintaining a structure focused on card advantage and value. If they choose the first route, they become better against Aggro, but worse against Midranges, and in the case of the second, they run the risk of a Mono Red or any other faster archetype playing under them with ease.
The consequence is that, despite being a viable option in Best of One, archetypes like Grixis or Rakdos end up being somewhat overshadowed because there is a price to their flexibility in the format, while in Best of Three, their biggest advantage is that the Sideboard allows to better adapt as needed in each matchup.
That said, here are five decks you should try out in Best of One!
5 Decks to play in Best of One Standard
Mono Red Aggro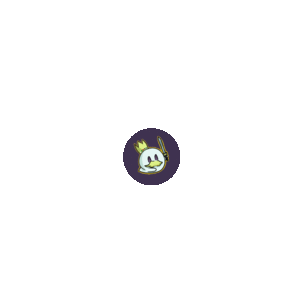 As usual in most seasons, Mono Red Aggro is one of the most solid decks in the Best of One Metagame because it mixes all the necessary elements to succeed in this environment: low-cost threats, spells that serve to speed up the clock and to interact with the board, and more recently the resilience of relying on 2-for-1 effects and/or recurring threats such as Squee, Dubious Monarch.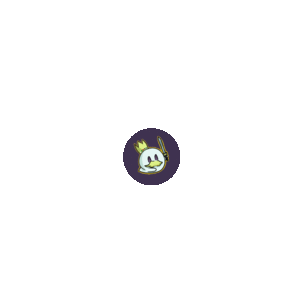 Mono Red is geared towards pressuring the opponent from the first turn with threats that generate an immediate impact, preferably in the combat. And some of its creatures also generate some value over the course of the game, such as Radha's Firebrand, Bloodthirsty Adversary and Squee, Dubious Monarch.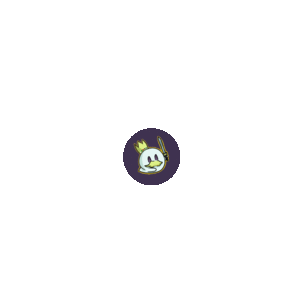 In addition, it also carries some late-game flexibility, and although this version focuses on having a high number of creatures in play and capitalizing around combat, other variants rely on Chandra, Dressed to Kill and/or Mechanized Warfare as mid-game spells.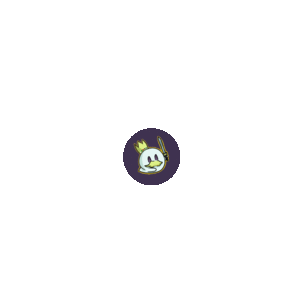 Speaking of versions, Mono Red is relatively cheap, with most of its list being geared towards commons and uncommons. For example, the spell-oriented version below runs only 11 rares (which can be reduced to eight) and only four mythics.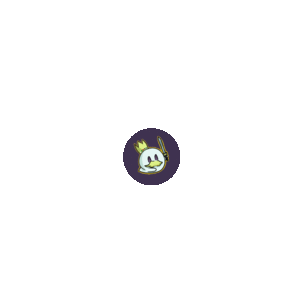 Azorius Soldiers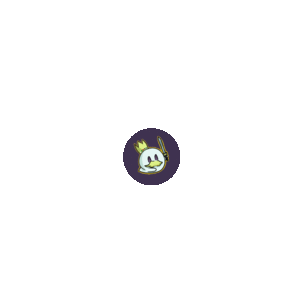 While there is a Mono White version, the addition of blue to the archetype grants so much value that this deck feels much worse without the second color, especially after adding Seachrome Coast to the manabase.
Mixing a fast clock (but not as fast as Mono Red), powerful threats, disruptive effects with its creatures and a mixture of resilience and value, Azorius Soldiers is what I consider to be the most solid deck in the Best of One currently, due to its mix of quality cards and tribal synergy.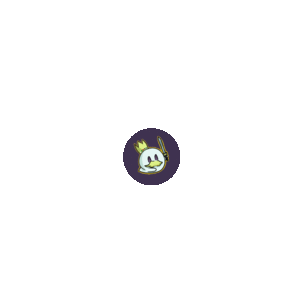 All of the above creatures become threats the very moment they come into play and punish the opponent for failing to interact with you and/or make it difficult to interact with you outside combat, and the body of most of them is enough to delay or spawn unfavorable trades against other Aggro decks.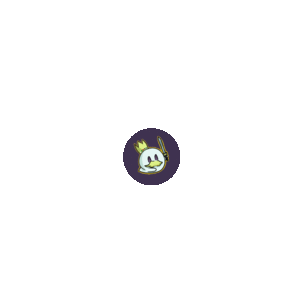 To set the pressure, we rely on cards that care about your creatures' Soldier subtype, boosting their power or punishing the opponent for killing them. Among these, Harbin, Vanguard Aviator stands out, which will normally function as the finisher if your creatures remain in play, as it grants Flying and +1/+1 to your soldiers.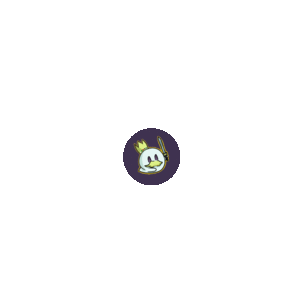 Additionally, Recruitment Officer and Skystrike Officer ensure that you don't run out of gas as the game drags on, ensuring more cards are in your hand each turn. Meanwhile, in addition to being the ideal dual land for this archetype, Fortified Beachhead also offers an excellent mana sink effect.
Mono Black Midrange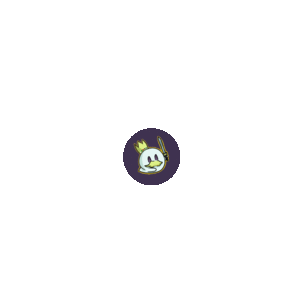 The most famous Midrange from Best of One is Mono Black.
First, because it is relatively cheaper to build due to the lack of duals. Second, because by resorting to just one color and still having access to some of the best cards in the format, it manages to have more optimized plays in a Metagame where most opponents are looking to play under.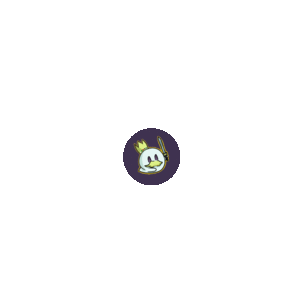 Like most other Midranges, Mono Black has an efficient package of threats that can even be adapted to the demands of the Metagame. For example, Phyrexian Fleshgorger is decent when you're facing Aggro, but can be replaced with an option that generates immediate value if you're hoping to face other Midranges or Control, given that most opponents wouldn't mind paying three of life to kill it.
Additionally, cards like Tenacious Underdog are an excellent blocker against Aggro while also pressuring on the occasional Controls that can appear in the format.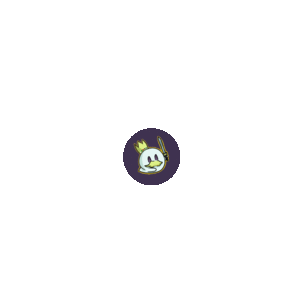 The deck also features an efficient package of cheap removals to properly respond to threats from the other side from the first turn, as well as recurring disruptive or value-generating effects, such as Liliana of the Veil or Reckoner Bankbuster.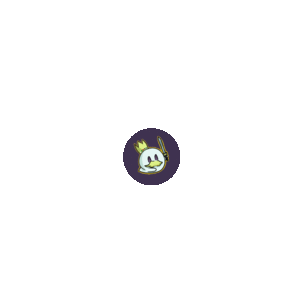 All of this eventually leads to mid-game, where Sheoldred, the Apocalypse guarantees your survival one turn after another and Invoke Despair closes out the game by granting a 3-for-1 against the opponent's resources or guarantees more cards in your hand.
Despite being the most successful Midrange variant in Best of One due to its efficiency in playing against Aggro, it's important to note that Mono Black doesn't perform as well on mirrors as a more attrition-oriented deck would. Additionally, all of its trades are always 1-for-1, making it vulnerable against decks that can either pressure with more than one threat per turn or effectively protect their creatures.
Selesnya Toxic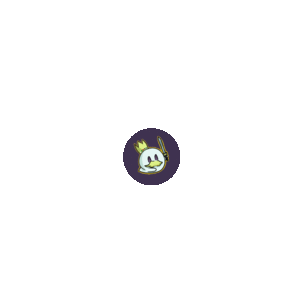 Almost a Phyrexia: All Will be One-based deck, Selesnya Toxic relies on a mix of synergistic creatures, alternate wincondition, and efficient protection to win games.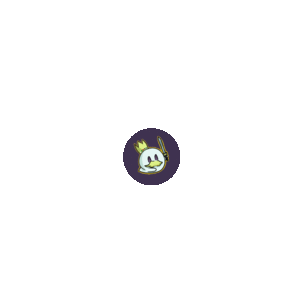 The two most important pieces on the list are those that punish the opponent for trying to interact with you: Venerated Rotpriest turns any removal into a "poison burn" against the opponent, and becomes essential to our list due to our other protection spells, which also target creatures and trigger its ability.
Skrelv, Defector Mite has become a staple of some formats for the way it protects other creatures while also allowing them to get past the opponent's blockers.
Additionally, Toxic instances stack, so as Skrelv gives Toxic 1 to the creature, and it normally already has the Toxic ability, when dealing combat damage, this creature will add an extra poison counter along with the damage.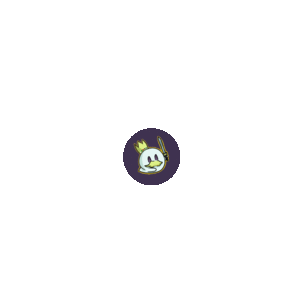 The creature package is very synergistic with the archetype's proposal, and most of them generate some additional value in addition to having Toxic.
Crawling Chorus guarantees another body if it dies, Jawbone Duelist's Double Strike is especially lethal alongside Skrelv or Tyvar's Stand, Slaughter Singer is the closest to a lord the deck has, while Bloated Contaminator is an evasive threat for a low cost and Annex Sentry works as an efficient interaction and blocker.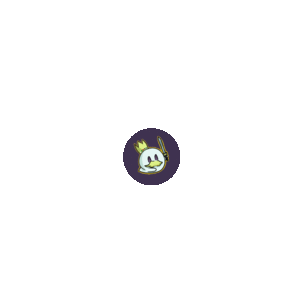 Our protection package is complemented by some cards that double the function in the list, like Tyvar's Stand, which in addition to protecting from removals and sweepers for a low cost, also guarantees an efficient combat trick.
Valorous Stance can prevent a major creature from dying, but it also serves to kill Sheoldred, the Apocalypse or any other absurdly large creature on the board, and Tamiyo's Safekeeping offers a small lifegain that can define the victory on an Aggro mirror.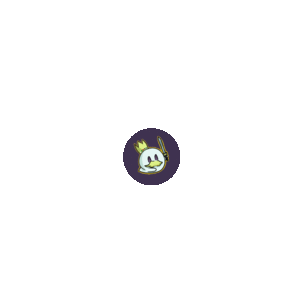 The list also has a resiliency package, thanks to Skrelv's Hive, which guarantees a token to pressure the opponent each turn, and since it's not difficult to add three or more poison counters, the Lifelink it grants is very useful against Mono Red and other Aggros.
Mirrex also works as an excellent mana sink for increasing your board presence, and in addition to serving as manafixing, The Seedcore is also particularly lethal alongside Jawbone Duelist or any other creature protected by Skrelv, Defector Mite.
Azorius Apparatus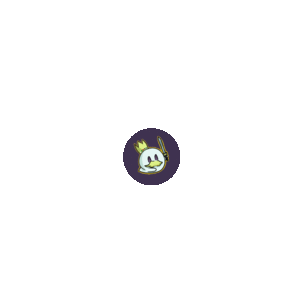 Control hasn't stood out in the Standard Metagame this year and hasn't made significant results, but they occasionally appear in Best of One, where the list with the best results addresses a less explored theme on Best of Three.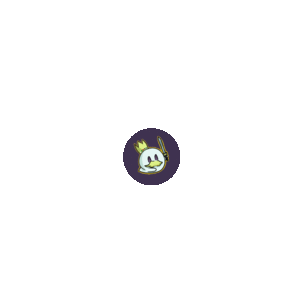 Mindsplice Apparatus might not be the most exciting card in Phyrexia for Standard, but it's one of the best pieces to build a Control deck around, as in addition to having Flash, it improves everything your deck wants to do by reducing their costs.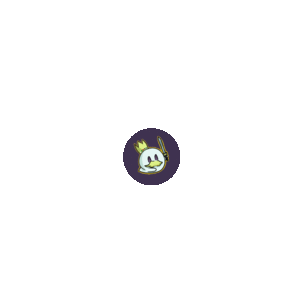 The main benefit of Mindsplice Apparatus is with spells that have X in their cost, as it "adds" to that value of X for each oil counter on the artifact, making its controller pay huge costs with those spells without needing to tap all lands or even much sooner than you should.
For example, a Mindsplice Apparatus on the fourth turn means that on the sixth turn, you can cast a White Sun's Twilight with a value high enough to destroy all other creatures while creating an army of tokens and gaining six life, and this effect gradually gets better as the game goes on.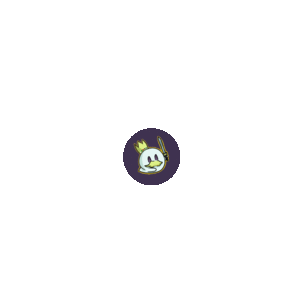 Before long, March of Otherworldly Light becomes an enhanced version of Path to Exile while Syncopate becomes a counterspell for just one mana.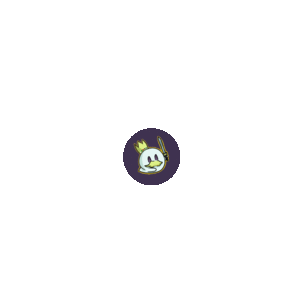 However, we need to hold the game until we get to that point, and while the above spells are effective early-game, objective effects like Fateful Absence or sweepers like Depopulate are more than necessary in a Metagame where many Aggro decks are expected.
Sunset Revelry and Union of the Third Path are two other spells that only exist on this list due to the nature of Best of One, given that its sole purpose is to stay alive long enough for Mindsplice Apparatus to dominate the match alongside your giant spells.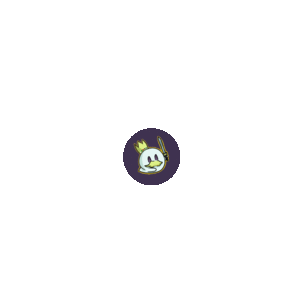 In addition to serving as an efficient card selection, Experimental Augury helps speed up the number of counters on Mindsplice Apparatus, which is very useful considering that it will only cost one mana from the moment the artifact is in play.
Witness the Future adds inevitability: if everything goes wrong, and you run out of winconditions, the spell lets you reshuffle your graveyard and start over with your gameplan.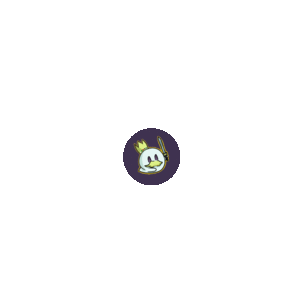 We also have Blast Zone as a pseudo-sweeper against certain archetypes that have a very tight mana curve, and Mirrex as an alternate late-game wincondition when the game is already controlled.
Conclusion
The Best of One still has a variety of other options, such as Esper Legends, Mono White Aggro, Boros Reanimator, Grixis Midrange, Mono Blue Tempo and Naya Humans, pointing to a relatively diversified that opens space for a dozen possibilities for every category of player.
March of the Machine
is getting closer every week, and we will probably have a lot of news that will seal the fate of the format before its fateful rotation in Wilds of Eldraine. Until then, we will have the opportunity to explore new options with the news that the last set of this Standard cycle will bring.
Thanks for reading!