The preconstructed Commander decks
of Streets of New Capenna have the main families fighting for power in the streets.
The Obscura are a family of visionaries who operate in the darkest corners of New Capenna. Their greatest strength is Information, and with it comes power, and getting it in every way possible has made the Obscura a power to be feared.
In this article, we will delve into the mysteries of the construction of the Obscura spymasters, their strategies and, finally, explore the upgrade options we have available.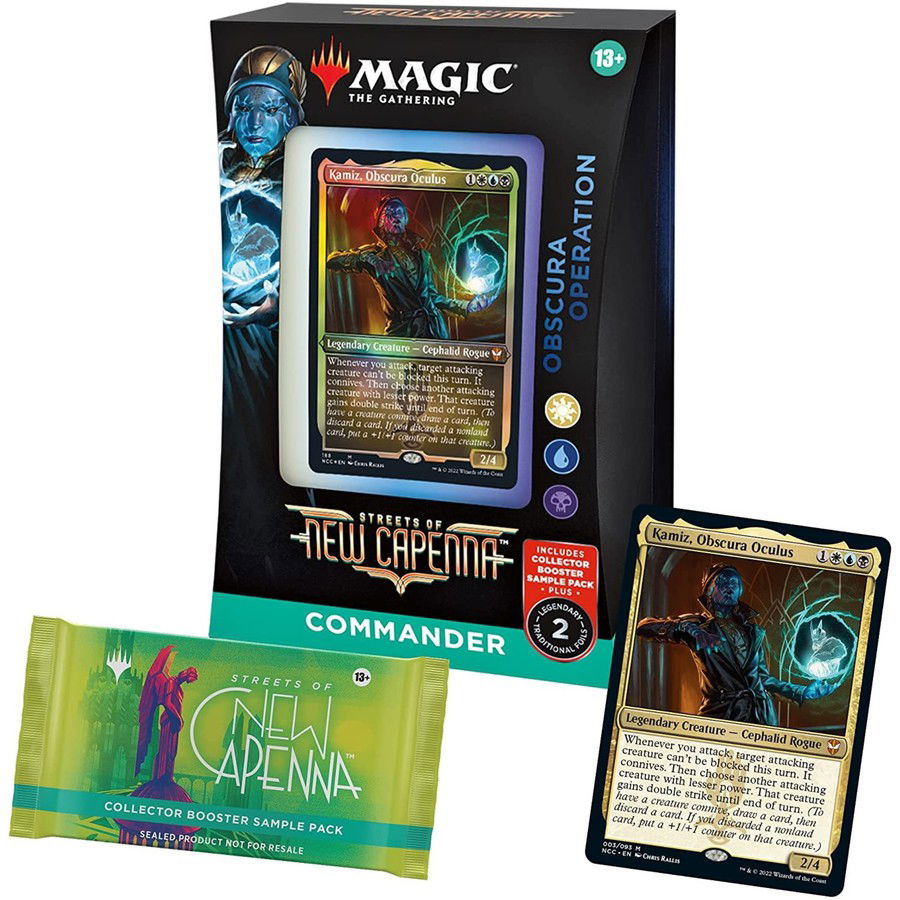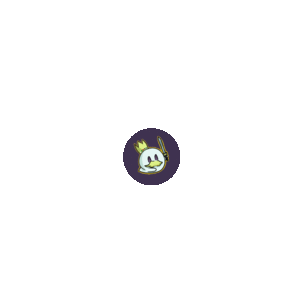 Kamiz, Obscura Oculus, Themes & Construction
The Obscura Operation deck has as its main theme espionage and infiltration, its creatures mostly have evasion and triggered abilities when dealing combat damage.
Kamiz, Obscura Oculus allows you to amplify the advantage generated by adding counters, evasion and double strike, making it one of the greatest commanders in its color identity for combat-based decks.
The deck is well-balanced, has good interactions, draw cards and mana boosts, although adjustments can be made to better develop the game plan.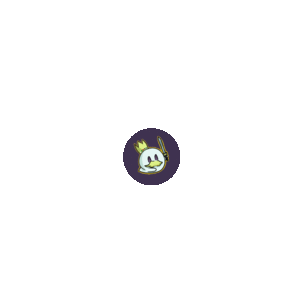 The Esper
color identity has several creatures of great individual value, and the presence of Kamiz allows you to create an aggressive and powerful strategy, capable of quickly putting pressure on your opponents. Kamiz, Obscura Oculus is a creature that when entering the board puts us in a more advantageous position, drawing additional cards and generating counters.
Following a good progression, its main weakness is also its greatest strength: the creatures. Decks based on creatures have sweepers as their great executioner, Obscura Operation has the peculiarity of drawing a large amount of cards in a cadenced way, which allows you to resume the game quickly, unlike other aggressive decks based on combat.
We can observe strong control characteristics, making this deck an aggro-control.
Manabase
Most Commander decks are composed of a mana base that comprises most of the cards in the deck, including lands, spells, artifacts and creatures that are capable of generating mana, treasures, tutoring lands, or even helping you to speed up development of your game.
Obscura Operation has a very solid manabase and excellent choices among its lands, so we could keep the manabase as proposed by the dev team.
Lands
The amount of lands is well-balanced, the balance between the colors was well distributed, and there is a high quality between the chosen lands. We were surprised by the presence of Fetid Heath, belonging to Eventide's Filter Lands cycle.
I don't think there are any changes really needed, but we can optimize the mana generated by replacing taplands with similar lands that enters untapped, however, this shouldn't be the first investment option. So, upgrades are due to Odyssey's Filter lands, as they don't generate mana without another generating source.
Out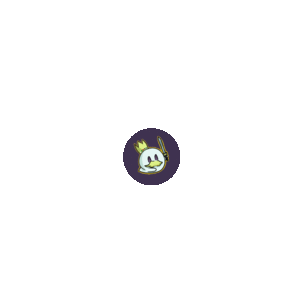 In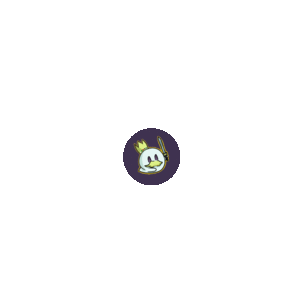 Mana Rocks
Unlike other aggressive decks, mana boosters are needed in this library, as we have strong control elements characteristic of the archetype. For nonlands options, we have a total of 13 cards between accelerators and ramps.
The Life Insurance and Smuggler's Share enchantments create an immense amount of treasure, which should be considered. This precon has a good amount of the best mana rocks you can have in a Commander deck.
However, we chose to remove Commander's Sphere given the quantity and qualities of the other mana sources. This way, no further adjustments are required.
Out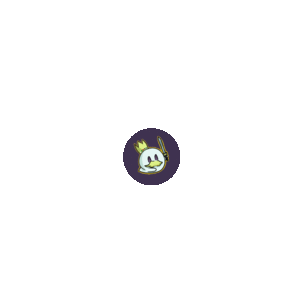 Combat, Rogues and Monarchs
Among the creatures chosen for the precon we have many themes. Among them Rogue Tribal, One Punch Man (Vorpal Sword, Phage the Untouchable...), Ninjas, Monarch, etc. Common among all of them are the abilities triggered during combat, as the commander grants evasion to creatures.
Substitutions
In the Monarch theme, Archon of Coronation and Custodi Lich are presented, which, for their best use, would need a greater Control theme.
Another subtheme we see showing up in the deck are the tokens with Alela, Artful Provocateur, Chasm Skulker, Nadir Kraken and Whirler Rogue - all are excellent cards, however, it is possible to replace them and as slots are precious, we could further strengthen the main theme linked to combat with other options that we suggest below.
Champion of Wits differs for this very reason, it is an excellent ETB, but has no additional entries in this strategy, except for the interaction with Identity Thief. Oskar, Rubbish Reclaimer is similar, powerful to the point of allowing you to build a deck dedicated to him, but in the original build his potential is underused.
One card I would consider keeping is Graveblade Marauder, very synergistic with the commander and capable of dealing great damage, but its reliance on the graveyard ended up leaving it off the list.
Additions
Once the main theme proposed in this "precon" has been defined, we have a significant number of creatures, such as Daxos of Meletis, Aerial Extortionist, Fallen Shinobi, Thief of Sanity, Silent-Blade Oni and Wrexial, the Risen Deep.
I've chosen creatures that reinforce the thief control theme by adding cards like Nashi, Moon Sage's Scion and Thada Adel, Acquisitor to utilize resources from opponents' decks. Cephalid Constable has a powerful ability, returning the defending player's permanents equal to combat damage.
Some creatures, when dealing battle damage to an opponent, halve the defending player's life. In this category we added Virtus the Veiled, the deck already has the equipment Quietus Spike that grants this ability, and I chose Scytheclaw which has living weapon that virtually makes it a creature, in a complementary way.
Out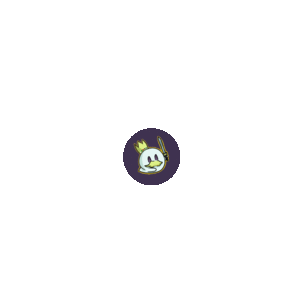 In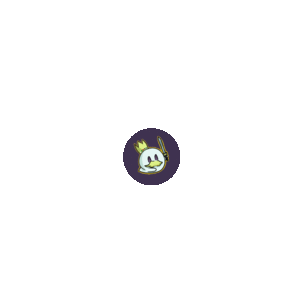 Interactions
Interactions are cards used to neutralize opponents' threats. The deck has an interesting set of punctual interactions, between active (removals) and reactive (counterspells). Active removals have great cards like Commit // Memory, Lethal Scheme, Obscura Charm, Obscura Confluence, Swords to Plowshares, In Too Deep and Utter End.
Profane Command although versatile, its greater efficiency depends on a high mana cost, and so I suggest replacing it with Void Rend, one of the best removals available. There are also three sweepers like Austere Command, Dusk // Dawn and Nightmare Unmaking, these are some of the best available in the format.
The number of reactive interactions is reduced by counting on An Offer You Can't Refuse, Change of Plans and Obscura Charm. I consider that the sum of interactions is quite efficient, since there are also creatures like Aerial Extortionist and Misfortune Teller. Therefore, it is perfectly possible to play only with the pre-built cards without having to change much, but it is worth mentioning that if you have better or more efficient removals, you can customize freely.
Out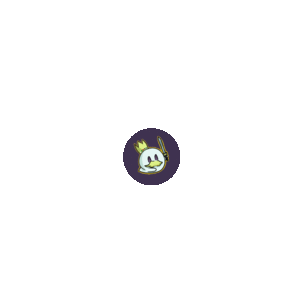 Out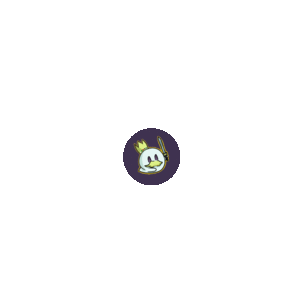 Resources and Protection
Resilience is a factor to consider when building a creature-focused deck.
In its design, the precon has the following recursion options: Sun Titan, Dusk // Dawn, Writ of Return, Change of Plans, Obscura Confluence, Obscura Charm, Jailbreak and Profane Command. They allow a good recovery after a sweeper.
The Unforgiving One spirit has a very interesting synergy with the mechanics present in the deck, while we have counters and evasion on our creatures, acting as a Sun Titan restricted to creatures.
In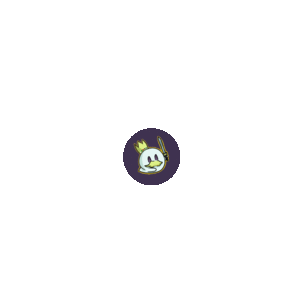 Draws
Drawing new cards is one of the strengths of this precon, since the commander already allows us to sculpt our hand, creating an advantage. The connive mechanic present in the commander makes you draw a card and discard a card, and with that, you can advance in the game having faster access to one of your threats.
Since nearly two-thirds of the creatures in the deck allow you to draw or play cards directly from the deck, we have a formidable draw spells package.
The Mask of the Schemer and Mask of Riddles gear are combat-linked and generate additional draws. The absence of spells may seem worrying, as Treasure Cruise, Life Insurance and Commit // Memory are the few ways to draw out of combat. However, Treasure Cruise eliminates our graveyard, preventing the use of several interesting synergies present in our creatures.
In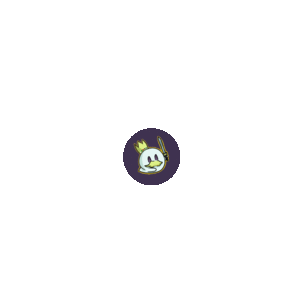 Out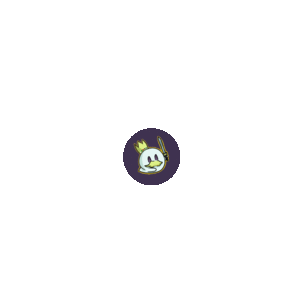 Cards that generate additional draws such as Augury Adept, Dream Trawler, Grazilaxx, Illithid Scholar and Sygg, River Cutthroat have been added to further expand this combat-related theme. The enchantment Teferi's Ageless Insight doubles the number of draws, being extremely efficient and synergistic with our creatures.
Upgraded Version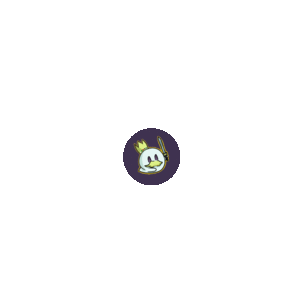 Conclusion
I hope you've gathered interesting information to boost your Obscura Operation precon. Please let me know in the comments below if you or your contacts have made any different changes or have a curious suggestion
Additional information
Infect can be a pretty strong proposition for this deck given the evasion and double strike granted by the commander. In this case:
In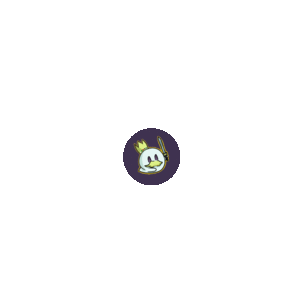 Out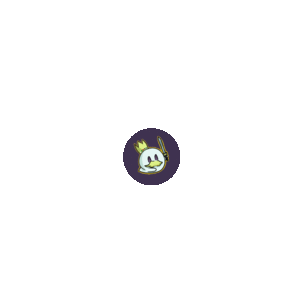 Thanks for reading and good games!