Introduction
So Commander Masters is out, and already new archetypes have rushed onto the scene. Most people when seeing All that Glitters knew the card was strong, especially in Bogles and people hoped there would be a new artifact-based deck using it.
Well, Esper Glitters will hopefully be the first of many new decks utilizing the card.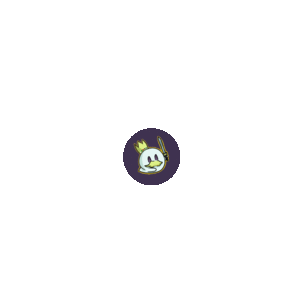 About Esper Glitters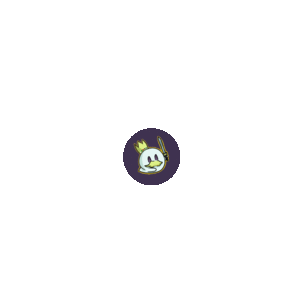 The deck is basically a UW-based artifact deck that splashes black for Blood Fountain. Even the sideboard is basically
and only has
for Nihil Spellbombs Draw ability.
Let's take a look at the card choices to get a full understanding of the deck.
The Maindeck
The Lands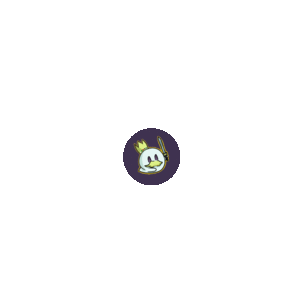 We will start off simple and group the lands together. Running Bridges allows you to have Kenku Artificer as a real threat in this deck, especially paired with All that Glitters. Whilst also allowing you to have some form of color fixing. The rest of the sources here are artifact lands that make your All that Glitters as large as possible.
Running the miser basic Island helps with the Initiative and if you get Cleansing Wildfired.
The Mana Producers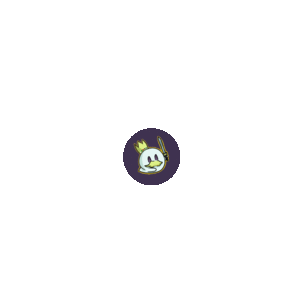 Seems strange having Ornithopter in the mana section as it does have multiple uses in this deck, but Springleaf Drum and Ornithopter has been a way to cheat on mana in multiple Affinity decks for a long time across multiple formats. This really allows you to explode onto the board at such an incredible rate.
As previously mentioned, being a flier for free allows you to put an All That Glitters on an evasive threat as early as turn 2 and be out of Galvanic Blast range too.
Chromatic Star keeps the artifact count high whilst also fixing the mana too. This allows you to keep the
sources low whilst still being able to cast the
and
spells on time.
The Card Draw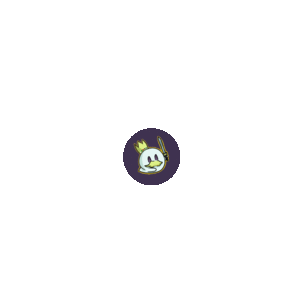 Thoughtcast is the best draw spell you can have in a deck like this. Can easily amass four artifacts onto the field and still have
open to cast it as early as turn two.
Reverse Engineer is a card that in my Pauper review I said it would have niche uses, where you want more Thoughtcasts but don't want Deadly Dispute. This deck is perfect for it, as sacrificing artifacts really weakens All that Glitters and has a lot of artifacts sitting around to use to improvise.
The Glue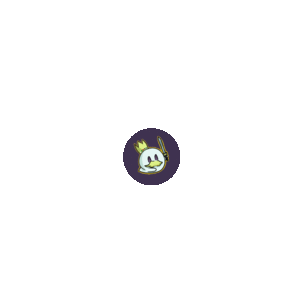 Thraben Inspector and Frogmite are the glue that allows this deck to function.
Thraben Inspector being a non-Artifact that produces an artifact that also if flooded draws a card is incredibly strong. Not being an artifact really helps against Red Based decks as Cast into the Fire is a good card against you. So if you can get a window where you can put an All that Glitters on a Thraben Inspector they will have trouble being able to kill it compared to other Artifact Creatures.
Frogmite allows you to go wide super early, bridging the gap between four and seven for your Myr Enforcer whilst also producing actual threats that add up in damage. Especially in an artifact deck not running Galvanic Blast.
The Threats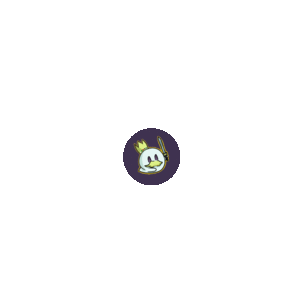 All that Glitters is the real payoff for this deck, allowing you to kill quickly especially when put on a Thraben Inspector or an Ornithopter. Most decks can't deal with a Kenku'd Bridge with an All that Glitters on either.
The back-up plan of a more traditional Affinity is where this deck really shines. Being able to turbo charge out Myr Enforcers faster than Grixis Affinity and still have access to Blood Fountain to buy them and Kenku Artificer back really helps close out games.
Ideal Hand & Mulligans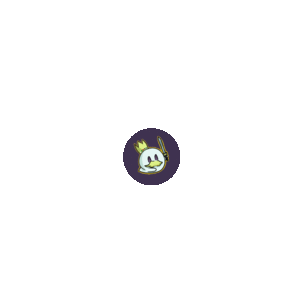 So the Ideal hand is either early power on the board. A hand like this allows you to deploy an early ornithopter and put an All that Glitters on it. Also, Thoughtcast allows you to still generate card advantage after deploying an early threat.
The Sideboard
A lot of these sideboard choices are very self-explanatory like most Pauper sideboards.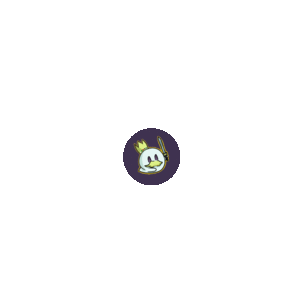 Dust to Dust is a sideboard card that is for all the artifact decks. Considering Most players will be running the new All that Glitters Artifact decks, this will be a great choice to play, especially as you can play it as early as Turn 2 thanks to Springleaf Drum and Ornithopter.
Hydroblast is for the Red Menace, still popular in paper and online metagames. All variations of Mono Red show that they are forces to be reckoned with on a weekly basis thanks to Magic Online Challenges.
Nihil Spellbomb is for Graveyard strategies. Tolarian Terror has gone from strength to strength. First it got Lorien Revealed in LOTR and now has Cryptic Serpent from Commander Masters
. So preparing for it is a no-brainer here.
Turn Aside is protection against most hate spells people will have for you. It protects against opposing Dust to Dust and even their Cast Down, so it's very diverse in what it can combat - a great sideboard inclusion.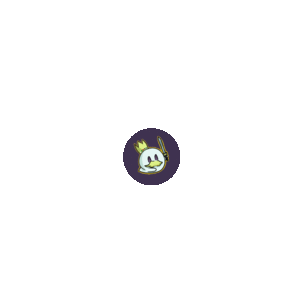 Dispel is another form of protection, it allows you to protect your spells against Counterspells and Annul. Also can protect against similar things to Turn Aside like Cast Down.
Circle of Protection:Blue and Circle of Protection:Green I'm going to lump together.
The good thing about Circles is that they don't target so they can bypass things like Ward and Hexproof. This makes it extremely useful as decks that have creatures in with these abilities are extremely cold to them.
For Example, the Mono Blue Terror deck when Circle of Protection is resolved, unless they have put a Echoing Truth in their deck they were stone cold to it. Bogles again couldn't survive a resolved Circle unless they sideboarded a Flaring Pain.
Sideboard Guide
Azorius Glitters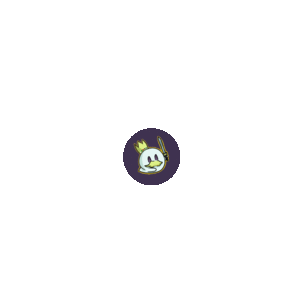 UW Glitters is very similar to Esper, still running the Ornithopter and Springleaf Drum Engine, but it leans in on Gingerbrute. This Also utilises another Draw Engine instead of Reverse Engineer, That is Of One Mind and Moon-Circuit Hacker. This allows to have really early Card Advantage, especially when Ornithopter is being ninjitsued and generally gets an earlier amount of pressure, which is then followed up by All that Glitters.
All of these three variations are new and card choices are still being questioned. So Anyone of these could still be viable options in weeks to come and all lend ideas from the other color combinations to try and find the ever dynamic metagame.
VS Kuldotha Red
IN: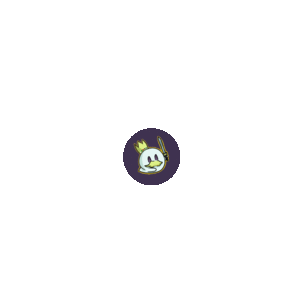 OUT: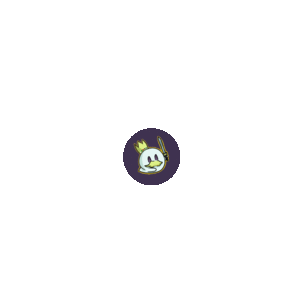 Bringing in 6 protection spells as the way to victory is slamming an All that Glitters onto a creature like Ornithopter and riding it home. So 6 forms of protection to ensure that sticks around and cutting the slower cards as recursion from Blood Fountain isn't going to happen anytime soon.
VS UB Terror
IN: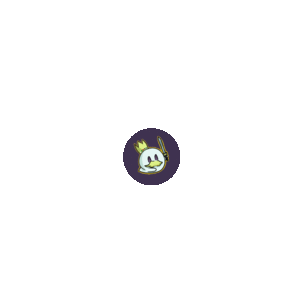 OUT: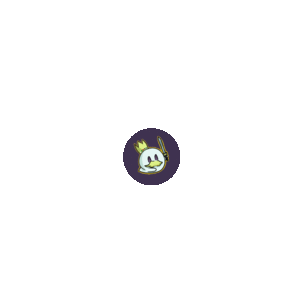 This is a tough Matchup, basically due to your main game plan being ruined by their removal and your second game plan or killing them with Myr Enforcers gets trumped by them playing one Creature. This Sideboard plan is to bring in protection like Turn Aside for their Snuff Out and Cast Down.
Nihil Spellbomb is there to slow down the opposing gameplan, hopefully make it a turn 4 or 5 Serpent instead of a turn 3 one.
VS Caw Gate
IN: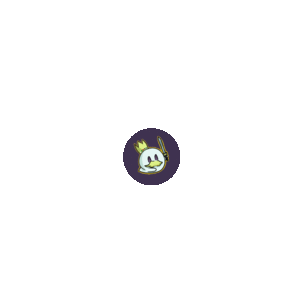 OUT: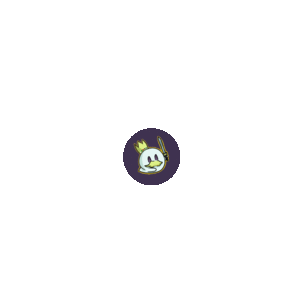 With anything with Dust to Dust in the side, I like to take out Kenku Artificer. However, with their large aerial assault Ornithopter gets a lot weaker.
It is a tough Matchup as you have to lean make a call on what you think your opponent has to play around it. Commiting to a Thraben Inspector with an All that Glitters sounds free but they have access to Prismatic Strands, so this is why we bring in the Nihil Spellbomb to help fight against that too.
VS UW Glitters
IN: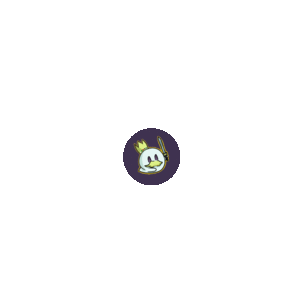 OUT: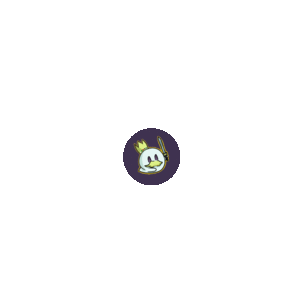 This matchup could be a race, but it is very likely to go slower as both parties will board in all the Dust to Dust and protection to fight them. Unfortunately, they have access to more Metallic Rebuke so play around those as much as you can.
Alternative Deck Choices
Usually, here I will talk about different card choices that you could run in your Esper Glitters deck. However, All that Glitters has been such a powerful downshift that I need to mention the other viable color combinations.
Jeskai Glitters
So firstly, there is Jeskai Glitters, This is the closest version I have played to a normal Affinity List.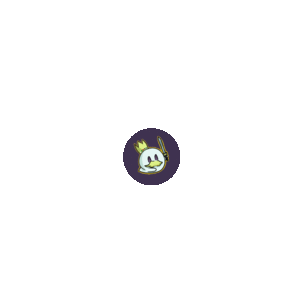 As you can see, it has protection in the form of Saiba Cryptomancer and removal with Galvanic Blast and Lightning Bolt. Still utilises All that Glitters well with Wedding Invitation and Thraben Inspector like effects.
Conclusion
These new All that Glitters decks have come charging through the gates since Commander Masters
release, and I only expect it to get more prominent in the coming weeks. These decks all have their strengths and weaknesses, and at this point I really don't know which will emerge the better version. Try them out and let me know what you think.
Until Next Time!