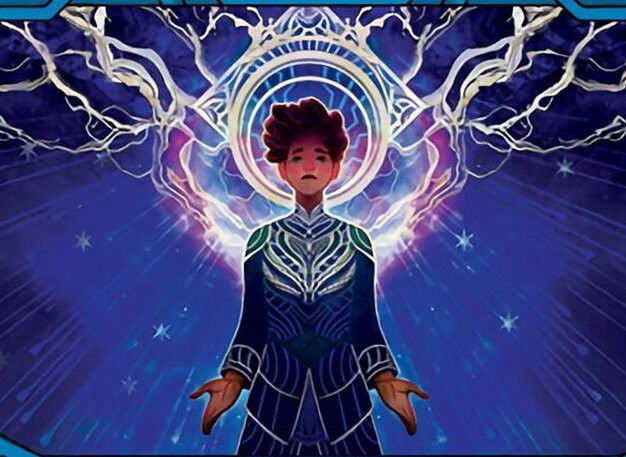 Magic: the Gathering
News
Strixhaven Championship Top 8 Decklists
Check out the Strixhaven Championship Top 8 Standard and Historic players and their decklists!
By Romeu, 06/06/21, translated by Super Tabs, with help from our readers
After two days of tournament play, the Strixhaven Championship finally has its Top 8 assembled. Check out the players and their decklists below.
Seth Manfield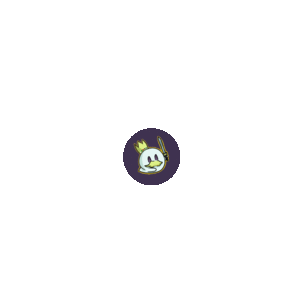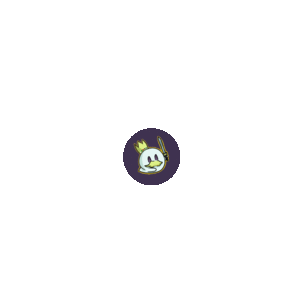 Logan Nettles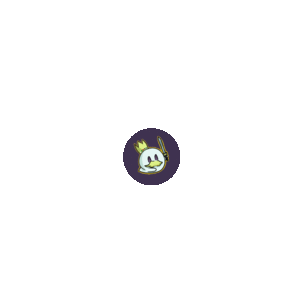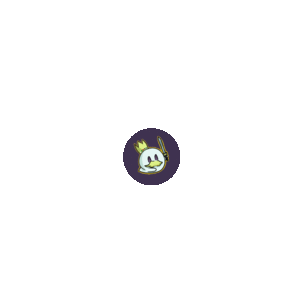 David Inglis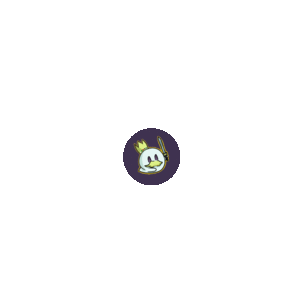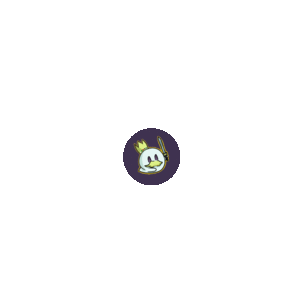 John Girardot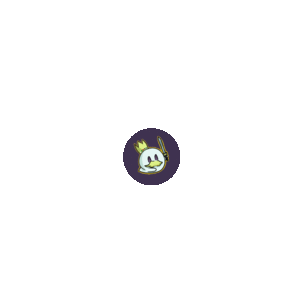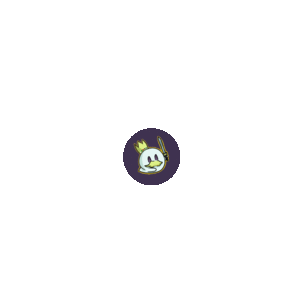 Raphael Lévy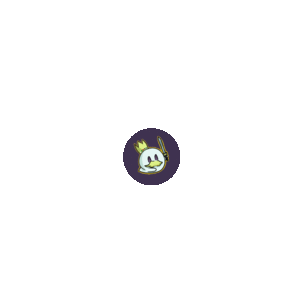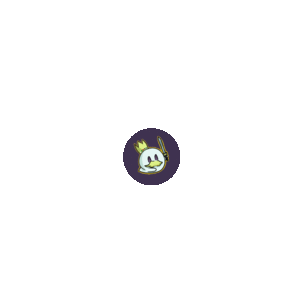 Sam Pardee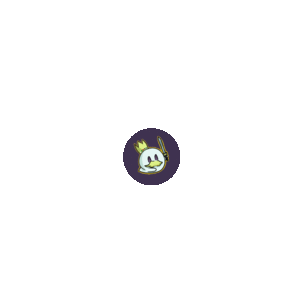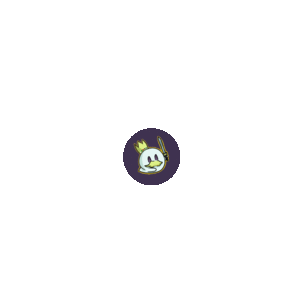 Matt Sperling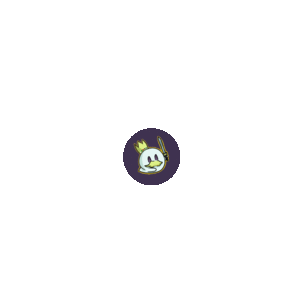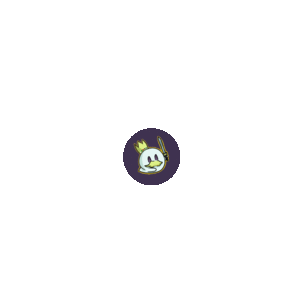 Matti Kuisma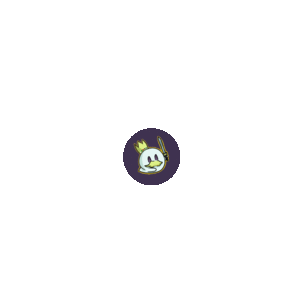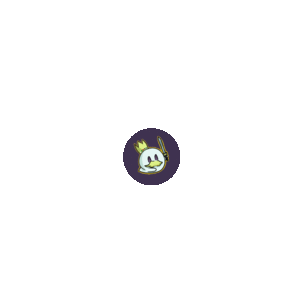 The Top 8 games of the Strixhaven Championship takes place today,
June 6th,
and will be streamed by the
Official Channel
.