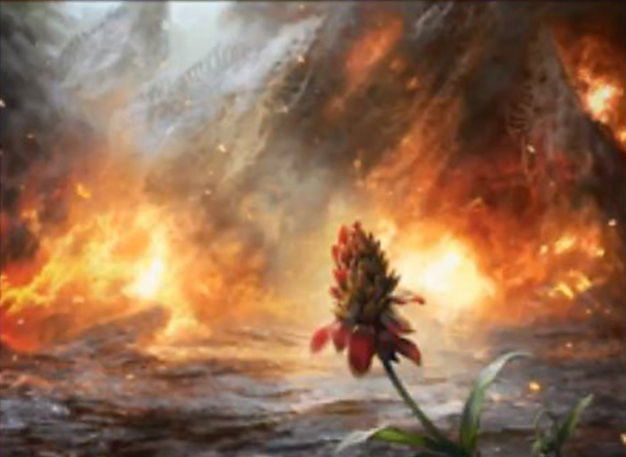 Magic: the Gathering
Competitive
Zendikar Rising and Pauper Relevance in the New Sets
Zendikar Rising is the proof that Pauper became increasingly relevant when Wizards designs a new set.
By Romeu, 09/18/20, translated by Exylem, with help from our readers
There was a time not long ago when Standard sets weren't too exciting for Pauper, due to the power level of the new common cards on these sets being expressively weaker than what the metagame of the format demanded, and thus making it hard for players to make good use of them. The surprise factor was restricted to a low amount of cards which appeared on the maindecks or sideboards, like
Thraben Inspector
,
Cartouche of Solidarity
or
Sacred Cat
. There has been some time, possible back to Modern Horizons, since there has been signals that the Design Team of the new editions is taking Pauper into consideration when they create the new cards, and the consequence is that more and more cards released today see play in Pauper.
Throne of Eldraine brought us
Witch's Cottage
and
Mystic Sanctuary
which, by the way, ended up being banned for being too efficient on blue decks for its combination with
Tragic Lesson
and
Deprive
. Ikoria gave us
Of One Mind
, which possibilities two new archetypes on the format, Jeskai Affinity and UW Brute Squad.
Suffocating Fumes
also appeared as a board wipe against Faeries and Elves, being used in the maindeck without any restriction. From Commander 2020 came
Bonder's Ornament
, which became a staple and we may even say it's one of the current pillars of the format. With Magic 2021
Frantic Inventory
was released, becoming a staple on UR Faeries. Outside of Standard, Thriving Lands came in JumpStart, allowing for more color diversity on the format, while Double Masters offered to us the reprint of
Oubliette
, besides
Abrade
and
Cast Down
as efficient removal spells which became format staples, Cast Down being the core factor that allowed for the ascension of Dimir Faeries, which may be considered the best deck on the format today. Truth be told, I find it really gratifying to see that Pauper is finally received the recognition it always deserved from the staff of Wizards of the Coast, with cards being released specifically to create new archetypes or to solve the demands from the format. And here we are, players, in front of the release of a new set: Zendikar Rising. Once again, it is confirmed what is already clear: The space of Pauper in Magic is being gradually more and more recognized.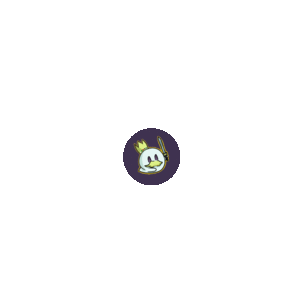 Angelheart Protector is a good card which has been designed in the wrong way: A 3/2 for 3 mana which protect one of your creatures would be much more efficient if it was a 2/2 for 3 mana with flash. In the way the card has been released, its ability has little use as it can't be utilized as a combat trick or to protect your creature from an opponent's removal.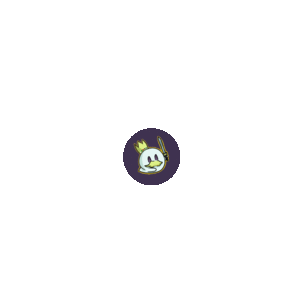 Even though the card isn't too relevant today, Resolute Strike is an interesting effect to have and consider for your Pauper collection if, in the future, interesting equipments with high cost like
Loxodon Warhammer
or
Colossus Hammer
receive a rarity downgrade, becoming commons.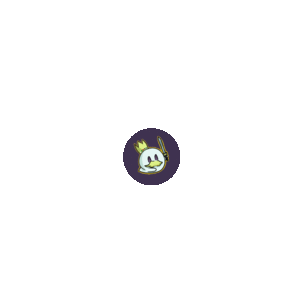 Decks like Mono Blue Delver already use cards like
Curse of Chains
and
Winter's Rest
to lock creatures which are, in any form, hard to remove during combat or with other effects. The cost of Kicker in Bubble Snare isn't too relevant as, naturally, this is the type of card used in longer matches or when the creatures on which you want to use this type of effect are already attacking you. It's important to note, however, that this card doesn't affect
Guardian of the Guildpact
, which is being used on Monarch lists with one or two copies.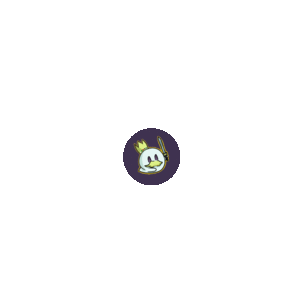 Although
Omen of the Sea
already exists in the format and it is essentially a better card, the fact that Deliberate is an instant spell helps with slower decks that need more card selection or that prefer to keep lands available for a Counter spell, as it may be revealed with
Augur of Bolas
.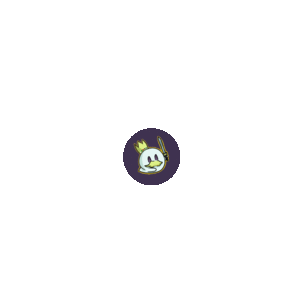 Zulaport Duelist is a 1/1 body with Flash for 1 mana with 2 incorporated abilities. It doesn't look like a relevant card for the format, but it is a good example of how the power level of common cards is being increased.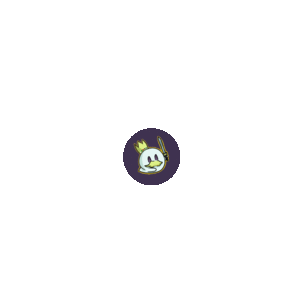 Black received its first targeted enchantment removal. However, there is little relevance of this card in each color, as black also has the best edict effects already in the format and the fact that Feed the Swarm is a sorcery means it can't stop effects like
Freed From the Real
or
Ancestral Mask
in the correct moment. However, that doesn't mean the card isn't a great thing for the format, as black now becomes the third color to obtain target enchantment removal spells and, in the future, we may have a version of this effect in instant speed that may indeed be more relevant.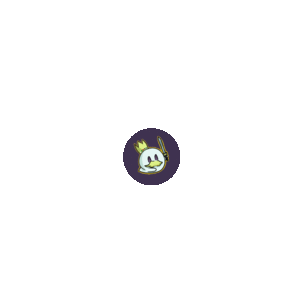 Many people on Reddit commented about this card, as it is a more compact version of
Epicure of Blood
, with more efficient body and cost. The speculation around this card has been considering it like an alternative win condition to a BW version of Soul Sisters, using the card
Soul Warden
and
Soul's Attendant
with the other creatures of the deck to cause massive damage to the opponent when you gain life, as each instance of life gain is separated. Marauding Blight-Priest also turns possible a new variant of Storm when transforming the card
weather the Storm
in, essentially, its own version of
Grapeshot
. Whether this card is going to be relevant for Pauper or if this is just the hype coming from combo lovers, only time will tell.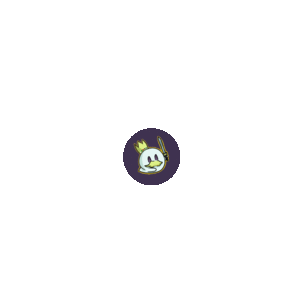 The success of the Party mechanic depends especially on the quality of creatures with the specified types to form a team, as this mechanic encourages the famous "Go-Wide" to obtain more value from the cards with this mechanic. With a full party, Malakir Blood-Priest works as a mini
Gray Merchant of Asphodel
as it drains 4 life from the opponent while also leaving a 2/1 on the table for just 2 mana. However, having just 3 creatures on the table is usually enough like a form of having a
Sovereign's Bite
which leaves a 2/1 body on the table. The question is: How relevant are the creatures from the specified types on the format? The good news is that the fact that Malakir Blood-Priest is a cleric collaborates a lot on the playability of the card, as most of the clerics on Pauper are mediocre. Red has good Warrior-type creatures, with most of them being goblins, but I'll discuss this with another card... Blue offers good Wizards and Rogues, and about that, it's important to know that
Faerie Seer
and
Spellstutter Sprite
are Wizards, while
Faerie Miscreant
is a Rogue and
Changeling Outcast
is a Faerie and a Warrior. White and Green don't offer a good quantity of creatures which may be efficient to trigger this mechanic, even though these are the best colors for a "Go-Wide" strategy, being
Seeker of the Way
and
Skarrgan Pit-Skulk
the best cards on that regard. Black offer creatures of all the necessary types for the Party mechanic, but none of these creatures is great on what it does. Most creatures which may compose a Party in black are aggressive and low cost creatures which reward an aggro plan which uses Malakir Blood-Priest as a way to obtain more game reach and/or end the game. With that in mind, I've created the first Party list: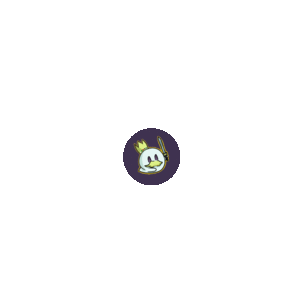 With so many low cost creatures, it is natural to try to reduce the number of lands, as normally I'll be casting cards that cost 1 or 2 mana and I'll seldom need more than 4 lands in a single turn. So, I choose to use 16 lands, 4 of them being
Barren Moor
, as these cards may be cycled on the late game. Another option in this slot is
Witch's Cottage
, which allows for creature retrieval from the graveyard, including the Blood-Priest itself.
Considering creatures for the Party, we have one-drops like
Changeling Outcast
,
Vampire Lacerator
and
Guul Draz Vampire
to initiate the game with an aggressive plan and quickly set up the Party, while
Bone Picker
and
Village Rites
allows us to not worry too much about losing creatures, as we may keep an active flux of cards and aggressive drops at the same time. On disruptions, I've included a total of 3
Duress
and 3
Divest
to obtain information and remove and important card or a removal spell while
Mesmeric Fiend
forces the opponent to waste a resource which could be used in another creature or to recover a necessary resource. The removals don't cost any mana to be used, which allows the player to keep an aggressive plan flowing while removing blockers and threats from the opponent. Obviously, this list is far from tests and fine tuning, since Zendikar Rising isn't available on Magic Online yet and, thus, I still don't have the resources to test it against other players. However, cards like
Spinning Darkness
may have low efficiency against some decks and may be replaced in the future by
Cast Down
or
Gurmag Angler
. Another problem of the party creatures is that their relevance depends on the potential of the card with low creatures, and Blood-Priest is ridiculous if played alone, and only mildly efficient when played with just one more creature on the table.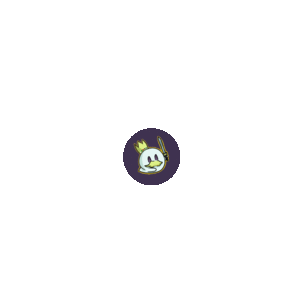 Together with
Steppe Lynx
and
Adventuring Gear
, now the format has 12 cards costing 1 mana which see benefit from the mechanic of Landfall. However, Akoum Hellhound may be more interesting on other formats Zoo lists as, in Pauper, the fact that our "fetchlands" come into play tapped really prevents this card to be efficiently aggressive.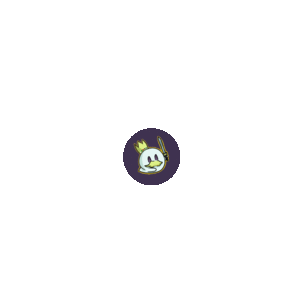 While
Malakir Blood-Priest
demands that the deck have a reasonable construction around it,
Ardent Electromancer
needs very little to become good in red decks, as Warrior-type cards are already commonly found in decks like RDW or Goblins, and Ardent Electromancer needs just one Warrior on the board to generate value, while still being a 3/2 body on the table.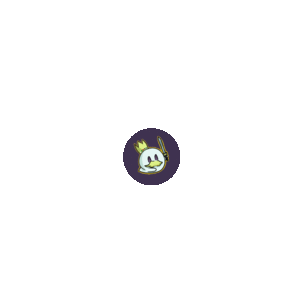 On the other hand,
Grotag Bug-Catcher
is another example of a card which needs a relevant number of creatures on the party to become good, and the fact that it needs to be in Red and be a Warrior makes it of too low efficiency on the format, as there are other creatures of the same type that are better.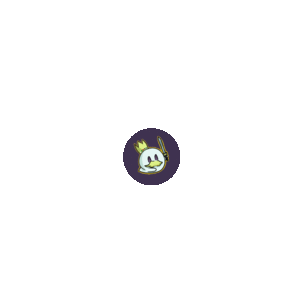 The hype of Zendikar Rise for Pauper came from
Cleansing Wildfire
, including exaggerated commentaries about how this card could be used on the maindeck as it could hurt many decks while still allowing for a card draw. First: Land Replacement isn't Land Destruction. What the player does with Cleansing Wildfire is to use two mana to replace an specific land of the opponent's board for a basic land and draw a card. As a comparison, the card is a red
Spreading Seas
which doesn't return the land to the opponent if they cast
Ghostly Flicker
on the next turn, but which can activate their
Pulse of Murasa
. That doesn't mean, however, that Cleansing Wildfire won't see play or that it won't be relevant to Pauper: It may essentially change the form like Tron or Boros/Mardu Monarch build their lists, as they usually use few basic lands in their lists while prioritizing utility lands, and they'll need to respect the card if they don't want to receive a "
Sinkhole
" which still gives a draw to the opponent.
The occasion is different to Affinity: Where it is indeed possible to use this card as a Sinkhole on this specific matchup. However, wouldn't it be better to use an
Abrade
, a
Smash to Smithereens
or a
Shenanigans
on this matchup? Of course, you can sideboard these cards + Cleansing Wildfire against Affinity, but it is worth questioning if it is really necessary to side in a Land Destruction like this against a matchup where, normally, the opponent doesn't need that many lands for their main game plan. At the end of the day, Cleansing Wildfire will see play and will be a card which every player will need to respect in some form while building their decks, not because it is absurdly good, but because it is the most efficient way that red decks with a relevant clock like Boros Bully will have to face Tron, which is still the greatest boundary determination of the format today. Finally, I highlight how evident is the attention given to the format considering this card was printed in common rarity, while
Lithoform Blight
, which has an essentially similar effect in the Black color, was released as an uncommon.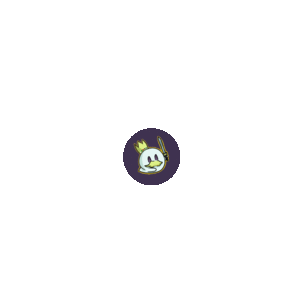 Tuktuk Rubblefort
is a card which has some potential for offering a static ability to a format which usually hasn't this type of effect. While the card may possibly see use on Walls Combo, which already has
Crashing Drawbridge
to grant Haste to its creatures, Tuktuk Rubblefort brings to the Gond Combo the possibility of closing the combo and win the game in the same turn, and maybe it's exactly this that the combo needed to become relevant in the metagame.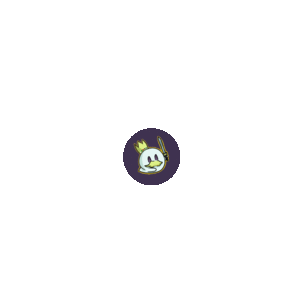 A
Commune With Nature
that, for one more mana, allows you to draw a card in case you don't find a creature you are looking for may be relevant for the decks that need specific cards. On the other hand, Adventure Awaits competes with
Lead the Stampede
and
Winding Way
, which may reveal many creatures and potentially refill your hand and, considering this, I see it as a card with little relevance.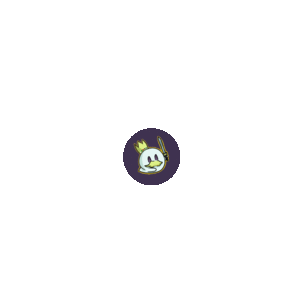 Spare Supplies is a mix of
Ichor Wellspring
with a token of Clue, being a draw effect on ETB, while not needing a secondary effect to grant an additional draw. The card competes with
Golden Egg
and
Alchemist's Vial
as draw effects that, along with
Prophetic Prism
, can be reused with
Kor Skyfisher
and, thus, I believe it is an even worse card than the others. Unfortunately, we didn't have access to the Landspells of this set, which could potentially change the way deckbuilding is done in the format and it would be really interesting to work and elaborate lists with them. At the end of the day, Zendikar Rising shows how Pauper became relevant for the development of new sets and, thus, common cards with higher power level may appear more frequently in standard sets in 2021. By the way, Kaldheim, the plane of the next set, is known until now to be an arctic and cold plane inspired on the Nordic Mythology. Thus, it's possible to speculate the return of the Snow mechanic in the future and, maybe, a reprint of
Skred
is on the way. Until then, enjoy your adventures and be hyped for Commander Legends, which will be released on November 6 and which has been announced as containing more common cards than the usual to give Draft more diversity, with reprints and downshifts relevant to Pauper!