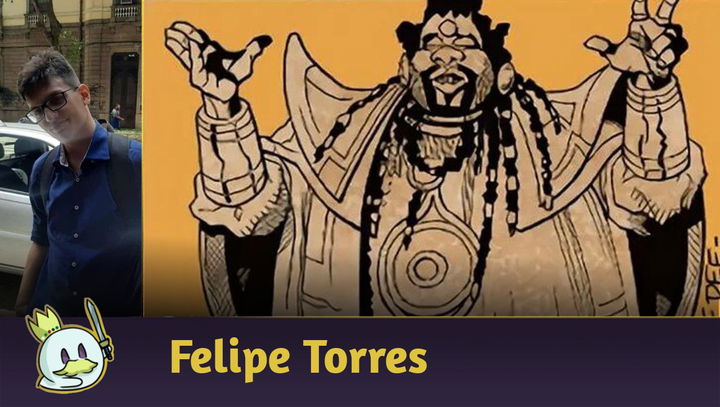 6 Good Commanders for decks near 150 USD
08/07/22
0 comments
In this article, I present six commanders that can make great decks near 150 dollars.

translated by Romeu

revised by Eduardo Silveira
Edit Article
EDITOR'S NOTE: In my store, we have a budget Commander tournament scene where decks need to be up to USD 150, excluding the Commander itself, to be tournament-legal. This article was made considering this format.
Introduction
Hey everyone, this time I'm going to bring you a slightly different article! I've separated 6 commanders that might be interesting to use in budget tables that I believe that can inspire those who want to innovate in the format and inform about decks that may appear.
The general Metagame of budget decks runs around the Midrange, due to the lack of the best mana rocks, tutors and some wincons being almost impossible to use in the format, winning games early is always a challenge, of course there are possibilities to close the game early, like coming up with a very propitious hand. These occasions don't happen frequently, precisely due to the lack of consistency that decks end up having, but many decks manage to entirely ignore it, and today we will see some commanders who can enter this Metagame and make a difference.
Commanders
Before starting to discuss each of them individually, I will talk a little about my criteria for choices. As everyone who plays Commander knows, commanders tend to be a key piece of the deck, and in budget decks this is no different. The commanders here do one or more of the following things: - Enable a combo or some new strategy. - Fulfilling some deck need, be it securing cards or value, accelerating your mana, acting as a removal or a tutor.
Alaundo the Seer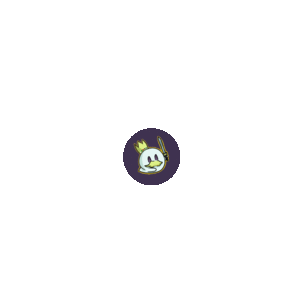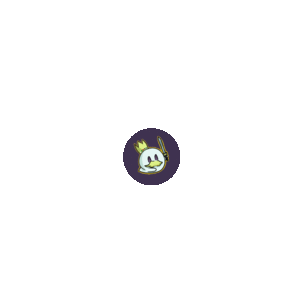 This commander has an interesting way of generating value for you, similar to what
Jhoira of the Ghitu
does, but he can do it better. Its effect can throw you forward easily, speeding you up, as it allows you to cast spells without paying the cost, generating card advantage. It draws cards and still allows you to win games, like
Isochron Scepter
, working as an outlet, even without you being able to generate infinite mana. In addition, it combos with
Kiora's Follower
enchanted with
Pemmin's Aura
or
Freed from the Real
, and a permanent that can generate more than one blue mana. The colors Green and Blue also offer several spells and creatures so that it is possible to untap it, thus achieving, even without the combo on the field, a huge amount of value with several untap effects on the Commander. Cards like
Ancestral Vision
,
Gaea's Will
,
Inevitable Betrayal
, are very cheap and Aluando can speed up their casts by removing time counters.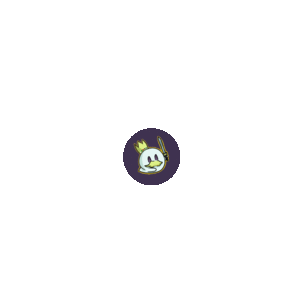 Sharuum the Hegemon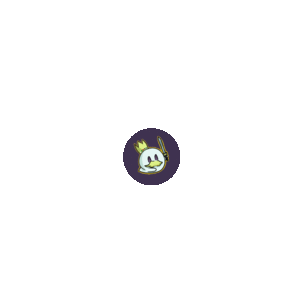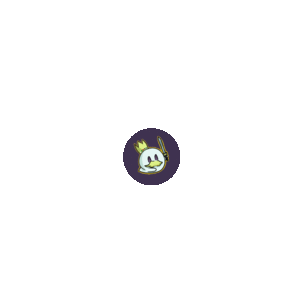 This one is a classic Commander which has several combos involving her. I already wrote an article about her
and you can check it out here
, the deck needs an update and since New Capenna brought
Tivit, Seller of Secrets
that has a simpler combo than hers, but draws much more attention. Precisely because of this recent release, she can be an Esper alternative that can use several combos in the deck, but seeming to be a slower deck than she really is, it should go unnoticed at many tables and has a lot of consistency in its lines. I recommend everyone who is interested in trying it out.
Sarulf, Realm Eater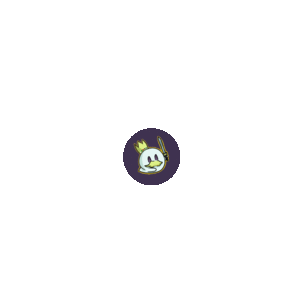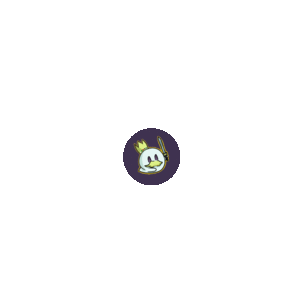 This commander works differently, it doesn't generate you card advantage, it doesn't speed you up, it doesn't work as a tutor, and it's not a combo either. The idea of ​​the deck is around using as few low-cost permanents as possible to power abuse the commander's effect, and keep the battlefield under absolute control, since at each turn you can simply threaten the board while your commander grows. You can give up ramps with dorks and use more ramps spells like
Nature's Lore
,
Three Visits
,
Harrow
and use creatures that will spawn multiple counters in Sarulf like
Fleshbag Marauder
,
Merciless Executioner
and
Plaguecrafter
, which give 3 counters to the commander and still force opponents to lose creatures. This more hard control oriented line of keeping the opponent's field controlled and not dedicating slots for combos allows the deck to handle almost all combos through the commander or with removal spells and cards to protect itself. I think this deck manages to find its space, consolidating itself as a Midrange proactive deck, which advances the game making 2 for 1 trades and constantly putting opponents in check.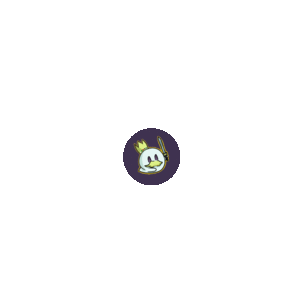 Rocco, Cabaretti Caterer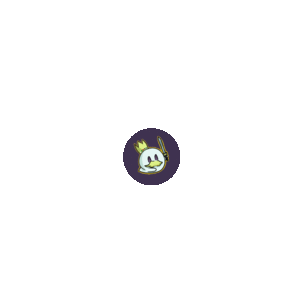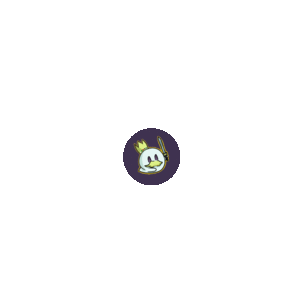 Rocco, is a commander with an interesting proposal, he is a tutor in the command zone, in Naya colors this can guarantee the consistency that the color needs. He would be a great commander for a deck with all the dorks and some rituals, as well as tools to return it to your hand like
Wirewood Symbiote
to loop it and search for whatever you need, just like
Yisan, the Wanderer Bard
can do, but without having to respect a ladder of mana values, putting enemies' boards under control while getting closer and closer to a combo.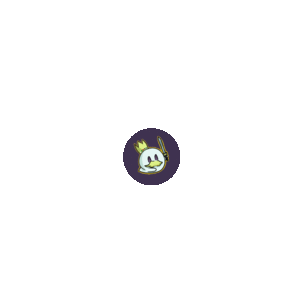 His ability is less efficient than Yisan's, but Rocco can access much more relevant creatures like
Thalia, Guardian of Thraben
,
Archon of Emeria
and
Arena Rector
, in addition to rituals, other forms of card advantage, and effects like
Silence
.
Prosper, Tome-Bound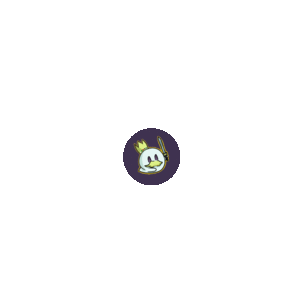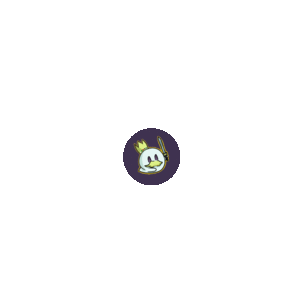 It's hard to see this color combination doing well, even with decks like
Anje Falkenrath
, and
Chainer, Nightmare Adept
, but Prosper has a card advantage and ramp built into it and if you build the deck to only have card advantage tools that are based on exile, you will greatly speed it up. Now, adding that to cards like
Storm-kiln Artist
,
Professional Face-Breaker
,
Birgi, God of Storytelling
and
Xorn
, in addition to all the other treasure supports and the mechanics of playing cards from exile, you can have tools in the deck to work like a Rakdos Storm by casting various spells and creating treasures with them and using payoff cards like
Disciple of the Vault
, to deal damage every time you crack a treasure. Can also close games with a
Tendrils of Agony
.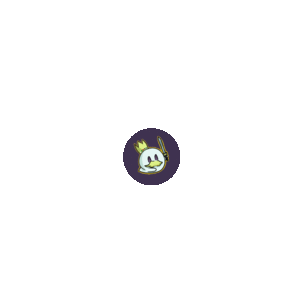 Jan Jansen, Chaos Crafter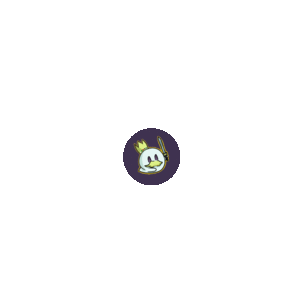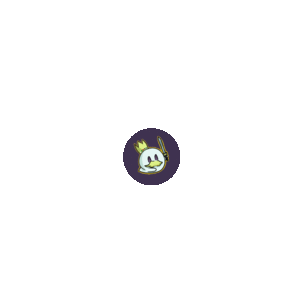 Jan Jansen is an evolution of
Magda, Brazen Outlaw
in terms of combos and even though he doesn't search for them like Magda does, he has access to
Silence
, and black tutors like
Wishclaw Talisman
,
Dimir House Guard
and more artifact tutors like
Oswald Fiddlebender
, and it's also interesting to use
Kuldotha Forgemaster
, who can do the same as Magda in terms of tutor.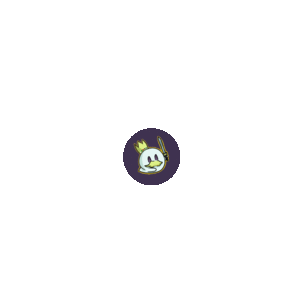 It also works as a game accelerator and facilitates the use of
Skullclamp
to generate a lot of card advantage together with the tokens generated by the commander himself, we cannot forget that the support that red has for treasures like
Xorn
are essential to generate even more value the density of good cards for the deck, which are not expensive, makes it easier to adapt it to budget.
Conclusion
I hope you enjoyed this article, with these fragrant commanders that can and should be used to surprise your opponents at budget tables. If you think you have another commander that should be here, comment about it, and it might appear in the next, but this one ends here, have a wonderful week and good tables.