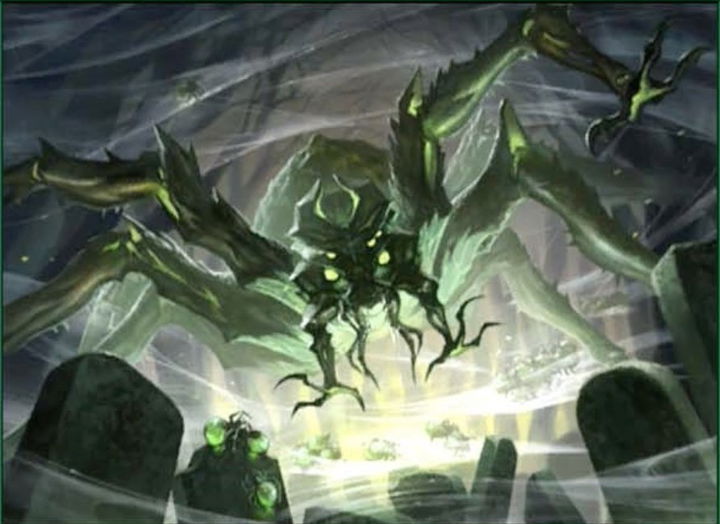 Arena will have new format called Alchemy
12/03/21
0 comments
The new format will rotate like the Standard, but will have exclusive cards with mechanics only possible in digital

By Leon

translated by Leon

revised by Tabata Marques
Edit Article
About the new Alchemy format
Alchemy is the new game mode in MTG Arena based on the Standard format that incorporates cards made for digital. These cards will be constantly rebalanced to create a fast-paced and ever-evolving experience for players. Decks will be Standard format size.
It will have a constantly evolving game mode
.
The new cards made for digital
Alchemy will start with 63 all-new Magic cards with mechanics designed specifically for the digital game. We can expect more card releases with each new Standard set.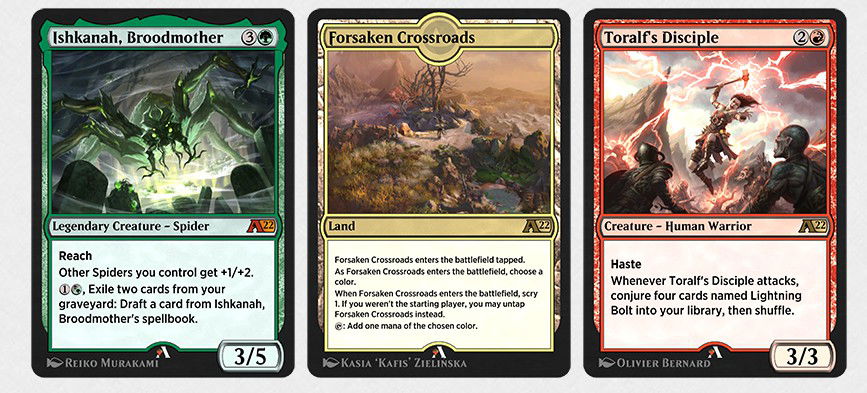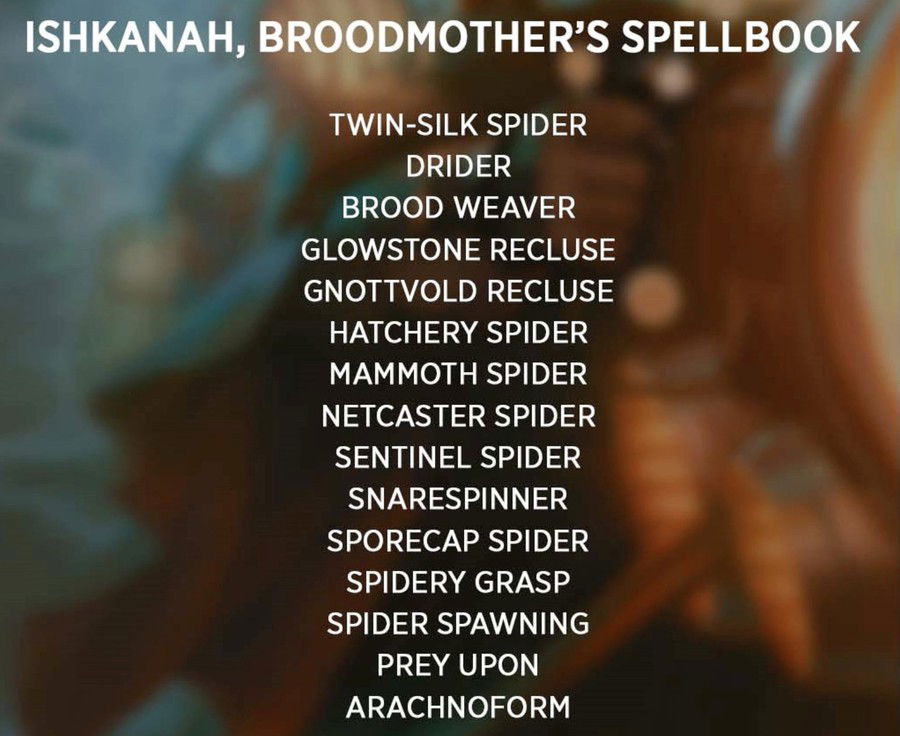 Which cards are valid in Alchemy format?
Alchemy starts with all Standard format cards and rotates at the same cadence, then adds new features with rebalanced cards or supplemental set like Alchemy: Innistrad.
Magic cards will be constantly rebalanced
Alchemy will rebalance existing Standard cards to shake the format. Players can expect these regular format changes to create a dynamic gaming experience between releases of sets. Here's an example: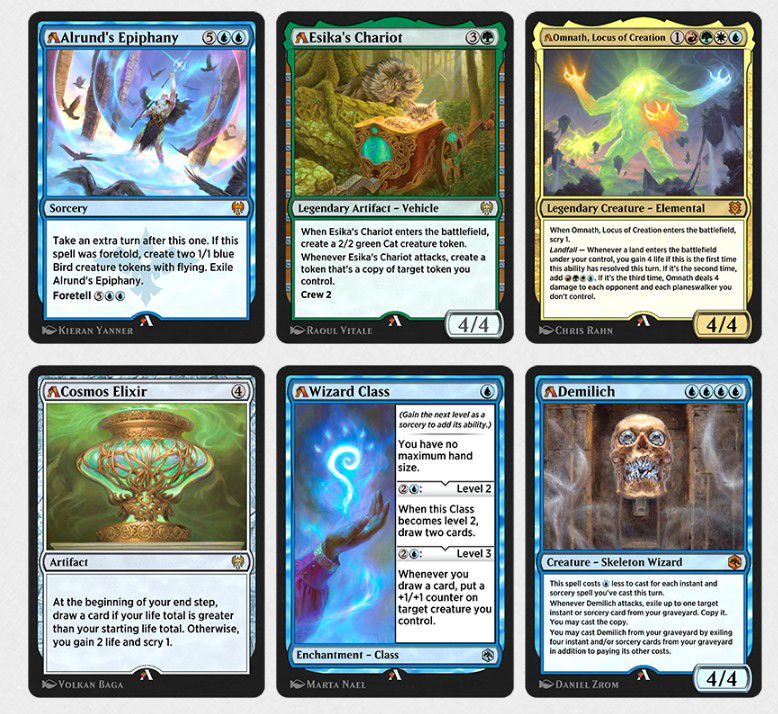 This rebalanced version of
Omnath, Locus of Creation
is legal in Alchemy, Historic, and other digital-only formats (the original remains banned in Standard). Iconic cards that have a significant story behind them will not be rebalanced. Cards like
Lotus Cobra
,
Thoughtseize
and
Negate
are powerful, but often used as references and examples for evaluating new cards and abilities. If these cards cause problems, they can resolve them indirectly by balancing other cards or banning them if necessary.
When will the Alchemy format be released?
Alchemy will be
released on December 9, 2021
.
How can I play the Alchemy format?
You can play both best of 3 and best of 1 format. It will also have special events like Midweek Magic, Festivals, etc. Alchemy boosters will cost 1000 gold and will have promotions like 15 boosters for 3000 gems.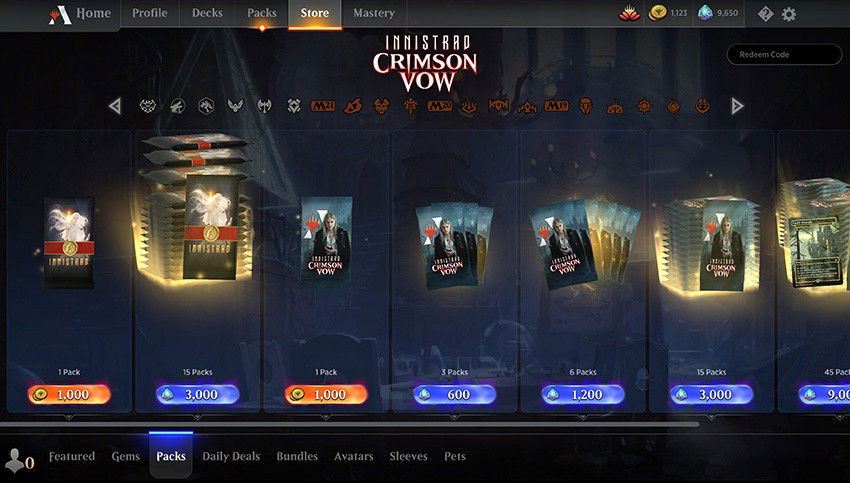 These packs work like normal store packs, but since Alchemy: Innistrad has no commons, these slots are filled with commons from Innistrad: Crimson Vow.
What happens to my Standard cards that are balanced in Alchemy?
If a card has been balanced in Alchemy, it will have two versions, the traditional version and the Alchemy version. The difference between them is the symbol underneath.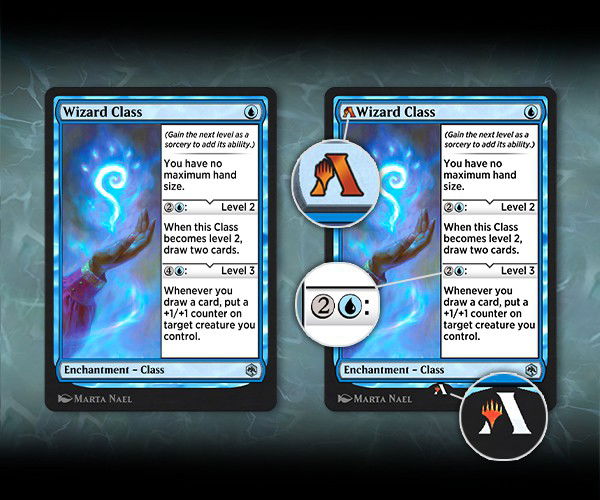 When you open a booster, you get a chance to open one of the versions. Regardless of which version you open, you will have both versions of the card in your collection. So, if you open the balanced version in an Alchemy Booster, the traditional version will also be added for when playing Standard. Alchemy Boosters will give preference to the new cards released in the set adjacent to the Standard.