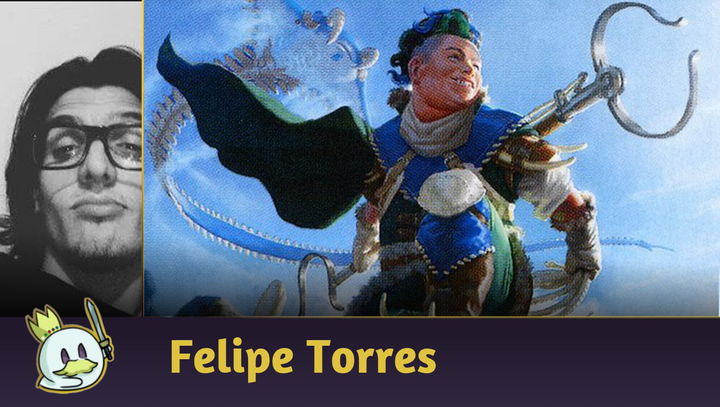 Budget cEDH: Kinnan, Bonder Prodigy
21/02/22
0 comments
Kinnan, Bonder Prodigy is one of the most popular commander and excellent to build a deck around, so today I bring a budget Kinnan list that can go infinite as soon as on turn 3!

translated by Romeu

revised by Tabata Marques
Edit Article
Introduction
Today, I bring another Budget Commander list, this time based around an infinite mana combo with
Kinnan, Bonder Prodigy
!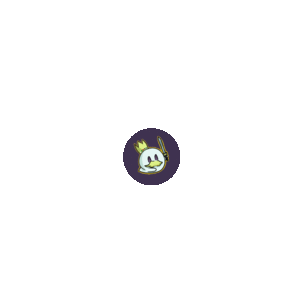 Analyzing the Commander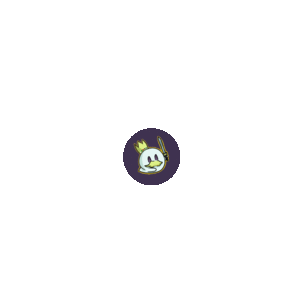 Kinnan is a two-mana 2/2 commander that gives you an additional mana, of the generated color, whenever you tap a nonland permanent. This ability makes the deck's early game extremely explosive, as a dork on turn 1 turns into two mana on turn 2, giving you an absurd speed boost. Also, for 5 colorless, one blue and one green you look at the top five cards of your library, and you can put a non-human creature on the battlefield, so the commander alone can be two important parts of the deck: first it speeds you up and then, if you don't have more efficient ways to spend mana, it lets you spend all that mana putting non-humans from the deck onto the battlefield.
Winning Games
The deck has different modular combo lines that consist of having infinite mana, a way to filter it and how to use it.
Infinite Mana
Kinnan+Basalt
The most consistent combo in the deck, depending solely on the Commander and
Basalt Monolith
. Condition for the combo: Kinnan and Basalt Monolith in play untapped 1 — Tap Basalt to generate 4 colorless mana. 2 — Pay 3 colorless mana from your pool to untap Basalt. 3 — Repeat steps 1 and 2 until you have infinite colorless mana. Advantages: one piece combo, since the other is in the command zone. Disadvantages: it depends on a way to filter the mana or find a card that allows you to draw the deck.
Kinnan+Dork
This combo depends on the commander and a dork that is capable of generating blue and green mana, in addition to some of the auras that allow you to untap a creature (
Pemmin's Aura
or
Freed from the Real
); if the dork is recently cast, you will need
Lightning Greaves
or
Swiftfoot Boots
to give it Haste. After having a non-sick dork, the aura and Kinnan on the battlefield: 1 — Tap the creature to add two blue mana. 2 — Pay one blue mana to untap the creature. 3 — Repeat steps 1 and 2 until you have infinite blue mana, then repeat for green. Usable Dorks: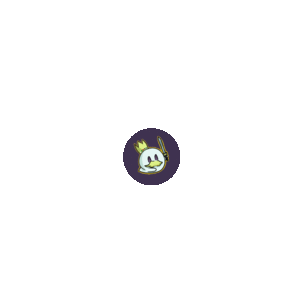 Advantages: Does not rely on mana filtering, and if you have
Sanctum Weaver
on the battlefield, does not rely on Kinnan to generate infinite mana. Disadvantages: Depends on spending a full turn with these creatures in play or one more piece in the combo to be able to work.
IsoRev
Combo Condition:
Isochron Scepter
,
Dramatic Reversal
in hand and at least 3 mana from artifacts or creatures (at least one colored), and mana to cast it. 1 — Cast
Isochron Scepter
, exiling
Dramatic Reversal
. 2 — Activate the scepter's ability, if you have untapped non-treasure artifacts, tap them to generate mana. 3 — Repeat step two until you generate the amount of mana you want. Advantages: if you can't use it with colored mana left over, you can use a mana filter card or
Prophet of Distortion
to draw the deck. Disadvantages: If the Scepter leaves the battlefield, reversal is lost.
Filtering infinite colorless mana
Treasure Vault
This artifact land can be used to filter mana, it can be searched by all artifact tutors and by
Crop Rotation
. Once you have infinite colorless mana, use its second ability to generate infinite treasures. Advantages: it's a land, so it can already be on the battlefield at the time of the combo, it's easily searchable.
Mirage Mirror
This artifact can be found by the standard artifact tutors in the deck, and is more complicated to filter mana. 1 — Pay two colorless mana to turn it into a land that generates colored mana. 2 — Untap it with IsoRev, or use its activated ability to turn it into the
Basalt Monolith
and then use the activated ability to untap it. Repeat this process until you have infinite colored mana.
Spending infinite mana
To spend your infinite mana, there are 3 ways:
Activating Kinnan
For this form, you need to be generating infinite colored mana, and it's simple. You need: 1- Activate Kinnan until you find a
Spectral Sailor
. 2- Activate its ability until you draw all the cards in your deck. Now that you have the deck in hand and infinite colored mana, use
Blue Sun's Zenith
to win the game, as explained further below.
Prophet of Distortion
You don't need infinite colored mana for this method. 1 — Use the Prophet's ability to draw the deck. 2 — Cast Mirage Mirror and filter your colorless mana, to turn it into infinite blue mana. Now that you have the deck in hand and infinite colored mana use
Blue Sun's Zenith
to win the game.
Blue Sun's Zenith
For this method, you need to be generating infinite colored mana, and it's simple. You must find
Blue Sun's Zenith
with some tutor and follow these steps: 1 — Cast Zenith, targeting you to draw all cards in your deck. 2 — Cast Spectral Sailor and use its ability to draw a card. 3 — Use
Blue Sun's Zenith
targeting an opponent, with x=200 causing them to lose the game, and shuffle it into the deck. 4 - Repeat the process.
Analyzing the Deck's Packages
I separated the deck cards into packs, so I could explain them better without talking directly about each one, except for the ones that need some attention. The packages in which I separated the cards from this deck are: Ramps, Tutors, Card Draw and Interactions.
Ramps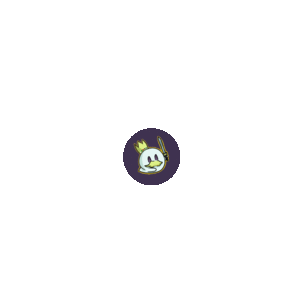 This deck has all the one mana creatures that generate possible mana and some two mana creatures to get into the game as early as possible, as well as several mana rocks like
Sol Ring
, Talismans, Seals, and other; this added to the mana base of the deck makes it very difficult for the deck to not have enough colored mana.
Prophetic Prism
is a card that would not normally be added to the deck, but it refills in the hand and still generates mana like a Signet when Kinnan is on the battlefield. In addition, the deck also has a
Leyline of Abundance
to speed up the early game even more.
Tutors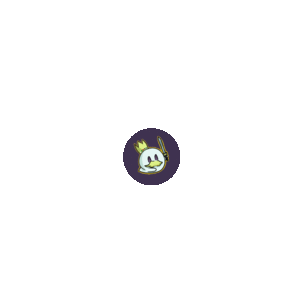 This list has all possible viable artifact tutors:
Moonsilver Key
,
Reshape
,
Whir of Invention
,
Fabricate
and
Trophy Mage
to find the combo parts with consistency,
Muddle the Mixture
which finds the mana value 2 cards and
Drift of Phantasms
which finds the mana value 3 spells.
We also have
Solve the Equation
and
Merchant Scroll
, which can fetch important interactions, and
Blue Sun's Zenith
or
Dramatic Reversal
if needed. The list also has
Neoform
and
Eldritch Evolution
that can fetch creatures from the deck to combo or generate value.
Card Draw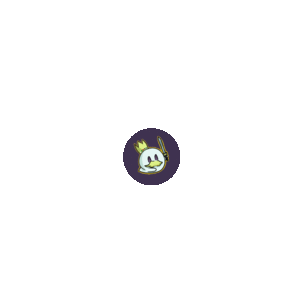 This list does not have so many ways to guarantee so many extra cards in the hand, precisely because of its density of tutors and the commander's second ability that manages to guarantee specific cards in the hand and generate value, respectively.
Windfall
is especially strong on this list because if you generate more mana from rocks and dorks, and it's not hard for you to spend your entire hand and use that card to draw 6, or 5 cards.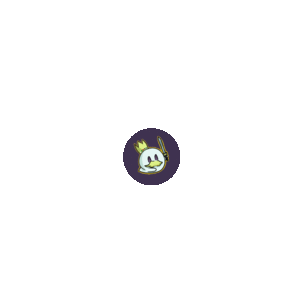 In addition, the list has many cards that work as interactions and can also filter your hand, such as
Blink of an Eye
,
Into the Roil
,
Kenrith's Transformation
and
Arcane Denial
that can replenish or filter the cards in your hand, plus some cantrips like
Ponder
,
Preordain
and
Gitaxian Probe
.
Interactions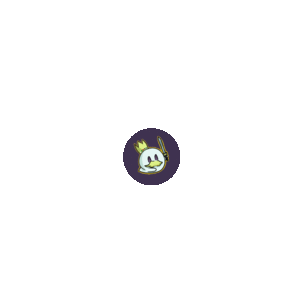 The interactions of this deck were designed to affect and stop the most common combos used on budget lists. Low-cost counterspells like
Dispel
,
Miscast
,
Arcane Denial
,
Negate
,
Delay
,
Muddle the Mixture
, and
Counterspell
they are low-cost interactions that cover a broad range of cards they can counter.
Blink of an Eye
,
Into the Roil
,
Kenrith's Transformation
,
Tale's End
,
Resculpt
and
Run Away Together
deals with what is already in play, returning it to the hand, transforming or exiling. It is essential to emphasize the importance of understanding how your opponent's deck works to interact with them in the best possible way.
Test of Talents
is a strong counterspell to reveal your opponent's hand, and
Submerge
is a great interaction that can save you in games.
Strengths & Weaknesses
Strengths
— This deck explodes very fast, and it puts itself far ahead in the game. — It may protect itself relatively well from other decks, especially if you know when to combo, minimizing interactions with opponents, as a deck pilot.
Weaknesses
— This deck depends a lot on the commander to generate value, and too much focus to deal with Kinnan ends up delaying the game plan a lot.
— It depends on good starting hands and protections to win in the early or mid-game.
Conclusion
I close this article here, stay tuned as we will have another budget deck guide soon! If you want me to try to come up with a budget list for a specific commander or a specific strategy, you can put it in the comments that I investigate, and I will probably bring in future articles. Until the next time!
Sign in and join the conversation