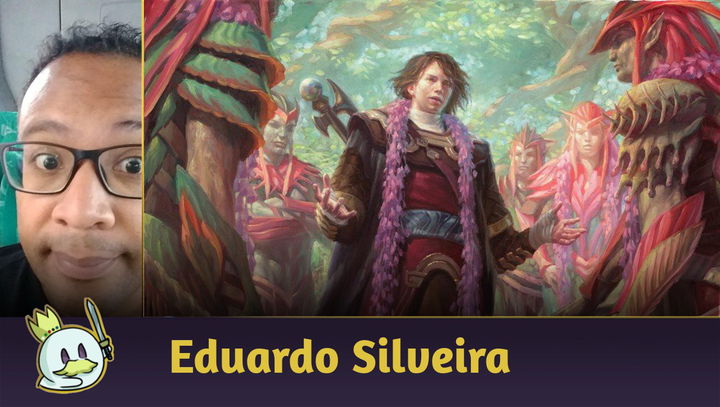 Commander Deck Tech: Jodah, the Unifier - Toolbox
12/21/22
0 comments
A fun Toolbox with plenty of alternatives to fry your opponent, we bring you one of Magic: the Gathering's powerful and creative commanders, Jodah, the Unifier.

translated by Romeu

revised by Tabata Marques
Edit Article
Among the sets named
Dominaria
, we have one that will be released next January: the beautiful
Dominaria Remastered
(2023). These releases are always marked by a lot of nostalgia and the greatest legends of
Magic: the Gathering
. With each set which takes place in Dominaria, we relive the eras of the plane that is the stage for memorable feats of wizards, fighters and planeswalkers, and few of them have a history as rich and connected to the events celebrating these 30 years of Magic as that of
Jodah, Archmage Eternal
.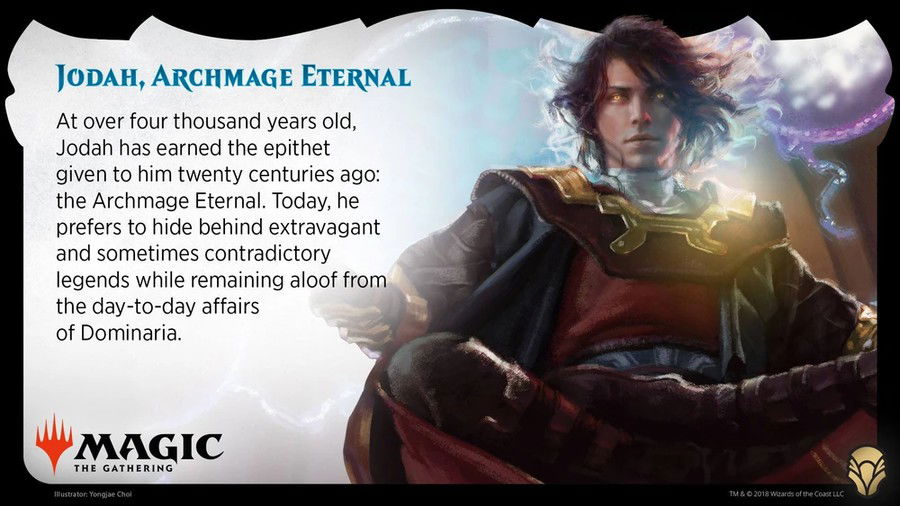 Introduction
Jodah
's Lore has been expanded over the years into the sets
Planar Chaos
,
Dominaria
,
Dominaria United
, and
The Brothers' War
. Being honored in
Time of Ice
, events deeply described in the trilogy of
The Ice Age Cycle
* books, released between 1999 and 2001.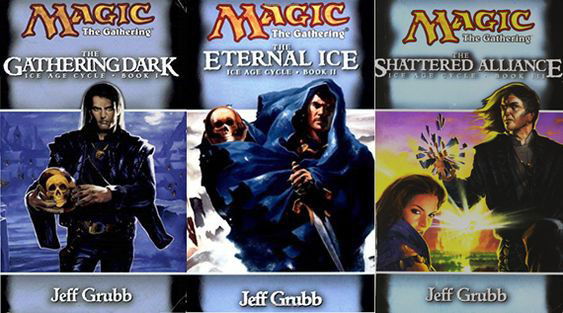 In this article, we will present the newest version of the archmage
Jodah, the Unifier
, with proposals for building decks based on his ability, responsible for a high generation of value and immense card advantage.
About Jodah, the Unifier
Belonging to the bloodline of the Brothers
Urza
and
Mishra
, Jodah possesses extensive powers, which have graced us with powerful cards with prismatic color identity
. His most recent version represents his leadership and diplomatic abilities, responsible for unifying Dominaria against the threat of New Phyrexia.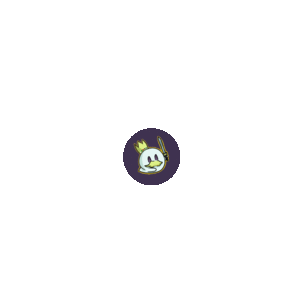 Its static ability grants a boost in power and toughness based on the number of legendary creatures on its controller's field, making its default stats 6/6, which is already quite relevant, surviving
Dismember
,
Languish
, and major damage-based removals that typically deal up to 4 points of damage. Another important aspect is that minor Legends like
Ragavan, Nimble Pilferer
,
Tymna the Weaver
,
Thalia, Guardian of Thraben
can generate a fast
"clock"
if not resolved soon.
Jodah, the Unifier
's triggered ability mimics
Cascade
with the restriction of affecting and triggering exclusively on legendary non-land cards, doubling the value of all legends played and creating a significant card advantage, in addition to developing threats and speeding up the game in a possible
storm
. This makes him viable in strategies based on
Brain Freeze
,
Birgi, God of Storytelling
and
Chulane, Teller of Tales
. Another possible use is to speed up powerful interactions in Midranges by increasing board presence in tribal decks like Humans, Shrines, Gods, etc.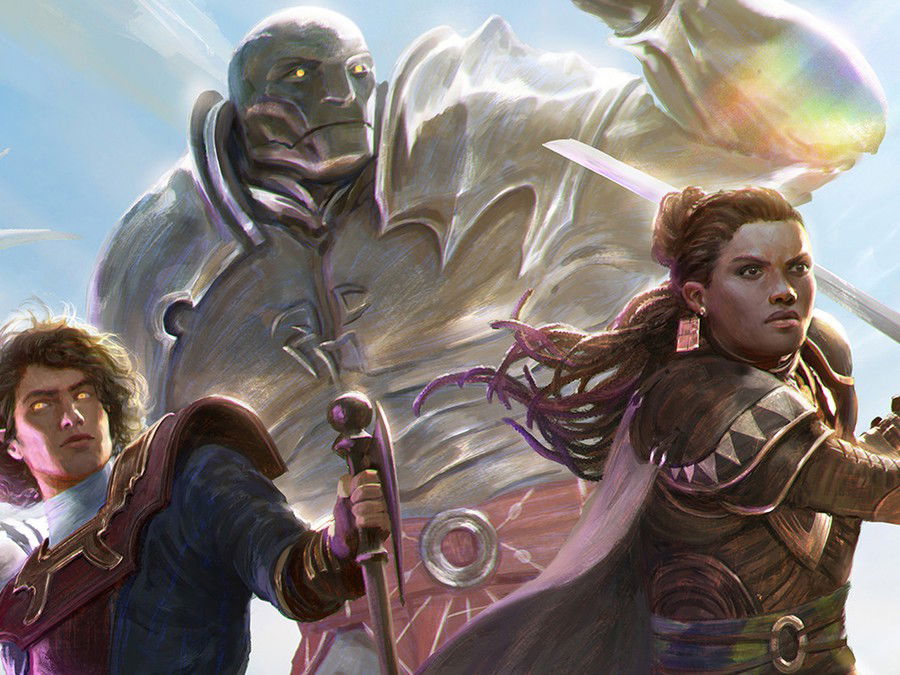 About the deck
This is a casual deck that aims to utilize a wide diversity of creatures in a celebratory
build
and its main motivation is fun. We chose 40 legendary creatures to compose our list.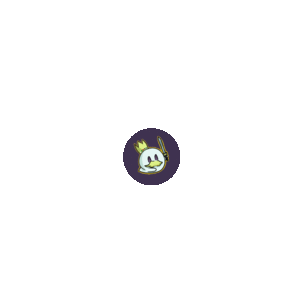 Knowing this, we have a reduced number of direct interactions and removals. Due to the high adaptability of
Jodah, the Unifier
, you can have a lot of freedom to adapt the deck to the reality of your playgroup by adding or removing parts. Toolbox are decks built to play according to the table where they are inserted, shaping it up to have an advantage in each situation. High card draws and use of tutors are encouraged to locate the tools needed in each situation.
Winning the Game
Jodah, the Unifier
has a static ability that amplifies the power of legends, replicating the legendary artifact
Heroes' Podium
, except that it counts towards the +X value. This increase in power already guarantees enough strength to win by combat. Although we don't have central combos, we have some important synergies capable of generating a situation where opponents are unlikely to leave. The imposing
Ramos, Dragon Engine
allows you to generate dizzying amounts of mana quickly. When added to
Jodah, the Unifier
, we arrive at an important mana synergy, since the creatures played without cost are cast, thus triggering a sequence of considerable value.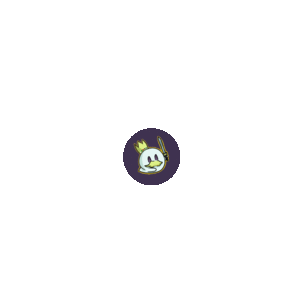 Most matchups can be won some other way, by dealing damage with effects until you reduce opponents' life to 0. In that sense, your main wincondition is
Jarad, Golgari Lich Lord
. We can use Jarad's ability multiple times during a turn, dealing lethal damage by sacrificing our legends to do so. Another Legend capable of dealing massive damage is
Captain Ripley Vance
when augmented with our Commander's ability
Deck's Package Analysis
Ramp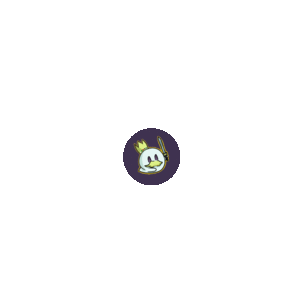 The 5-Color deck has a delicate mana curve among its particularities, and
Jodah, the Unifier
corresponds greatly in mana cost
. The same can be said for your creatures and spells, as we see in the statistics: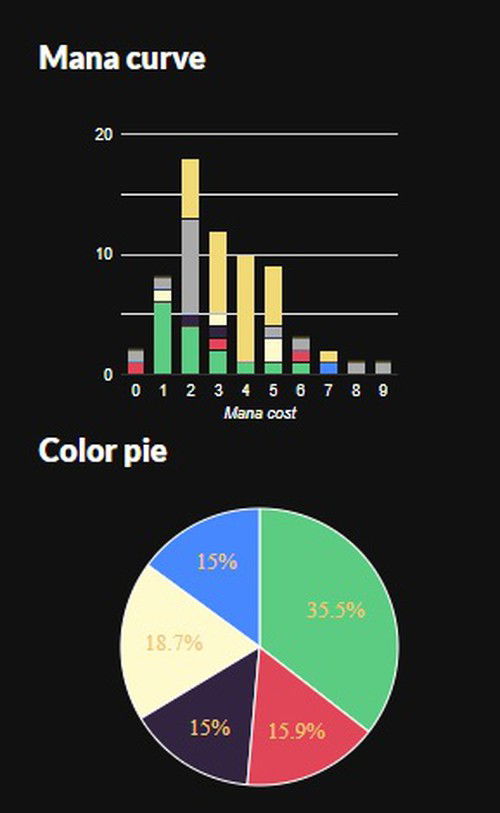 To correct this very delicate curve, we use a vast package of Ramp in the form of mana rocks, land search and mana dorks.
Highlights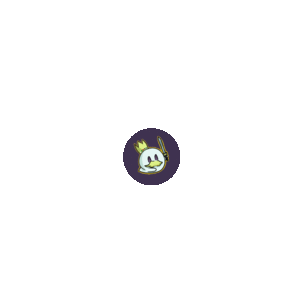 The standout when it comes to playing our commander quickly undoubtedly is
Jenson Carthalion, Druid Exile
, he could share the position with
Jegantha, the Wellspring
, however the druid gains the upper hand thanks to his ability to create tokens. After all, speeding up the commander and creating an
Angel Token
as a gift is a great way to start off the game.
Draws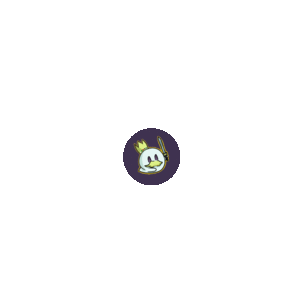 Relying on a quick resourcefulness in building the initial board, we suffer from the possibility of drying our hand quickly. Maintaining gas is especially important in decks that have a low number of answers. No cards in hand means no
cascade
, so we need to keep our hand full. Among the main tools for this, we have a whole group of cards with a function similar to
Reki, the History of Kamigawa
.
Highlights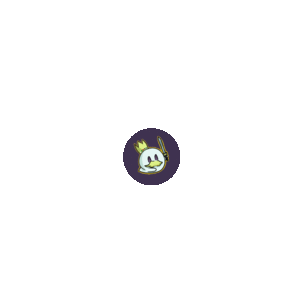 Nin, the Pain Artist
takes advantage of the boost granted by the commander to deal great damage to our creatures without losing them in the process, a clever way to take advantage of the extra mana at instant speed.
Shanna, Purifying Blade
in its default configuration already speeds up the game, but combined with our commander it allows you to fill your hand every turn.
Removals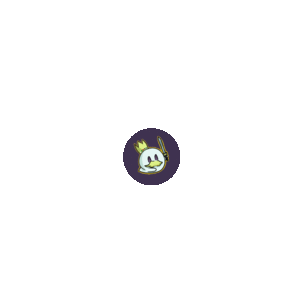 We opted for a small removal package with powerful cards that could be activated more than once. The giants
Kogla, the Titan Ape
and
Kaervek the Merciless
are among the options alongside faster creatures like
Captain Ripley Vance
and
Linvala, Shield of Sea Gate
.
Highlights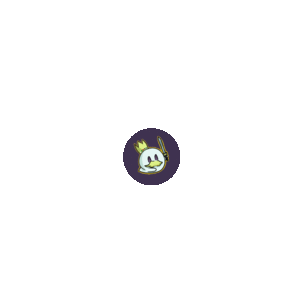 It makes me pleased when a card that was added for testing purposes generates good results, as in this case, it is
Lagrella, the Magpie
. There are few cards similar to
Oblivion Ring
that I consider good in format, but removing even one creature from each player makes it a powerful tool.
Venser, Shaper Savant
is one of my favorites for control decks, however
Ertai Resurrected
is an interesting version for decks that don't have many interactions and removals, so it's featured here.
Keywords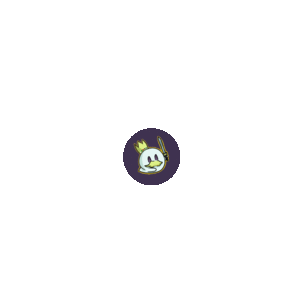 Some creatures in
Magic
belonged to a special and now obsolete category called
Lords
, which added power and toughness to certain creatures and sometimes added abilities. With the development of the game, this category ceased to exist, although many players still use the term in allusion to creatures that perform this function.
Highlights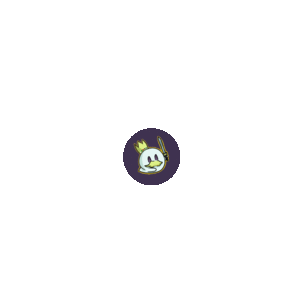 Shanid, Sleepers' Scourge
is the standout, draws cards consistently, adds evasion to most creatures in the deck, has high toughness, plus impeccable design at a fair cost. We can add
Raff Capashen, Ship's Mage
to the highlights like adding
Flash
to our historic spells
(Artifacts, Legendary cards, and Sagas are historic spells.)
in a Legends tribal is a powerful ability.
Optimized Version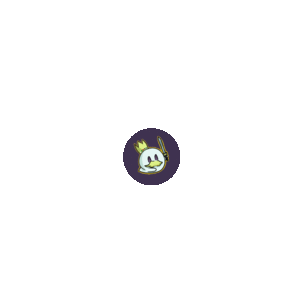 In this version, we bring the upgrade to a list with the best options in a Staxball footprint, aiming for victory consistently. We use Jodah to double the value of our spells as we make our opponents have a hard time playing their cards. I hope you've found some interesting ideas to improve your deck and celebrate these 30 years of the Magic universe. Thanks for reading and good games! If you have any questions or suggestions, please let me know in the comments.