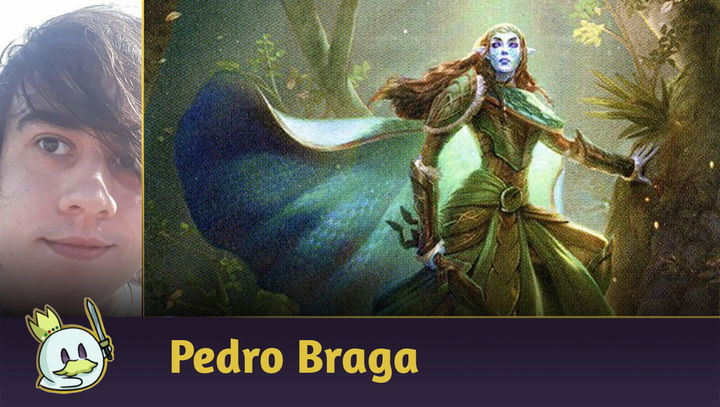 Commander Deck Tech: Lathril, Blade of the Elves
01/16/23
0 comments
Of all Magic tribes, one of the most loved ones are elves! In today's article, we'll learn how to use Lathril, Blade of the Elves, to bring these guys with big ears to victory.

By Pedro Braga

translated by Joey Sticks

revised by Tabata Marques
Edit Article
Even though our dearest Commander is a place for us to put our craziest ideas in action, there is always a commonplace, which entices many players. This way, there will always be super popular options and lists that players get to know by heart. If it's
Niv-Mizzet, Parun
, you need to bring
Curiosity
with it;
Atraxa, Praetor's Voice
usually means it's a Super Friends decks and almost all of them benefit from
Arcane Signet
, so it's safe to say that the new face of Elves decks is for sure
Lathril, Blade of the Elves
, one of the most popular commanders in the latest years!
About Lathril, Blade of the Elves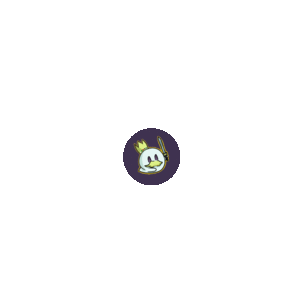 Released a few years ago as the face of Kaldheim's Precon deck,
Lathril, Blade of the Elves
does a bit of everything you'd want in a good Elf commander. Having one of the best colors for this popular tribe, Lathril has an ability which allows you to create a reasonable number of tokens, something that is always welcome for elf decks, and a second ability that takes advantage of these tokens splendidly, draining a good number of lifepoints from your opponents and increasing yours. As this elf's ability to create tokens is triggered every time one of her attacks connects, the keyword "Menace" fits her abilities a lot, and is the true icing on the cake that allows her to be evasive, alongside being a great token generator. Besides that, four mana is a nice cost, and it allows her to go in at turn 2 with the help of a
Sol Ring
. Of course, the "Elf" type needs no introduction and is capable of having a great synergy both in numbers and quality, as some of the best cards in the game. We'll see soon that they will bring Lathril to a new level when she is on board, and they'll create a consistent board even in her absence. I must stress, as well, that the act of "tapping ten elves" that you control is a cost coming from this commander which targets other creatures of this type, and not the elves themselves. This way, they can be both elves that are in play ever since the match started, or newly created tokens, with summoning sickness.
Decklist
With all that quite clear, let's see how the deck turned out: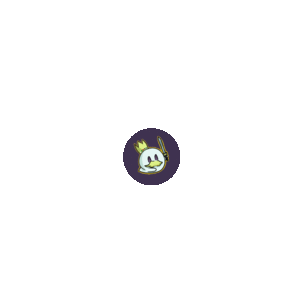 Combos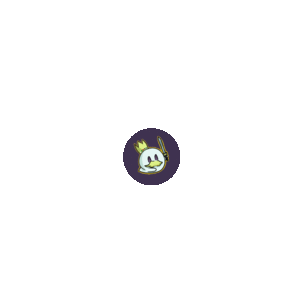 This deck is capable of doing infinite mana combos through
Staff of Domination
. Alongside
Wirewood Channeler
,
Priest of Titania
,
Elvish Archdruid
and
Marwyn, the Nurturer
, and creating at least five mana, this staff can create a situation in which both will be tapped and untapped, continuously, creating great quantities of mana and allowing the casting of cards such as
Finale of Devastation
and
Torment of Hailfire
, or draw infinite cards with
Staff of Domination
itself to find them and this way finish the game.
Wirewood Channeler
, in particular, is capable of creating black mana, in case we don't have it available.
Lords for your Elves
This commander's initial plan is to hit very hard and make it hurt, so she can create many little elf tokens and, with the help of the damage caused, drain a lot of health from your opponents, increasing yours as a protection measure. As a secondary plan, we'll use her army of elves to hit for great amounts of damage, and this way prove that the best removal you can have in your deck is player removal.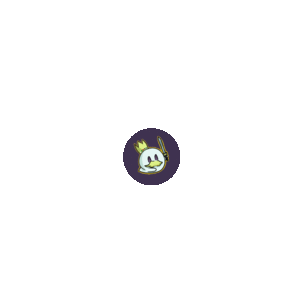 As you need to opt between plan A or B, you'll make good use of your lords, which are creatures capable of increasing stats of other creatures of the same type on board. Some of them are in creature form, and some are in artifact form.
Hitting with many strong tokens is as much a viable strategy as hitting with a gigantic
Lathril, Blade of the Elves
which will create a significant number of tokens, or even win by commander damage. An interesting Lord option is
Coat of Arms
, which is capable of growing your elves quite a bit and quite fast, only needing a few of them to finish the match. Do you have ten 1/1 elves on board? No issue, each of them is now 10/10, enough to go through more than one opponent at the same time, depending on the game state. And of course, if you have
Lathril, Blade of the Elves
on board, one hit with this artifact on board will not only generate many tokens, as it can also guarantee you a victory through commander damage.
Mana for your Elves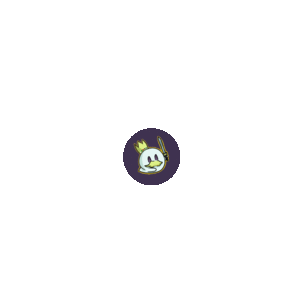 One of this tribe's greatest strengths is the ability to create mana without many complications, exclusively through creatures. The most basic card that does that is
Llanowar Elves
, but we can also count with
Priest of Titania
, a creature that creates great amounts of mana. With these little guys creating resources at a high speed, the use of mana rocks becomes imperative. And it is possible to even give up a few lands, as well, which makes this deck more dynamic, alongside being able to draw cards from green and black.
Protection for your Elves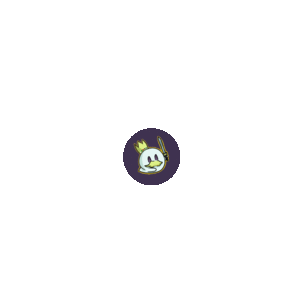 A great weakness for elf decks, and small guys decks in general, is their vulnerability when facing board clears. Creating rows and rows of happy 1/1 paper guys is worth close to nothing when facing a
Starstorm
. It rains fire, and guess what? Kills all your elves. Your Legolas token is gone. So, we have a few ways of defending ourselves against that.
Wrap in Vigor
and
Golgari Charm
help creatures by regenerating them, and as for
Heroic Intervention
, leaving them indestructible and with hexproof, preventing them from dying.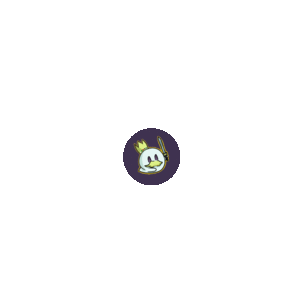 In case they do die, we have ways of mitigating our losses, making them hurt less.
Species Specialist
, the only non-elf in our deck, just like
Skemfar Avenger
and
Miara, Thorn of the Glade
, can refill your hand for each elf destroyed.
Prowess of the Fair
refills all nontoken elves sent to the graveyard with new tokens. The last ace in the hole is
Serpent's Soul Jar
, which allows destroyed elves to be exiled and cast again by it. This artifact performs very well against decks that use graveyard, but it must be used carefully, as once you have it in play, the elves existing in it become inaccessible - be it in your opponent's favor or your own, a favor which you can get through
Finale of Devastation
,
Abomination of Llanowar
or
Prowess of the Fair
.
This last option might not be as appealing to all players, so it can be exchanged by a
Whispersilk Cloak
to give your commander evasion, or some other elf.
Company to your Elves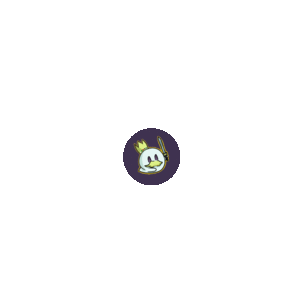 As it has been said here before, casting elf type creatures is cool, but more efficient than that is to fill the board with tokens with this creature type. Not only
Lathril, Blade of the Elves
does that very well, but some of the other cards in this deck can do this in different degrees of efficiency. It's always advisable to have elf tokens on board, so you can activate your commander's abilities, sometimes multiple times, with the help of a
Seedborn Muse
. Our favorites will always be
Elvish Promenade
, which places a token in play for each elf that is already on board, and
Elven Ambush
, which has the same effect, but at instant speed, filling the board in the match's most unexpected moments. Using token generators becomes very important to solidify your board, as the game moves on, as cards, such as
Immaculate Magistrate
, care about the number of elves in play. Luckily, we have cards such as
Wolverine Riders
,
Elvish Warmaster
and
Lys Alana Huntmaster
, which help us reliably with this task.
Elves for your Elves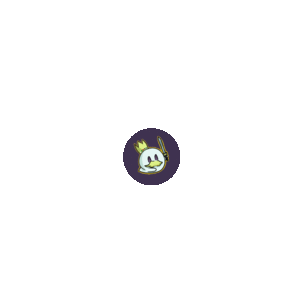 Here we have a very fun interaction that we don't often have the luxury of seeing; the one regarding "Tribal" type cards, which are the ones that players remember the least when it's time to do math for
Tarmogoyf
. For all effects, this type of card is considered as belonging to the tribe written as subtype in the card. In the deck, we have two tribal cards,
Elvish Promenade
and
Prowess of the Fair
. So, when
Lys Alana Huntmaster
says, "Whenever you cast an Elf spell", she is indeed considering these two cards, and this cast triggers the Huntmaster's triggered effects. They can also be searched by effects that specify elves, such as
Bounty of Skemfar
. Or how about
Tyvar Kell
, whose passive says Elves you control can be tapped to create black mana? Well,
Prowess of the Fair
is on board, you control it, and it is an elf. Which makes this enchantment able to, indeed, be used as a source of mana. There is only one drawback to this designation:
Elvish Promenade
doesn't count itself when it's on the stack, so casting it on an empty board will not guarantee you an elf token. That happens due to the game's 200.9 rule, which states that when a card's text makes reference to a certain type or subtype, but doesn't refer to "cards", "spells" or "sources", something that
Elvish Promenade
doesn't, it is referring to only permanents.
Budget Version
For those who are looking for a cheaper version to test out this deck and update it as you go, there is this slightly altered version, based on the list from the player
Igrissom
: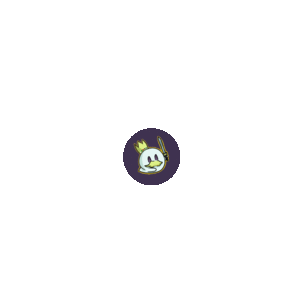 Final Thoughts
There is a reason that
Lathril, Blade of the Elves
is one of the most popular commanders in this format. She is the perfect glue to gather many of the players' favorite creatures, creating an aggressive and efficient game plan. I was able to use, by the way, my favorite elf,
Timberwatch Elf
, which is capable of, alongside this commander, deal lethal damage and create many tokens at once. This deck performs very smoothly and can present many different game plans, depending on the creatures you've gathered and how they interact with their own type. And, fortunately, all strategies are leading to the same goal: your opponents' devastation. It's a pity that the myriad ability doesn't combo well with legendary creatures. It would be spectacular to equip my
Lathril, Blade of the Elves
with a
Blade of Selves
. This is my cue. See you in the next article!