Edit Article
Introduction
Hey! Today, I'll introduce you to a deck that got quite famous after Thassa's Oracle was added to its list: the infamous Doomsday!
As a curious fact, before Thassa's Oracle, the deck had as its base strategy winning with Laboratory Maniac or versions that played Storm alternatives, using Tendrils of Agony. But with this addition after Theros: Beyond Death, Doomsday became much more viable.
Doomsday Strategy and Build
The lists are usually varied, with a main base of blue and black, and using the cantrips Brainstorm, Ponder and Preordain.
There are lists that also add white to deal with the threats this deck has difficulty dealing with (such as Chalice of the Void, Dark Depths, Death's Shadow, Murktide Regent and Dragon's Rage Channeler). Usually splashing white would be to use cards such as Prismatic Ending, Swords to Plowshares and Teferi, Time Raveler. However, it isn't required, as it forces the deck's mana base.
The strategy here is to combo with Doomsday as consistent as possible, using as backup counterspells Force of Will and Daze.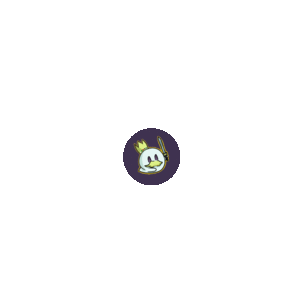 After Doomsday has resolved, you will order your stack with the 5 cards you've chosen, and usually this is a deck that, when comboing, you still need to win. It's weird to say that, right? It's because it isn't simply stacking and winning with Thassa's Oracle, but rather how and which cards you'll use in the stack, so you can win with Thassa's.
These 5 cards can vary depending on the deck you're facing and what you can or not have in hand after resolving Doomsday; this stack can vary between: 1 Consider, 1 Deep Analysis, 1 Lion's Eye Diamond, 1 Cavern of Souls and 1 Thassa's Oracle.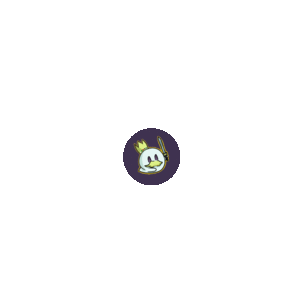 This is one of the most simple and easiest stacks to fill because it is objective and straight to the point: casting Consider, milling Deep Analysis, drawing Lion's Eye Diamond, sacrificing it for 3 blues, Flashback Deep Analysis, this way drawing Cavern of Souls and Thassa's Oracle, playing Cavern of Souls and casting Thassa's Oracle.
However, there is the possibility it'll fail because you're not playing alone. An example how sometimes it isn't easy closing the game with it, it's when we're against Burn because the combo makes our lifepoints so low that when we cast Doomsday, fill the stack and lose half our health, you can get hit by a Fireblast after that, or even a Goblin Guide + a Lightning Bolt.
This also applies when we're against UR Delver, as a Dragon's Rage Channeler and Lightning Bolt can close the game, and make us lose. As a result, the stack you fill is very important: the enemy deck can simply surprise you.
Decklist
The decklist we will use is this one: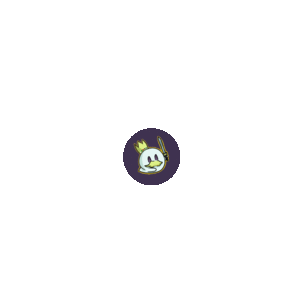 This list was built to face decks such as UR Delver, UB Shadow and Chalice Deck (Mono White Initiative and/or 8-Cast), as they are enemies it has the most trouble facing.
However, this doesn't mean they are impossible to win.
Mulligan
An ideal hand to keep would be a hand with: 1 Dark Ritual, 1 Doomsday, 1 Lotus Petal, 1 Polluted Delta, 1 Duress, 1 Daze/Force of Will, 1 Ponder/Brainstorm; as with it, you already can possibly get some information on your opponent's deck and decide if you can already combo at turn 1.
Building your Sideboard
The sideboard build is based on facing decks with Force of Will, so 2 Force of Negation and 2 Mystical Dispute end up being added, besides 1 Malevolent Hermit.
Sideboard Guide
VS Mono White Initiative
This deck is the talk of the town. Though it has its variants such as Naya, Selesnya and Boros, we'll focus on Mono White, which is the most dominant and established so far.
The cards that go up from their sideboard to the maindeck and go against us in this deck are usually very few, such as Aven Mindcensor, Hushbringer and Null Rod, as the main deck is already quite prepared against Doomsday and combo decks.
Side in: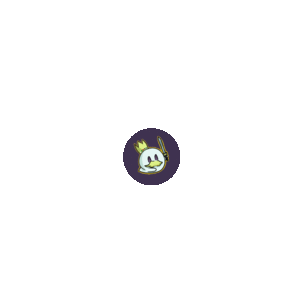 Side out: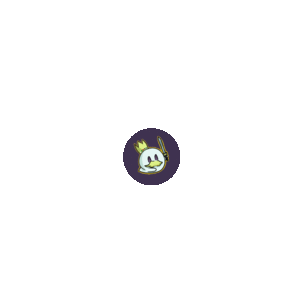 VS 8-Cast
Here we can have a similar posture as the one we have against Mono White Initiative, but with the difference being that this deck also uses Force of Will.
Thinking of that, the clearest idea we have is that they will add Force of Negation and maybe Torpor Orb.
Side in: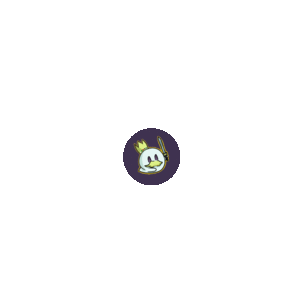 Side out: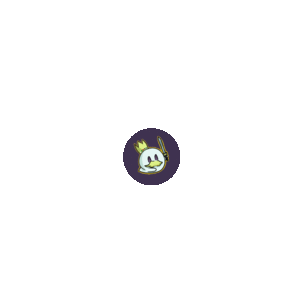 VS UR Delver
I have many war memories involving going against this deck.
Here we have Dragon's Rage Channeler which many times carries the opponent, speeding up their clock reasonably with Murktide Regent, not to mention the Lightning Bolts you get hit with throughout the match.
Here there's nowhere to run, as even with a sideboard, we can still lose. But the tips I'll give you are the following cards:
Side in: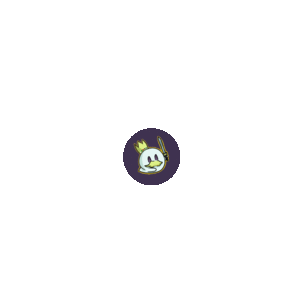 Side out: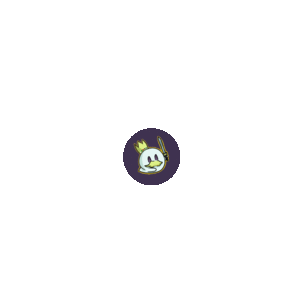 VS UB Shadow
As quoted above, we have almost the same trouble, but with the difference that what performs Dragon's Rage Channeler's role is usually Ledger Shredder. Basically, the same posture regarding Side In and Side Out.
Side in: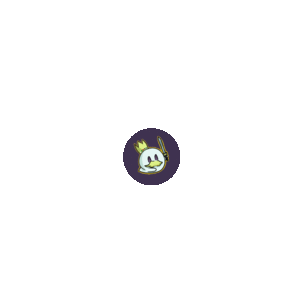 Side out: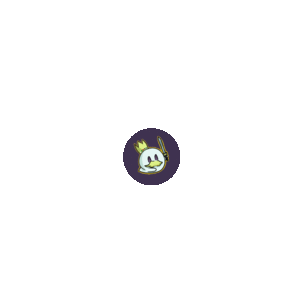 VS Naya Depths
Depths is a deck that, depending on the build, creates a Knight of the Reliquary or a swole Boo and hits you until you go down or it combos with the famous 20/20 fly.
In the main deck, we don't have as many issues to face it, but in the sideboard it is nice to expect a few Red Elemental Blast, Pyroblast, Deafening Silence and Maddening Hex.
Force of Will is usually taken out, but I believe it can be important against a Knight of the Reliquary or a Minsc & Boo, Timeless Heroes. Analyze the situation well.
Side in: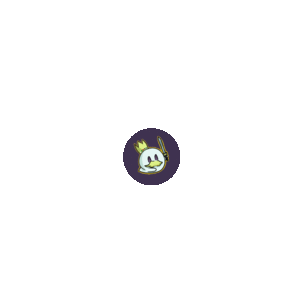 Side out: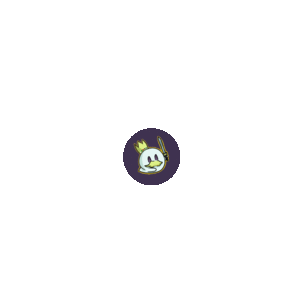 VS Death and Taxes
As we mentioned above the issue with Naya Depths, we can assume the same posture. This deck is the basis for its child, discussed above.
The difference is that Massacre does more damage here than against Naya. Keep in mind that one of the deck's finisher weapons is Kaldra Compleat.
Side in: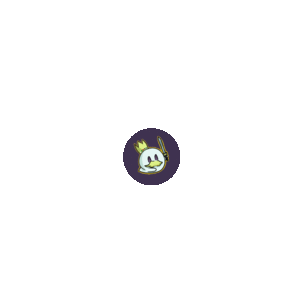 Side out: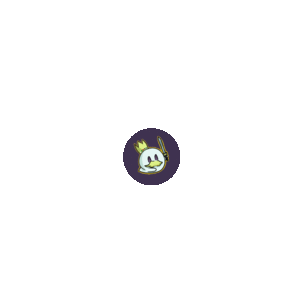 VS Doomsday (Mirror)
In a mirror match, we can say that it's almost as if the winner is decided at a coin flip. But, not necessarily.
Let's assume our opponent is going to bring up similar stuff from the sideboard, but it's worth remembering that it depends on the version they're playing. What I recommend bringing up from the sideboard would be the cards below:
Side in: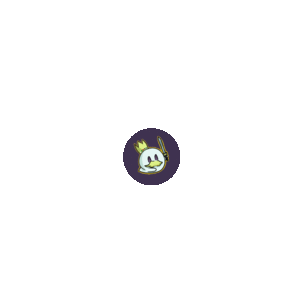 Side out: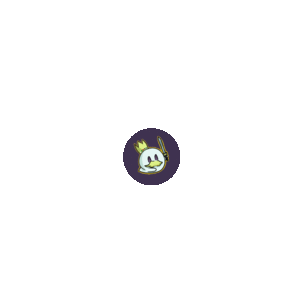 VS Reanimator
Against a combo that is different from ours, we have to be faster than they are. Reanimator's post-side plan usually is based around Show and Tell, considering that they're playing the Rakdos version of the deck.
But it can also bring up Magus of the Moon, a weapon that is quite strong against us. Even so, it ends up being good bringing up Faerie Macabre among other cards.
Side in: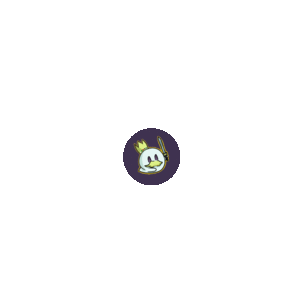 Side out: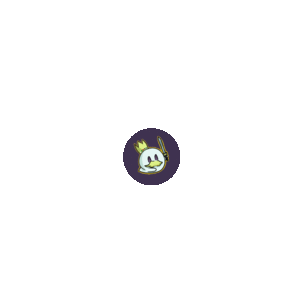 Final Thoughts
This is my cue, see you next time!
Any questions or suggestions, I'm available in the comment section.