Companion is a mechanic that includes a deck-building rule that you must follow in order to play this card out of the game. It is also part of your sideboard, but you can only choose one companion for each game.
Companion is being considered one of the strongest mechanics in Magic. Some players are even saying that was Wizards of the Coast's biggest mistake since Phyrexian mana
. Playing with an extra card in your hand is always advantageous, especially if you only need to remove 1 card from your sideboard.
Companion like Lurrus of the Dream Den gained space even on burn decks, because the rule that he obliges to follow already exists in these decks. If the cost is practically zero to use it, why not? The list below has just made 5-0 on MTGO in Modern format: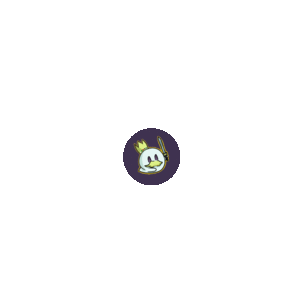 I believe everyone has realized that companions are strong, but how strong are they? For this we have to note the devastating presence that they had in all the eternal formats in this weekend's challengers. Companions were present in the top positions of all challengers (of all formats) this weekend.
STANDARD
The Standard Challenger was a final between Lurrus of the Dream Den. For more decks companions on Standard, we made a compiled here
.
PIONEER
Pioneer 5-0 decks on MTGO can be seen here
. Lurrus of the Dream Den is the one that has appeared the most, appearing on Mono Reds or blitz decks.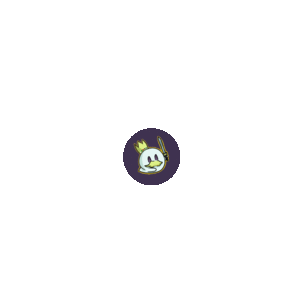 MODERN
5-0 lists can be seen here
. This weekend's Challenger can be found here
. Even Yorion, Sky Nomad made its space on a 5-0 list.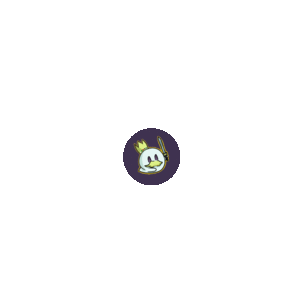 LEGACY
This weekend's Challenger here
. Again Lurrus of the Dream Den appears in the first position; not only on the 1st, but on the 3rd, 4th, 6th and 8th. Other companions like Yorion, Sky Nomad are also in the Top 8. Zirda, the Dawnwaker has also found space due to the high number of combos that the new companion can do.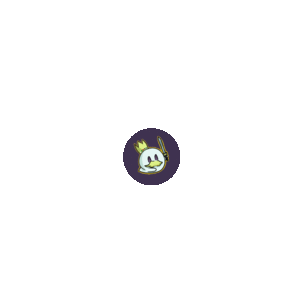 You can check all combos with Zirda, the Dawnwaker here
Conclusion
The new mechanics appear to be the new norm in Magic. Will we have more companions from now on or will we see them banned from the game?