Introduction
Today, the chosen ones in the EDH Companion Guide series are from the Orzhov color combination
, starring Lurrus of the Dream-Den and Elas Il-Kor, Sadistic Pilgrim from Dominaria.
Combining the two, we have a deck with a control flair in the classic Aristocrats style: draining opponents through creatures dying while still gaining life.
Companion Condition and Mechanic
Lurrus of the Dream-Den almost turns this deck into a Tiny Leaders deck: all permanents need to cost less than 2. This doesn't apply to instants and sorceries, leaving us with a good range of answers to use in our list.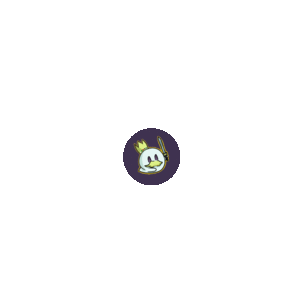 Although we don't have access to cards like Ashnod's Altar, Phyrexian Altar, and the creature cycle like Merciless Executioner, we can work well with a cost of 2 or less, especially when we have a legendary Aristocrat in the Command Zone: Elas Il-Kor, Sadistic Pilgrim.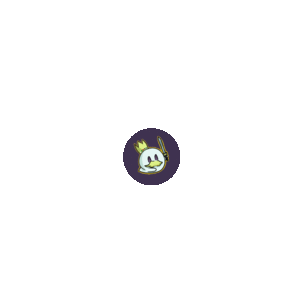 Elas + Lurrus List and Deck Strategy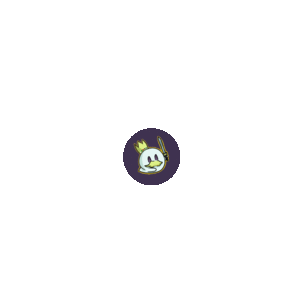 I dare to say that, of the decks shown in the EDH Companion Guide series so far, Lurrus of the Dream-Den is one of the Companions that will be most present on the battlefield among the lists already shown.
We've included several cards that adapt and work very well with the presence of Lurrus, without neglecting Elas Il-Kor's effects.
Artifacts
Mana Rocks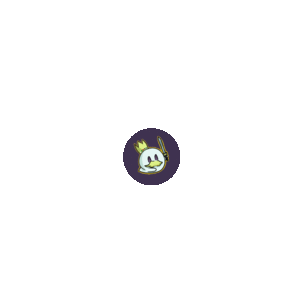 Since the deck's curve is mostly at 2, we opted to keep only Sol Ring, Talisman of Hierarchy, and especially Mind Stone, to be used alongside Lurrus and provide some card draw when needed.
Card Draw and Sacrifice Outlets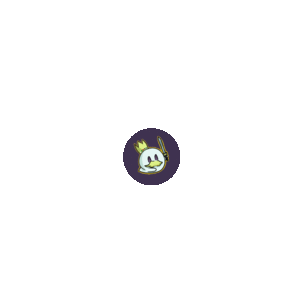 Out of all the altars, we only have access to Altar of Dementia, which can be used on both you and/or the opponents, and its usefulness varies depending on the game and situation.
Weatherlight Compleated is a card not often used in Commander, but it found its place in this deck. It's not difficult to accumulate enough counters on it to provide card draw or become a creature, especially since your creatures will die almost constantly.
And, finally, the classic Skullclamp, with the potential to draw many cards.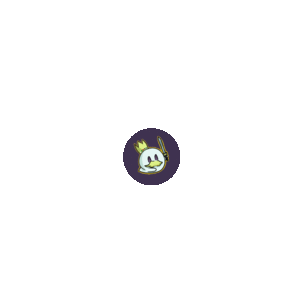 Creatures
Aristocrats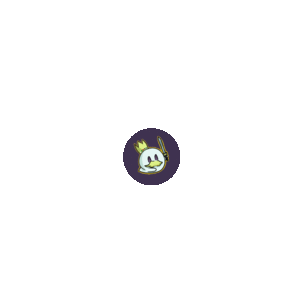 The Aristocrats archetype got its name thanks to Cartel Aristocrat, which became popular in some decks years ago. Today, Aristocrats have a completely different effect from its original card: They are creatures that drain opponents and/or make you gain life in the process.
Apart from Elas Il-Kor, Sadistic Pilgrim itself, we also have Blood Artist, Zulaport Cutthroat, Cruel Celebrant, Suture Priest, and Corpse Knight. These creatures ensure that the deck functions in the "spoon assassin" style, slowly draining your opponents.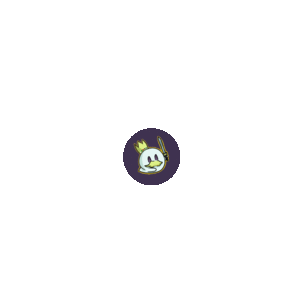 Sacrifice Interactions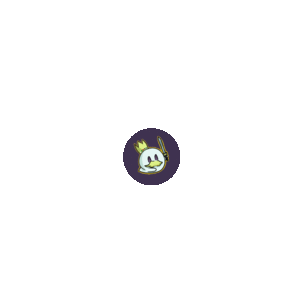 We have creatures that sacrifice others or themselves to trigger effects, which were included with the intention of coming back with Lurrus's ability.
As defensive resources, we have Children of Korlis, Selfless Spirit, and Kami of False Hope.
As responses to opponents' permanents, we have Bounty Agent, Cathar Commando, and, while not interacting directly, Priest of Forgotten Gods and Benalish Sleeper.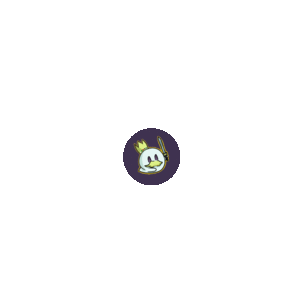 We must not forget Carrion Feeder, Fleshtaker, Viscera Seer, and especially Dauthi Voidwalker - after all, exiling cards from your opponents and having them for yourself at any other time seems good, especially when Lurrus allows you to play Dauthi Voidwalker again.
Utility Creatures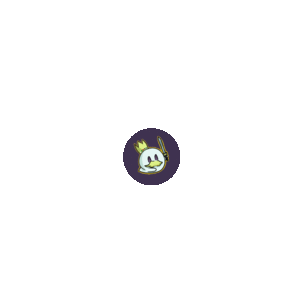 We also have defensive creatures: Mother of Runes and Grand Abolisher providing some protection for creatures you don't want to lose.
Knight of the White Orchid and Deep Gnome Terramancer provide some ramp, while Jadar, Ghoulcaller of Nephalia and Reassembling Skeleton can supply a good source of sacrifices.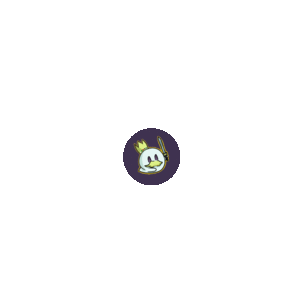 Leonin Relic-Warder is very important, as it's one of the pieces of potential combos in this deck that will be explained in the Victory Conditions section.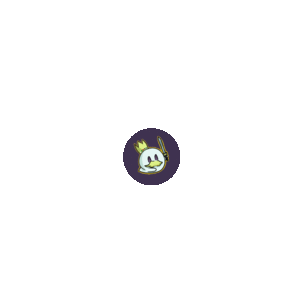 Enchantments
Auras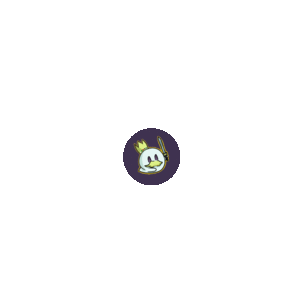 Darksteel Mutation and Planar Disruption will hinder your opponents at times, even when removed. Kaya's Ghostform is an extra safeguard to prevent losing cards you consider important.
Lastly, we have our two complementary pieces of our combo: Animate Dead and Dance of the Dead. Both can be used independently of the combo because they are great cards, but they are primarily included for the combo.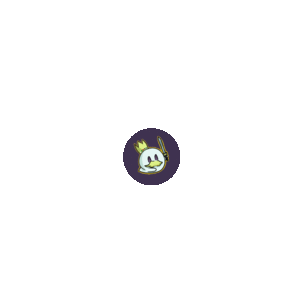 Utility Enchantments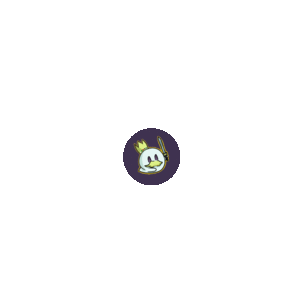 Token generators like Dreadhorde Invasion and Skrelv's Hive are welcome. Recursion, too, such as Phyrexian Reclamation and Vampiric Rites.
Let's not forget about making your opponents' lives more difficult with Blind Obedience and Seal of Cleansing.
Instants
Spot Removal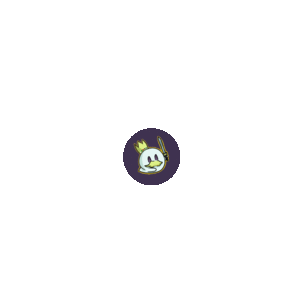 Even though Lurrus doesn't limit the cost of instants, it's preferable that they cost little. We have Path to Exile and Swords to Plowshares at cost 1, Despark, Infernal Grasp, and Fracture at cost 2, and Mortify and Generous Gift at cost 3.
All of these are spot removals with their respective limitations, covering almost any threat that can appear on tables worldwide.
Card Draw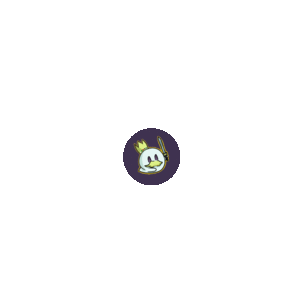 All these cards basically do the same thing: sacrifice a creature (or artifact) and draw two cards, which is straightforward. Village Rites, Deadly Dispute, Corrupted Conviction, Altar's Reap, and Costly Plunder will help you maintain the pace of the game as it unfolds.
Sorceries
Reanimation and Miscellaneous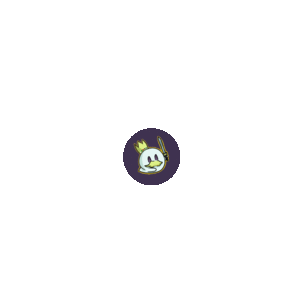 Even if Lurrus is removed to the graveyard or exile, we have reanimation spells to bring other creatures back: Unearth, Sevinne's Reclamation, Ascend from Avernus, Return to the Ranks, and Victimize serve this purpose.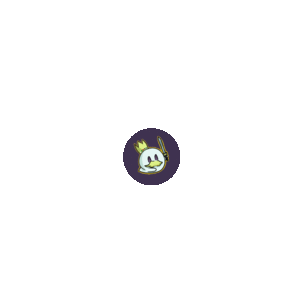 Bankrupt in Blood works just as well as the other similar spells mentioned earlier, with the difference of being a sorcery.
Removal spells like Vindicate and Rite of Oblivion are also used for their versatility, and Diabolic Intent is the only tutor used in this list. Since the deck is not entirely focused on the combo, just one tutor seems appropriate.
Global Removal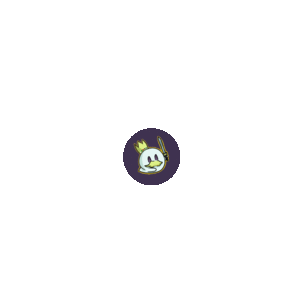 Although we have few global removals, we have just the ones we need: Damn, Dusk // Dawn, and Toxic Deluge can do their job well if necessary.
Victory Conditions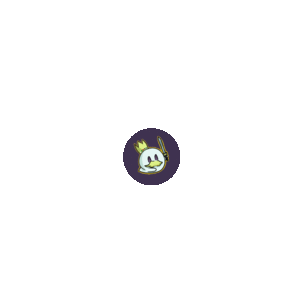 The deck is built to win by draining opponents with the Aristocrats. It may not seem like it, but when you least expect it, the 1-point drains will eventually add up to 5, 10, 15, or more life lost.
If the board is too difficult to handle, however, you can go for the combo route - Animate Dead or Dance of the Dead with Leonin Relic-Warder and some Aristocrat like Blood Artist or Corpse Knight, for example.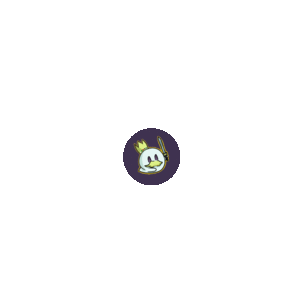 I'll explain the combo briefly: when Leonin Relic-Warder enters the battlefield, it exiles an artifact or enchantment until it leaves the battlefield. Enchanting it in the graveyard with Animate Dead or Dance of the Dead will bring it to the battlefield, triggering its own ability. Then the enchantment leaves, and both enchantments, when not enchanting a creature, sacrifice the creature. Leonin Relic-Warder is sacrificed, returning the enchantment, which can then target him again, creating an infinite loop of death and ETB triggers.
With the commander or any other creature from the Aristocrats section, you can finish the game with infinite opponent life loss and also result in infinite life gain for you.
Alternative List with Only Lurrus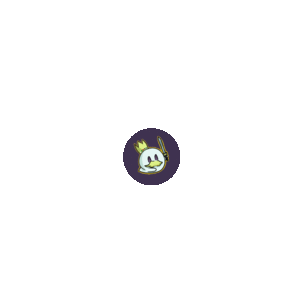 The list that includes Lurrus of the Dream-Den has some similarities to the one presented, but it's more focused on its ability to play permanents from the graveyard, with cards like Mishra's Bauble and Soul Snare.
It also features some other combos - like Sun Titan with Angelic Renewal, for example.
Final Thoughts
Being limited to a low cost is strange, considering that the format has cards with gigantic costs. As mentioned before, it closely resembles Tiny Leaders, a format that didn't become popular enough to continue.
Personally, it was fun to build this deck because it reminds me a lot of my early days in Commander with Athreos, God of Passage. Orzhov decks tend to be very similar but still maintain their essence despite everything - sacrificing, draining, and punishing.
Would you use only Lurrus? Would you go for another strategy? Did you miss any cards? Please share your opinion!