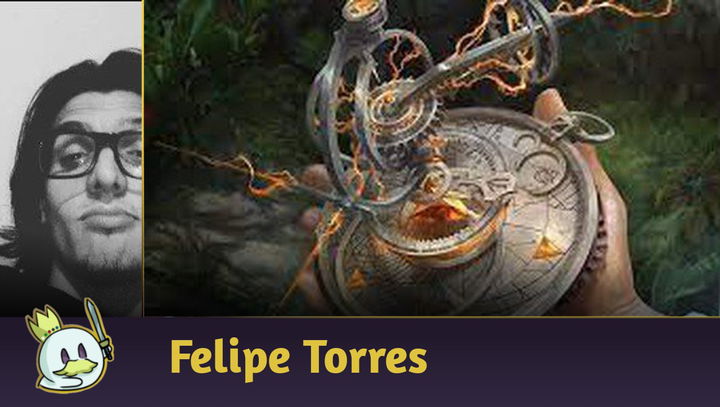 How to stop Combos in Commander: Answers Guide Pt. 2
My second article on this series where I explain some of the most played combos in Commander and how to stop them!
By FELIPE, 03/30/22, translated by Humberto -
0 comments
Edit Article
Preventing combos in Commander
Combos are a part of Magic: the Gathering, and in Commander they are almost always present. Taking 120 life from your opponents without some kind of loop is something very complicated, so in this article I will explain about four of the main combos used in Commander and ways to interact with them. With this guide, you will know what you are facing and how to stop it.
Dualcaster Mage + Twinflame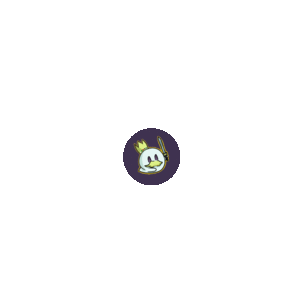 This combo is an A+B combo, depending on only two cards, and is widely used in decks with red, as well as almost always present in mono red and red decks with one more color. The combo consists of casting
Twinflame
or another card that creates a token that is a copy of a creature you control, holding priority and casting Dualcaster, targeting the spell — so you'll make infinite copies of Dualcaster Mage to kill your opponents. Depending on the copy creating card you have, the conditions for starting the combo vary.
Twinflame
and
Cackling Counterpart
make a copy of a creature you control, and to start the combo you depend on having a creature in play.
Heat Shimmer
doesn't need you to control a creature, it needs some player to control a creature, which also includes you, but it's easier to occur. And last but not least,
Cackling Counterpart
which is 3 mana instant and creates a copy without haste — but can be performed in the pass for your turn. The advantage of using this combo is that its cards are not dead and have the potential to generate value for you, either by copying your opponents' cards or copying your own cards.
Stopping the Combo
This combo is relatively simple to stop, as it involves 3 factors: there are 2 spells, one is a creature spell, which end up consuming a lot of mana and still depend on the combat phase, that is, a Fog already prevents it, as well as removals on the Dualcaster Mage while it is being targeted by the Clone-creating spell, which leaves the spell without a target to loop. Countering Dualcaster also works, but if you try to counter the spell it copies, the opponent will respond by copying it with Dualcaster.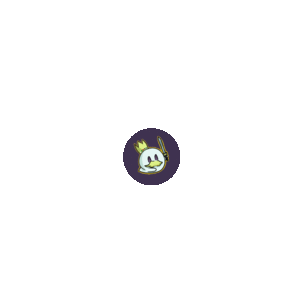 Effects that prevent creatures from triggering effects when they enter the battlefield also end up preventing this line, such as
Torpor Orb
and
Hushbringer
.
Worldgorger Dragon + Reanimation Enchantment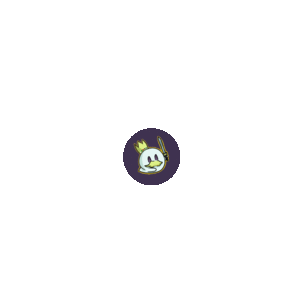 The Worldgorger Dragon + A reanimation enchantment is a well-known Rakdos combo that allows you to generate infinite mana and ETBs. For that, you need a permanent-based reanimation effect that stops working when it leaves the battlefield, like
Dance of the Dead
. This creates a loop, with the dragon coming in and exiling the permanents, dying from the enchantment's trigger, and coming back because the enchantment has returned. With that, lands enter the battlefield and can generate mana — in addition, there are lands like
Piranha Marsh
and
Sunscorched Desert
that when they enter can cause damage to an opponent, being used as combo finishers, in the same way as cards like
Exsanguinate
, which drains opponents life totals.
Stopping the Combo
One of the weaknesses of this combo is that any removal can stop it if you respond to the dragon's ETB trigger. Removing it from the battlefield will exile all permanents permanently, as the dragon will have left the battlefield before its entering effect resolves.
Ability counters also work, but then the best time to interact is at the first LTB trigger. Counterspells also work well in the combo, mainly because the colors don't have as many disruptions, but undoing the combo puts you in a similar state to the initial one.
Protean Hulk
With
Flash
banned,
Protean Hulk
lost its place in the sun, becoming a not-so-abusable combo, but it's still a good piece used in some more niche decks, depending on ways to put the Hulk on the field without spending all that mana, and ways to kill it, and with that, you can find the loop that wins the game you chose to put in the deck.
Stopping the Combo
Preventing this type of strategy that leads into a wincon is simpler than waiting for the loop to enter the table to resolve, so I'm talking about how this type of deck arrives in the combo instead of its lines. Every Hulk deck needs to enter the battlefield in some way, whether it's a
Natural Order
or a
Chord of Calling
. Countering these spells often helps. If the opponent is playing black and green they might want to reanimate the Hulk, in which case exiling him from the graveyard would be a good idea — if you
Exile
it while it's in play, and if your opponent can't sacrifice in response, the problem is also resolved. Dealing with Sac outlet, whatever it is, usually prevents the combo, and countering its LTB is an evil I don't wish not even to my worst enemies.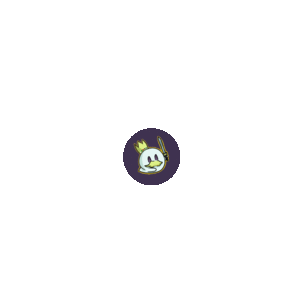 Stax pieces that prevent permanent sacrifice like
Yasharn, Implacable Earth
tend to leave the opponent with little choice until they remove the piece, as does anything that leaves
Protean Hulk
without abilities, like
Humility
.
Malcolm + Glint-Horn Buccaneer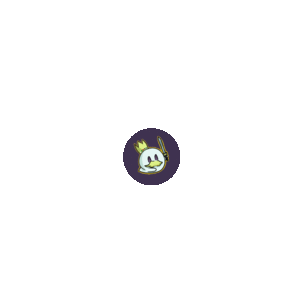 One of the most used commanders recently and his two most famous combos. Here I've listed two combos that involve
Malcolm, Keen-Eyed Navigator
and
Glint-Horn Buccaneer
as main pieces. In both, it is necessary to have at least two opponents and more cards in the deck than the opponents have in life total to start the combo. The first combo you only need Malcolm + Glint-Horn Buccaneer and the combat phase – in it with both cards in play, Glint-Horn untapped and at least two mana available, one of which is red, you declare the Glint-Horn as an attacker and activates its ability, which will initiate the loop where you generate treasures equal to the number of opponents and keep drawing and discarding cards until you are the only one left alive.
Glint-Horn Buccaneer + Curiosity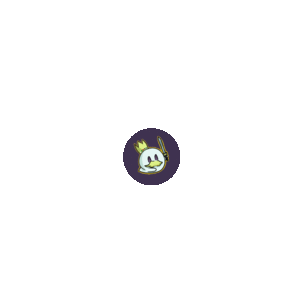 For the second, you don't need Malcolm, but
Curiosity
or some other card that allows you to draw cards every time you damage an opponent, in addition to having 8 cards in your hand. Going to the discard phase, you discard a card, triggering the Glint-Horn, which deals damage to opponents, triggering Curiosity, drawing you a card and returning you to the initial state of the loop.
Stopping the Combo
These two combos depend on two permanents being in play, which makes it easier for removals and bounces to make life harder for the opponent. Counterspells are always welcome when it comes to creatures like Glint-Horn, so keep a good amount of them available. If you remove any permanent from play before the opponent enters the combat phase, or the discard phase, for obvious reasons the combo is stopped. Ability counterspells like
Trickbind
are very effective against the combo, rendering it useless until the opponent's next turn.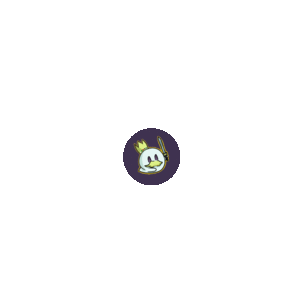 Stax pieces that remove abilities or enchantments that do so are pretty effective against the deck, as blue and red don't remove enchantments, at best they go back into the hand. Cards like
Cursed Totem
, which prevent creature abilities from activating, work very well to stop the first combo, as well as make your opponent discard or use any interaction to force the opponent's counter, causing them to no longer have 8 cards in hand at discard phase. If you have some way to make your opponent run out of cards in the deck, like a mill effect or something, you can use this to make it impossible for them to kill you in the loop, and you might also make them lose the game in the process, if you use the spell responding to a draw trigger, for example.
Conclusion
I hope you enjoyed this article! There will still be more parts talking about other combos. If you want one combo in particular, just leave a comment here!