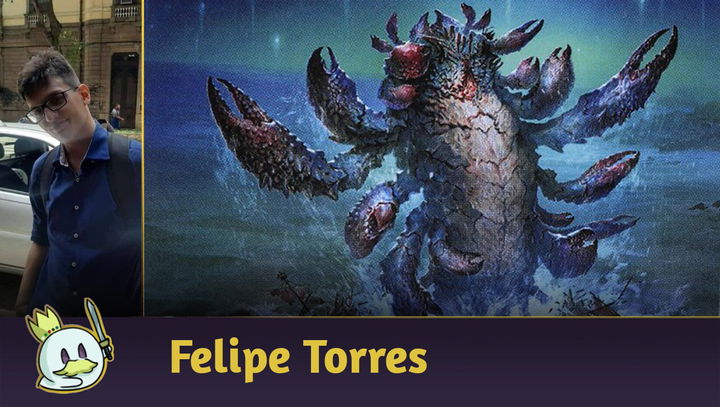 How to stop Combos in Commander: Answers Guide pt. 4
07/12/22
0 comments
The fourth part of my article series, where I elaborate on combos used in Commander and the means to combat them.

translated by Romeu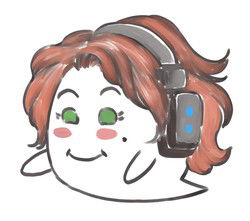 revised by Tabata Marques
Edit Article
About combos in Commander
Combos are a part of Magic: the Gathering, and in Commander they are always very present. Taking 120 life from your opponents without some kind of loop is complicated – so in this article, I'll explain about four of the main combos used in Commander and ways to interact with them. With this guide, you will know what you are facing and how to stop them.
Combos and how to stop them
Aura Infinite Mana
A combo that has been around for a long time, but became more relevant during Ikoria with the release of cards like
Kinnan, Bonder Prodigy
, which allows the combo to be executed with any creature that generates colored mana, and
Zaxara, the Exemplary
, which depends solely on the auras to go infinite.
How it works
This is an infinite mana combo that depends on one of the auras that allows you to untap the enchanted creature: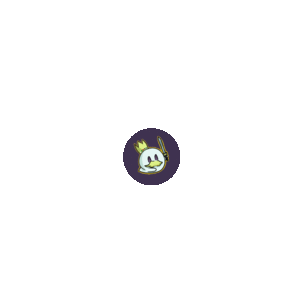 In addition to any creature that generates more than one mana on tap, such as
Sanctum Weaver
,
Zaxara, the Exemplary
,
Bloom Tender
or
Kinnan, Bonder Prodigy
with dorks that generate colored mana, like Birds of Paradise, Incubation Druid. With that, you tap the creature to generate
and pay
to untap the creature, thus leaving one mana, and repeat the process until you generate infinite mana.
Strengths
It's a compact combo depending on a few pieces: at Zaxara one more, at Kinnan and the other options, two more. Once it's on the battlefield, it's more complicated to answer, as it's possible to untap the creature in instant speed and ignore the interaction.
How to combat
Because it's on sorcery-speed, interacting when the aura is on the stack is more efficient and consumes fewer interactions. It's possible to deal with the aura on the stack with a counter, or while it's on the stack, bounce the target, so the aura misses the target, and the opponent will have to find a way to get it back into the hand. Interactions with
split-second
are always effective, but because they are more restricted and have a higher mana cost, it's usually not recommended to use them.
Chain of Smog + Whiterbloom Apprentice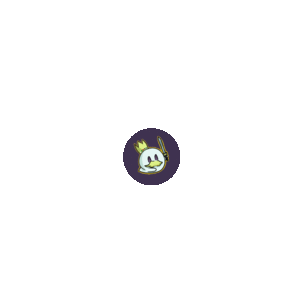 This combo has become very popular in BG decks since Strixhaven came out and even sees some Legacy play. Since it is a compact combo, which depends on two cards, it can be used in many decks and has a low mana cost, requiring only
.
How it works
First cast
Witherbloom Apprentice
, a two mana 2/2 creature which Magecraft drains 1 life from your opponent. Then cast
Chain of Smog
targeting you, triggering the apprentice's effect and allowing the spell's caster/target to copy it with new targets, which must be yourself until your opponents run out of life.
Strengths
It is an extremely compact combo in both mana and pieces, allowing the player to easily use it in decks without relying on too many synergistic or dead cards to take the matches. It doesn't depend on many colors, and it doesn't have a very problematic initial condition to use.
How to combat
As part of the combo involves its user discarding cards from their own hand, this ends up leaving the combo very vulnerable to interactions. Therefore, any counterspell in the copy of Chain of Smog, or bounces and removals in the Apprentice, can stop it However, the deck has access to green, which can guarantee some resistance to the combo before it even starts, such as
Veil of Summer
,
Autumn's Veil
and
Heroic Intervention
to avoid interactions. In these cases, it is important to avoid the resolutions of these spells, to be able to interact with the combo when necessary.
Godo, Bandit Warlord + Helm of the Host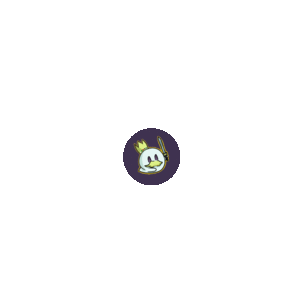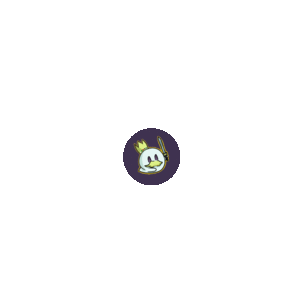 Godo is a well-known commander in cEDH - since the release of
Helm of the Host
, he has received a two-piece combo, with one in the Command Zone, becoming a relevant deck for its combo potential since the first turns.
How it works
This combo is simple: when Godo enters the battlefield, you can search for an equipment, then you search for
Helm of the Host
, equip Godo and move to the combat phase, triggering the helmet and creating a non-legendary copy with haste. Then you attack with the copy, triggering its ability and generating a new combat, which will create a new copy of Godo, which can activate a new combat, allowing you to have infinite combat phases until your opponents die.
Strengths
It is a two-piece combo where one of them is in the command zone and still seeks the other, making the combo depend only on mana to be performed.
How to combat
This combo is very exposed and there are several moments and pieces that can receive interactions to end the combo, such as countering Godo, increasing the cost of the combo by two mana and keeping the helmet in the deck. It is possible to bounce Godo before the opponent goes into combat, or remove the helmet before it triggers, or even exile it, completely removing the chance for this combo to resolve. You can also use some aura that removes the creature's ability, like
Mystic Subdual
, which removes Godo's abilities and makes it impossible for the Godo player to remove them easily.
Hullbreaker Mana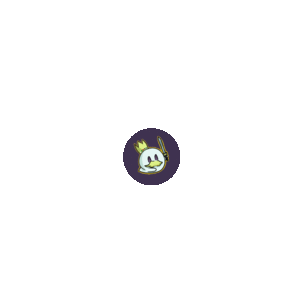 Hullbreaker Horror is a creature that, since its release, has proved to be a tool for control and absurd value, turning any spell of its own into a counter or a bounce. So, in addition to being able to combo with it, you also have means to protect it.
How it works
This combo needs Hullbreaker Horror in play, and two mana rocks that, together, generate more mana than they cost. These are usually used: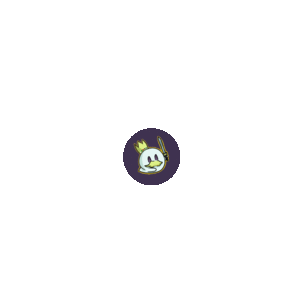 Note: You can run Kinnan in your deck to make this possible by using other mana rocks that would normally generate less mana. Cast one of the rocks generating a Horror trigger, using it as you see fit. If it's a mana-generating rock, tap it and then cast the second rock, triggering Horror and returning the first to your hand, and tap the second rock to generate mana. Now you recast the first rock, and trigger the Horror to return the second rock, repeating this infinitely.
Strengths
Even though it's a multi-piece combo, it's quite complicated to interact with it when Horror is on the battlefield, as any spell becomes interaction with it, ensuring great resilience.
How to combat
Dealing with Hullbreaker in play is incredibly hard, and if it's in their hand, your opponent will put it on the battlefield since it can't be countered. As it's a combo that can remove Stax pieces, using them doesn't work very well. But
Silence
effects can help if used with some ability that can counter abilities.
Destroying Horror when the opponent is low on mana is also a suitable alternative, but it's always risky. I recommend trying to remove Hullbreaker when they are casting one of the rocks. Using a
split-second
removal can also be useful and if you have information that the deck uses it. Preventing creature tutors from resolving also delays their gameplan.
Conclusion
I hope you enjoyed this article! There will still be more parts talking about other combos. If you want one in particular, just leave a comment. Good week and good games!