Hello readers! How have you been?
We reached the end of March and with it Explorer (Magic Arena format with Pioneer's legality and banlist) takes another step towards becoming its brother Pioneer. And since Draft is one of the best ways to gain access to cards in Magic Arena, we'll bring you a basic guide with synergies and the cards that fit each one of them!
So make the most of this material to make your daily farm easier.
Mechanics
To start, let's elaborate on the specific mechanics of the set, making a brief explanation of what each one is and thus understanding the possibilities that it offers us.
Delirium
Delirium is a mechanic that changes a card's effect or adds effects if you have four or more card types in your graveyard: creature, land, sorcery, and instant, for example.
Although it is present in the five colors, the combination where it is most present is Golgari (
).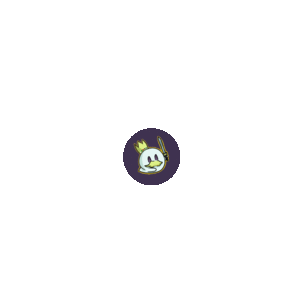 Double-Faced & Meld Cards
Moving on to the next on the list, we have two abilities who have seen a resurgence in recent sets.
DFC cards (Double-Faced Cards) are cards that become the back side once certain conditions are met. In the case of werewolves, their transformation is identical to the day and night from Innistrad: Midnight Hunt, but without affecting the game state as day and night interfere. Below are some examples of DFC cards: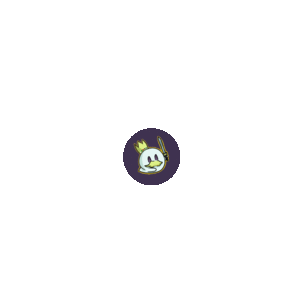 Meld is similar, but works by combining cards that, when their requirements are met, are exiled and return to the battlefield "fused". Meld is a very rare combination to see in a format like Draft given the rarities of the required cards.
But it's important to know possible effects in case it happens. The Meld with the highest chance of appearing is with Graf Rats and Midnight Scavengers, as they are uncommon creatures.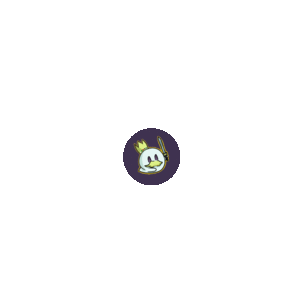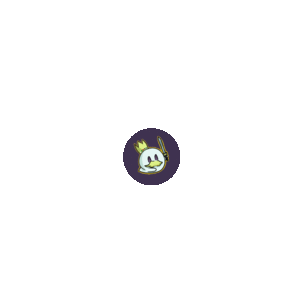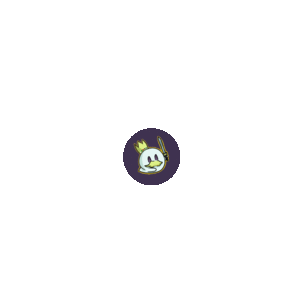 Emerge
Emerge is a spellcasting mechanic with an alternative cost from sacrificing another creature. It allows you to pay another casting cost, reducing its value by the sacrificed creature's mana value.
This mechanic is aimed exclusively at the Eldrazi. In addition to your gain for "trading" a smaller creature to speed up a larger one, this ability opens up excellent interactions with sacrifice strategies.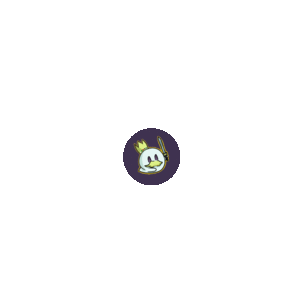 Escalate
Escalate is an instant or sorcery ability that lets you choose more card modes for an additional cost, providing versatility and greater impact when used with access to more mana or resources.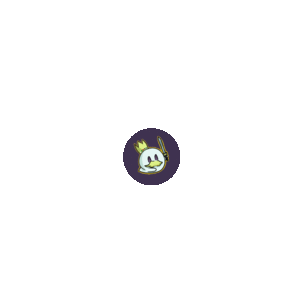 Investigate
This ability creates clue tokens, which are artifacts that can be sacrificed by paying two mana to draw a card.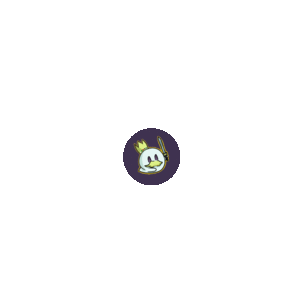 Madness
Madness allows the player an alternative cost when the card that has this keyword is discarded, it goes straight into exile and its controller has the option of casting it for the madness cost or putting it into the graveyard. An excellent mechanic when combined with cards that discard to draw more cards.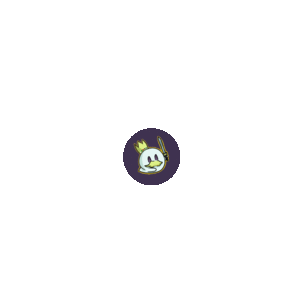 Prowess
Prowess consists of a +1/+1 boost for the creature each time a noncreature spell is cast. There are few creatures with this ability in the set, with most of them being blue or red.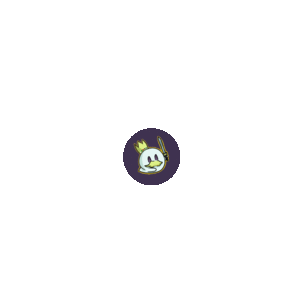 Skulk
Creatures with the Skulk ability can only be blocked by creatures of power less than or equal to theirs.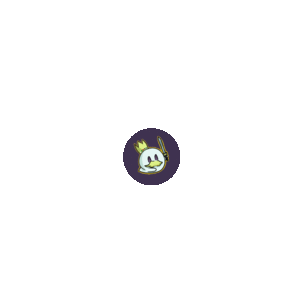 Archetypes
Now that we've defined the mechanics, let's define the main archetypes of the format and their color combination, as well as the main cards for them.
Azorius Spirits
Within the blue and white combination, the main synergy we will find is for a spirit tribal. The deck's plan is to present threats and generate effects that allow it to continue applying pressure on the opponent.
Nebelgast Herald and Topplegeist are excellent ways to trap the opponent's board while the spirits attacks, Spell Queller, Spectral Shepherd, Rattlechains and Selfless Spirit are good ways to protect your board.
A point that the archetype lacks is the presence of a Lord to improve the pressure, but it still manages to be effective, accumulating damage with Guardian of Pilgrims and Mausoleum Wanderer. A card that can fill this need is Always Watching.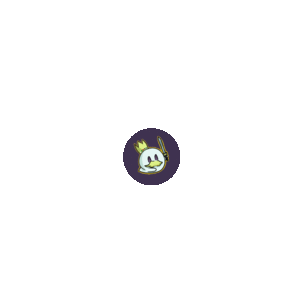 As the archetype aims to fill the board, its creatures are smaller, not being such difficult targets for removals.
Best Commons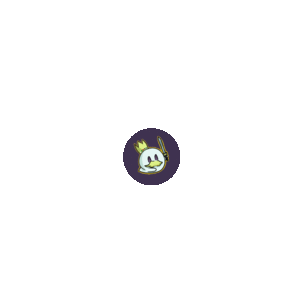 Best Uncommons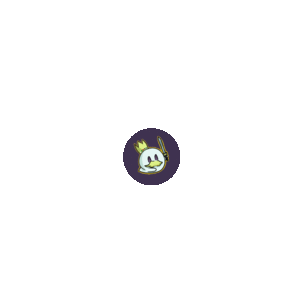 Dimir Zombies
In the blue and black combinations we have the zombie tribal, the archetype has the strategy of interacting with the graveyard, either bringing creatures back to the battlefield, activating abilities of creatures in the graveyard or even effects that count cards in the graveyard such as Diregraf Colossus or Liliana's Elite.
Gisa and Geralf are an excellent support for the deck, allowing zombies to be replayed from the graveyard, maintaining gas and allowing a self-mill plan. Cards like Dark Salvation, Compelling Deterrence, and Graf Harvest manage to extract a lot of value from the archetype's tribal combination.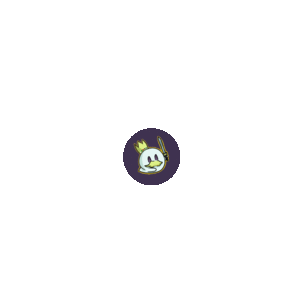 It runs into the same problem as spirits, the lack of a lord, but makes up for it with the resilience of keeping the board full and recurring things from the graveyard.
Best commons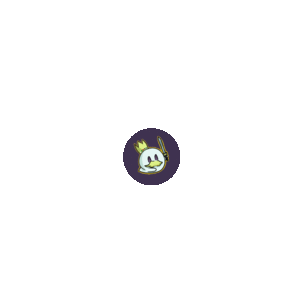 Best uncommons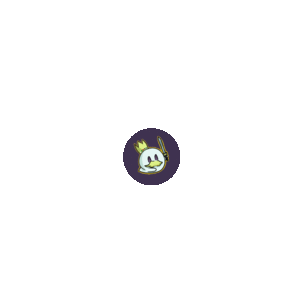 Rakdos Madness Vampire
Moving on to another tribal, in red and black colors we have the Madness Vampire, the archetype has an aggro footprint and makes use of the Madness strategy to take value from abilities that involve discarding and take advantage of the discarded resource.
Falkenrath Gorger and Furyblade Vampire gain value on discard, with Olivia's Dragoon, Stromkirk Condemned and Ravenous Bloodseeker being powerful engines.
Bloodhall Priest and Olivia, Mobilized for War are excellent pieces for the archetype, growing the power on the board and fitting more damage, and Stromkirk Occultist allows to generate card advantage.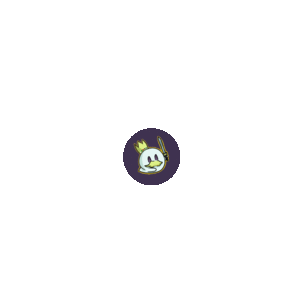 Best Commons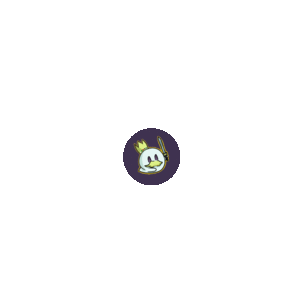 Best Uncommons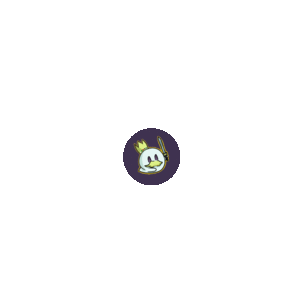 Izzet Spells
This archetype aims to take advantage of creatures with instant or sorcery interactions to generate value and attack the opponent.
In this archetype, we have a slightly higher number of removals and cantrips, to take advantage of interactions with its creatures, as an example, we have Thing in the Ice, Thermo-Alchemist, Mercurial Geists , Bedlam Reveler and Docent of Perfection.
Pieces of the Puzzle, Shreds of Sanity, Take Inventory and Tormenting Voice are relevant cards to keep the deck running.
The archetype lacks one-mana cantrips like Opt or Consider, instead, it has a wide range of removals, all of which are very effective.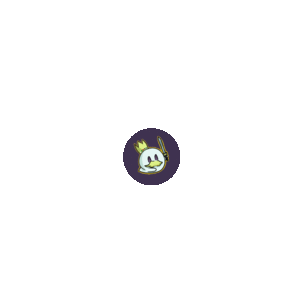 Best Commons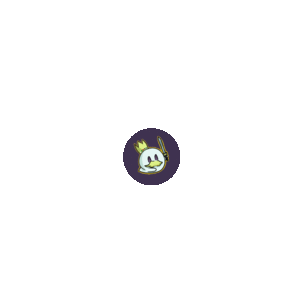 For this archetype, it's important to find a large amount of Galvanic Bombardment and Take Inventory that gain value as they have other copies in the deck.
Best Uncommons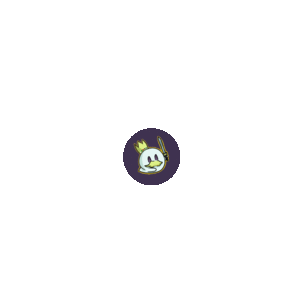 Selesnya Humans
In the green and white colors, we find another tribal, this time for humans. As in other tribes, the small interactions between cards accumulate the necessary value for the archetype to work.
Heron's Grace Champion manages to make your board overlap the opponent, while Ulvenwald Mysteries manages to replenish your resources, being a very efficient piece for the archetype.
Sigarda, Heron's Grace is another relevant piece, managing to protect and board when resources have already been spent. Bruna, the Fading Light, in addition to a strong body, it can also be an interesting acquisition, considering that it allows you to bring back one of your best resources from the graveyard.
Thalia, Heretic Cathar is a good way to hinder your opponents and keep pressuring the opponent. Odric, Lunarch Marshal grants evasion to your creatures. Always Watching is an alternative to a lord on this list.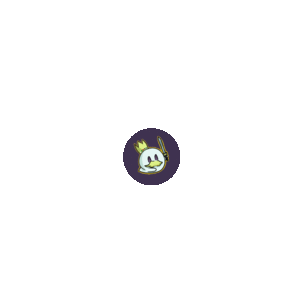 Best commons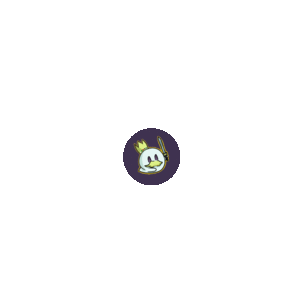 Best Uncommons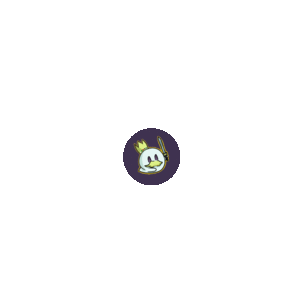 Gruul Werewolves
Moving on to the last archetype focused on tribes, in green and red we have werewolves. The gameplan is focused on aggro, but relying on presenting bigger threats.
The Gruul aims to scale threats, seeking the top of the turn's mana curve. As werewolves flip when no spells were cast during a turn, we advise having creatures with abilities so that you can use your mana on other resources while transforming your creatures.
Duskwatch Recruiter is an excellent card, its two sides have relevant and synergistic abilities with each other, maintaining resources and transforming the werewolves.
In addition to boosting your board, Howlpack Resurgence can be used as a combat trick, making your opponent have disadvantageous blocks.
Ulrich, of the Krallenhorde and Arlinn Kord are cards that manage to add a good amount of damage and improve the efficiency of the archetype.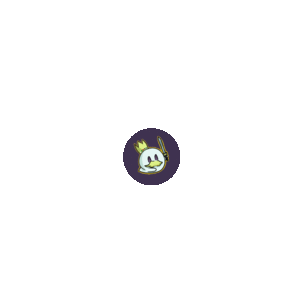 Best Commons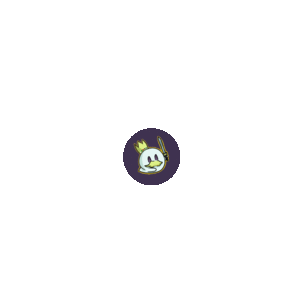 Best Uncommons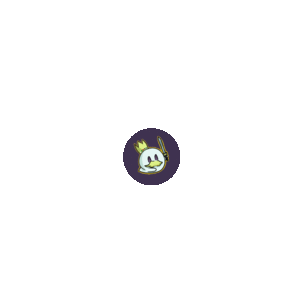 Golgari Self Mill
In the black and green colors, the game plan is to reuse the graveyard, and for that, cards like Liliana, the Last Hope, Vessel of Nascency and Grapple With the Past serve as fuel.
With the graveyard filled, creatures like Ishkanah, Grafwidow, Mournwillow, Kindly Stranger or Grim Flayer can take advantage of delirium and be more effective. Traverse the Ulvenwald is an excellent spell to tutor a needed bomb to close the game.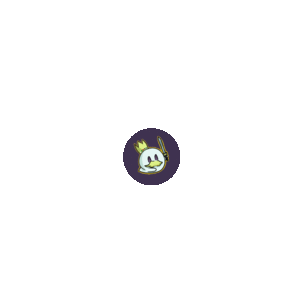 Best Commons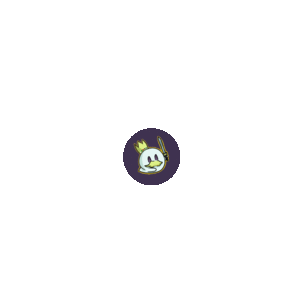 Best Uncommons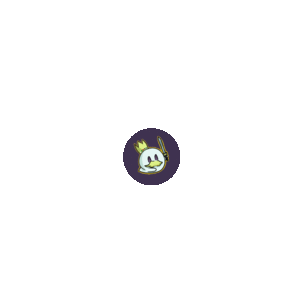 Boros Aggro
In the red and white colors we don't have an explicit synergy, but the best strategy for this combination of colors is an aggro with a lot of board volume and taking advantage of the synergy between humans.
Hanweir Garrison is an excellent way to grow the board while applying pressure, Gryff's Boon offers evasion and can beused even if the enchanted creature dies, True-Faith Censer combined with Stitcher's Graft can be a way to have excellent attacks even with smaller creatures on the board.
Blood Mist allows good attacks, especially with equipment and auras attached to a creature.
Archangel Avacyn is an excellent piece to take advantage of in combat by protecting your key pieces or as a board wipe.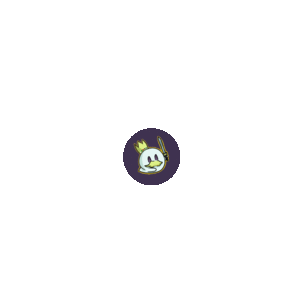 Best Commons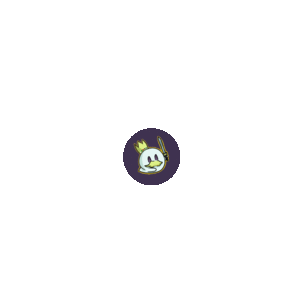 Best Uncommons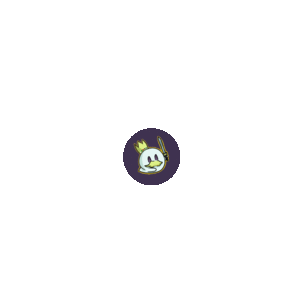 Orzhov Aristocrats
In the black and white colors we have a proximity to the sacrifice theme, cards like Westvale Abbey, Angelic Purge and Merciless Resolve are tools to develop the strategy of the archetype, while Gavony Unhallowed manages to extract value from it.
Liliana, the Last Hope is a card that allows for resource maintenance, and Sorin, Grim Nemesis is an excellent reason to run these colors, having an immediate impact on the board.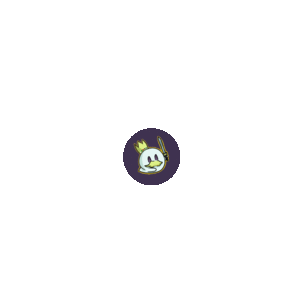 Although it has cards that may be relevant, the little interaction between the colors makes it difficult to extract a good synergy between them, being the best strategy to keep with the black base of the deck, making splashes for the white to take advantage of punctual cards that can be decisive.
Best Common Cards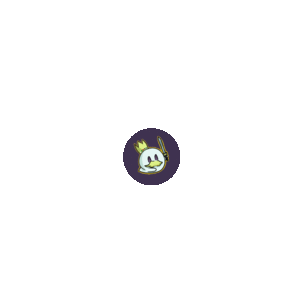 Best Uncommon Cards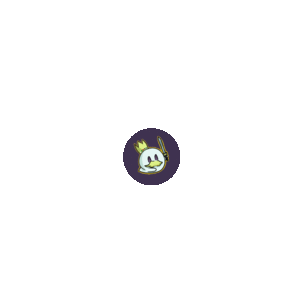 Simic Investigate
The green and blue combination brings an interaction with the clue tokens, either by sacrificing, creating or by their presence on the board.
Tireless Tracker is the card that does everything the archetype wants, creating clues as you play lands and grows as you sacrifice them.
Erdwal Illuminator and Daring Sleuth are fuels for the strategy to work, making more clues that will feed cards like Bloodbriar, Ulvenwald Mysteries or Graf Mole.
As the game plan requires more mana, cards like Altered Ego and Ulvenwald Hydra can take full advantage of it.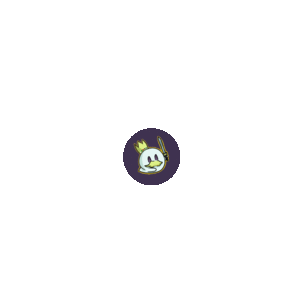 Best Common Cards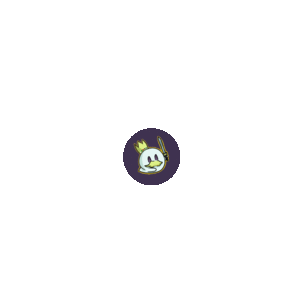 Best Uncommon Cards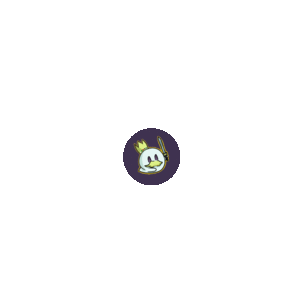 Removals
In a set with a huge variety of creatures, knowing which removals are most efficient is essential when it comes to getting the best out of the mana cost-effectiveness.
Therefore, we will bring here the percentage that the main removals reach the format.
Remember that these values are aimed at cards who aren't transformed yet.
Make Mischief and Borrowed Malevolence are removals that hit 21.6% of the format in addition to human tokens, which correspond to 1 toughness creatures.
Galvanic Bombardment, Dead Weight and Biting Rain hits 46.6% of the set, corresponding to creatures with 2 toughness. Since Galvanic has the potential to deal with larger creatures depending on the number of copies you have in the graveyard.
Fiery Temper and Incendiary Flow hit 72.3% of creatures present in Limited, having a toughness of up to 3. With the addition that Incendiary Flow exiles the creatures it kills, and both can be used as burn spells against a player to end the game.
Collective Defiance and Alchemist's Greeting deals with 85.8% of creatures, as they deal 4 damage. With Collective additional value due to Escalate, being very versatile and efficient both in the early and late game.
Finally, we have Lightning Axe hitting 93.9% of creatures for just a single mana and one discard, the perfect removal to be used alongside Madness strategies.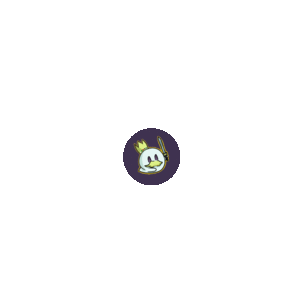 Conclusion
In Shadows Over Innistrad Remastered, archetype creatures have a more fragile body than in the current set, so the synergies between them will be essential to extract the greatest possible value in Limited.
With an excellent removals package, games tend to be based on grind, allowing more resilient decks like Dimir Zombies or Golgari Self-Mill to overcome these removals.
In addition, Madness provides extra value, often allowing the cost reduction of its spells, accelerating the game of those who manage to draft synergistically within the mechanics.
Anyway, I'm looking forward to this return to the original Innistrad and I hope everyone gets a lot out of the set's Drafts and that this article can guide those who venture into the night on Innistrad.
I hope you enjoyed the article and that you make a lot of 7-x in Magic Arena Drafts! If you have any questions, feel free to ask me in the comments.
Until the next article.