If you're reading this article, it's very likely that you either play Magic, Hearthstone or Legends of Runeterra, or you've at least heard of these 3 card games. Competing with each other, the companies of these games (Wizards of the Coast, Blizzard and Riot, respectively) try every day to bring more news and features to attract and keep the audience of their games. In general, all these card games hold great promise for the community, which seems to grow every day.
After all, what is the best card game? This is a very complex question and, perhaps, impossible to be answered, as each game has peculiarities that please some types of players more than others. However, if you are as passionate about cards as I am, you know that it is impossible to avoid comparisons between games, even if some details are quite subjective.
In this article, I intend to compare some objective features of these games, for the sake of reflection. After all, although everyone should play the game they like best, it is possible to learn from the successes (and failures) of other games!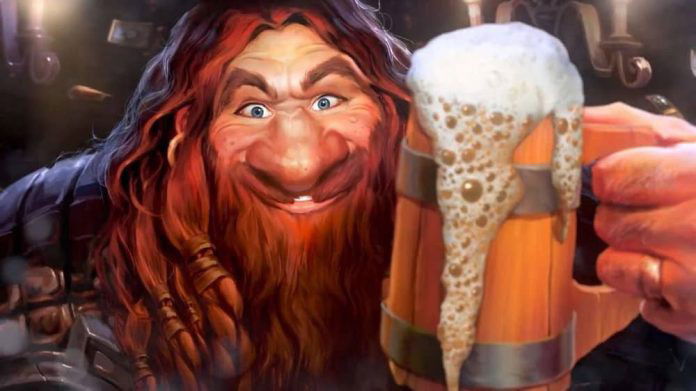 From paper cards to the digital cards
Magic: the Gathering was released in 1993, long before Hearthstone (2014) and Runeterra (2020). However, Magic Arena, the latest digital Magic platform (which was previously restricted to playing with physical cards or Magic Online, an older platform) was only released in 2018. Therefore, I will use Magic Arena as a basis for comparisons of this article, considering that the 3 games were released less than 10 years ago.
Both Hearthstone and Runeterra emerged exclusively in the digital environment, therefore not "suffering" from Magic's restrictions regarding card balancing. While Hearthstone and Runeterra can change the text of their cards at each update, for balance purposes, Magic is limited to banning the most problematic cards altogether, as the game tracks physical cards, which for obvious reasons cannot have their text changed once printed.
However, a recent announcement has shown that Magic Arena has started to move in the same direction as Hearthstone and Runeterra, as its Historic format (where all cards already released for this platform are legal) will receive exclusive cards for the digital platform, which can be changed after its release. Thus, Wizards seems to bet on strengthening digital Magic, to compete with other existing games hyperlink (although the community seems divided on this decision).
The fact is, if you are looking for a game that is evolving rapidly, something much more possible in digital media than physical tables, all 3 games seem to satisfy that demand with constant updates, although Magic is the "newbie" in the class when it comes to exclusively digital cards.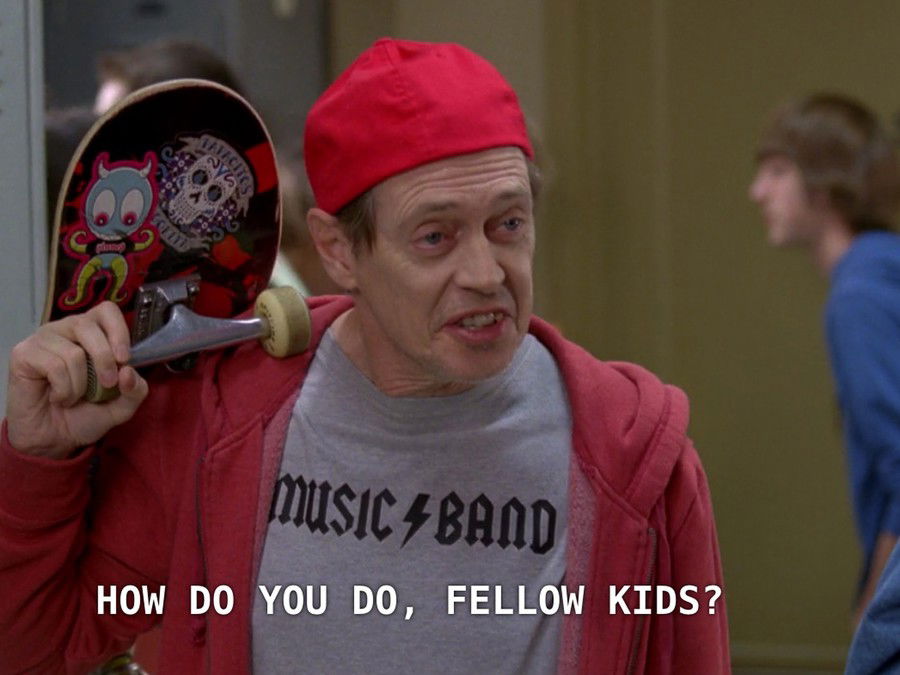 The Economy - "Free to Play"
All these card games are presented as "Free to Play". However, it's no secret that they all also have monetization systems, with different prices and details, that can benefit (or hinder) players.
Legends of Runeterra has one of the friendliest economies among digital card games. To get the cards needed to build your decks, you have 3 options: Wildcards, Shards and Coins.
Wildcards and Shards are obtained by completing the game's daily quests and opening chests with random rewards. The game offers rewards based on experience (gained by quests), and the player can select (and change at any time) the Region on which the rewards will be focused. In other words, if you want to build a pirate deck, you can configure the game so that the rewards you get will give you more cards from Bilgewater, the region of pirates! In addition, your experience is accumulated for special chests that can be obtained every Thursday, with even more wildcards, cards and fragments. Finally, Coins are purchased for real money, and can be converted to specific Wilds, some ready-to-play decks and cosmetic items.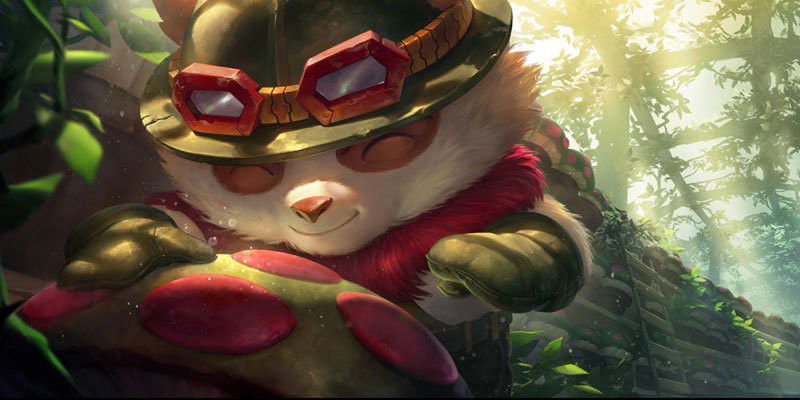 Hearthstone has an economy similar to Legends of Runeterra, with the advantage of the Dust System, where you can destroy unnecessary cards and convert them to Dust, which can then be used to craft the cards you need. However, this system is criticized for being inefficient, as making a card can cost four times more Dust than the value obtained from destroying it. In addition, Hearthstone focuses on the system of booser packs, which you can get by playing and completing daily missions or buying with real money.
The Magic Arena is organized in an economy heavily focused on the booster packs, something "imported" from the Magic tabletop culture, with the real "boosters".
Packs can be obtained, again, through the game's daily quests. There is no system in Magic that uses Shards or Dust, although the game also features a system of Wild Cards that can be used to get the cards the player wants. The only way to get the Wildcards is through the Booster packs: To get a single Rare Wildcard, the player needs to open 6 boosters (or get lucky and find an extra Wildcard or the card he needs in one of these packs). To start playing, there are free codes which are offered in every release
and this can contribute to growing the collection as it guarantees you several booster packs.
The Arena also temporarily and sporadically offers some packs with specific sets of cards that can be purchased with Gems, the game's "premium" currency, which must be purchased for real money or through great results in the Draft game mode. The game also offers a Mastery Pass system in each set, which contains more packs and rewards, although this also needs to be purchased with Gems.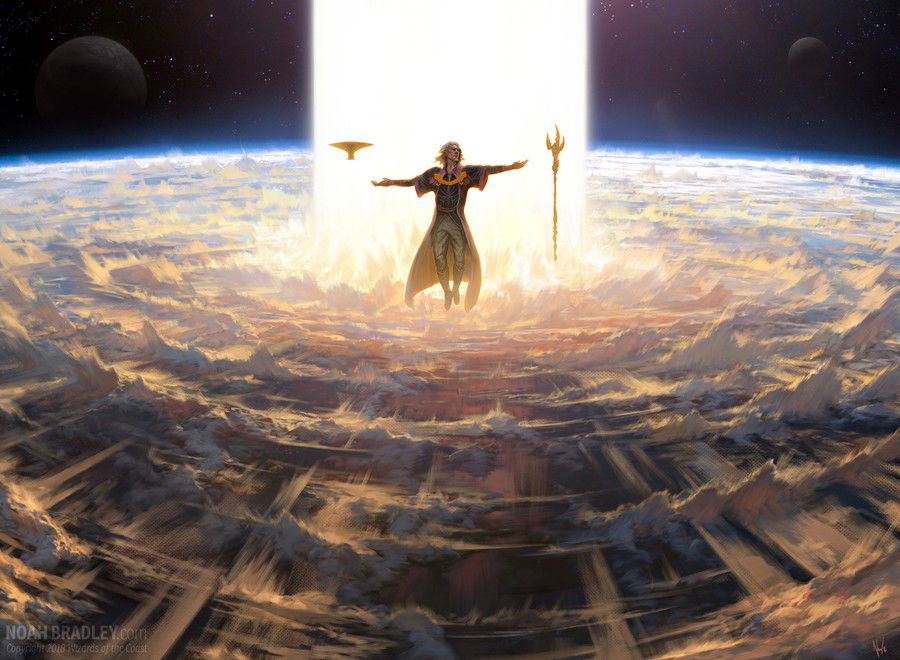 It's a fact that, no matter what your favorite game is, Magic, Hearthstone and Runeterra have their prices, and you'll hardly be able to fully enjoy the game without spending anything. However, it is clear that some of these games are friendlier than others when it comes to opening your wallet: point for Runeterra.
The competitive scenario
All 3 games have millions of players, constant updates and active and passionate communities. However, the investment in the competitive scenario of each one has its variables.
The Magic Arena has been taking priority in Magic: the Gathering competitions worldwide, especially after the start of the pandemic, as before tournaments were exclusively held using physical cards. However, although Hasbro (the company to which Wizards is affiliated) has announced an exponential increase in its profits
, investment in professional Magic tournaments has plummeted: an announcement in June of this year announced that the prizes for the Magic World Championship XXVII (which will take place in October) will be totaled in the US$250,000, just ¼ of last year's $1 million
prize pool. After harsh criticism from the community, the company announced the payout of US$50,000 for each competitor in the tournament
in addition to the prize pool.
Despite this, Magic Arena has one of the most rewarding competitive scenarios with monthly tournaments, Arena Open, Player Tours and more. Several tournaments are taking place, and they offer prize pools totaling over the millions. In addition, the community, having a history in real-world Magic, also runs tournaments with high payouts: Star City Games, for example, invests in its tournaments that can reach up to US$5,000.
Legends of Runeterra has a Seasonal tournament system (running every season of the game), the last one, in June of this year, with a $20,300 prize pool. In addition, there is the World Tournament, which in 2021 will award a prize pool of US$200,000. Although such values ​​are not that big compared to other games, part of the community considers that Riot Games is progressively investing in the game, and that these values ​​may increase as the game gets older (Seasonal tournaments were introduced this year).
Thus, for the competitive player, Runeterra is not the most profitable game at the moment, but it consolidates itself as a solid bet for the near future. In addition, Riot Games supports several smaller community-made tournaments, offering in-game Coins to complement the prizes.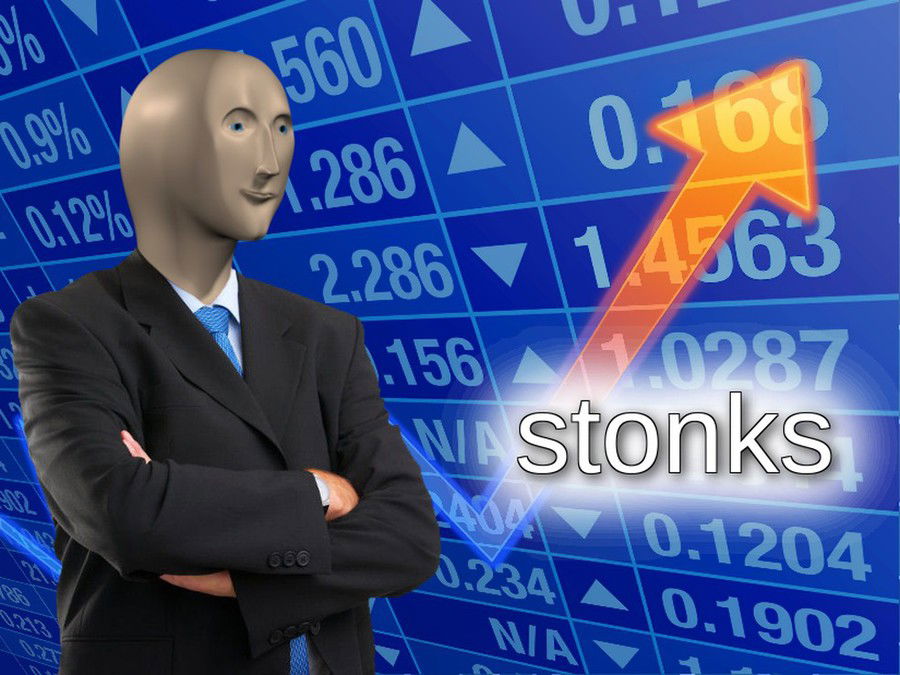 Hearthstone features a competitive program called Hearthstone Masters, with ongoing qualifiers and tournaments that include face-to-face competitions (although, of course, computers are still used as there are no physical cards). This program is divided into: Hearthstone Masters Qualifiers, with invitations to the champions for the most important tournaments; Hearthstone Masters Tour, for guest players only, with a total prize pool of $250,000; and finally, the Hearthstone Grandmasters, with a total prize pool of US$500,000.
It's safe to say, therefore, that Hearthstone is "halfway" in terms of the 3 games and their total payouts, with Magic in first and Runeterra, for now, in third. However, for those who want to venture into the competitive environment in the long term, it is important to consider the investments made by each company in their games and what is the perspective for such prizes in the coming years, besides, of course, the difficulty and opportunities for each player and team that wants to enter the competitive environment.
Compatibility and optimization
When we talk about a game, we want to make sure we can play it without crashing, or we can play it on most mobile phones. As much as you have a powerful computer, maybe you have a friend who doesn't, and it will cause you frustration for not being able to invite this friend to play.
In this regard, Hearthstone and Legends of Runeterra overshadow the Magic Arena from afar. Magic Arena has serious optimization problems, with crashes reported even by players using more powerful computers. Also, the mobile (mobile) version of Magic Arena is quite restricted, with only a few models of smartphones being compatible with the game, something quite different from Hearthstone and Runeterra, which run on much less powerful devices.
Between Hearthstone and Runeterra, Hearthstone takes the lead. This is an older game, which was already designed for less powerful phones from previous generations. Legends of Runeterra also has a good optimization but, being a newer game and with lots of graphical effects, it may have some performance issues on older phones.
Conclusion
| | Legends of Runeterra | Magic Arena | HearthStone |
| --- | --- | --- | --- |
| Economy | 1º | 3º | 2º |
| Competitive | 3º | 1º | 2º |
| Optimization | 2º | 3º | 1º |
At the end of the day, the best game for you is the one you have the most fun playing. Magic, Legends of Runeterra and Hearthstone have their strengths and weaknesses, and it's up to the player to choose which one seems more fun and, of course, less aggressive to the wallet.
While it's really cool to be able to start playing any of these games for free, you also need to consider that, depending on what the player is looking for, a game can also cause a lot of frustration. For example, for players who like to experiment with different cards or change decks frequently, a game that offers few free rewards and charges a lot for wild cards might not be ideal. However, you also have to keep in mind that certain games simply look more interesting than others, depending on your playing style and fun.
In addition to these points presented, I believe that we can end up playing a game for a third reason, which is its lore and how we identify with it. Legends of Runeterra has a vast lore since League of Legends was created, as well as HearthStone and the World of Warcraft. Magic Arena is 30 years old, and its lore has produced several books. It's not fair to compare lore between games, so we won't put it into the equation.
What is your favorite game? What do you think about this comparison? Leave your opinion in the comments!