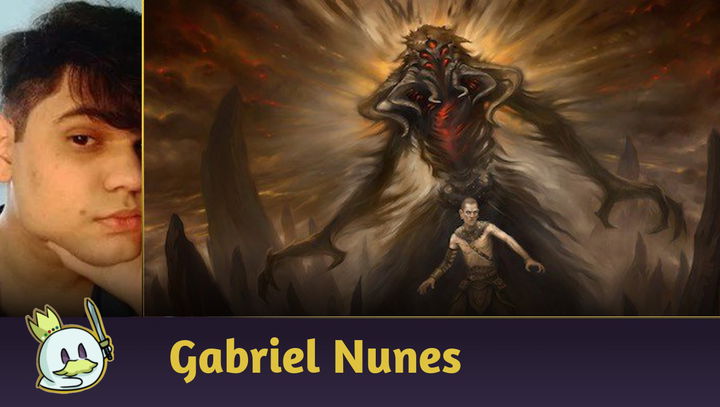 Modern: Grixis Shadow, Optimization and Tempo
04/12/21
0 comments
In today's article, we will take a closer look at Grixis Death's Shadow, which combines the classic and the contemporary to create one of its most optimized versions!

translated by Romeu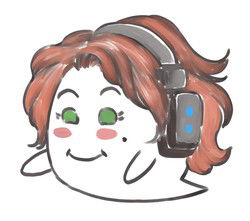 revised by Tabata Marques
Edit Article
"In Magic, life is a resource" is one of the phrases we hear most throughout our life as players, and in fact, it is possible to use our life in the game for many unorthodox functions. A deck that demonstrates this masterfully are all variations of Death's Shadow, which makes life loss the deck's driving force, with specific cards that look better in parallel with lower life totals. Today, we're going to take a look at the Grixis version of the deck (my personal favorite variation), more specifically on one of the three lists that made it to the Top 8 of the Challenge that happened on
November 28
!
Decklist Grixis Shadow - Tacosalad 2021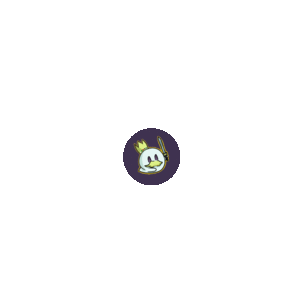 Analyzing the List
To talk about the deck, I think it's important to talk first about its "Ace":
Death's Shadow
is one of the "classic" and most powerful one-drops present in Modern. Thanks to its ability, the Avatar manages to be a large, low-cost creature, causing constant pressure as you advance your game thanks to the optimized mana. On contemporary lists, the Shadow is basically the only creature in the deck that requires a "life loss" setup, but make no mistake: it's still a very worthwhile setup, as you get one of the most powerful creatures Modern can offer in return.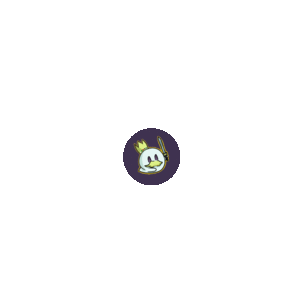 One of the factors that make the deck's setup worthwhile is that it is composed of extremely useful cards, basically, we lose life mostly with shocklands and fetchlands, as with the vast majority of decks in the format, but it turns out that in the case of Death's Shadow this is a more intentional and intense use, as it's a life we
want
to lose. However, it remains a controlled use, giving the player the choice to get a basic land or simply pulling a tapped shockland so as not to lose two life points in moments when you don't need the setup. Another card that also helps our life loss strategy is
Thoughtseize
. As one of the best discards ever printed, Seize gains more strength here, since its drawback is converted to the deck's engine, not to mention that thanks to the information and the exchange of resources that the card is crucial for "controlling" our opponent and not lose more life than necessary.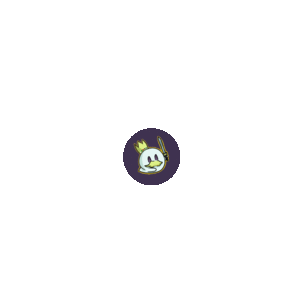 But Shadow isn't the only setup present in the deck, and when we talk about mana optimization these days, we always think about
Lurrus of the Dream-Den
, and with it, the dynamic duo of red one-drops.
Dragon's Rage Channeler
fits like a glove in a deck that is a balanced combination of various card types, thus taking no time to become one of the best beaters on the curve. Whereas
Ragavan, Nimble Pilferer
is an easy inclusion in decks that have many removals to clear the way, thus generating an enormous value by dealing damage. Together with the Avatar that gives the deck its name, the deck can sequence threats well without wasting time to put your companion into your hand, thus enabling a series of game lines for the late-game.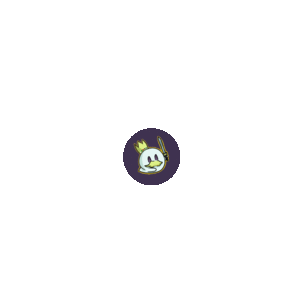 Now, let's talk about the interactions that the deck has, since they are critical pieces for the deck's objective. Regarding the discards, we have
Inquisition of Kozilek
to complete the use of the aforementioned
Thoughtseize
, generally the cost restriction that it has is not a problem in Modern, which uses so many low-cost spells, but as already said, the drawback of seize is an advantage here, which justifies the use of four copies, alongside only two inquisitions.
As already mentioned, delirium is an easy thing to activate in this deck, so
Unholy Heat
is an extremely relevant removal, managing to handle the vast majority of Modern creatures
and planeswalkers
for just one mana. However, there are specific situations where Heat isn't enough, situations where the most important thing is not the creatures' toughness but their cost, so
Fatal Push
covers the "fifth removal" slot well for specific moments, like a creature attached to
Colossus Hammer
, or even to creatures with protection (keep in mind that
Phyrexian Crusader
was a huge thing on the
MTG Vegas
, as it escapes the most present removals of the format).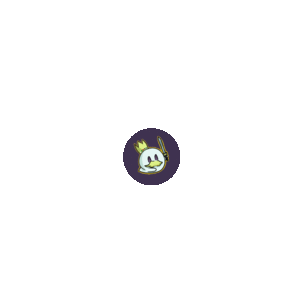 We talk about a lot of black and red cards, but what about blue? Here we will see the cards that justify the color in the deck.
Drown in the Loch
is one of my favorite spells in the game. Whether it's a removal or a counter, we have a card that never loses its function in a matter of time (which is the biggest defect of counterspells in general). It's true that its restriction sometimes makes the card not able to perform the necessary function, but in the format where everything costs so little and graveyards are always full, that's not such a big problem. One of the roles that blue specializes in is the card advantage, and for that,
Expressive Iteration
is one of the best options. In low-cost decks like this, Iteration is basically a card that draws two others, in addition to being a great selection, which helps a lot to keep the deck's gas. Of course, one of the cards with the most fun interaction in the deck couldn't be missing!
Dress Down
is an interesting card with a somewhat "different" function than you would normally think. Basically, by removing
Death's Shadow
's abilities, it automatically becomes a 13/13, which will often be enough to finish opponents. Its use here is very similar to what
Temur Battle Rage
did in older versions of the deck, but with some advantages, like drawing a card and being an enchantment that goes straight to the graveyard, which helps the Delirium. Furthermore,
Dress Down
still has some "secret functions" in the deck, such as making
Kroxa, Titan of Death's Hunger
enter the battlefield without going to the graveyard right after, and by casting the enchantment on the opponent's end step, it will stay in the field until the beginning of
your
endstep. Also, I've seen Dress Down being used to stop
Dragon's Rage Channeler
from attacking in unfavorable exchanges, not to mention that the card works well to stop ETB' and other opposing effects.
Rhythm and Tempo
As an "Aggro-Control" or "Disruptive Aggro", Death's Shadow's biggest ally and enemy is
tempo
, the number of setups and different deck requirements make it have a very specific margin of functionality. The good thing is that they are controllable setups, which allows the player to find them at the same point in the game, and this point is crucial for you to finish the game; taking too long can cause your resources to lose functionality and thus become increasingly difficult to beat your opponent.
For example, there will be a moment in the game where you will have Delirium, the opponent will have a relevant number of cards in the graveyard, and you will have enough life for your
Death's Shadow
to be a threat, at which point you have access to the best removals, counters and beaters, making it very difficult for the opponent to fight back, since everything you have works better and costs less. Seizing this moment to end the game is crucial, even more so for Shadow, which involves the "low life" factor. But when managing the resources and uniting the functionality of the cards, Grixis Death's Shadow becomes an almost unstoppable deck, being extremely difficult to play against and winning many times for absurd advantages.
Alternate Card Choices
Grixis Shadow is not a new archetype, and over the years, several cards have passed through the deck and even today can be considered in some other build or aggregated here. Let's take a look at pieces that, I think, are important to mention.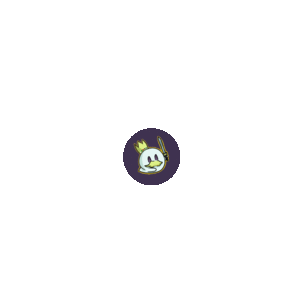 The game's most famous red spell was constantly present in Shadow lists and has only recently had its usability reduced in the Grixis version, which as we could see is more based on board presence advantage than finishing with direct damage, but still, Lightning Bolt is an extremely versatile card and can continue to see play in the deck if its objective becomes more malleable.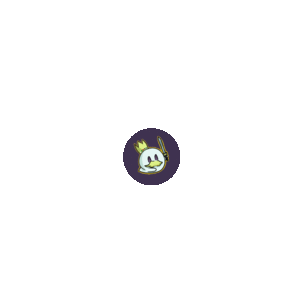 This one even appeared in that same Challenge! More specifically, on the
SoulStrong
's list, which used a single Snapcaster Mage in their build. The reality is that the deck is also a compilation of the best spells in terms of cost-effectiveness, so reusing them is extremely beneficial. He doesn't have the best aggressive body, but he can do some interesting tricks and trades.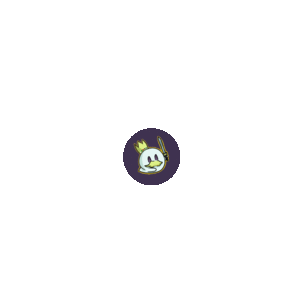 This one is recent and has seen a lot of play, being an easier version to get into and another payoff for our life loss setup,
Scourge of the Skyclaves
is a creature with exponential offensive potential, causing its power to grow to each connection. Unfortunately, the card is a huge nombo with
Dress Down
, as the enchantment kills all Scourges on the battlefield, so it's more common to see the card in Jund or even Mardu versions of the deck, but if you want to try it out at Grixis, I suggest switching
Dress Down
for
Temur Battle Rage
.
Conclusion
Grixis Shadow is a great home for the Lurrus + Monkey + Dragon's Rage set, mainly because all the bases in the deck, even though they are distinct, manage to live in harmony, and together, being used at the same time, create a solid, recursive deck that can face Modern's current metagame! That's it for today, until next time!