Pauper Commander: Best New Capenna cards + Decklists
This article brings a review of the new set to PDH, exploring possibilities for new decks and the most interesting cards.
By Betão, 26/04/22, translated by Humberto -
0 comments
Edit Article
The new Streets of New Capenna set is coming out, bringing some excellent cards to the format. Although Pauper doesn't use some of the commons that we're going to see here, for Pauper EDH they can have a much greater use and compose new decks, or even help improve an older build. In addition to seeing the common highlights, we will explore which uncommon creatures make good commanders and some lists as usual.
Common Highlights
The set didn't bring many cards that can be played in traditional Pauper, so the ones that we'll see here probably won't suffer any problems regarding price or availability, since most should only see play at PDH.
Blue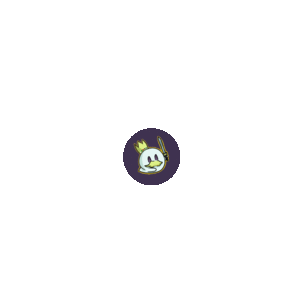 The blue cards that we can take advantage of in this release are few, as most of them have effects very similar to cards from other sets. We only looked for a few highlights, as in the case of
Security Bypass
, which serves to feed the graveyard with discard, after drawing a card. It can also work for Voltron decks, as it can prevent your commander from being blocked, useful with
Crackling Drake
.
Witness Protection
is a way to remove something from the way. Even though the creature is 1/1, it takes away abilities that might be unwanted, including commanders. We already have cards with similar effects in blue, like
Kasmina's Transmutation
, but none of them for just one mana. The last selected is the instant
Case the Joint
. It has a high CMC, but in addition to drawing two cards, it has the information on the top card of the entire table, and even though currently few players consider information about the opponent's game relevant, this has always been considered essential, and can change the plans regarding your next plays.
Red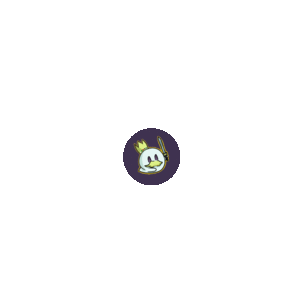 We start with
Big Score
, which has an effect similar to
Deadly Dispute
. The drawback is discarding a card, something that can work very well with mechanics like Dredge or Madness, as well as being able to discard and reanimate a large creature. The new one mana removal,
Strangle
, is a valuable card for the format, especially in decks that don't have black, which generally need better removals. Strangle can be quite useful, along with
Lightning Bolt
and other three damage spells, eve though it doesn't target players. Finally, we have a Dog, which in addition to being a creature is an artifact.
Goldhound
enters the first turn, can hit it right on the second, or even serve as a mana rock, as its activated ability allows you to turn it over and sacrifice it to add a mana of any color. Works great in decks that can return cards from the graveyard or with Storm.
Black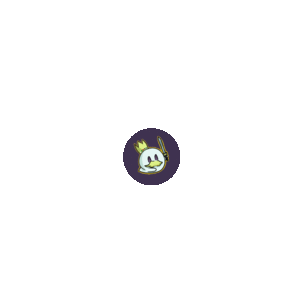 Black received several good cards for Pauper Commander, I separated the three that, I believe, are the best.
Dig Up the Body
will work great in reanimate decks and with other graveyard interactions in addition to aristocrats.
Incriminate
is an efficient removal and forces the opponent to sacrifice a creature. This helps to deal with indestructible creatures, although it may not have the same usefulness as other sacrifice removals such as edicts, it is still a great option.
Fake your own Death
can be one of the three best commons for the format, as it instantly brings back your target creature that died and creates a treasure. It can also destroy a stronger blocker that gets in the way as a combat trick.
Green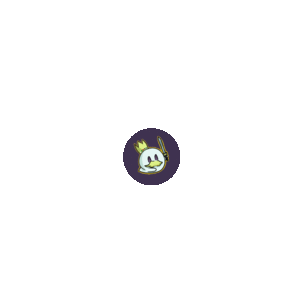 Jewel Thief
might be the best common in the set, as when it enters it creates a treasure, but that's not the only thing that makes it good. Trample and Vigilance are important factors that greatly raise the level of this creature, which can enter faster decks, such as more aggressive red and green lists, as it has a strong and resistant body.
Next, we have a new removal,
Prizefight
can help a lot when the deck doesn't have efficient colors to remove creatures.
Glittermonger
is a treasure source, and can be used in infinite combos with other cards, such as
Freed From the Real
and any card that deals damage when another artifact comes into play. Despite the medium to high cost, it has a very solid defense, staying away from the three-damage removals.
White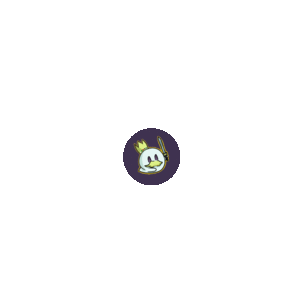 Boon of Safety
places a Shield counter on target creature, and this new mechanic brings new protection to creatures. In addition to this protection, it allows you to scry. The second card is a creature with flying, with an ETB effect, which is the mark of the format. Its effect causes the controller to gain 1 life and draw a card, but unfortunately,
Inspiring Overseer
's body is quite weak.
Artifacts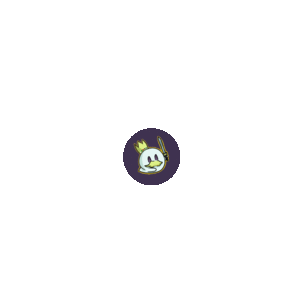 For artifacts, we have two that work very well. Because they are colorless, they can play on any deck and help improve within each strategy. The first is
Chrome Cat
, with ETB effect, as we said, the best decks are composed of ETB combos, with scry 1 and good power.
Ominous Parcel
comes to the format to compose the Ramps team, that is, it searches for lands in the deck. It even has a second ability, dealing five damage to a creature. Both activated abilities require its sacrifice.
Two Color Cards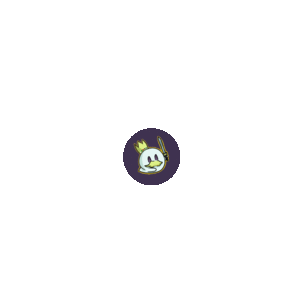 The set also brought many cards with more than one color.
Body Dropper
is a creature that is second on my list of the three best commons, being great for aristocrat decks, putting on counters and being able to sacrifice creatures to acquire menace. The next card also costs two mana. In the Gruul combo,
Jetmir's Fixer
works very well on aggressive decks that take advantage of treasure creation.
Snooping Newsie
is a creature that will compose mill decks, with the ETB effect. It can easily be a 3/3 creature for two mana, being a good blocker able to help take over the game when needed.
Multicolored Cards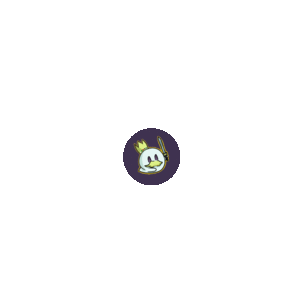 We have some three-color cards that follow the crime lords of their families. The cost of each of them is very high for Pauper, and for Pauper EDH some are even off the curve, but they have effects that are worth considering. The activated ability of each of them is, when exiled from the hand, to make the target land add one of three of the card's colors, and this activation takes just any two mana. Any land can be targeted, including format fetch lands such as
Evolving Wilds
. In Grixis we have
Glamorous Outlaw
, which has an ETB effect, dealing two damage to each opponent, in addition to scrying 2. Because it is blue, it can deal infinite damage if you have the correct pieces, such as
Mnemonic Wall
,
Ghostly Flicker
and
Peregrine Drake
.
In the Bant combo,
Spara's Adjudicators
costs five mana and its ETB effect is to not let a creature attack or block until the next turn, something that can be stacked, so it's a good effect to lock down the opponent. In Jund, the cost is six mana.
Masked Bandits
is the only one of these creatures without an ETB effect, instead it has two static abilities, Vigilance and Menace. Being a 5/5 creature, it can be a great option to help finish the game. The Esper creature has the highest mana cost, seven mana. A 4/4 with flying,
Shattered Seraph
is an angel with a strong body in addition to evasion, and her ETB has the effect of gaining three life. Finally,
Rakish Revelers
is Naya, it costs five mana, it's pretty powerful, being 5/3. Her ETB creates a 1/1 citizen token. Each of these creatures can and should be included in the three-color decks they represent, as they are effects that add to the development of the game, in addition to correcting the mana base, especially at the beginning of the matches.
New Commons cycle
Dual lands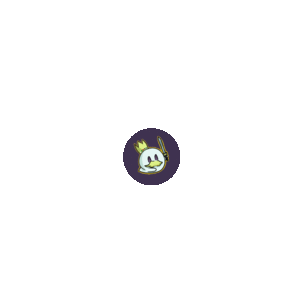 New Capenna is bringing two cycles of common lands. One of them is composed of lands that can generate two colors, enter tapped and have an activated ability: for four mana, in addition to tapping the land and sacrificing it, the player draws a card. This is excellent on the late game and also feeds the graveyard to pay for some additional card or effect cost.
"Fetch" Lands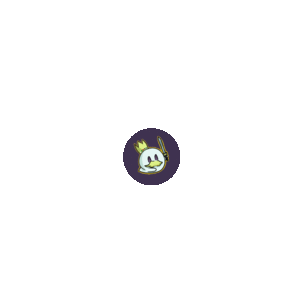 The second cycle of common lands are fetch lands that are sacrificed on their ETB trigger and also gains 1 life.
Uncommon Creatures
Some uncommon creatures always stand out in new sets, and here are some that are worth a try if you want to build a deck based on them. Some of these creatures can bring something new and exciting to the format, while others have well-known effects. Either way, they're all great.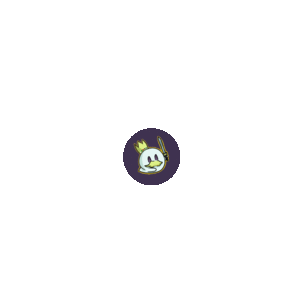 Brazen Upstart
, in the Naya colors, can bring a deck focused on Auras. However, the fact that she dies accelerating the deck is an excellent thing. Maybe it's hard to get her to die without being in combat or spending a burn spell, but she still has great potential, being an elf, costing only three mana and being a 4/2 creature with vigilance. Undoubtedly, an auras or equipment list can be a good option. Cards that grant shield counters combine very well too.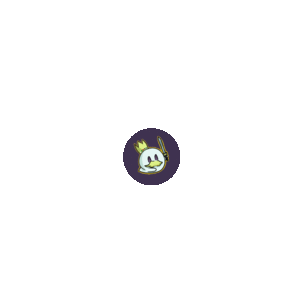 The vampire
Cormela, Glamour Thief
can bring a great quality tribal, because of the color combination that allows the use of cards that draws plenty of cards. It adds a lot of mana that can be used to cast sorceries and instants. She has an ability that triggers when she dies, but it's the same effect as
Mnemonic Wall
, but worse since it's a death trigger.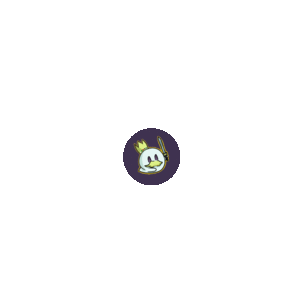 As an Esper Commander,
Queza, Augur of Agonies
has a great ability: every time you draw a card, target opponent loses one life and you gain one. This deck should focus on cantrips like
Opt
,
Ponder
,
Preordain
or
Brainstorm
, and can benefit from synergistic effects like
Jace's Erasure
and
Epicure of Blood
. Bet on removals and counterspells to slow down your opponents, on repeat combos with
Stonehorn Dignitary
, and do your best to always draw cards. You can use cards with transmute, such as
Perplex
and
Dizzy Spell
, to find the combos that will be inserted.
Decklists with the new creatures
We couldn't leave out this part, the lists we put together inspired by the new creatures. We brought five lists, four of them assembled exclusively for this article, and one inspired by an already existing list, but which suits the commander in question very well.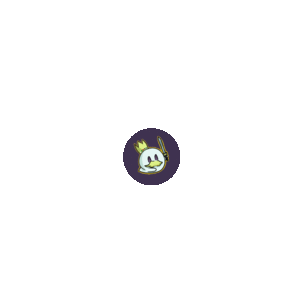 This time I surrendered to a monocolored commander, as it can draw many cards, despite being white. To make it work, we've mixed the Soul Sisters strategy here with massive token creation to gain a plenty of life. The deck has
Palace Sentinels
to guarantee draws if the commander is not in play. So be careful when putting the monarch into play, make sure you have ways to prevent losing that advantage.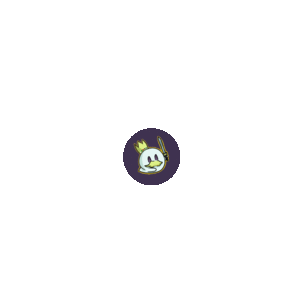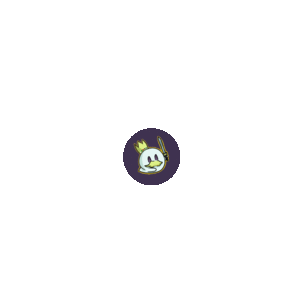 This Rakdos list was inspired by the player
Alkadron
, and he used another Commander. To build our deck, we used your list with some changes and tweaks. The commander is a 3/4 creature that deals two damage to each opponent when it sacrifices one or more creatures. The downside is that it can only trigger once per turn. But the deck itself is very versatile and doesn't rely as much on the commander, having its own paths through the aristocrats.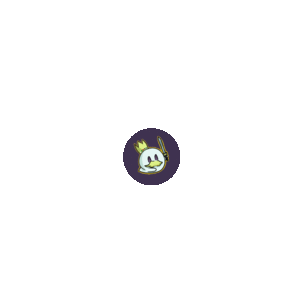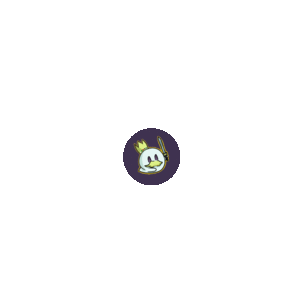 In the Naya combo, we have this commander who can search for a creature and put it into play, and that's really strong. Even though it is necessary to cast the commander for the ability to trigger, its role in the game is fundamental to victory, considering that green can ramp up very well. For this deck, we chose to build a deck that makes plenty of tokens and takes advantage of that in your game plan, where the role of the commander is important, but not fundamental to the development of the game. It is worth mentioning that the deck can go for a combo with Storm, creating many Goblins with
Empty the Warrens
or many squirrels with
Chatterstorm
, in addition to using
Impact Tremors
to reduce the opponents' life quickly.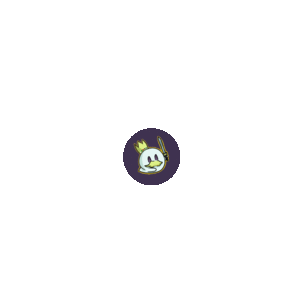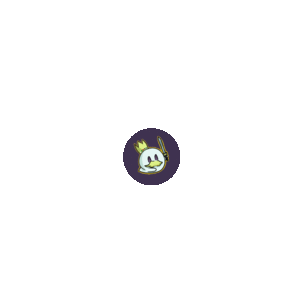 Our fourth commander has personal protection, entering with a shield counter. For the deck, a combination of the best auras in the format, good lands and counterspells will certainly help. We used very few creatures to avoid getting in the way, and most, if not all, auras should focus on the commander.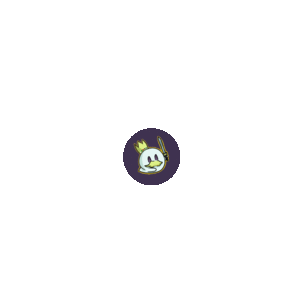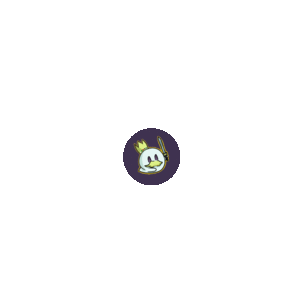 For the last deck, we brought a special way to build a deck: the Stax strategy.
Stax is a way of playing considered anti-game, that is, preventing opponents from developing their strategy. In Pauper Commander there are no cards that make this deck work in the same way as in other formats, due to the rarity of the best Stax cards. Here we've gathered the best of the format to stop the table, in addition to the much-used counterspells and removals. The deck also has discard spells, sweepers, land destruction, damage prevention, effects that prevent attacking, remove the combat phase or draw phase, in short, several modes to prevent the board from advancing The deck has the base tutors, such as the Transmute cards to get the right pieces, or even some piece of the infinite damage combo, which is basically the deck's wincon, using three enchantments for this:
Hermetic Study
,
Psionic Gift
and
Freed from the Real
. As if that were not enough, ETB combos are present, as in the best decks with blue, making it possible to generate a lot of mana, draw many cards, among other purposes that we can find.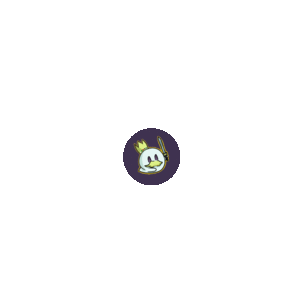 Conclusion
Contrary to what we could see in other formats, Pauper Commander received a lot of good new cards in this set. Plenty of good commanders too, which can allow decks with different strategies, and this diversification provides great excitement for players. That's all for today, until next time!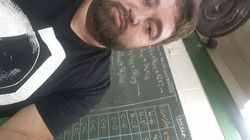 Betão
Betão, professor of Physics, enthusiast of all formats, has dedicated himself solely and exclusively to Pauper since 2019 and recently to the PDH.
Social