Greetings! I'm Tiago Fuguete and in today's article we're going to talk about Orzhov Ephemerate.
Yeah, I know that if you have Ephemerate in your deck, it can't be a good thing - but believe me: today's deck isn't one of those boring decks that keep recasting Ephemerate with creatures like Archaeomancer, Mnemonic Wall and Stonehorn Dignitary.
Give it a chance and I guarantee you'll like this deck.
About Orzhov Ephemerate
To elaborate on our deck, I need to present a card that helped a lot in its creation: Pegasus Guardian, which by the way is a great addition.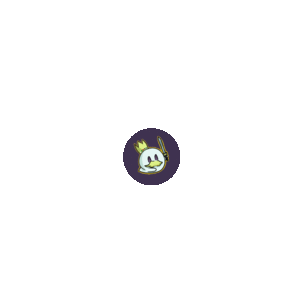 This type of card is very useful, as it is a 2-for-1: in addition to the creature that we can cast, the card has a "bonus" of having a spell coupled with it, and it is this spell that helps a lot in our strategy today: Rescue the Foal is a sort of Ephemerate for 2 mana, thus helping to have "more copies of the same card", making our list achieve consistency.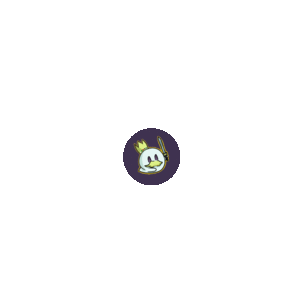 I also need to talk a little about the card that names the list, the one I've heard a lot in my lives people asking to be banned because of decks like Fog Tron and Jeskai Ephemerate.
But after all, why can it be good to use this card if we are not going to "combo" and keep reusing it like in the decks I mentioned? This is because of the creatures we run in the list.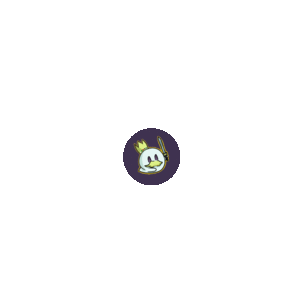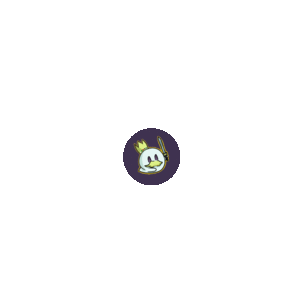 Our strategy is made up of creatures that trigger an ability every time they come into play (the well-known ETB effect), either by drawing cards, generating tokens, gaining life, making the opponent lose life and giving us the Initiative.
This makes cards like Ephemerate great as we try to get the most out of ETB effects.
Decklist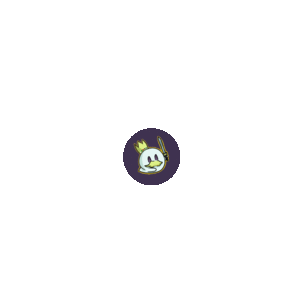 As we can see from the list, in addition to many creatures that give us some feedback, we also have plenty of removals, and so we will try to protect our Initiative and win games.
Among these removals, we have 2 types, targeted like Cast Down and Unmake that will solve almost everything in the Metagame, and a sweeper like Suffocating Fumes to deal with small creatures.
Postures and Mulligan
Our deck has several low-cost cards and some high-cost cards. With 22 lands, the idea is to try to mulligan as little as possible, and as we have several draw spells, we will always attempt to have consistent plays and maintain a good game.
A good hand for us (ignoring the opponent's deck) would be 2 or 3 lands with 1, 2 or 3 creatures that will draw more cards, like Thraben Inspector and/or Spirited Companion. Of course, removal always helps, and having Ephemerate as a combat trick or even to save our creatures from removals can be great for us to develop our game.
When I say that this type of starting hand is good against any deck, it's because we have a plan that will practically always be the same regardless of whether it's against an Aggro, Midrange or Control deck: we're going to try to impose our game and take advantage of our creatures' value engine.
Our posture is to populate the board as much as possible, always trying to put a creature in play that will give us a draw and then another, taking away the opponent's troublesome creatures and always trying to mantain our Initiative, as it is one of the best ways to win the game.
Gameplay
Sideboard Guide
I'm always looking at the meta to sideboard against the main decks and not much has changed, but one of the changes is that today's decks are in the top 5 in the format. I'll leave some pretty cool options here.
vs. Mono Red Kuldotha
At the moment, Pauper has several versions of Mono Red, but ultimately, they all want the same thing: to win as fast as possible.
This matchup is not so bad for us. The Game 1 is a bit complicated, but we can pull out if we stall them long enough. In Game 2 and Game 3, however, the matchup tends to be good, as we have a decent sideboard.
Side in: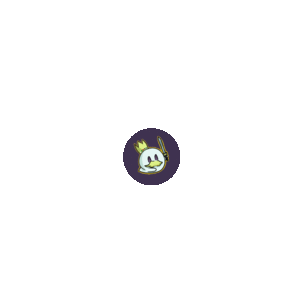 Side out: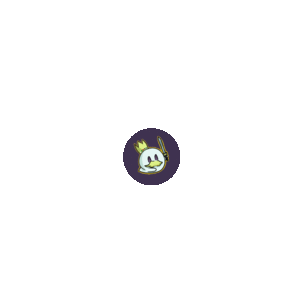 vs. Grixis Affinity
Our game here will be quite long and the best thing is to be careful with Krark-Clan Shaman, as many of the Affinity decks run it and the damage to our board will be big.
In this game, we always need to prioritize our creatures with flying, since this is the biggest problem for our opponent, and try to take advantage of it.
On the sideboard, we have their worst nightmare, Dust to Dust.
Side in: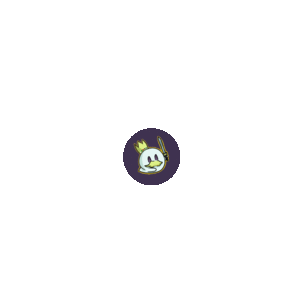 Side out: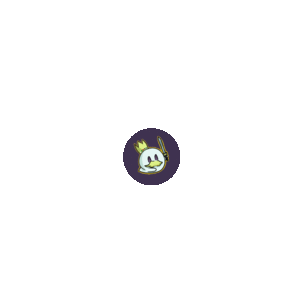 vs. Dimir Terror
Among the 5 decks in the meta today, I believe this is the best one for us. But don't confuse best with being easy - I just mean that our opponent doesn't have many creatures, and we still have Bojuka Bog in the maindeck to give us a little help.
Post-side, we will have Chainer's Edict and Relic of Progenitus, which are cards that disrupt the opponent's strategy.
Side in: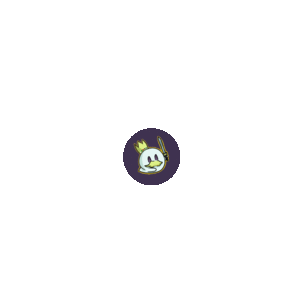 Side out: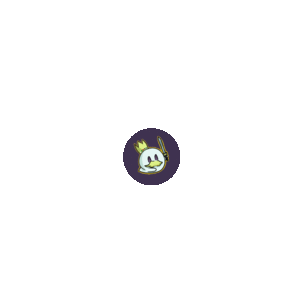 vs. Mono Blue Fairies
If I said that Dimir is a good game, this is a terrible matchup
We have plenty of low-cost creatures and spells and with that, we only value our opponent's Spellstutter Sprite, not to mention that their deck is pretty fast.
I won't say it's a losing game, but to win it will be essential to know how to play around the Fairies and try to fit a Suffocating Fumes at the right time.
Side in: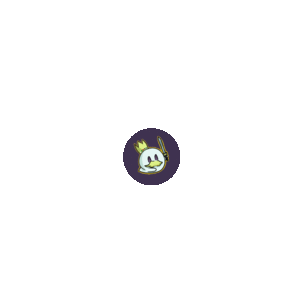 Side out: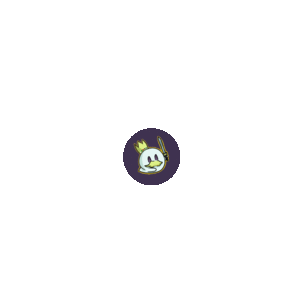 vs. Orzhov Ephemerate
This is a tricky and boring mirror to play. I often talk here that mirror wins who draw the best card first, but this one really tests your skills, as each decision will be critical and making wrong or dubious plays can cost you the game.
This matchup also tends to take a long time, so be careful when spending resources, and especially know how to use them at the right time. Avoid taking Ephemerate as an answer.
I realized that I don't like switching anything from Game 1 to Game 2. The problem is not even having what to put in the deck, but not wanting to remove anything from the list because the main deck is very consistent.
Conclusion
Finishing another article, this is also a deck that I highly recommend, especially on tabletop, I've played it and it's really fun. I also think it's a strong strategy and I believe it can have great results with it in your store!
If you have any questions or suggestions, just leave them in the comments, and I'll be back to talk about it!
Thank you very much and I hope you enjoyed the reading.