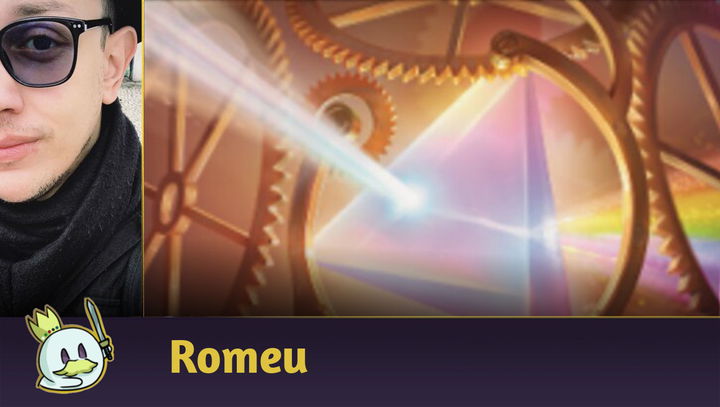 Pauper Set Review: The Brothers' War
11/06/22
0 comments
The Brothers' War is the last release of 2022 for Pauper, and it brings some options to power certain strategies and even bring Tron back from the dead.
Edit Article
The new set,
The Brothers' War
, which arrives in players' hands on November 11th, during the Prerelease, and on the 18th on Online platforms, it will be the last release of 2022 for Pauper - a year in which several changes have taken place and the format, like the others, has received at least a few impactful additions to each set. In today's article, opening the Cards Realm review season, I present my analysis of what the new release brings to Pauper, and how its cards can impact the Metagame.
White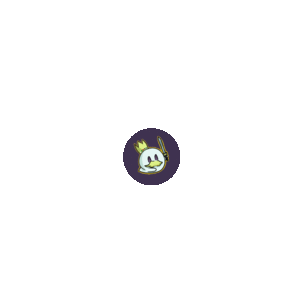 Recurring to creatures or lands from your graveyard coupled with a body is a relatively new effect in white's common slots, and while
Airlift Chaplain
's effect is limited, it's exclusive enough to deserve an honorable mention.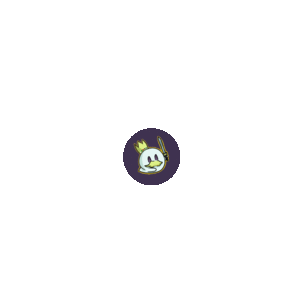 Deadly Riposte
may not instantly destroy the creature like
Swift Response
does, but the attached lifegain may give it some sideboard slots if Mono Red Aggro grows any further.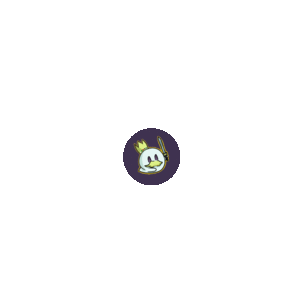 Every new Standard set always comes with that card that deserves an honorable mention because of Mono White Heroic, and
Loran's Escape
is exactly that card, but I have a feeling there will be more room for that spell in Pioneer than in Pauper.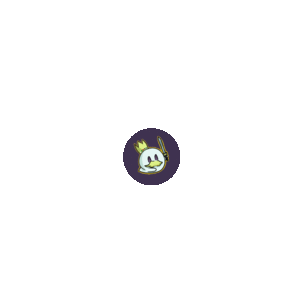 A cheap reanimation effect for low-cost creatures, and that even comes with a pump, is a great addition. Although it still doesn't have a home in the format today,
Recommission
has enough potential to create some absurd recursions alongside
Archaeomancer
and
Ephemerate
, even if more limited than
Late to Dinner
.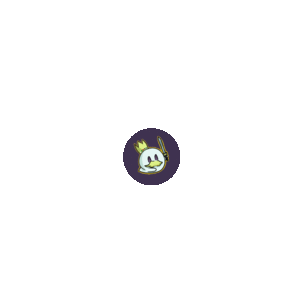 A 4/4 for three mana isn't relevant enough in 2022 Pauper, where we cast
Myr Enforcer
in a Midrange for less mana and/or have 3/3 and 5/5 creatures with Ward 2 for cheaper than that. If
Warlord's Elite
were a 5/5, maybe it would have some space within certain archetypes.
Blue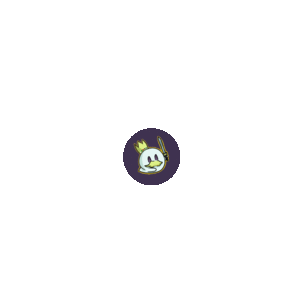 Fallaji Archaeologist
makes an already very well-established archetype in Pauper — Dimir Terror — even better, and is most likely an automatic replacement for
Augur of Bolas
in this strategy and possibly others as well. The new blue two-drop feeds the graveyard and grows if you don't find something with its ability, and a 1/4 body blocks
Monastery Swiftspear
exceptionally, as well as surviving
Lightning Bolt
and
Chain Lightning
. While it doesn't offer that minimal pressure on an empty battlefield and doesn't interact on the "non-human" spectrum with
Of One Mind
, I suppose the card also deserves a slot in place of
Augur of Bolas
in some Faeries variants, and perhaps help establish
Tolarian Terror
's slot in that strategy. Overall,
Fallaji Archaeologist
looks like the best card from The Brothers' War for Pauper as it fits into one or more of the top lists in the competitive scene today, but it's not the set's most important addition to the format.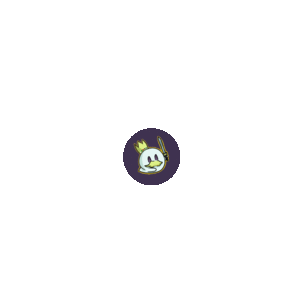 Honorable mention.
Kenku Artificer
does a relatively better effect for a lower cost and with the possibility to blink it with
Ephemerate
to create an army of artifact creatures, so there is no room for
Mightstone's Animation
today.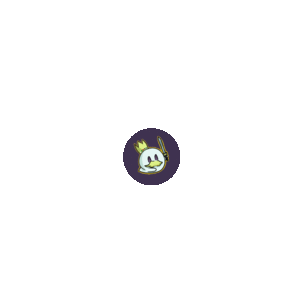 Third Path Savant
is another infinite mana payoff and can be tutored with
Drift of Phantasms
in the Walls Combo. It probably doesn't do enough to be worth the slot, but deserves an honorable mention.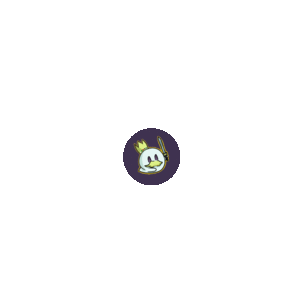 Weakstone's Subjugation
is an interesting variant of the numerous "tap-lock" effects available in blue, which often have space on Mono Blue Faeries' sideboard. At first glance, the enchantment seems less punitive than
Bind the Monster
if you chump block, but less effective than
Curse of Chains
and the like on an empty battlefield. Might be worth trying it out on Leagues.
Black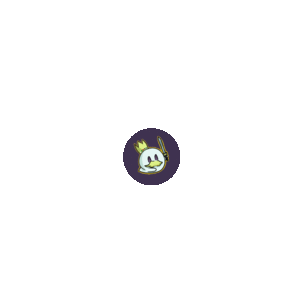 Some players have mentioned
Gixian Infiltrator
as a card for Affinity due to its interaction with
Makeshift Munitions
and
Krark-Clan Shaman
, but it differs greatly from the role that previously belonged to
Disciple of the Vault
, with the main problem being that the combination between the two is
highly telegraphed
by the opponent, unless you have means to give haste to the attacker. Also, combining it with
Krark-Clan Shaman
opens up a very tenuous space for opposing interaction, as the creature will always have only 1 toughness even on an empty board, making it an easy target for blocks at Instant Speed ​​and/or any removal available in the opponent's hand. On the other hand, that doesn't make
Gixian Infiltrator
totally useless: it interacts wonderfully with
Deadly Dispute
and other available sac effects, and can grow beyond the opponent's control quickly, so just like the card above, it deserves a few tests in Leagues.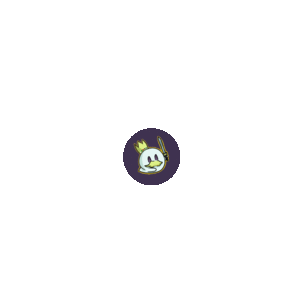 A removal that can cost up to a mana in creature-oriented decks deserves an honorable mention, though its inclusion on the list is counterintuitive to what these archetypes tend to pursue with their game plan.
Red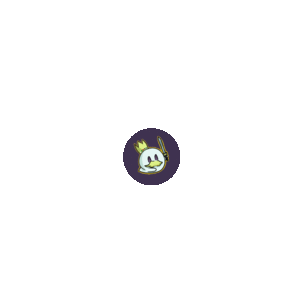 Bitter Reunion
is an excellent combo card alongside
Exhume
and
Ulamog's Crusher
and/or any other reanimation-worthy permanent, as it offers both the discard enabler and a means to make your threat have an immediate impact. Unfortunately, it's likely not enough to make Reanimator a consistent and viable strategy in Pauper, but it's an important step in redundancy, as well as increasing the number of available slots in the list. In other scopes,
Bitter Reunion
interacts well with Flashback and other graveyard recursion effects alongside
Kor Skyfisher
, in addition to possibly allowing another variant that seeks to reanimate creatures inside a Midrange core.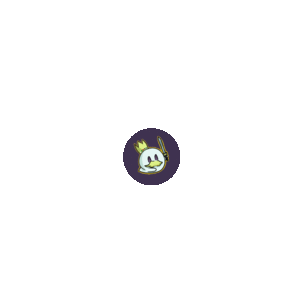 Dwarven Forge-Chanter
is a good balance in the recent pseudo-
Kiln Fiend
s that has been coming out in the last year, like
Festival Crasher
, as a threat that protects itself better. As it grows with Prowess, there are pros and cons to its use as the creature punished interactions with a
Shock
, but Mono Red Blitz would rather win fast rather than safely, so I suppose there's no room for this new two-drop right now.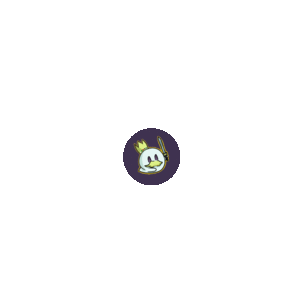 Goblin Blast-Runner
is not the "Red Delver", but it does a good job of establishing pressure on strategies that want to sacrifice things for benefits. It's notoriously spectacular alongside
Goblin Sledder
, and perhaps helps Moggwarts create a more aggressive opening in their game plan, as well as being another decent one-drop alongside
Kuldotha Rebirth
in Mono Red Aggro, and maybe it's a good time to revisit the old red variants of Goblins with
Goblin Grenade
and the like.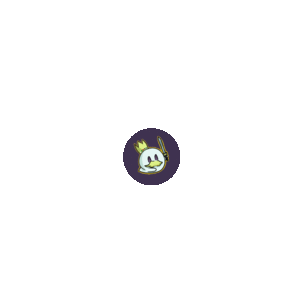 For three mana,
Raze to the Ground
is probably not good on lists that resort to
Cleansing Wildfire
, and it also doesn't do enough to deserve a slot on the sideboards of other strategies against Affinity.
Green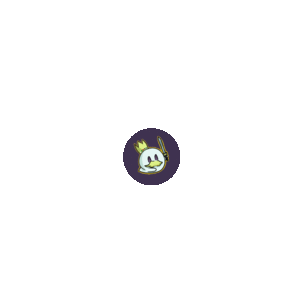 Citanul Stalwart
works like copies 5-8 of
Jaspera Sentinel
if needed on Elves, though it lacks the main quality of Kaldheim's one-drop: blocking faeries and bird tokens and surviving combat. It also works with artifacts to generate mana, so maybe there is some room for it somewhere.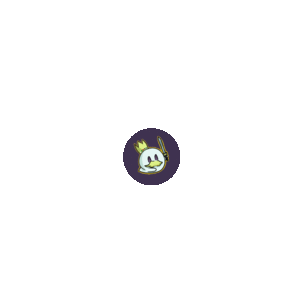 There is a slang in Legends of Runeterra called "keyword soup", it refers to when you add several different abilities to your battlefield.
Gaea's Gift
is the perfect example of a keyword soup in Magic, as it not only gives a +1/+1 counter, it also grants four different abilities. This card looks more interesting for Standard than it does for Pauper today, but deserves an honorable mention for its qualities in a common slot.
Artifacts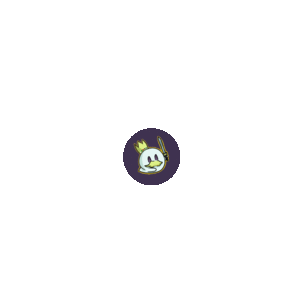 Honorable mention as a creature you can draw directly from the graveyard. It might be worth a slot in
Tortured Existence
for guaranteeing one more recurring discard outlet, despite having a relatively high cost.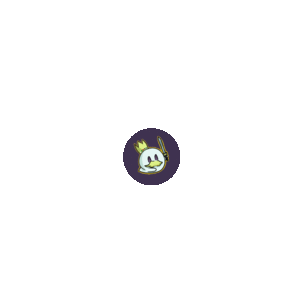 Boulderbranch Golem
is solid enough as a Big Mana option to guarantee a big threat on the board coupled with some Lifegain. Its Prototype cost means casting it as early as turn 3, granting 3 life and a body to block. And if the player manages to cast it at full cost, 6 life is as impactful as a
Pulse of Murasa
while granting an equally large body to set the clock.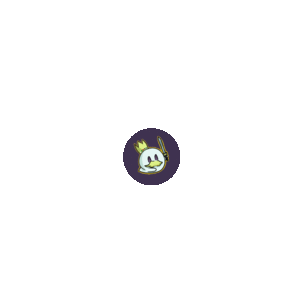 Fallaji Archaeologist
isn't The Brothers' War's most important card to Pauper, only because
Energy Refractor
promises to be the most impactful piece of the set in the format.
Prophetic Prism
was banned from Pauper in January of this year for making it too easy to distribute colors without any concession in resources, especially for Tron, a Big Mana Control that won games through a hard lock, making it impossible for any other Control to exist, as well as predating on Midranges. What
Energy Refractor
offers is a
Prophetic Prism
made
exclusively
for Tron, as it's the only archetype willing to spend mana negatively to filter color combinations. If we look at other strategies that relied on the artifact, none of them other than Tron really need manafixing so much that they want to perform negative resource exchanges. Its plus, however, is that since it requires more mana to filter, Tron won't be able to do the absurd things it usually does in the first few turns, and even during the middle of the game - where it normally the archetype would dominate the Midranges — it might still have some problems with not having enough mana to do everything the player wants. On the other hand, as the game goes on, it becomes easier to abuse
Energy Refractor
, as they will have more Urza Lands available to filter colors. But if Tron returns, what does that mean for Pauper today? The Metagame looks far more hostile than it was in January: three of the top strategies today — Dimir Terror, Kuldotha Burn, and Affinity — manage to ignore Tron and/or play under it long enough to win the game, and the absence
Bonder's Ornament
is still a huge issue to maintain resource parity compared to other options like
Ichor Wellspring
or
Experimental Synthesizer
alongside
Deadly Dispute
. That is, Tron may come back, but the format seems to have changed enough to render it unable to dominate Pauper as it has in the past, and its rise could help put a cap on the Caw-Gates variants.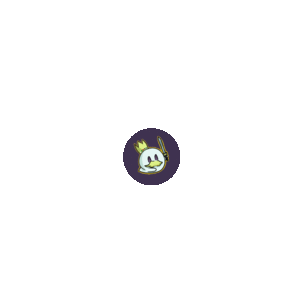 Honorable mention.
Supply Drop
is a reusable combat trick with
Kor Skyfisher
,
Glint Hawk
and
Ghostly Flicker
. Seems kind of expensive for three mana, but could be worth a slot or two on some lists in the future, maybe with a test run on Affinity.
Conclusion
The Brothers' War looks like a good release for Pauper. It brings some new features and effects to common card slots, includes a few pieces that can make a big difference in format but don't seem to have the potential to break it again, and also demonstrates a bit more boldness in the new set designs by Wizards. Thanks for reading!