Although Dominaria United
is right before our eyes, the new set becomes overshadowed in Pauper due to an update that came out on Magic Online and brought an essential mechanic from Commander Legends: Battle for Baldur's Gate to the format — The Initiative.
With only a week since its launch on the digital platform, we can say that the new keyword is having a huge impact on the Metagame, with lists present in the Top 32 since the first Pauper Challenge and highlighting some cards that we haven't seen in a while, such as Dark Ritual.
But let's start with the basics.
What is The Initiative?
The Initiative is a game-state mechanic released in the last Commander Legends and works around the same concept as Monarch, originally released in Conspiracy: Take the Crown.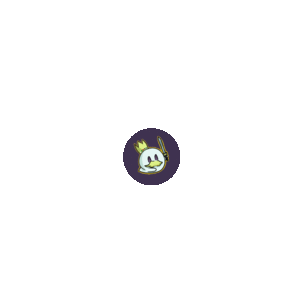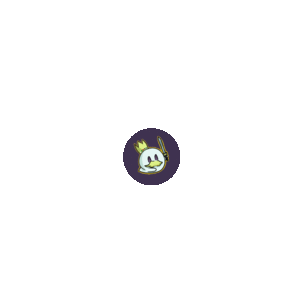 Like the Monarch, a player Takes the Initiative when a creature with that ability enters the battlefield, or when one of your creatures deals combat damage to an opponent that has that game state, and only one player can have the Initiative at a time. But despite the similarities, the way this ability works differs significantly from the recurring card advantage that Monarch provides.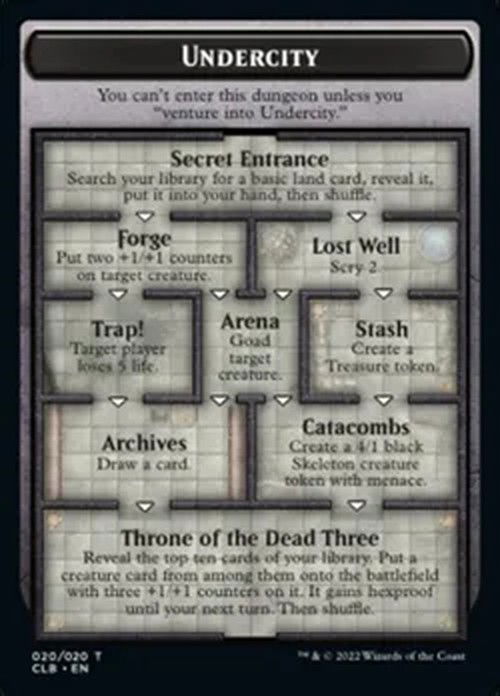 It allows you to explore a specific dungeon: the Undercity, which follows the same design pattern as the Dungeons in Adventures in the Forgotten Realms: you navigate one room at a time each time you take the initiative — whether through a creature with that keyword coming into play, or at the beginning of your Upkeep, choosing your path between different rooms until you complete the dungeon, and upon completing it, you will be returned to the start of the Undercity when it triggers again.
That is, as long as you have The Initiative, you enjoy a variety of different effects every upkeep, from something as simple as searching for a basic land to increasing a creature's power, or dealing 5 damage to the opponent, or looking at the top ten cards of your library and put a creature from among them onto the battlefield with hexproof until your next turn.
I know, this mechanic is hard to explain in theory and applies much better in practice, so I recommend — in case you haven't already seen it — watching some games in the format where players are taking advantage of it to add an absurd amount of value to their decks to better understand how it really works
That said, The Initiative is another ability designed for multiplayer that lands in a 1v1 format, where recurring means of card advantage are scarce or rely on a combination of pieces, and it won't surprise me if it becomes a mainstay for Pauper in 2022.
Is The Initiative better than Monarch?
There is no concrete answer to this question currently, as the qualities of both depend on the environment in which they are found. For example, in Legacy, I assume Monarch is much more important in games where some lists resort to Court of Cunning at the Sideboard due to the added effect that enchantment gives for keeping the crown, while The Initiative looks better in the current Pauper Metagame, where there is a crucial difference between both abilities in the timing and benefits they bring, and how they reward different play styles.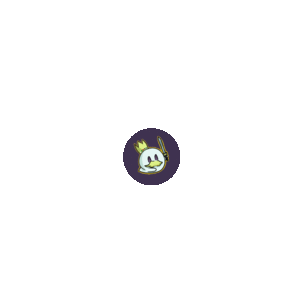 Monarch has often rewarded players looking for a more reactive stance towards the game state: the more turns you can stop your opponent's attack, the more value you accumulate with your extra draws to the point where you'll bury them with card advantage, so your main objective was to keep the crown for as many turns as possible through removals and fog effects.
The Initiative, however, rewards the player with a variety of effects for every type of strategy, so it favors a proactive stance capable of making the most out of each room, or that delays the opponent through resource disparity. This doesn't mean that players can't use fog locks and other means to turn the Undercity into a wincondition, but it does become a lot harder to stay in the reactive posture when you're spending resources without a constant stream of draws attached.
It also rewards a more proactive approach because each player has their own Undercity, and they advance through rooms as they gain The Initiative and/or stay with it. Unlike Monarch, this mechanic creates an asymmetric advantage by the number of times you venture into a dungeon, rewarding not only multiple copies of creatures with this ability, but also the timing of where you lose or gain that state.
That is, while the Monarch rewards you for "locking" the combat, The Initiative rewards you for improving your board position and surpassing the opponent in the number of rooms you enter and/or times you complete the Dungeon, and the fact that it triggers at your Upkeep and providing you the "profit" of staying in that position at the start of your turn makes an absurd difference when making your decisions.
So, in the current Pauper, where Monarch was kind of outclassed by the addition of aggressive archetypes with a good early-game clock and the existence of more efficient mana card advantage engines, such as Experimental Synthesizer and/or Deadly Dispute, Initative seems more prone due to the difference in resource quality and an uneven competition between who explores the most rooms at The Undercity, making it less troublesome to lose that game state by one or two turns while severely punishing your opponent for failing to take it from you for two or three cycles.
Taking the Initiative on Pauper
In a format without Planeswalkers and where recurring card advantage isn't that common, The Initiative stands out by presenting a new approach on how to take advantage of game states to accumulate value at each turn, offering a mix of wincondition, land drop, top filtering, token provider, ramp and free spell in a single card.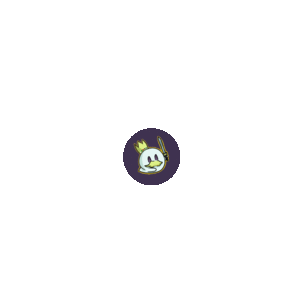 Among the strategies that stood out this week, one point was clear: the focus on trying to cast one of the creatures that guarantee The Initiative as soon as possible with temporary ramps like Dark Ritual, and the fact that they work excellently as blockers or means of resuming your dungeon progress through combat — after all, there will be few times when your opponents are willing to take 5 damage when blocking a Vicious Battlerager, or exchange one of their low-cost flyers with Aarakocra Sneak.
Not to mention the possibility that your removals keep the board clean long enough and from there Undercity does its work on its own, and you just have to stick with your game plan.
Mono Black Initiative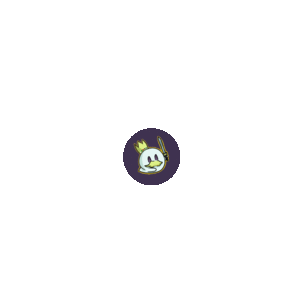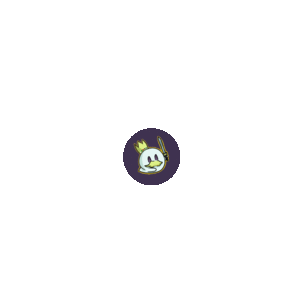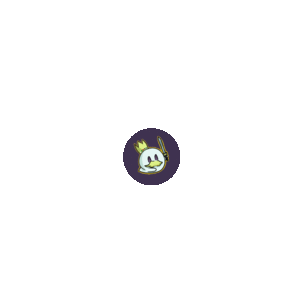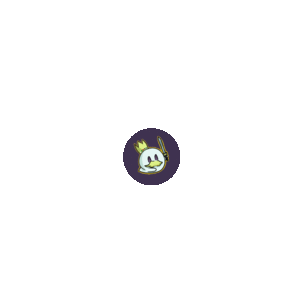 The Mono Black version, for example, seeks to take advantage of ramps like Peat Bog and Dark Ritual to cast Vicious Battlerager early, but these spells also collaborate to play more than one LD per turn, or cast it fast enough to delay the opponent's game.
This version also features Snuff Out as a free removal, as well as Cast Down and Chainer's Edict as efficient means to control the game, while Thorn of the Black Rose helps complement the strategy by keeping your resources running.
I believe that, in the future, we will see other variants adopting stances closer to Midrange and less focused on interacting with lands, resorting to other 2-for-1 effects coupled with creatures to establish a good board, such as Vampire Sovereign.
Dimir Initiative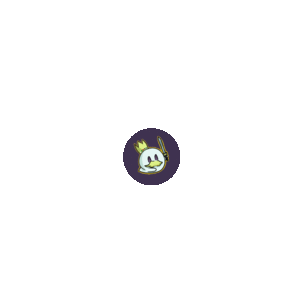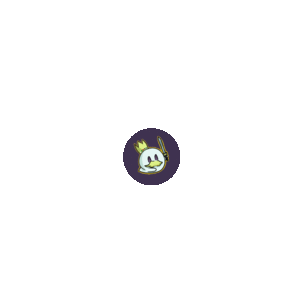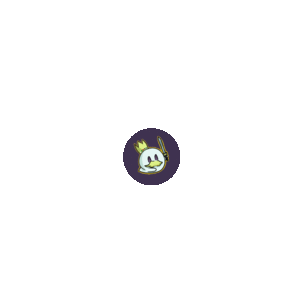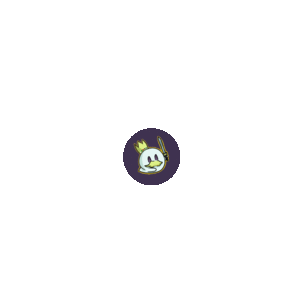 However, the most efficient version currently is the Dimir Initiative, which seeks to mix the basis of one of the best historical decks in the format - Dimir Faeries - with the proposal to cast a bomb with Initiative as soon as possible with the Dark Ritual and Aarakocra Sneak / Vicious Battlerager package, creating a Midrange strategy also complemented by some tempo plays with the already proven useful Spellstutter Sprite and Faerie Seer package alongside Counterspell and efficient Cantrips.
The advantage of this variant, in addition to the obvious flexibility that a UBx shell offers, is that the deckbuilding concessions you make to add the Initiative engine are offset by Undercity itself, which even complements some of the main inherent weaknesses of Faeries, such as the lack of an efficient clock and the use of cantrips to guarantee land drops.
The most interesting point is the way an already very well-established archetype found enough space to stick to a total of 10 cards to take advantage of The Initiative, and we should keep an eye on which other archetypes can splash these cards with ease.
Other Archetypes
Other successful variants resort to Ephemerate to reuse ETBs and thus venture through multiple Dungeon rooms in a turn while maintaining the loop with Archaeomancer or Ardent Elementalist with the classic Jeskai Ephemerate, or Esper Reanimator shell.
Some Jeskai lists are also running Kenku Artificer — a new addition that arrived in this update — to turn Bridges into 3/3 artifact creatures, enhancing their game with evasive and hard-to-kill threats.
Given these early results, it won't surprise me if we see other archetypes based on Ghostly Flicker / Ephemerate taking advantage of Aarakocra Sneak, such as Familiars.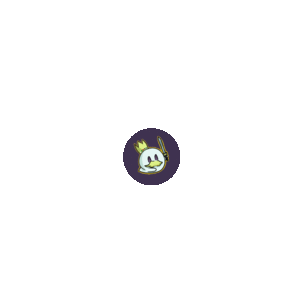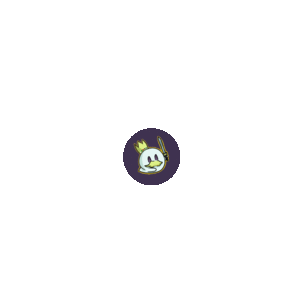 In addition to them, we also have other versions looking to adopt Avenging Hunter in the Cascade archetypes, or resorting to Stirring Bard in Boros Synthesizer, demonstrating a quick adhesion of other decks to take advantage of the mechanic.
It is important to point out that Avenging Hunter is perfect for Pauper's Ramp/Cascade decks today because it offers a better body than Owlbear and with a more relevant ability that, initially, already guarantees your land drop to cast Boarding Party next turn. And as for the Boros variants, I don't think I need to explain how important ETB triggers become alongside Kor Skyfisher, although I don't really like the idea of ​​resorting to Stirring Bard, since it's the worst of the cycle in the format.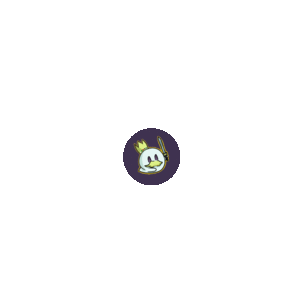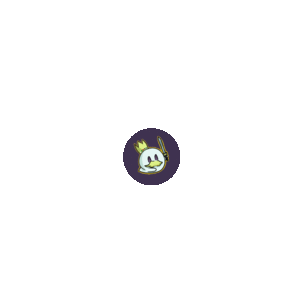 Will the Initiative be banned?
With the new Commander Legends cards only a week old, it's too early to say that The Initiative is breaking Pauper, or anything like that. People are hyped and testing decks, tweaking strategies, and looking for the best way to take advantage of the new keyword — the first few weeks with powerful cards and abilities always worked that way.
However, like Monarch, The Initiative is a parasitic ability that is hard to interact with when honed — you can only deal with it by having your own cards with that ability, or through combat — and when players begin to improve their means of keeping it for a long time or work their board state to the point of establishing irreversible advantages, we risk seeing it dominate the Metagame like its predecessor once did.
If this happens, I think a direct intervention on Pauper will be required, and it would be a good time for Wizards to consider the possibility of adding errata to the Multiplayer mechanics so that they only work if you have two or more opponents, but I'm not confident the format matters so much as to create, on its own, such a massive rule change in the game.
But it's still too early to draw any conclusions. So, we should just wait and watch the Metagame develop as other archetypes adapt to the new additions, without recklessly pressing the panic button.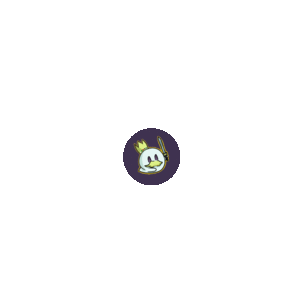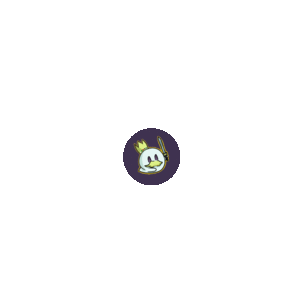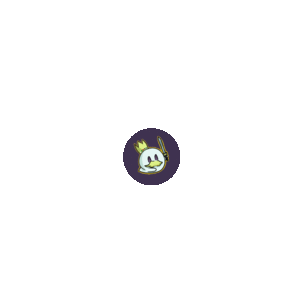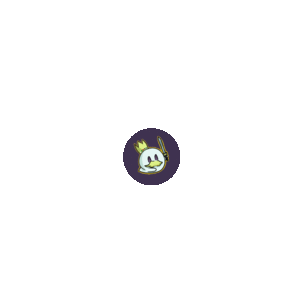 Meanwhile, there seem to be a number of options available in the Metagame today to compete in Pauper, with some of them achieving excellent results in this first week. However, we need to keep an eye on the recurring results of upcoming Challenges and online events to measure how far the Initiative's impact can go.
Conclusion
That's all for today.
The Initiative is definitely here to change the Pauper and further tinker with a format that has gone through several stages in the last year and a half. It's very interesting to see so many things happening in such a short amount of time in the competitive landscape, especially when the Metagame always seemed very static compared to other formats during the pre-pandemic years.
Thanks for reading!