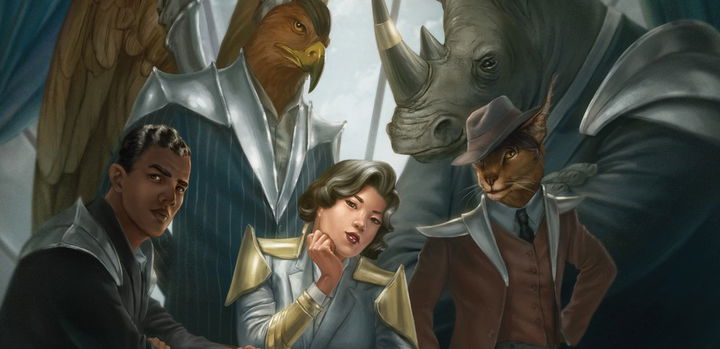 Quiz: How Much do you know about Commander history?
Find out how much you know about Commander on this new quiz!
By Eduardo, 05/12/22, translated by Humberto -
0 comments
Edit Article
Commander is an old format full of stories and mysteries, like most casual formats. In this quiz, we'll find out how much you know about the history of Magic: the Gathering's most played format!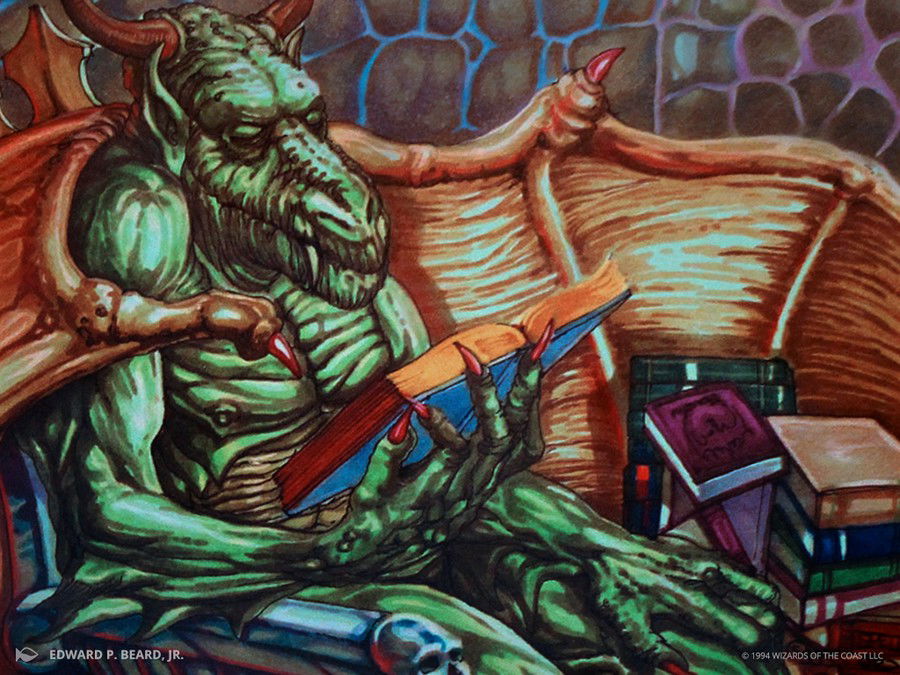 Commander is today's most popular Magic format, but it got its start in the underground scene. What is its origin?
Commander was created by independent game developers as a new Magic.
Commander was born out of a joke by the Wizards of the Coast development team.
Commander was created by judges as entertainment during events.
Commander was born in a gaming magazine and gained popularity until it became official.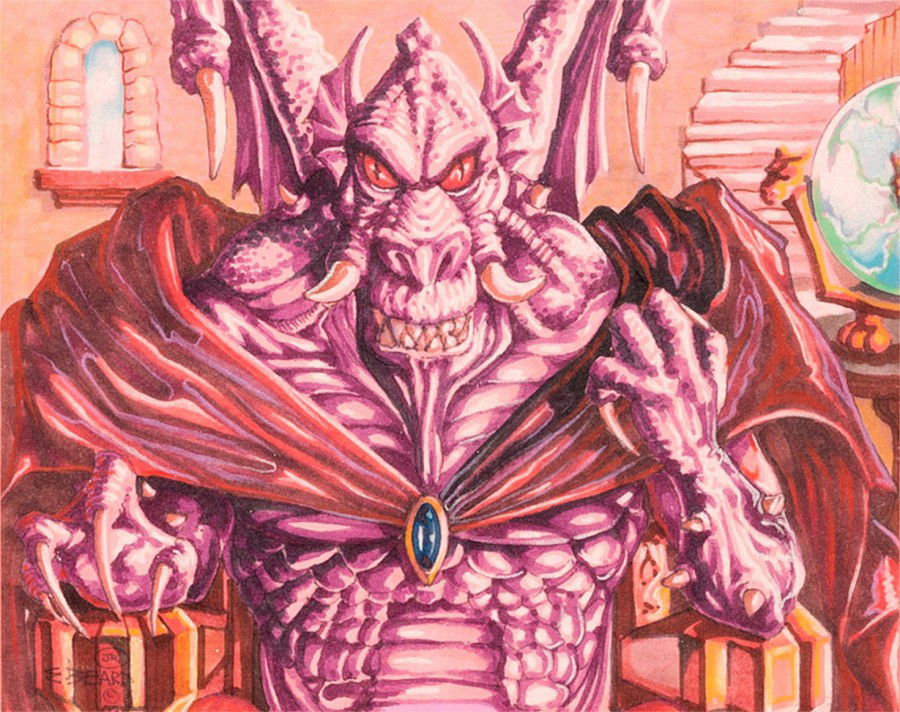 Commander can be seen as an evolution of a casual format called Elder Dragon Highlander. Who was the creator of the EDH?
Adam Staley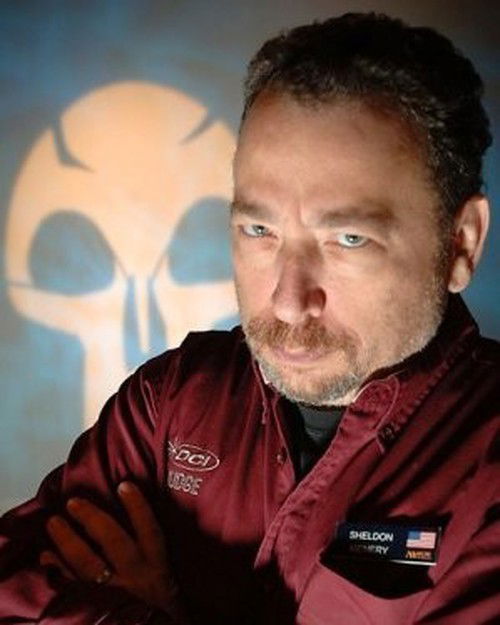 Sheldon Menery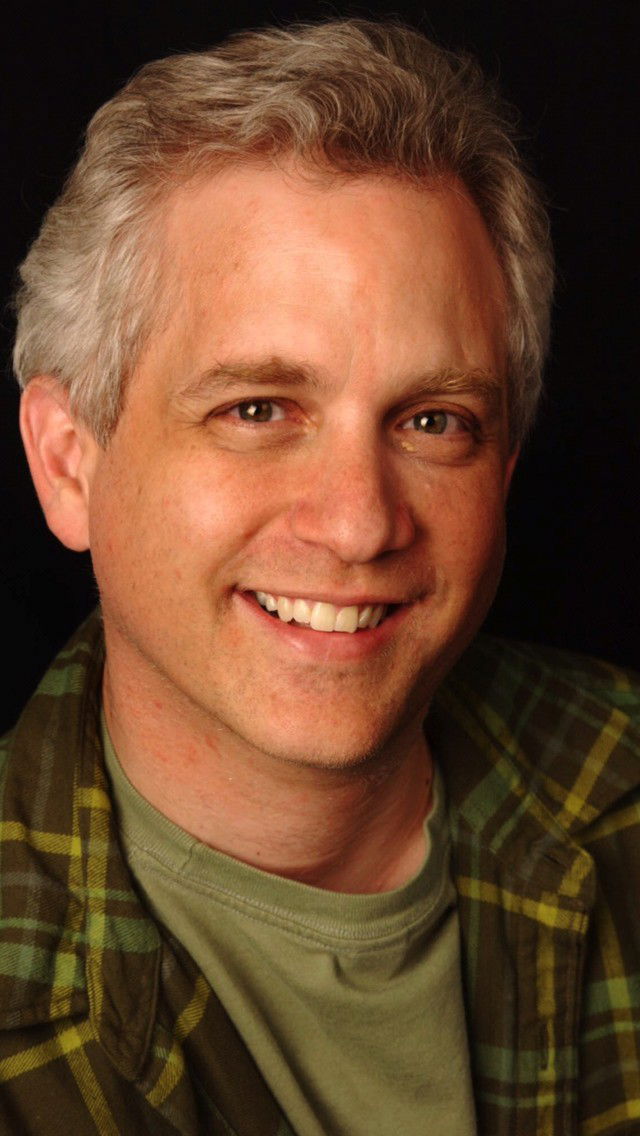 Mark Rosewater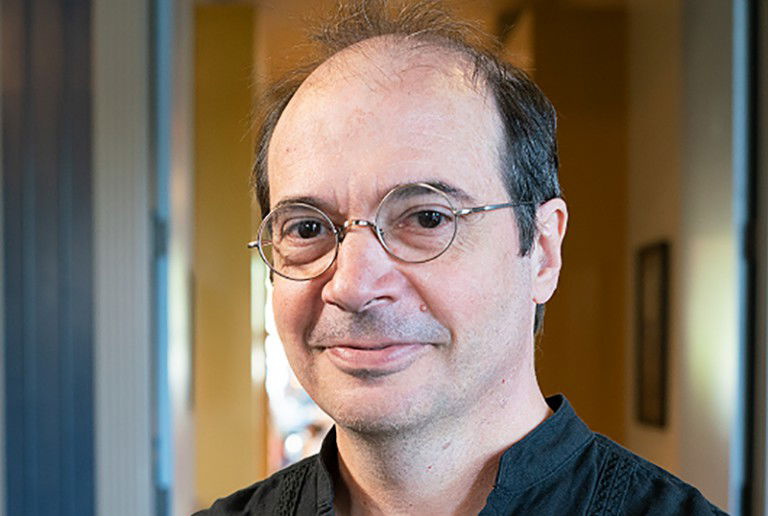 Richard Garfield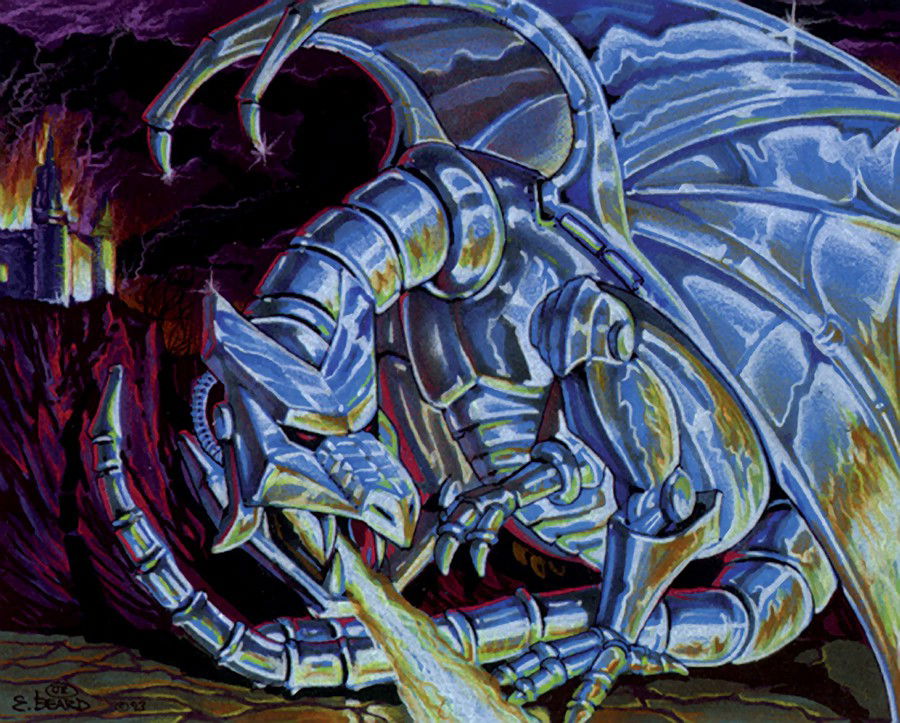 What was the first Commander product released and in what year?
On tabletop Magic in 2011, with the product "Commander".
On Magic Online, in 2009, with the product "Commander Theme Decks".
With the product "Planechase", released on tabletop in 2009
In 2019, with Magic Arena's "Throne of Eldraine: Brawl Decks".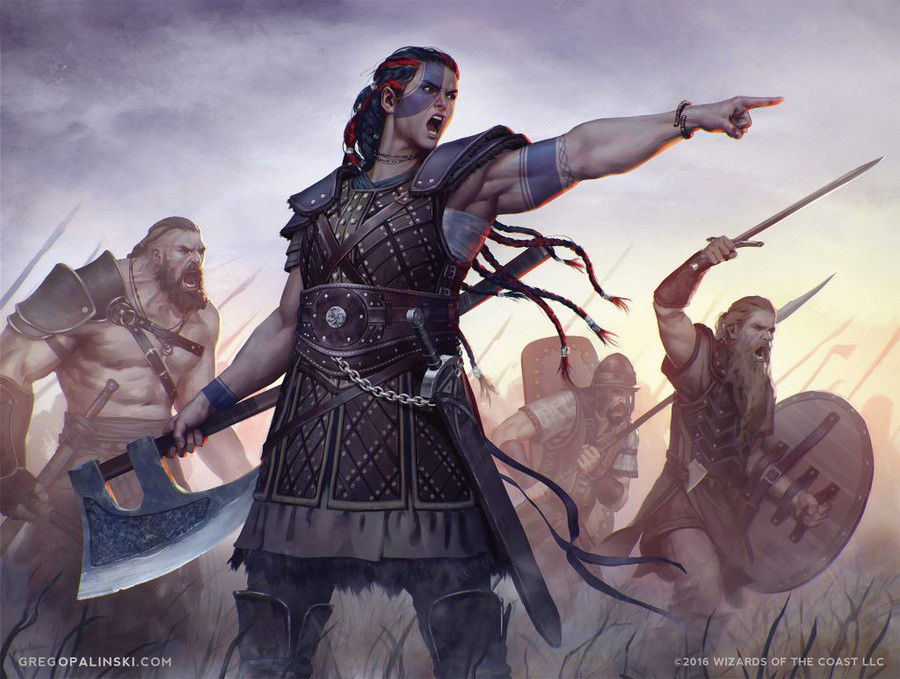 Commander has several mechanics created for its releases. What was the first ability created for a Commander set?
Eminence
Myriad
Lieutenant
Join Forces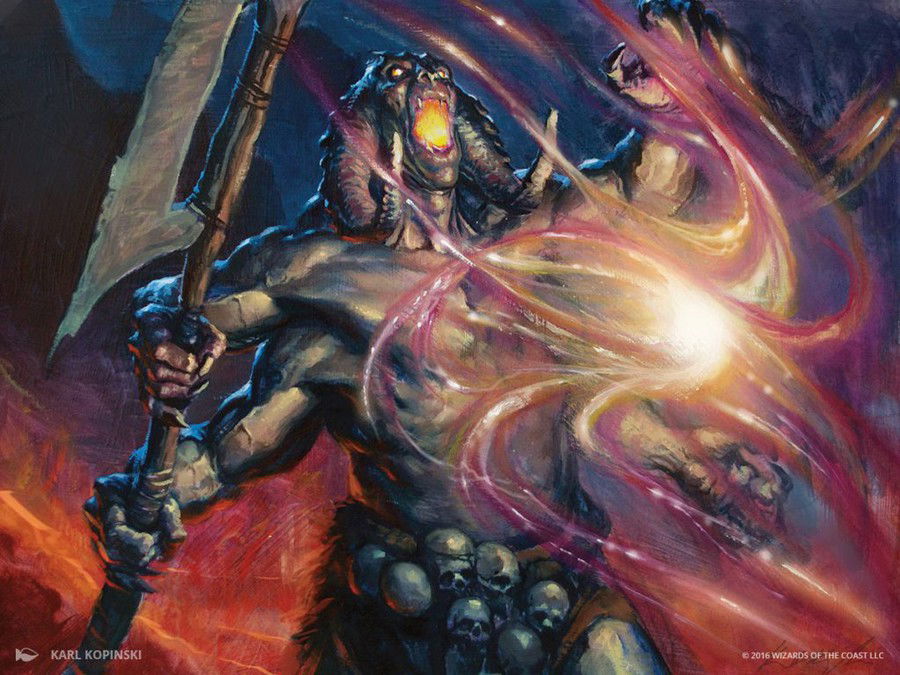 The first four-color legends debuted in Commander 2016. Which of these legends isn't part of the original four-color legends?
Yidris, Maelstrom Wielder
Omnath, Locus of Creation
Saskia the Unyielding
Kynaios and Tiro of Meletis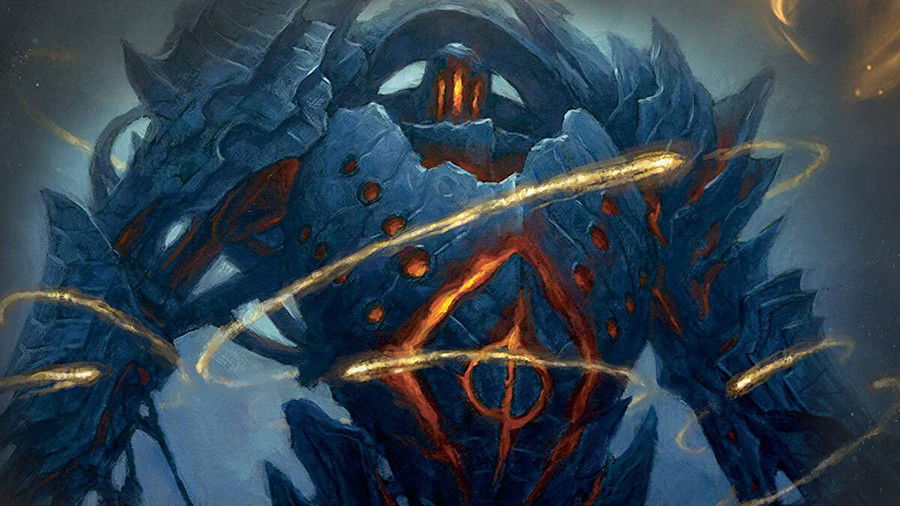 Some cards are so famous and special in their formats that they get promotional versions. In 2019, a card was the MagicFest Las Vegas promo and had a large thematic space for the format. Knowing that it is Commander's most used artifact, what is this promo?
Fellwar Stone
Wayfarer's Bauble
Sol Ring
Commander's Sphere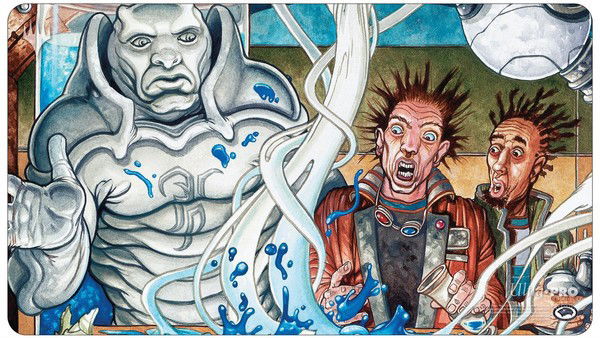 Since its launch, Commander has been releasing several products annually. However, there was a year that there were no decks released, but a collection of cards. What year was that?
2013
2015
2012
2014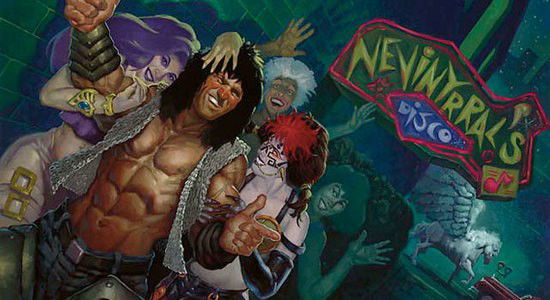 For a brief period, the use of silver-bordered cards - the famous un-sets - was legal, which was a moment of great fun, joy and despair for some. What was the period in which the rules committee allowed them?
2017-2018
2016-2017
2020-2021
2013-2015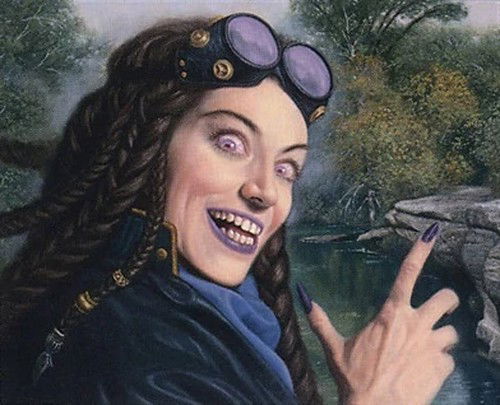 Restrictions are an important part of the health of any format. Which of the reasons given doesn't justify banning cards in Commander?
The card hurts the format's philosophy.
The card belongs to the "ante cards" category
The card is too powerful and allows you to win on turn 3.
The card was removed from constructed formats by Wizards of the Coast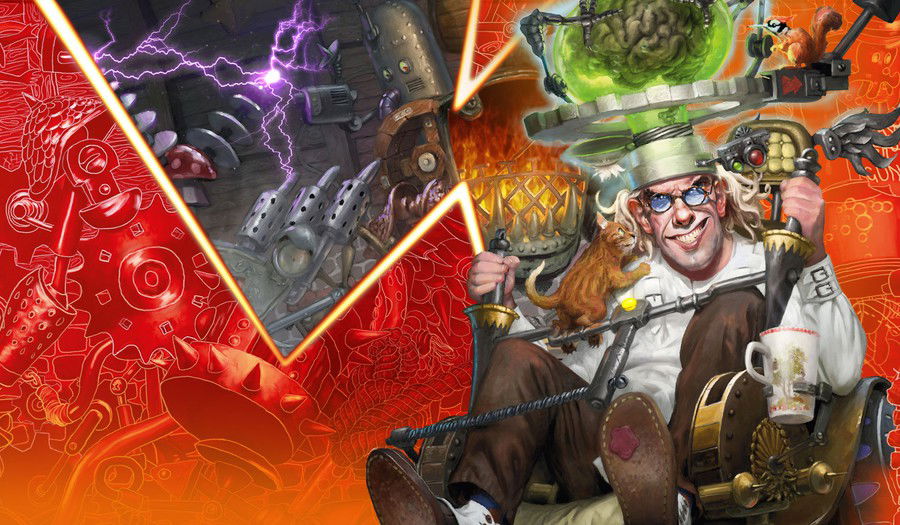 Secret Lair products are always a reason for notoriety and, among its multiple releases, Commander had an exclusive deck. What was this deck?
Just Some Totally Normal Guys
Secret Lair x The Walking Dead
Heads I Win, Tails You Lose
Ponies: The Galloping