Today I bring a great option to advance in the ranking of the MTG arena, getting between the TOP # 1200 and guaranteeing a place for the next MCQ. This list is consistent and develops very well with the main decks of the historic metagame. Our team worked on the list to improve the matchs against goblins, one of the most used decks in the ranked. That said, let's go to the list.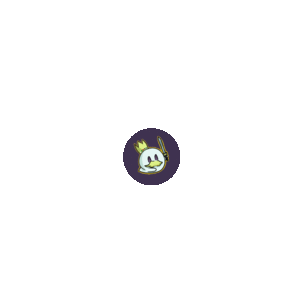 Mono Red - Goblins
In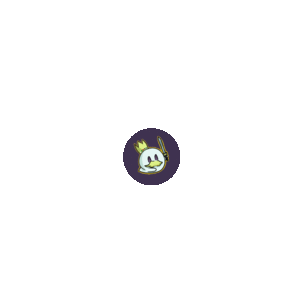 Out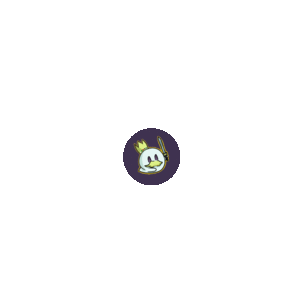 Uw Control / Ub Control
In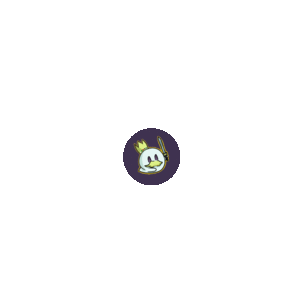 Out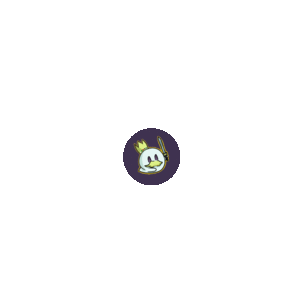 UW / Mono white - Auras
In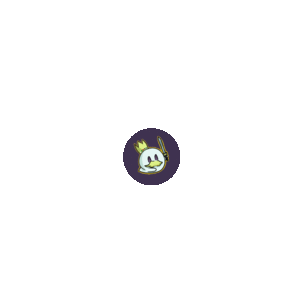 Out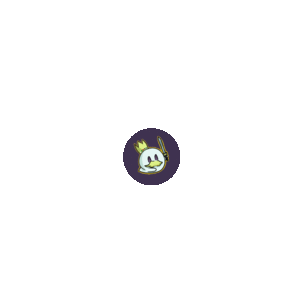 Jund Sacrifice
In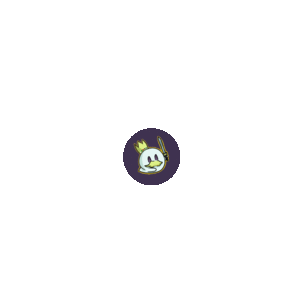 Out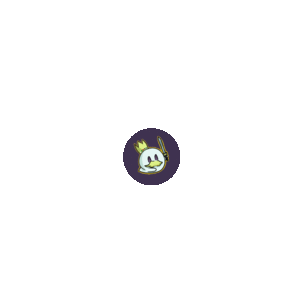 4C Uro / Mirror
In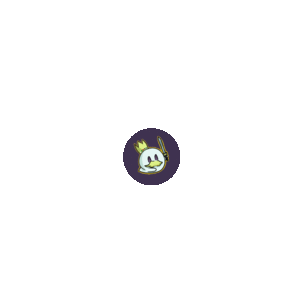 Out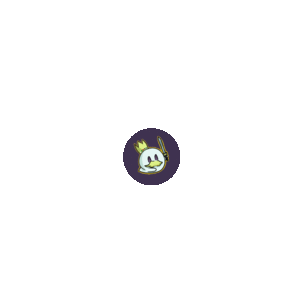 That's it family! Above are some lists that I faced most in the ladder, it is always relevant to remember that the player's feeling is fundamental in the side-in / side-out. This weekend we also met a deck that could be the new terror of the historical metagame: Temur Paradox, but this is a conversation for the next article. See you later!