About the Card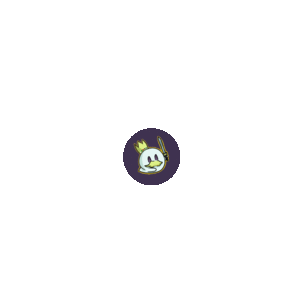 Before discussing the card itself, we need to approach the new mechanic present in Wilds of Eldraine which is coming to Pauper. Bargain is a mechanic that is similar to Kicker and works as a sort of alternative cost that you can pay when casting a spell with Bargain to get extra benefits with this card. In this case, the Bargain cost is sacrificing an artifact, token or enchantment.
Pauper is a format with an abundance of synergies based on the sacrifice of permanents and many cards create extra value for the decks which use these interactions, with Deadly Dispute being the most prominent among those. Dispute is certainly the card with the most impact in the format in the past few years, alongside the package of artifacts which usually accompany this card.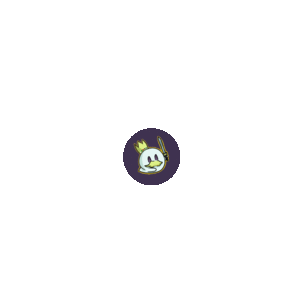 As for Troublemaker Ouphe, it is an artifact/enchantment hate in the form of a creature, which isn't that unusual in this format, but the interaction it has with decks which use artifacts, enchantments or tokens sets it apart from other creatures in this category. When it enters the battlefield, if the Bargain cost was paid, you exile a target artifact or enchantment.
In a format in which indestructible duel lands are so present and Affinity is still a very relevant deck, Troublemaker Ouphe becomes an excellent addition to the format.
Troublemaker Ouphe in Pauper
Ouphe and its ability will be used thoroughly in decks which use tokens, artifacts and enchantments, but not only that - to make the most out of Ouphe's ability, you need a permanent which creates an extra value when it is sacrificed, be it card advantage or recursion.
The first card that came to my mind when I saw Troublemaker Ouphe was Rancor. Rancor is one of the most classic auras in Pauper, and it really matches this creature, thanks to its recursion. Stompy is a deck which uses Rancor, and it can benefit from the addition of this new creature. The list also counts with Nest Invader, which creates tokens when it comes into play which can serve as sacrifice for the Bargain. Ouphe has a reasonable cost and body to play in Stompy.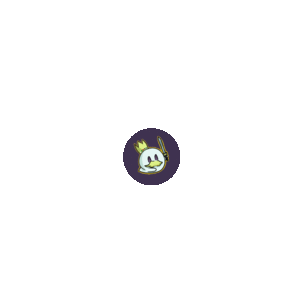 Another deck which can benefit from this new card is Golgari Initiative, which is sort of an evolution of the classic Mono-Black Control, and it really takes on the control side, being almost a typal of removals supported by the massive card advantage that Deadly Dispute and Reckoner's Bargain offer.
Golgari's goal is to abuse the Initiative mechanic through Avenging Hunter, and the few creatures which play in this list almost always have a different role, giving this deck an extremely reactive posture. The package which accompanies Dispute is present here with many artifacts and tokens which can serve as fodder for Troublemaker Ouphe, and considering that one of the worst matchups for this deck is against Affinity, I believe the new addition will be very welcome.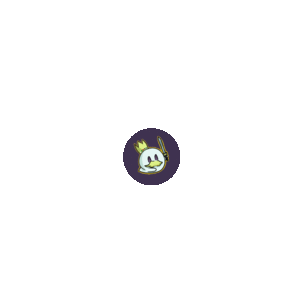 Next, I present two deck proposals for Stompy and Golgari Initiative using Troublemaker Ouphe.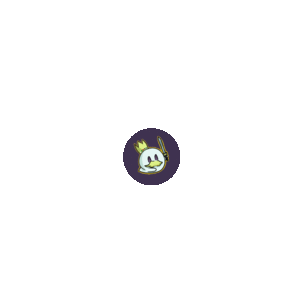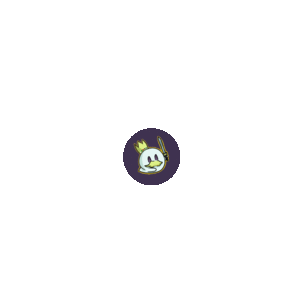 Final Words
Troublemaker Ouphe comes to help green decks in matchups in which cards such as Deglamer and Gleeful Sabotage used to be very important, but many times not enough. As it is a creature, it is way harder to interact with it through counters, and that's when the surprise factor comes in.
On initial turns, against Affinity, for instance, creating a 2/2 creature which exiles an artifact land and can potentially draw a card sacrificing an Ichor Wellspring with Bargain is such a strong play, and I don't see how Ouphe will struggle to conquer its space in the format.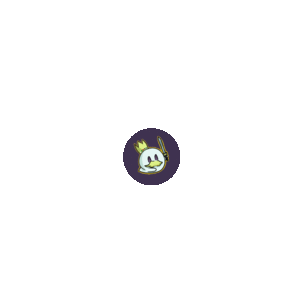 One more article done, thank you for reading so far. Leave in the comment section your impressions regarding this new card, suggestions or critiques. I'll try to answer all. See you next time!