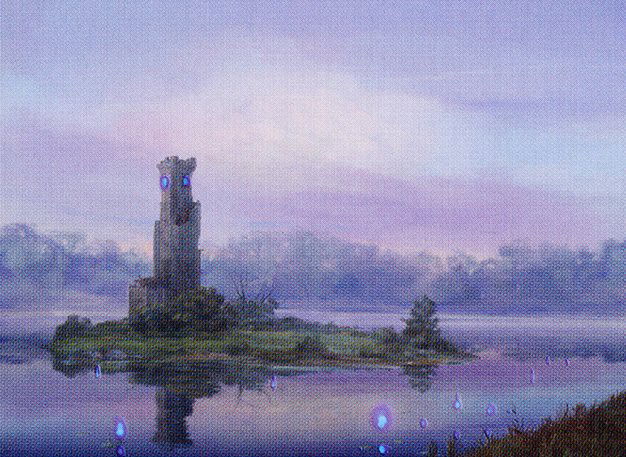 The Return of Blue Force on Pauper
12/14/19
0 comments
In today's article we will talk about the resurgence of blue decks in the format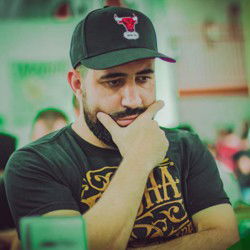 By Arinaldo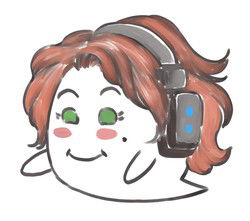 revised by Tabata Marques
Edit Article
Hey, guys o/ It's Ari here and in today's article we'll talk about the come back of blue decks in the format! The blue color always stood out a lot in Pauper until "Blue Monday",
date marked by Gush ban
, Gitaxian Probe and Daze all at once.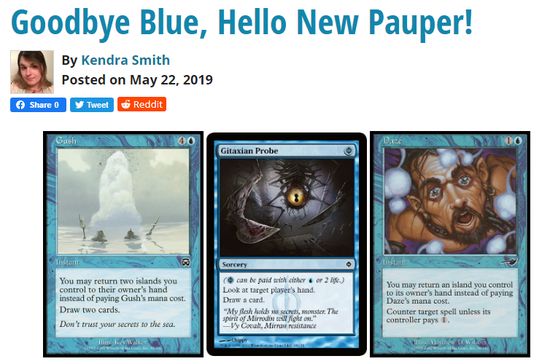 Goodbye Blue! That was the feeling I had over the last few months watching a metagame where Tron and Boros stood out. Both UR Skred and Mono U have always had tricky matches against Boros Monarch and Bully, with the feeling that these decks are unlikely to have space on meta again soon.
It seems that Throne of Eldraine's distinctive Power Level, which has made a lot of impact in other formats, is also causing Blue to come back in Pauper. Although Mystic Sanctuary isn't the only card in the collection that is working well on Pauper, it certainly was largely responsible for strengthening decks like UR Skred and Mono U.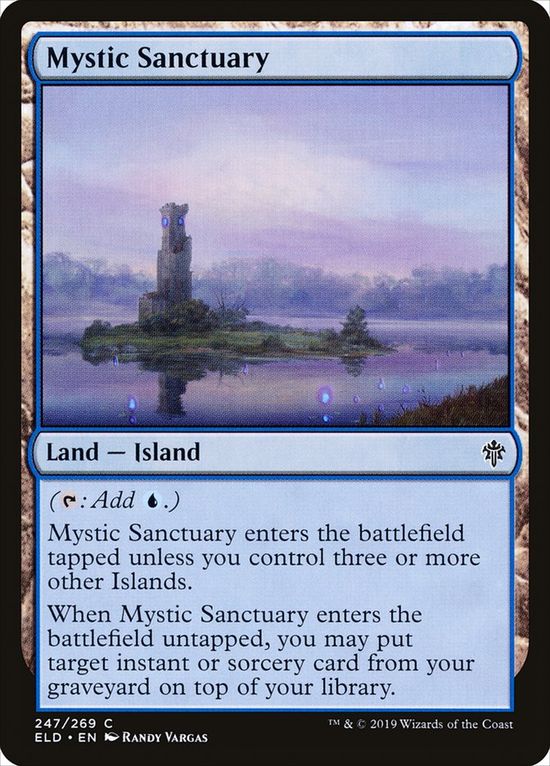 In the last few weeks, during my preparation with Affinity for National Pauper, I noticed how Izzet Faeries became a more difficult match, the fact that the deck has "additional Skreds" that can be returned from the cemetery has greatly changed that match, which often you don't even need Gorilla Shamman or Swirling Sandstorm anymore to solve. The
result of the National Pauper surprised many people
and opened the eyes of those who had not yet noticed the come back of the UR. Yes! There were 4 URs in the top 8. What about Boros? No Boros in Naciona's Top 8 !!! During this week I had already heard reports from some Boros players about this previously relatively quiet match that was now getting complicated. I confess I was excited to test this match in person, and I ended up signing up for a MTGO league with the following list of Izzet Faeries.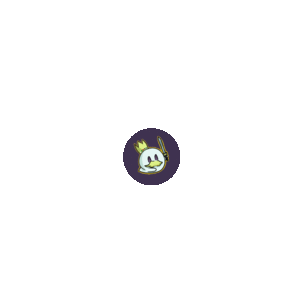 Yes, there is a Hydroblast on the Main Deck, it was mistakenly kkkk. I was lucky to face two Boros in this league. The first match I won G1 and lost by time in G2, while against the second Boros, I got a 2x1 win . In a game like this, where the game takes a lot of time, the interaction between Tragic Lesson and Mystic Sanctuary is very absurd. Monarch Boros is still drawing too many cards, but UR now manages to hit head on, buying equal or more than Boros.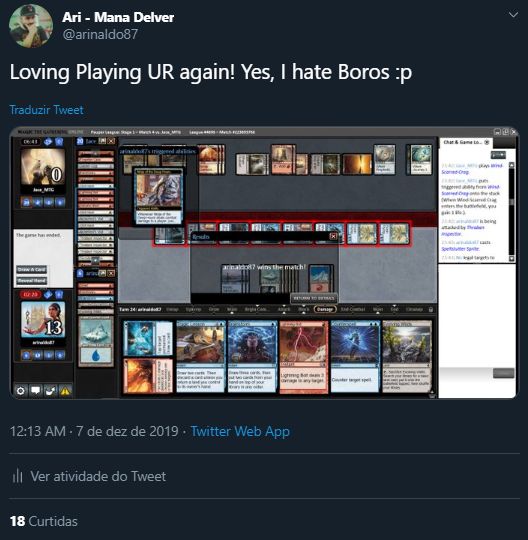 I got a good result in this league, even though I didn't have much practice with UR (and playing with a Hydroblast on Main deck kkk). I made 4x1 facing the following Matches: 2x1 Affinity 1x1 Boros Monarch (Lost Time) 2-0 MonoU Storm 2-1 Boros Monarch 2-1 Affinity This league served to draw my own conclusions about the strength of Blue, but for those reading this article and not yet convinced, Argentine player _Bolawarrior_ went beyond and won a Pauper Challenge with the MonoU list below: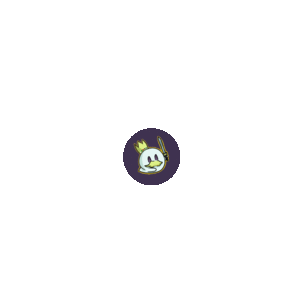 Yeah! While the subject of the moment is the banishment of some card from Tron, I think I could only end this article with the following sentence: Welcome Back, Blue!