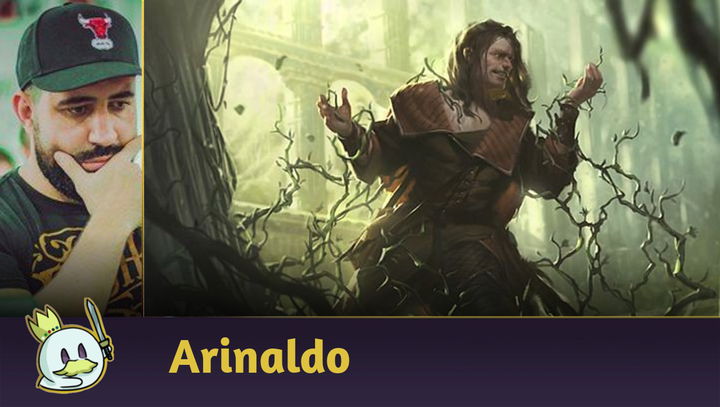 Pauper: Walls Combo Deck Tech & Sideboard Guide
12/17/22
0 comments
If you like combos and Pauper, Walls is definitely a deck worth considering. Today, we'll analyze the deck and how it fares on the current Metagame!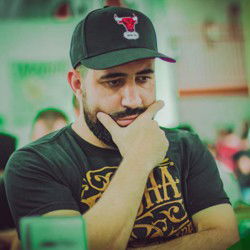 By Arinaldo

translated by Romeu

revised by Tabata Marques
Edit Article
About the Deck
Usually, Pauper is not a format where the combo archetype dominates the competitive scene, but from time to time, it is possible to find a deck doing good results — but, regardless of that, if you are a combo player, and you play Pauper, certainly Walls is a deck to be reckoned with.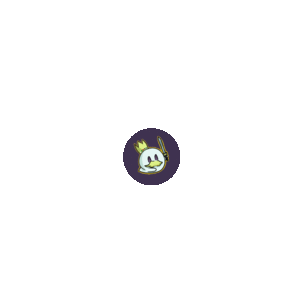 The deck has just been presented with an important addition,
Shield-Wall Sentinel
has arrived to give even more consistency to the deck, making that, at least currently, the version focused only on the combo is more interesting than the versions that run creatures like
Mulldrifter
or Cascade.
Today we are going to analyze a list piloted by the player
APass72
, known for playing with the deck and who made some 5-0 in the MTGO leagues during this season: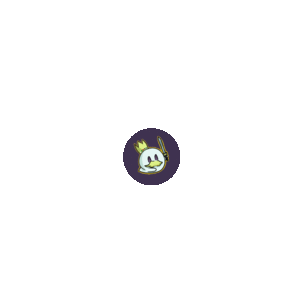 How the Combo Works
Before going through the list, I will explain some general features of Walls for those who aren't yet very familiar with the deck.
Win Conditions
In the list above there are two ways to win the game and both require you to be able to produce infinite mana.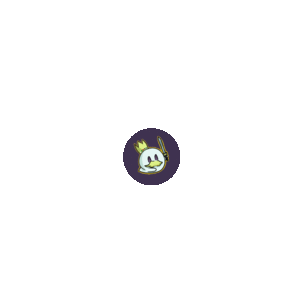 The best known win condition is to cause direct damage to the opponent through
Valakut Invoker
. Another way to win the game is to activate the
Secret Door
ability to venture mainly into the
Lost Mine of Phandelver
dealing one point of damage to the opponent every time you pass through the Dark Pool. Generally, this path is much more relaxed in tabletop, since in MTGO it is necessary to generate a lot of mana to complete an adventure and occasionally, it will be more advantageous to use the scry and draws to find Valakut Invoker and finish the game faster. Anyway, the images below show the various adventure options you can choose when you activate the Secret Door's ability: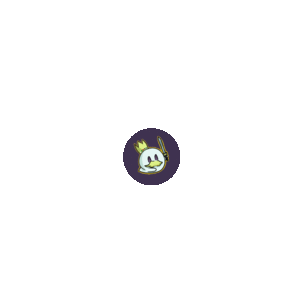 An important observation about the combo is that usually the win conditions are the last pieces to enter the battlefield, that is, if they enter the game, and you are already generating infinite mana, the opponent's removals will not be a problem, since it is possible to generate mana in response to the removal and continue the combo without any problems. This detail is important to define the choice between
Valakut Invoker
and
Bloodrite Invoker
because in practice the biggest advantage of the black creature is not being answerer by
Hydroblast
. Moreover, Valakut has the advantage of removing creatures in emergencies, when the combo is not yet on the board, but it is possible to generate a lot of mana. The best examples are against Elves or on the mirror, where the opponent has no removal and Valakut can delay their plan.
Generating infinite mana
Now that you know the winconditions, you need to know how to generate infinite mana, and it's relatively easy to understand how to do this: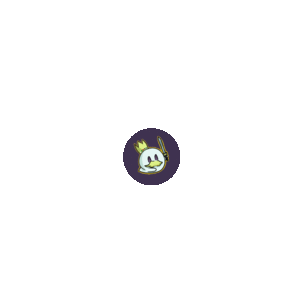 The deck has many walls, and with them in play, it will be possible to generate a lot of mana with
Axebane Guardian
. With this scenario, just pair the
Galvanic Alchemist
on Axebane, to be able to untap it and repeat the process several times. Another possibility that produces the same effect is to enchant Axebane with
Freed from the Real
. It is worth noting that it is also possible to generate infinite mana with
Overgrown Battlement
, as long as
Orochi Leafcaller
is on the battlefield to filter the mana colors, as we need blue mana to untap it. Some important notes about
Galvanic Alchemist
and
Freed from the Real
: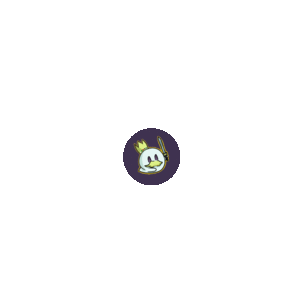 The advantage of enchantment is the cost to untap the creature, that is, it is possible to generate infinite mana with only two walls in play, while the alchemist needs at least four. Although these two cards can be found by
Drift of Phantasms
, the advantage of
Galvanic Alchemist
is that because it's a creature, it can also be found with
Lead the Stampede
and
Winding Way
, as well as returning from the graveyard with
Pulse of Murasa
and
Reaping the Graves
.
Combo support
In addition to the walls, and the combo pieces, the deck has some cards that serve as support for its proper functioning: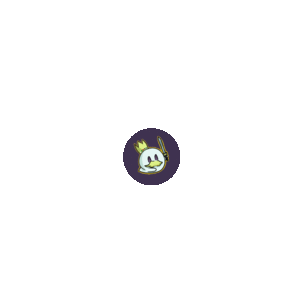 Quirion Ranger
: Serves to speed up the deck, untapping creatures that generate mana and providing more spells to be cast each turn.
Saruli Caretaker
and
Jaspera Sentinel
: These are relatively recent additions that replaced creatures like
Elvish Mystic
and
Loam Dryad
. They are essential since they increase colored mana, which will be necessary to cast the combo pieces that aren't green.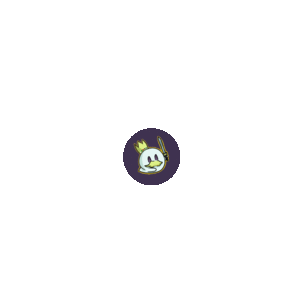 Orochi Leafcaller
: Another creature that helps filter mana colors. It becomes even more important for allowing the combo to happen without
Axebane Guardian
, who is the main target of the opponent's removals.
Vivien's Grizzly
: It can practically be considered a third win condition, since it allows you to draw the whole deck if you have infinite mana. That is, you will find all the pieces of the combo and if you do so at a favorable time, the combo is guaranteed.
Drift of Phantasms
: Despite being a wall, you will rarely cast this creature. It is in the deck 100% because of Transmute, that allows you to fetch any three mana card from the deck, that is, any part of the combo, or even some support pieces like
Vivien's Grizzly
,
Lead the Stampede
,
Pulse of Murasa
,
Reaping the Graves
or
Tuktuk Rubblefort
.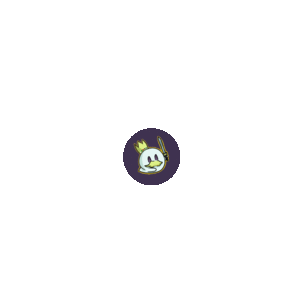 Tuktuk Rubblefort
: Having haste means you can combo at any time on your turn, and that's sure to stir up your opponent's emotions, who usually don't hesitate too long to remove it from play. This opponent's discomfort is essential for them to make mistakes, which is why I think it's vital to have a copy of the card in the deck.
Shield-Wall Sentinel
: It's a wall that allows you to find other walls in the deck. In certain situations, it will be the missing piece for you to directly find the
Secret Door
and complete your combo.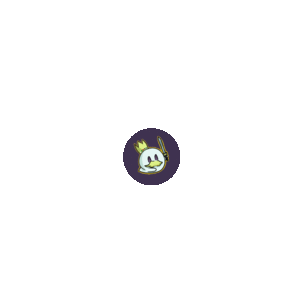 Pulse of Murasa
and
Reaping the Graves
: The main weapons against Walls are interactions, so you need to be prepared to recover your cards from the graveyard. Also,
Reaping the Graves
has a nice synergy with
Drift of Phantasms
. One of my favorite plays is to transmute several times and then cast
Reaping the Graves
to recover multiple
Drift of Phantasm
from the graveyard, thus having alternatives to combo even if some piece is countered.
Mnemonic Wall
: It's not unanimity on the lists, but I think it's important to have the security of recovering important cards from the graveyard.
Other options
If you want some extra options for your local Metagame, I have a few suggestions worth looking into: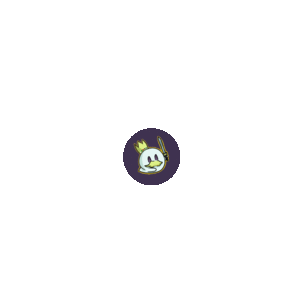 Shield Sphere
is an option to deal with aggro decks.
Mirrorshell Crab
is a counterspell option that synergizes with the deck because it's a creature.
Sideboard Guide
Just like Slivers, Walls' sideboard should seek synergy with
Winding Way
and
Lead the Stampede
, that is, most of the time you'll opt for cards that are creatures or that have Flashback. This is important to know to understand the choices on this list. In addition, I always like to emphasize that there are several factors that can influence side-in and side-out decisions during a match, in addition to our personal choices, details such as the opponent's posture, cards that we saw or did not see must also be considered, so don't get too hung up on this guide. It's here to help, but follow your instincts if something doesn't make sense to you.
Kuldotha Burn
Despite being a difficult matchup, it has already been worse. Walls can block goblin tokens well, but suffers when the opponent plays a
Kessig Flamebreather
early on. The main side-in in this matchup is
Healer of the Glade
as it gains life, blocks tokens and can be recovered with
Pulse of Murasa
. IN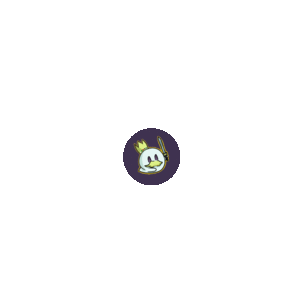 OUT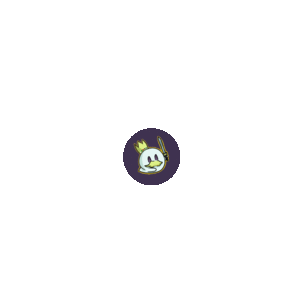 Affinity
This matchup is pretty tricky when it comes to versions that use
Krark-Clan Shaman
in the main deck. The main side-in here is
Deglamer
, which at the start of the match can delay and disrupt the opponent's manabase. Otherwise,
Crimson Acolyte
can help with some protection and
Gorilla Shaman
is here to do what it knows how to do. The possibility of playing
Deglamer
to the graveyard or to the bottom of the deck isn't such a bad thing, since its usefulness is lost as the game progresses. IN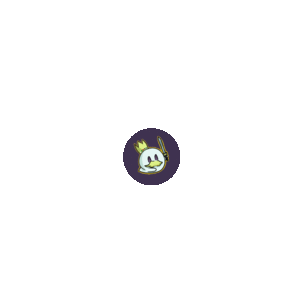 OUT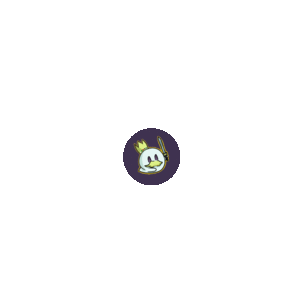 Dimir Terror
Get ready to take
Snuff Out
and
Counterspell
. Other than that, it's not necessary to change the post-side game plan too much. IN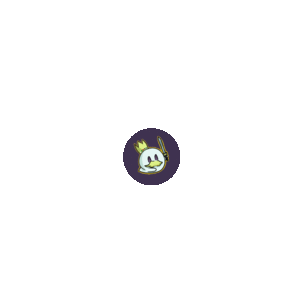 OUT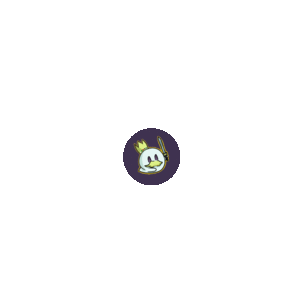 Bogles
We have good side-in options in this match. IN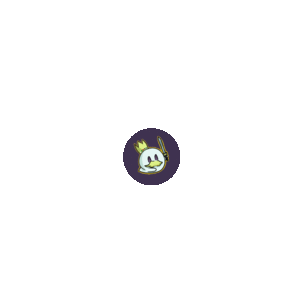 OUT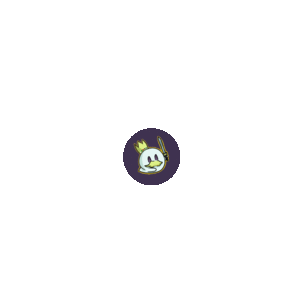 Caw Gates
It is recommended to add some answers against
Journey to Nowhere
which will end up being useful against
The Modern Age
. IN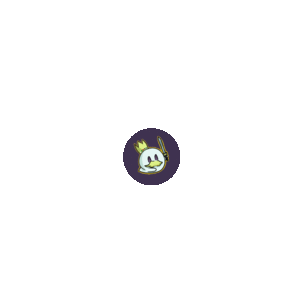 OUT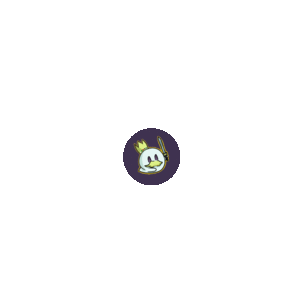 Boros Synthesizer
IN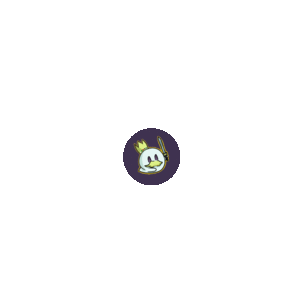 OUT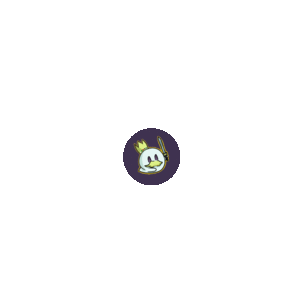 Conclusion
I've been playing with the deck on MTGO for a while, my first impressions were great, but it's important to warn that the platform is very damaging to this type of combo, forcing the player to make several clicks and spend a good amount of time to beat the opponent. So take this into account if you're considering playing the digital version. But that's a great list to run on tabletop events since everything is more fluid and faster. In addition, feel free to add any comments on the article, it will be a pleasure to talk about the deck with you. Thank you very much for reading, and until next time.