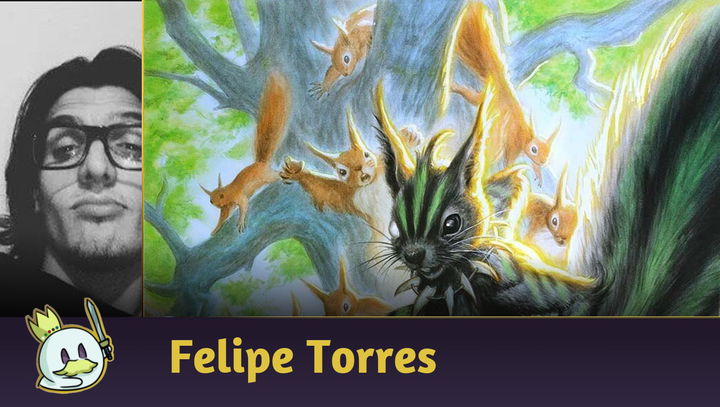 Top 10 best 2021 Cards for Commander
01/02/22
0 comments
Our selection of the most fun and interesting cards release in 2021 for Commander.

translated by Romeu

revised by Tabata Marques
Edit Article
Introduction
The year 2022 is just beginning, and with that, we can see everything that was released in the previous year for Commander. We had sets with different lore, from Norse mythology to a Harry Potter-style school of wizardry. Not to mention that for the first time we visited the Forgotten Realms plane, which filled multiplayer games with fun and different cards. At the two Innistrad sets, we had a taste of what happened there, as well as some intriguing events. Here you will see our list of the most fun cards for Commander. If you are interested in cEDH, or optimized Commander,
take a look in my other Top 10 here
.
Honorable Mention
Olivia, Crimson Bride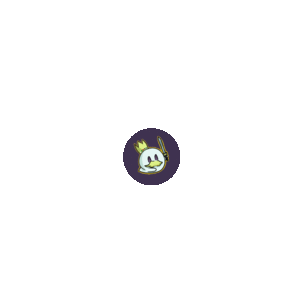 Olivia conquered commander players and granted her rightful space on decks by
Edgar Markov
, one of the most popular commanders, but she is also a great general on her own. I'm building my Olivia deck, her effect is pretty strong, and it can be used on the turn she hits the battlefield, and there's basically no restriction on whether the reanimated card is a legendary vampire or not.
Innistrad's Slow Land Cycle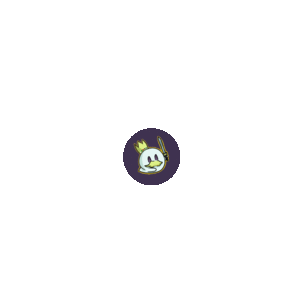 Lands that generate more than one color are always acceptable, as most decks are not monocolored. Ensuring you have the right colors to cast your spells is important, and for that, there's nothing better than a cycle of ten lands representing all possible combinations that can enter untapped as long as you have two other lands.
Best Cards Released in 2021 for Commander
10-Rushed Rebirth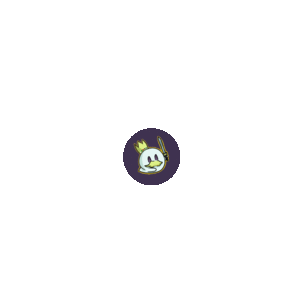 Perhaps one of the strongest and least played cards in this top 10. I believe it hasn't had its moment to shine like the others, this card is quite versatile, taking a creature with a lower mana value than a creature on the battlefield, when the creature dies this turn. This card can function to devalue a removal on a huge creature, granting some advantage in exchange for a creature on the field for just two mana and at instant speed. This card can also be used to "defend" your threats, when you know your opponents don't want you to find a more troublesome creature, making them think twice on spending their removals on you.
9-Svyelun of Sea and Sky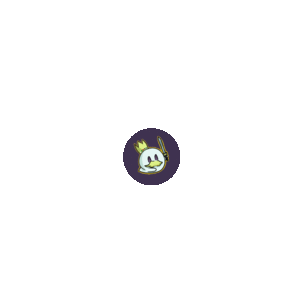 When it comes to Merfolks, we all know that the tribe has a lot of support. These days, it's pretty easy to build a deck using any of the Simic Merfolks as the commander. However, Svyelun made me consider putting her as the Commander: her art is wonderful, she has a great body, three mana for a 3/4 in Mono-Blue is excellent, not to mention she protects herself, protects the tribe, and even gives one extra draw per turn. She does a little of each, for the small cost of you dropping the green to use her as commander or putting her as one of the 99 in a
Kumena, Tyrant of Orazca
deck. She's definitely worth her slot.
8-Predators' Hour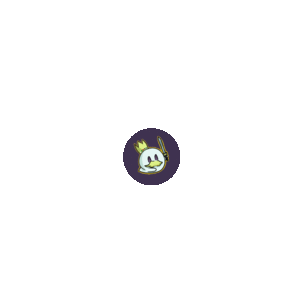 This card with 5 creatures on the board can be a problem for your opponents. In addition to guaranteeing a certain evasion for your creatures, it gives you extra cards from your opponents' decks. Usually, no opponent likes this kind of skill. I can't find a reason not to include this card in a deck that has a good number of creatures.
7-Vorinclex, Monstrous Raider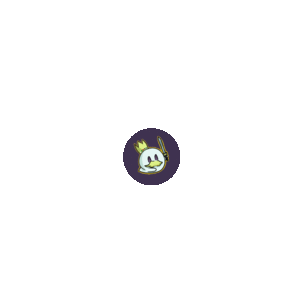 No one was prepared to encounter Phyrexians in Kaldheim, especially a praetor. Voriclex barely appeared and became a centerpiece of counter decks, both as commander and part of the deck's 99 as it has an absurd potential to unbalance the game as it enters the battlefield. Something that intrigued me is that he appeared alone, with no other praetor beside him in the year's first set.
6 - Vanquish the Horde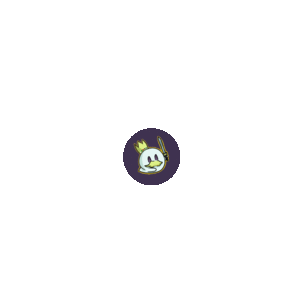 Sweepers are always welcome. It's easy to lose control of the board, and this card can handle when this kind of problem arises, saving up to six mana to deal with creatures. A great addition to decks with white, regardless of the number of colors. This sweeper is one of the best cards for Commander that came out recently.
5 - Old Gnawbone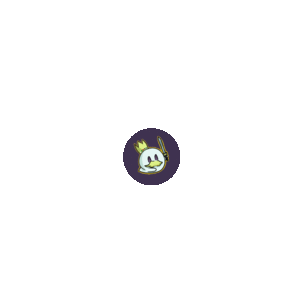 This card ramps very well. Old FGnwbone can guarantee you plenty of mana with treasures, as long as you have big creatures, which isn't exactly an issue when playing with green.
4 - Wandering Archaic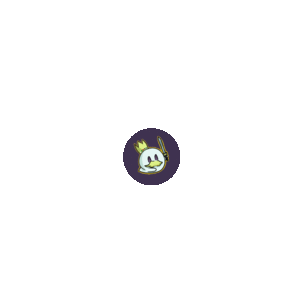 Imagine being able to copy any instant and sorcery cast by an opponent. Now imagine doing this without having to pay mana for each spell to be copied.
Wandering Archaic
gives you this, it is a source of enormous value in the field: anything that is an instant or sorcery will have to cost two more colorless mana, or you will copy it. To improve even more, this card is colorless, allowing it to be included in any deck, this allows a white to ramp and draw, a blue deck to destroy things, a black deck to destroy enchantments, as long as someone casts a spell that has this effect.
3 - Legendary Squirrels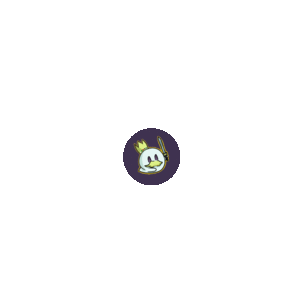 Starting the top 3 with two legends that were released in 2021, squirrel is a very popular tribe with several cards that create squirrel tokens, but there are few legends for that tribe. In 2021, we started to have options, a more aggressive line with Toski, attacking and drawing cards, and Chatterfang with a line focused on creating tokens. The
Chatterfang, Squirrel General
is a black and green squirrel, allowing his deck to have access to many cards that can aid his strategy, while
Toski, Bearer of Secrets
is Mono-Green and both Commanders are exceptional in the command zone, it's up to you to decide which one to use.
2 - Tiamat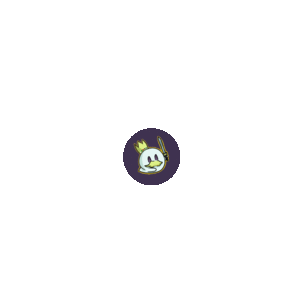 A Dungeons & Dragons iconic creature that couldn't be left out of the D&D set. Even though it is not the strongest card, it is certainly the most loved and acclaimed, so much so that even RPG players went after it. As a card, Tiamat is a very robust creature, 7 mana being: two Colorless and one of each color, with power and toughness 7/7 and flying that can tutor Dragons fo your hand once you cast it. Dragons are certainly one of the most popular tribes and have one of the largest numbers of representatives, as almost every set has a different dragon.
1 - Tovolar, Dire Overlord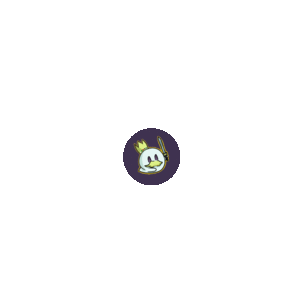 In first place, we have one of the most anticipated cards by Commander players. Tovolar is the commander the werewolves needed, as he guarantees card advantage, in addition to interacting with all werewolves and not just those released in the last two sets. He can also increase a creature's stats to ensure it stays alive or do good damage to your opponent.
Without a doubt, this card is what the werewolf tribe needed to conquer its space among the most played tribes and certainly deserves first place.
Conclusion
That's all for today I certainly hope 2022 also brings plenty of exciting cards for Commander! See you next time!
Sign in and join the conversation