A long time ago, in a time of magic, adventure and legendary creatures, a brilliant and visionary author, J.R.R. Tolkien, gave life to a fantasy world which enchanted a generation of readers. Middle-Earth, populated by elves, dwarfs, hobbits and epic creatures, became the foundation of a whole literary genre and influenced countless works of art and entertainment, including our Magic: The Gathering.
In this article, we'll discuss the new additions brought on by the new set, what they may have in store for players and deckbuilding, reflecting the essence of our favorite characters. We'll discuss only the legendary creatures contained in the main set, and not the ones coming in the additional Commander decks
, which were created directly to be used in EDH.
10 - Smeagol, Helpful Guide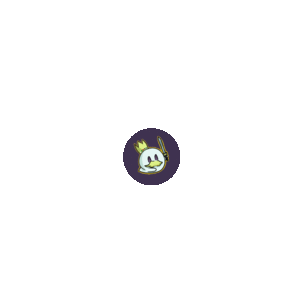 Now we start going into the field of commanders who have interesting effects in a unique and funny way, but which don't really add much to a particular strategy on their own. Smeagol, Helpful Guide can mill cards from the enemy deck and place the lands you find there on your board, giving you ramp and guaranteeing you plenty of mana to play good effects early on.
With this effect being triggered any time The Ring Tempts You, we can build the deck with other cards in the set, such as Call of the Ring, and create a repetitive system of Mill and with ownership of other people's lands.
Besides that, the commander itself comes with the ability of being tempted by the ring in its text, creating a lot of recursion in its effects.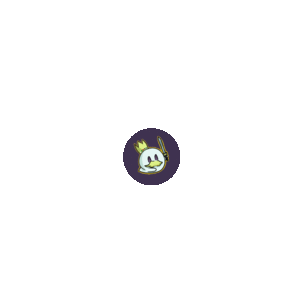 9 - Samwise Gamgee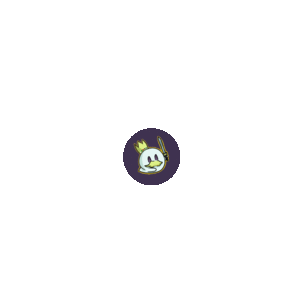 Samwise Gamgee, the Little Plebeian, is a commander with plenty of options, promoting a strategy focused around creating and using Food tokens. From the creation of these tokens, ramifications in its strategy will be born. Not only can they be used for their original purpose, of healing your health points, but they can also be used alongside various Green cards which have synergy with that type of token and, following Samwise's original strategy, can move around historic cards straight from the graveyard.
Historic cards are artifacts, sagas and legendaries, and with that small Hobbit engine, it is possible to perform many tricks. This ability of retrieving historical cards adds depth to its playability and allows you to take advantage of powerful cards repeatedly. Besides that, if you so want to, he is very good to build more thematic decks.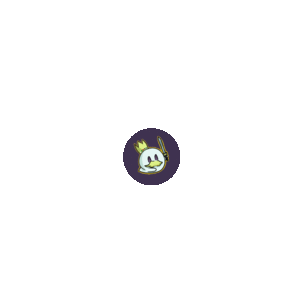 8 - Elrond, Master of Healing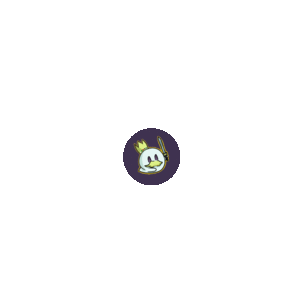 Elrond, Master of Healing is exceptionally versatile for the format, promoting a strategy based on Scry and strengthening your units. This elf becomes a true target on the battlefield by rewarding Scry effects and allowing you to grow a certain number of your creatures with counters, according to the number of cards inspected. This synergy encourages the inclusion of Scry effects in the deck, guaranteeing a certain tactical advantage and bringing the game to a horizontal board.
Additionally, Elrond has the capability of indirectly protecting your creatures, which is a valuable wild card. Every time a creature with a +1/+1 counter becomes the target of an opponent's ability or spell, you get the opportunity of drawing a card. This card advantage is essential to keep yourself ahead and react to the enemy assaults, and will make your opponents think twice, and ponder if it's really worth it to give you an extra draw.
Thanks to this combination of abilities, Elrond, Master of Healing shows itself as a strategic commander, capable of adapting to the many situations you might face.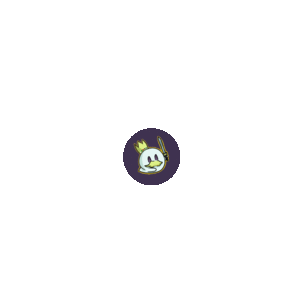 7 - King of the Oathbreakers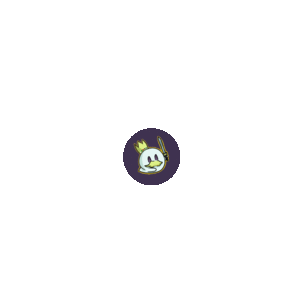 Despite the name, this card has nothing to do with Oathbreaker, that new format which ended up made official recently. Its unique ability allows it and other Spirits you control to avoid being the target of spells, phasing out temporarily and becoming inaccessible. This strategic ability makes it hard to be removed and creates a significant defensive advantage.
Besides that, when King of the Oathbreakers or other Spirits you control phase in, you're rewarded with the creation of a 1/1 Spirit creature token with Flying. These additional tokens make your spiritual army stronger, increasing their presence on the battlefield and offering offensive or defensive options.
When we look closer, we realize that phasing out offers a great advantage, allowing your Spirits to not have summoning sickness and be grown through counters, equipment, auras, and a countless other ways, without losing these advantages and protecting permanents and other objects attached to them, as it would be in case they blinked through an Ephemerate, for instance.
Unfortunately, the lack of access to popular Spirit colors, such as Blue, it is a bit hard to fit in one of the best cards with this type in this deck.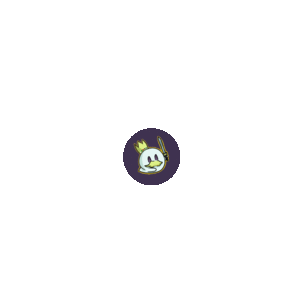 6 - Aragorn and Arwen, Wed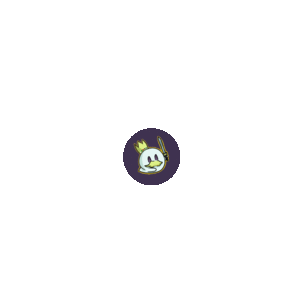 Here we have a more generic card, which does its effect really well. With Aragorn and Arwen, Wed, we can build a deck with many creatures, with a more Aggro approach, based on tokens, which isn't anything groundbreaking for this color, but it is a very good way to follow. With the ability of it, when it comes on board or when it attacks, placing a +1/+1 counter on every other creature you control, it is possible to grow your board exponentially and the possibility of gaining 1 health for each of them soon afterward also helps your game plan.
The only flaw is that this couple can't place counters on themselves in a more organic way, which might discourage them from attacking, many times delaying your strategy, but that isn't anything a Helm of the Host can't resolve, creating non-legendary copies of Aragorn and Arwen, Wed to feed them.
Still with its simplicity of effects, I stress that this duo is a very strong commander for its deck of tokens.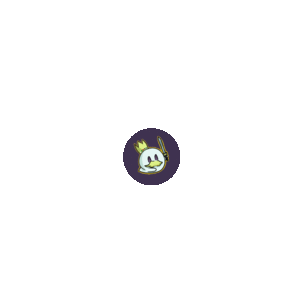 5 - Gandalf the White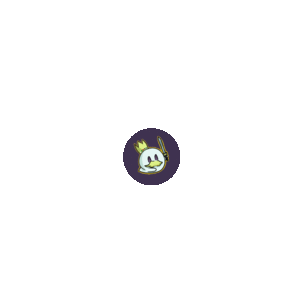 Gandalf the White is a somewhat difficult card to establish in a list like this. On one side, this creature has incredible abilities which could, yes, build very powerful decks, even to the point of unfairness. On the other side, this mage's abilities also have certain restrictions, besides the fact that Mono White is arguably one of the worst combinations to build your Commander deck in.
Its main effect is triggering one extra time the effects of legendary artifacts or permanents which trigger permanent effects you control when they enter or leave the battlefield, besides giving Flash to the permanents of the before mentioned types.
On one side, it can remind us a lot of Elesh Norn, Mother of Machines, but unfortunately the effect of this same card, which is negative for the opponent, isn't present in this text. The requisite of most permanents which trigger this doubling of effects being legendary demands a deck building which is much more restrictive and removes some of the main weapons which decks that look for entering battlefield effects could have.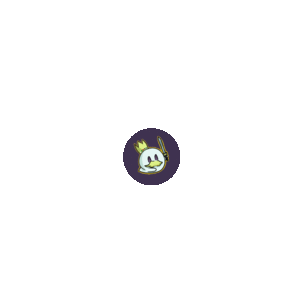 4 - Tom Bombadil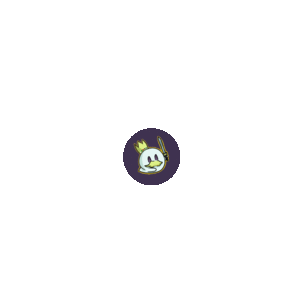 Probably my favorite card in all of Tolkien's works, Tom Bombadil is in the set, unlike the movies. Tom can protect himself well as Sagas stack the board, allowing it to get the abilities Hexproof and Indestructible when gathering at least four lore counters.
Its second ability, the main one we consider when building decks, is to make sacrificed sagas, when they reach the necessary number of lore counters, be automatically replaced by another random one, coming from your deck.
With this effect and the five-color identity of the commander, it is possible to build a very broad deck, capable of creating a lot of consistency regarding how Sagas are recycled. Unfortunately, as they are chosen randomly, there isn't much of a great structure in the sequencing of Sagas, but, even then, it is a powerful, unpredictable and fun ability.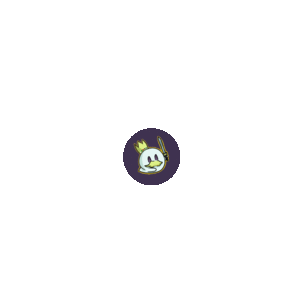 3 - Saruman of Many Colors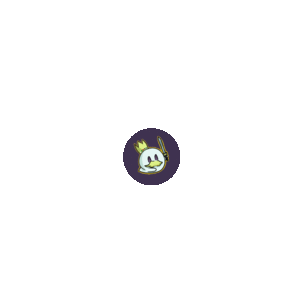 I only stopped to read this legendary creature correctly when I started writing up this article, and I can't understand how I missed it completely so far. Saruman of Many Colors is clearly a commander with which we'll be able to build a cantrip deck, low-cost spells which tend to refill themselves in some way, and with that start filling the graveyard with opponents and casting their spells, all that protected with a great Ward measure, which forces opponents to discard cards from their hand, so they can use their spells against this sorcerer.
And, guess what? These cards are of the same type which Saruman can cast from the graveyard, making it possible to, for instance, cast two spells as an answer, and getting a Counterspell from your opponent's graveyard, countering the threat.
It is not only higher in this ranking as it depends on your opponents' graveyards. What's it worth if your Saruman of Many Colors is fully enabled, casting multiple spells each turn, if your opponents only have lands and creatures in their decks and graveyards?
Still, everything conspires for Saruman to be one of the strongest commanders and one with the bigger competitive grind in this set, allowing insane Control builds.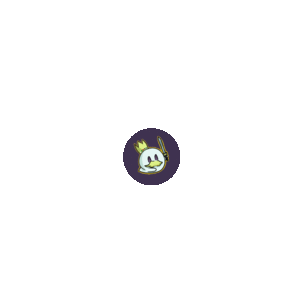 2 - Sauron, the Dark Lord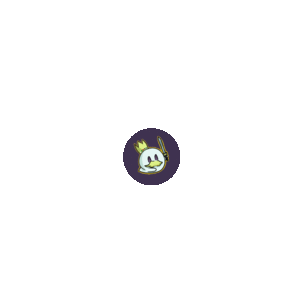 We talked previously about Saruman of Many Colors and how it has a great Ward cost, as it is more restrictive than normal for the opponent to pay. With that, I start saying how Sauron, The Dark Lord has a high Ward cost which transforms it into an almost Hexproof mechanic, which many times won't be paid by your opponent.
The other Sauron abilities cause, in a certain way, a current, in which one helps you trigger the other, at the same time they exist independently of one another. When the opponent casts a spell, you amass Orcs 1, and with these Orcs attacking, you can be tempted by the ring, which will move your way around in an extremely satisfactory way.
With that, it is possible to get great recursion in your strategies and cards, choosing many different approaches to enhance your board.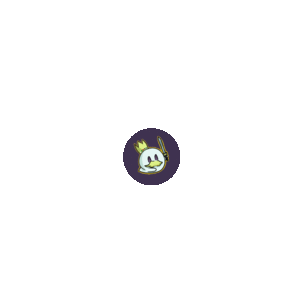 1 - Aragorn, the Uniter
Taking a look at Aragorn, the Uniter, I keep thinking to myself how interesting it is the fact that most four color commanders are in this combination of colors, and how this is a good combination, giving you access to a multitude of good cards and effects.
Aragorn makes all those good cards even better, with its ability of triggering multiple effects based on the color of the cards cast with him on board. With four effects that represent the card's identity really well, it is possible to transform really good cards with two or three colors into true machines with additional effects.
With other 4 color cards, such as Kynaios and Tiro of Meletis, it is possible to extract the most that Aragorn, the Uniter can offer you. And this commander's capability of amplifying all your cards up to two, three or even four times each cast puts him straight into our first place.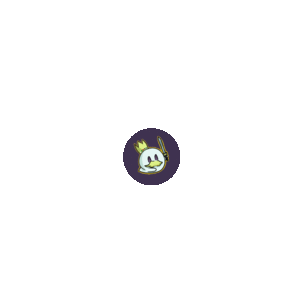 Final Words
By reaching the end of this journey throughout the magical lands of the Commander format and J.R.R. Tolkien's undeniable influence, it is clear that the magic of imagination is still alive and beating in Magic: The Gathering.
Each new legendary creature which comes into the game gifts us with the opportunity of playing with new heroes and extraordinary beings, and, thanks to this collection, many fans of the saga can finally have fun with many of the characters and ideas which introduced them to classic fantasy when they were younger.
See you next time!