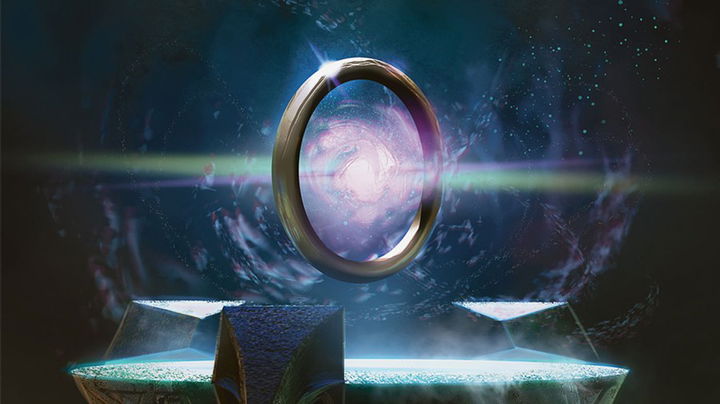 Top 20 Artifacts in Magic: The Gathering
22/06/22
0 comments
We present a contemporary list of the best artifacts in Magic: the Gathering since its release.

translated by Romeu

revised by Tabata Marques
Edit Article
Artifacts are the most special and versatile cards in
Magic the Gathering
. The absolute majority are castable with mana of any color and, due to their diverse abilities, make up the lists of all decks, correcting the weaknesses of each of the colors and expanding their potential. The artifacts that make up this list were selected for their frequency and usability in their legal formats. The period before its ban and restriction was also considered. Their frequency was based on statics referring to lists of events throughout Magic's history, here we are not taking into account the historical importance or relevance of cards in their blocks. After all, cards like
Black Vise
,
Cursed Scroll
,
Masticore
,
Well of Knowledge
, among many others that shook their Standard or Type II era, being responsible for changes important in both the design and the way of playing Magic.
Top 20 Artifacts
Aether Vial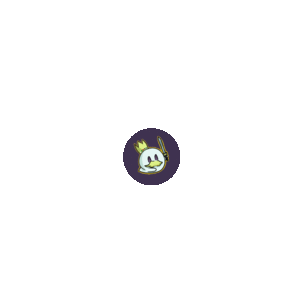 Present in all major creature decks since its arrival in
Darksteel
, its presence is still a determining factor in
Death and Taxes
in its Modern and Legacy versions. It also participates in
Goblins Legacy
, as well as Humans, Merfolks, Spirit and some Modern combo decks. After all, playing creatures as an instant on the opponent's turn is extremely relevant, especially without paying its costs.
Mox Opal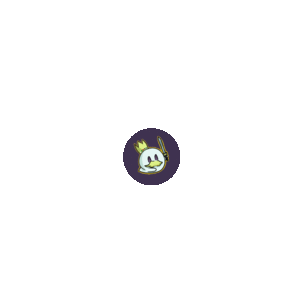 The third of the post
ABUR
Mox (Alpha, Beta, Unlimited, Revised), and can be considered today the most powerful of the sisters, as it does not present additional costs and its limitation is not relevant when added to the wide range of artifacts present in the eternal formats. Its presence is certain in Storm decks like
Paradoxical Outcome
,
Mystic Forge Combo
,
Bomberman
,
4c Tinker
among many other Legacy and Vintage decks.
Arcum's Astrolabe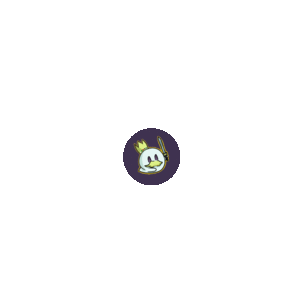 Arcum's Astrolabe
is an especially strong mana rock, enough to be banned in every competitive format, except Vintage. We have to look at the Astrolabe as a cantrip that fixes one mana for the entire game, allowing easy access to all colors in the early turns. Its presence generated a big change in all formats in decks like
Tron
,
Affinity
,
Kuldotha
,
Four-Color Snow
, putting it at a great advantage, in addition to any deck that needed to correct one or more colors.
Lotus Petal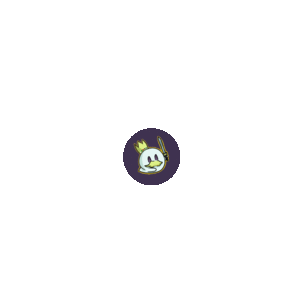 The Lotus Petal is a mini
Black Lotus
and as such is present in all decks where a higher presence of artifacts or free spells might be relevant.
Blue Tinker
from Vintage, and
The EPIC Storm
,
8-Cast
,
Ad Nauseam Tendrils
,
Sneak and Show
,
Doomsday
,
Reanimator
from Legacy are just a few examples.
Mana Vault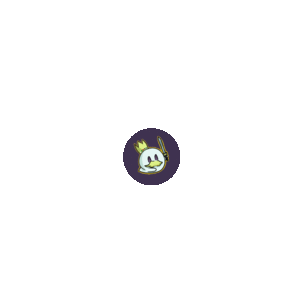 A powerful positive rock mana banned on Legacy and restricted on Vintage and Old School formats. Its mandatory presence in all artifact-based decks, as in the presence of untappers or bounces like
Hurkyl's Recall
generates mana explosively. We can mention some famous decks like
Aggro Shops
and
Prison Shops
,
Oath of Druids
,
Paradoxical Outcome
, and
Blue Tinker
.
Lion's Eye Diamond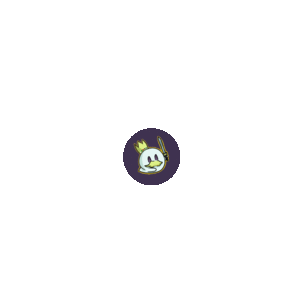 The first
Black Lotus
variant, often underestimated for its activation cost, which consists of discarding the hand, the
Lion's Eye Diamond
is devastating. Highly synergistic with Reanimators, Madness, Dredge, Doomsday Piles and Storms, it is a key player in many combos based on
Underworld Breach
,
Auriok Salvagers
,
Yawgmoth's Will
, among others.
Bolas's Citadel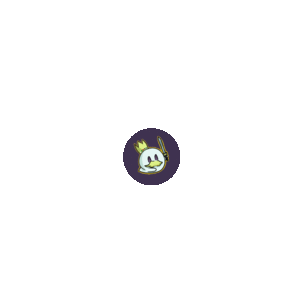 Highly adaptive,
Bolas's Citadel
is a card that has broken through all formats and also the best artifacts list in the game, being synergistic with life gain decks, aggro, top manipulation, spellslinger, and artifacts. Generates a huge card advantage when combined with
Yawgmoth's Bargain
,
Sensei's Divining Top
,
Mystic Forge
,
Aetherflux Reservoir
,
Soulfire Grand Master
, or other forms of interactions with the top of your library.
Bolas's Citadel
sets the game every turn it comes into play, consistent and brutal.
Chalice of the Void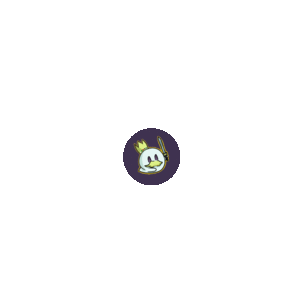 Stax pieces are always among the most powerful; we could easily add several of them when considering the Salt Score to define the most powerful or feared cards in Magic. Unlike
Pithing Needle
,
Lodestone Golem
,
Narset, Parter of Veils
, or
Trinisphere
,
Chalice of the Void
simply ends games by removing an entire part of the game's mana curve - which, when surgically chosen, can derail an entire deck.
Skullclamp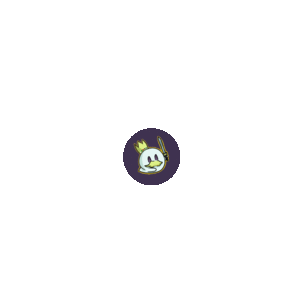 Here's a card that was able to break Standard, Modern, Legacy... After all, it's two draws per creature, which quickly turned into ten or twenty draws in a row. Such an advantage made this card flood the different formats. It was common to find 4 copies in the deck lists of a top 16. In addition to the Altars (
Phyrexian Altar
,
Ashnod's Altar
),
Carnival of Souls
,
Cadaverous Bloom
, among others, creates explosive turns where we can see players drawing dozens of cards.
Grim Monolith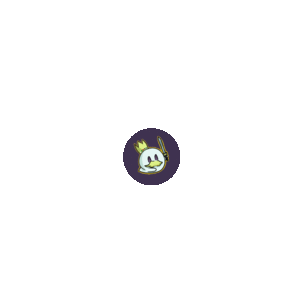 When we talk about
Grim Monolith
, it's rare not to think about infinite mana and degenerate combos. Its fame starts from its release in
Urza's Legacy
, where it was combined with
Voltaic Key
, another gem of that block. In eternal formats it is still common to use with
Power Artifact
,
Kinnan, Bonder Prodigy
and
Zirda, the Dawnwaker
to name a few examples.
Time Vault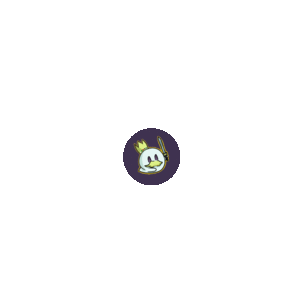 Anyone who believes that combos with
Alrund's Epiphany
can be unpleasant has certainly not seen how powerful
Time Vault
is. We're talking infinite turns on the opening turn.
Mishra's Workshop
for
Time Vault
,
Mox Sapphire
,
Twiddle
, extra turn, mana,
Voltaic Key
, extra turn... it happens consistently in contemporary Vintage, with even more efficient cards than before — after all, the game has evolved a lot in three decades.
Memory Jar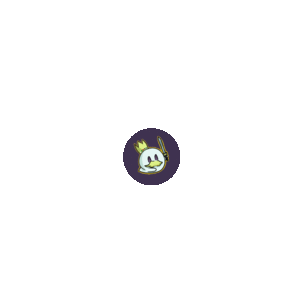 Another card coming directly from "
The Combo Winter
", a name Urza's block era received, where we had nefarious decks using
Tolarian Academy
. Still present in Vintage, we can mention some decks like
Dream Halls
and
Tinker
Decks.
Memory Jar
is insane, after all each player draws 7 cards, which added to the fact of playing cards at the cost of discarding a card is totally "broken" — and today having
Omniscience
would be even more. There was also the famous combination with
Megrim
, which deals devastating damage.
Mana Crypt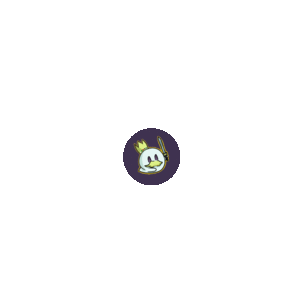 Two additional mana per turn is always good, but at the cost of an occasional
Lightning Bolt
. The staple
Mana Crypt
is prevalent in Commander, and its presence is important in Vintage given the extreme speed it adds to the game. Cards like
Null Rod
and
Karn, the Great Creator
can make it a great antagonist, which ended up reducing its presence a bit, as well as the use of full sets of Moxes.
Mox Pearl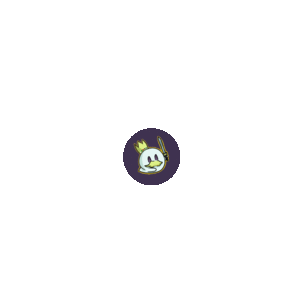 Let's think about why Moxes are so strong. A Mox generates one mana as a basic land; however, it does not count as your land for the turn, which means that if you are the player who makes the first draw, you have advanced one turn ahead of the first player.
Although
Mox Pearl
is the least used of the original Moxen for color correction purposes, its use as an accelerator is unchanged, being present some of the biggest Vintage lists.
Mox Emerald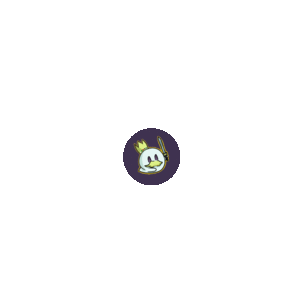 Whether as an accelerator generating extra mana for artifacts, supplementing the cost of spells, or generating extra green mana to play
Birds of Paradise
. Fixing the turn 1 curve,
Mox Emerald
has been gaining strength and its space alongside the rise of green in recent years. In which we had
Oko, Thief of Crowns
,
Wrenn and Six
,
Uro, Titan of Nature's Wrath
, etc.
Mox Ruby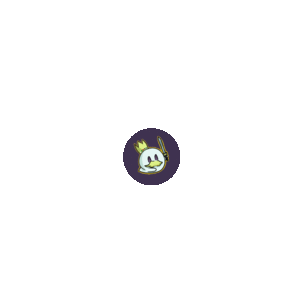 We arrived at our first Mox which is effectively used to guarantee access to its color, in addition to the previous advantages. Given the great importance of blue and many strategies linked to artifacts, its main antagonist, red, grows in proportion. In red, we have
Pyroblast
,
Ancient Grudge
,
Ragavan, Nimble Pilferer
,
Dreadhorde Arcanist
,
Burning Wish
, which, let's face it, may justify the need to access the color.
Mox Jet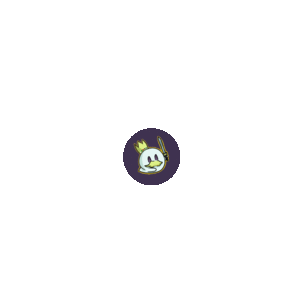 Black access allows quick access to any resources, and thus, we come to
Mox Jet
. In this color, we have access to the best tutors in Magic — remembering that
Demonic Tutor
and
Vampiric Tutor
are black cards. We also have the Power 10 candidate:
Yawgmoth's Will
, and other excellent cards that make a big impact in games like
Cabal Therapy
,
Dark Confidant
,
Deathrite Shaman
, and the already quoted
Bolas's Citadel
.
Mox Sapphire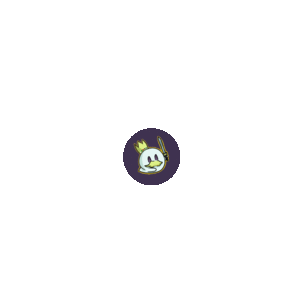 When we think of the most powerful cards in Magic, we think of
The Power Nine
, among which only one color is present: blue (apart from artifacts, of course). In formats where we have access to this select group of cards, we can say that
Mox Sapphire
is the most evident among the Moxen, as it guarantees access to the most relevant color cards in the game. After all, playing immensely powerful cards like
Ancestral Recall
,
Timetwister
and
Time Walk
often grants you a surreal advantage, especially on opening turns.
Sol Ring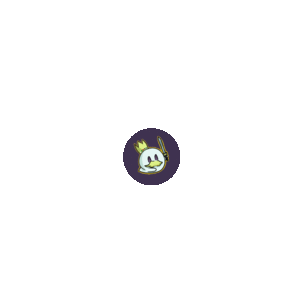 Also known as the tenth of
The Power Nine
,
Sol Ring
is a card that causes theoretical discussions about being more powerful or as powerful as the nine. The reason: its ability to generate positive mana without any drawback, unlike
Mana Crypt
, another excellent card, but causing many premature game ends.
Sol Ring
finds space on Old School and Vintage tables. However, there is a format where it reigns supreme: Commander. In the vast majority of matches, playing
Sol Ring
on the first turn is incredibly relevant. It is worth mentioning that, in Legacy, the card is banned due to the huge imbalance it causes in the game.
Black Lotus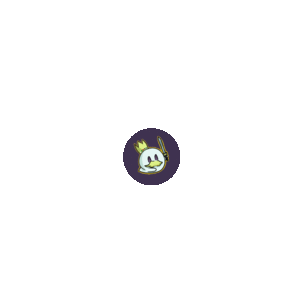 Looking at our list, we have many low-cost mana rocks that generate up to 3 mana, some colored like the Moxen and
Lion's Eye Diamond
, this one which requires you to discard your hand as its activation cost, in addition to stones that do not untap or have conditional activations.
However, there is an icon considered the perfect mana rock, being our first place:
Black Lotus
. Its ability to, before even playing the first land, generate three mana of any color is powerful enough to be the link between all the great champion decks of Vintage. If one of the Moxes throws you a turn ahead, a Lotus gives you a win on most times. Many cards are based on it and feature a mention or flavor linked to Black Lotus, from the recent
Lotus Field
of M20 to another card on our list,
Lotus Petal
.
Other great artifacts
Not every artifact could be listed here, but if this could stretch a little more, I would add the following cards:
Mox Diamond
,
Sensei's Divining Top
,
Manifold Key
,
Paradox Engine
,
Mox amber
,
Springleaf Drum
,
Pyrite Spellbomb
,
Kaldra Compleat
,
Colossus Hammer
,
Cranial Plating
,
Umezawa's Jitte
and the list would go on.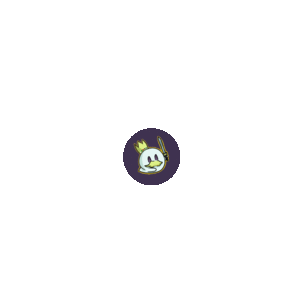 Conclusion
Many artifacts make up the history of Magic, and defining lists is always a subjective and complex task — I believe that each player should have their favorites and use these cards, after all, the objective of the game is always fun. The development of each individual's skills in the hobby involves observing the motivations and subtleties of other players' choices to complement and expand our knowledge. After all, that's what Gathering is all about. Thanks for reading and good games! Any questions, I'm available in the comments!
Sign in and join the conversation