The Streets of New Capenna Commander Decks
's central theme are the crime families vying for power.
The Riveteers are the artisan and hardworking family by vocation that raised New Capenna with their effort and dedication. Their great influence is over the workers, the streets and unions, and this family has the skill to build a city and the wit to channel their wealth for themselves. They dominate the streets with brute force, being known for their ways of intimidation, or as their motto says: "Always get the job done".
The Riveteers Rampage deck combines the offensiveness of Stompy using large and powerful creatures with the value generated by the exchanges and sacrifices of the Aristocrats, a very efficient strategy adopted since Shards of Alara, more specifically in its parallel to the Jund
shard.
In this article, we will explore the arsenal that constitutes the Riveters deck, their strategies and, finally, we will explore the upgrade options that we have available.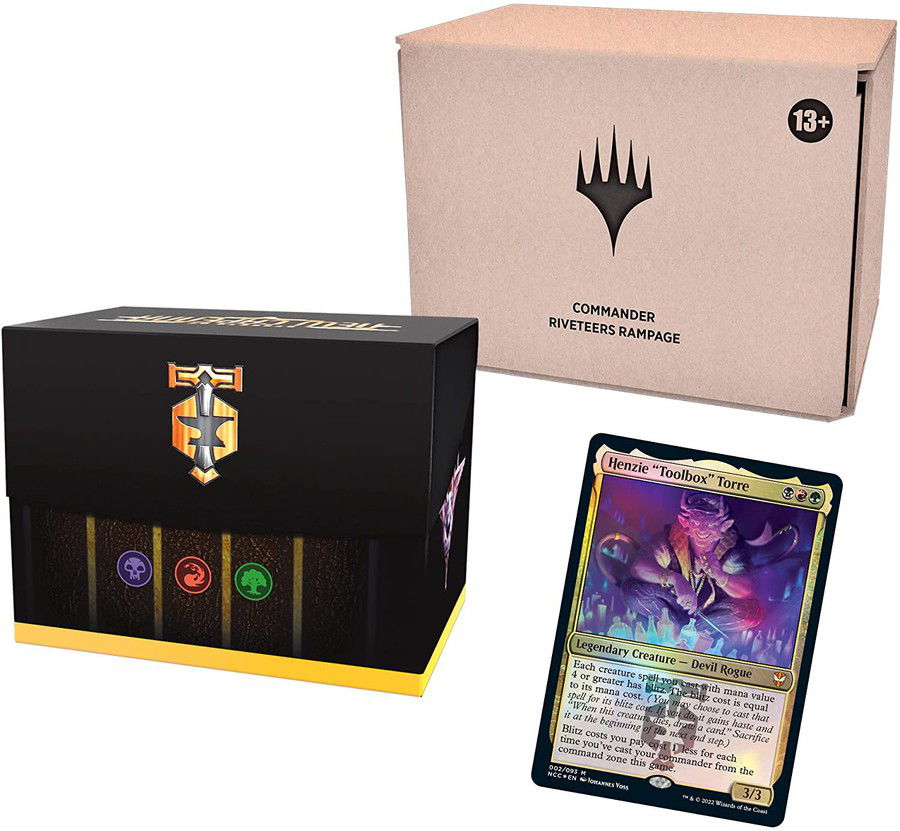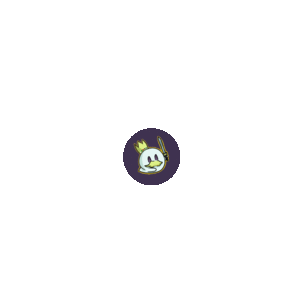 The Commander: Henzie "Toolbox" Torre
Henzie "Toolbox" Torre is a commander to be reckoned with, as it generates additional draws, acts as an accelerator, sacrificial engine, and grants haste through the Blitz ability (You can choose to cast that spell for its cost If you do, it gains haste and "When this creature dies, draw a card." Sacrifice it at the beginning of the next end phase.), creating a bold cadence and great dynamism in the game. Its lean mana cost ensures its early presence at the table and a high return capability from the command zone.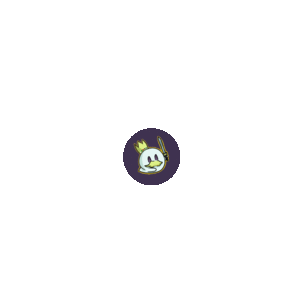 Henzie is a Sneak Attack in the command zone, granting blitz to each creature with a mana cost of
or more. Of course, there are differences since we actually cast the creatures, which provides a huge advantage. However, we don't circumvent the mana cost of the creatures, a difference minimized by Henzie's secondary ability that reduces the blitz costs you pay by
for each time you cast your command zone commander in this game. Believe me, there will be several times...
About the Upgraded Deck
The Riveteers Rampage deck has the Blitz ability as its main theme, and its creatures mostly generate value under certain conditions, when entering or leaving the battlefield and when attacking, in an aggressive strategy. The use of Henzie "Toolbox" Torre already allows the use of LTBs (abilities triggered when leaving the battlefield) triggered when creatures die. However, the possibility of using these same ones to pay the cost of other permanent spells and abilities is more attractive.
The deck is well-built, has well-developed interactions, consistent draws and accelerations, and has a very linear game plan, but adjustments can be made to fine-tune some non-synergistic options that clash with the others. Check out the suggested upgrade list: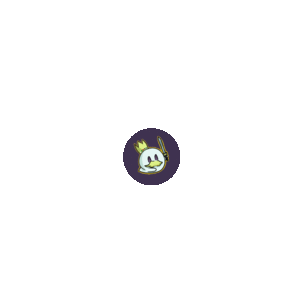 Among the possible lines for this deck, I chose to keep the default configuration centered around ETBs, LTBs, and combat triggered abilities. Other constructions are possible, the most typical involve Voltron, counters, reanimate and sacrifice.
Lands
Riveteers Rampage has a pretty solid manabase, even too much in some ways, justified by the creatures' high mana cost. The land options are excellent, so keeping the manabase as proposed by the development team is possible.
However, for a more cadenced play, we chose to remove the Thriving Lands cycle and replace it with the Zendikar Rising MDFCs because of their versatility and usefulness in mid/late game.
Another addition was Necroblossom Snarl completing the reveal lands cycle of the
identity. So, we have the following configuration:
Out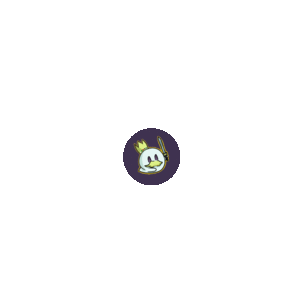 In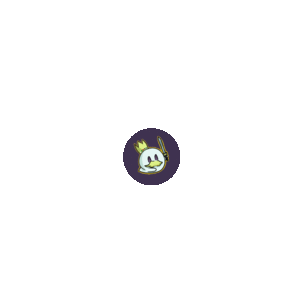 Accelerators
Among the different accelerators, the deck in its primary constitution had fifteen cards dedicated to mana in addition to lands. Rain of Riches, although a great card advantage generator, only generates two treasures when entering, that is, it spends mana, so it wasn't considered among the mana sources. Turf War, on the other hand, although it manipulates lands with counters, can be considered a special form of targeted removal.
Henzie "Toolbox" Torre has a cost-cutting role, Overgrown Battlement is a mana dork with defender, Jolene, the Plunder Queen asymmetrical treasure generator and the classic Solemn Simulacrum.
Of these, some are inefficient outside specific strategies like Overgrown Battlement, which within an exclusive deck of defenders is powerful, but we have only two creatures in this category and amidst the 99 cards it becomes a poor choice. The case of Jolene, the Plunder Queen is similar, as we are not in a deck optimized for creation and interaction with treasures, being underused and often being harmful, especially when our opponents are in the beatdown role
Out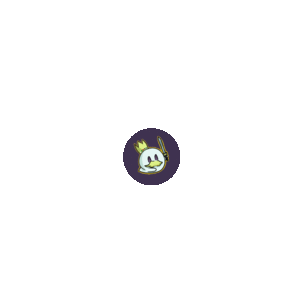 In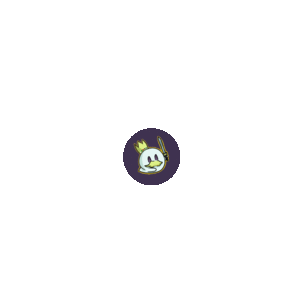 A very consistent group of spells was chosen. Farseek, Rampant Growth on two drops and Kodama's Reach on three drops would be the favorite quartet of many with the addition of Cultivate — however, the team at Wizards opted for Migration Path, which is an excellent card that can replace itself with cycling.
Explore lets you play an additional land in one turn, and finally, Riveteers Confluence, which lets you retrieve a land from the graveyard between its modes.
Out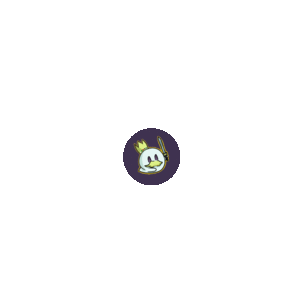 In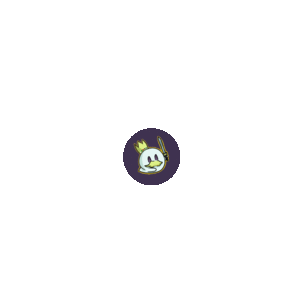 The mana rocks are represented with format staples, Sol Ring, Arcane Signet, Fellwar Stone and Commander's Sphere, and Glittering Stockpile which is the red representative of artifacts with the treasure type.
However, CMC mana stones
have been replaced by creatures for greater synergy. Added the commander cost reducer Myth Unbound given the advantage generated by the death of our commander and the fact that he is quickly targeted by its effects.
Out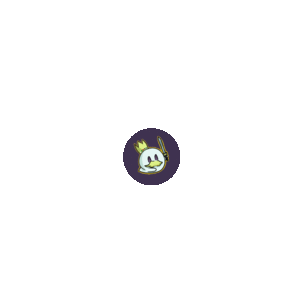 In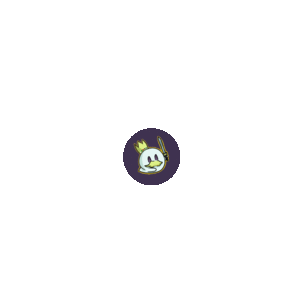 Card Advantage
The card advantage package has an expressive number of 16 cards, in case we have counted the commander. The group of creatures has Henzie "Toolbox" Torre that generates draws through blitz, the synergistic Etali, Primal Storm and Mezzio Mugger generate a massive advantage when they attack, after all, they give you four cards per attack, and Treeshaker Chimera that draws up to four cards with blitz. Disciple of Bolas offers plenty of cards while interacting with the sacrifice theme. Life's Legacy draws cards in the same way.
Riveteers Confluence and Painful Truths draw up to three cards, Riveteers Charm allows you to exile and play up to three cards. Lifecrafter's Bestiary is quite heavy given the high mana cost of our creatures, for this reason, it was removed in the upgrade.
In this deck, Deathreap Ritual and Garruk's Uprising draw several additional cards. Protection Racket quickly starts generating three additional draws per turn as we see opponents' life dropping lower and lower. The wonderful Industrial Advancement sacrifices creatures to put other creatures into play at the end of each turn and Evolutionary Leap allows us to add new creature cards to our hand by activating its ability, keeping the gas running.
My suggested addition is Ruin Grinder, which is a Wheel on a 7/4 body with menace and Greater Good another massive card draw effect given the creatures available in this deck.
Out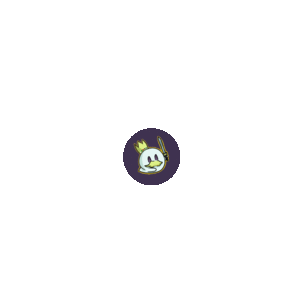 In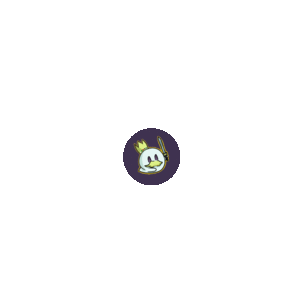 Recursions
In this deck, we have 5 recursion cards, which is considered a high number. They are: Greenwarden of Murasa, for any card, Artisan of Kozilek and Victimize for creatures, and World Shaper and Riveteers Confluence for lands.
Adding Riveteers Ascendancy that lets you revive a creature every time we sacrifice a creature is an obvious, some say must-have, addition to this deck. Since I learned about Cauldron Dance, it ranks among my favorite combat tricks, given its versatility and great impact when played.
In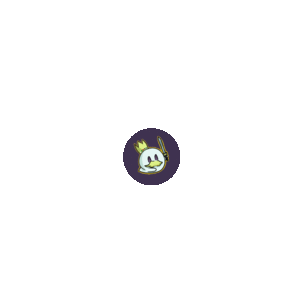 Removals
This deck's removal package is numerous and versatile. For this reason, we will group them into types for better understanding: targeted removals, sweepers and graveyard removals.
The spot removal group is the biggest, containing an arsenal of possibilities. Stalking Vengeance, deals damage to a player or planeswalker whenever one of our creatures dies, and its counterpart, Warstorm Surge deals damage to any target whenever a creature enters the battlefield in a brutal interaction with the Blitz ability. Inferno Titan is also versatile in dealing damage by hitting any target.
Noxious Gearhulk is an efficient removal for creatures, antagonistically Woodfall Primus destroys non-creature permanents. Restricted to artifacts and enchantments, we have Indrik Stomphowler.
Available spells also hit a wide range of targets, such as Chaos Warp for any permanent, Riveteers Charm forces a target opponent to sacrifice the creature or planeswalker with the highest converted mana cost, and Terminate is simple and practical, terminating a creature. We have the addition of Khalni Ambush and Kazuul's Fury spells complementing our one-off removals.
Out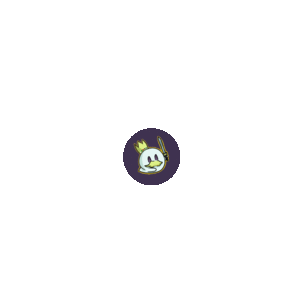 In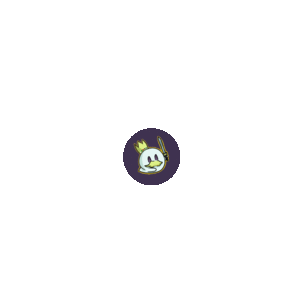 The sweepers group has a high number of options compared to most Commander decks and the reason is simple, as since the proposal is for creatures to come into play and then leave, it is not uncommon for us to run out of creatures if we choose to blitz repeatedly.
In this specific case, the number is justified: Deathbringer Regent which destroys all other creatures, Riveteers Confluence, which has among its modes a small sweeper damage, Blasphemous Act to contain large battlefields and Windgrace's Judgment, which destroys multiple targets.
Aether Snap is too situational, so it was dropped to make way for Butcher of Malakir which is one of the best overall removals in sacrifice decks.
Out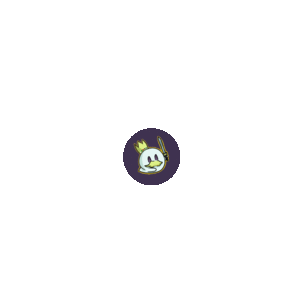 In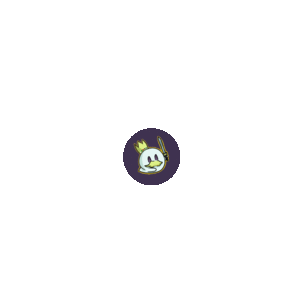 An often-overlooked concern in decks that utilize the graveyard is opponents' discard piles. Taking this into account, Wizards' design and development selected two cards for this purpose, those being Riveteers Charm which exiles a target player's graveyard and Grime Gorger gains counters when exiling cards, removing up to one card of each type from the defender's graveyard. There are no changes in this group.
Winning the Game
Big creatures and combat are already a pretty honest way to win, but to further strengthen this way we added Homura, Human Ascendant, which grants flying and +2/+2 to all our creatures on death.
We have solutions to solve those stax and pillowforts that prevent us from attacking, through the aforementioned Stalking Vengeance and Warstorm Surge. We also added Jarad, Golgari Lich Lord, plus a very synergistic option that deals damage when sacrificing creatures.
In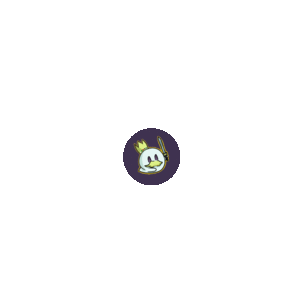 Conclusion
This deck is ideal for those who want to crush the opponents' faces or a Stompy with the antics of the aristocrats.
A version with more control through sacrifices is possible using enchantments and reanimation - this direction on casual tables can be quite exhausting, while in high-power games it allows for a consistent build by adding cards like Korvold, Fae-Cursed King and Ziatora, the Incinerator.
Hope you have new tools to enhance your Riveteers Rampage precon. Please let me know in the comments below if you or your friends have made any different changes, or have a curious suggestion. Keep following the Streets of New Capenna decks!
You might also like my other precon upgrades!
Bedecked Brokers
Obscura Operation
Thanks for reading and good games!
Any questions, I'm available in the comments!