Introduction
March of the Machine brought us 5 new Commander decks
and even other articles have already been made to upgrade them, such as Tinker Time
, where we show how to improve the deck without changing its core idea.
Here it will be no different, but this time, with the Call for Backup deck, focused on +1/+1 counters!
Getting to Know the Deck
Call for Backup Decklist and Strategy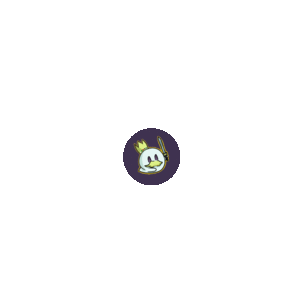 The deck is in the Naya colors
, being totally focused on creatures and +1/+1 counter mechanics that bring cards with a lot of synergy in the original list.
Among the 5 precons presented, it seems to be one of the weakest, but don't be fooled: in its original list, the deck is capable of dealing a lot of damage and very early. So let's change some things to make it even more consistent.
The commander, Bright-Palm, Soul Awakener, greatly empowers a creature and gives a certain evasion as well. Despite needing some factors such as needing to attack and having a creature with +1/+1 counters, it is still a nuisance for opponents at the table, after all, the deck is focused on that.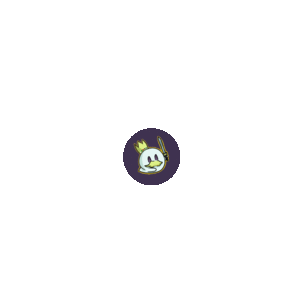 In the upgrade, we will bring more ramp, removals and slightly better cards with counter synergy: haste, damage, additional counters, everything a deck in this style needs.
Upgrading Call for Backup
This time, to have a consistent basis for this theme, approximately 25% of the original list was changed. The additions were made not only with Bright-Palm, Soul Awakener in mind, but also with cards with synergy that will work even without the commander.
Cards chosen to be replaced were costly or would not work on common Commander tables, such as Planechase cards. After all, not everyone would like to play with this mechanic.
Manabase
The original decklist has 38 lands, and considering that the deck has green, in addition to not having much interaction with lands, we've cut that number to 35.
Wooded Ridgeline, Sacred Peaks and Radiant Grove have been added, to be searched with the ramp that we will show shortly afterward.
We removed 2 Forests, 1 Plains, Bretagard Stronghold, Sungrass Prairie, and Mossfire Valley. Despite looking like good lands, these land-shaped "signets" can be very disruptive in a risky turn 1 hand, for example.
IN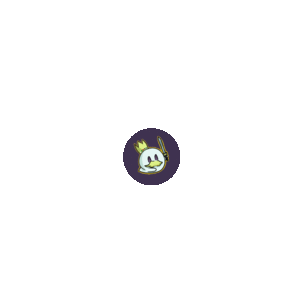 OUT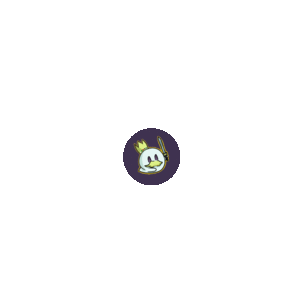 Ramp
The original deck only has Kodama's Reach, Cultivate as ramps and Arcane Signet, Sol Ring, Commander's Sphere, Ichor Elixir and Fractured Powerstone as mana rocks. These last two are some of the mentioned Planechase cards, and they can be easily replaced.
For quick plays with Sol Ring, we added the remaining signets: Boros Signet, Gruul Signet, and Selesnya Signet.
Two more 2-cost ramps have also been added: Nature's Lore and Farseek. These two can be used to seek non-basic lands, to get the mana curve right as soon as possible.
The deck already has Canopy Vista and Cinder Glade, which are good targets for these spells. The previously mentioned lands can be fetched with these ramps, so in an early game, fetching them despite entering tapped is a good play.
IN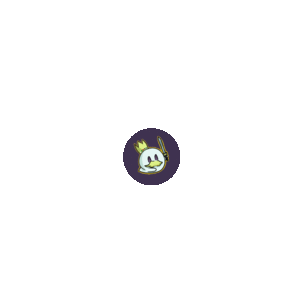 OUT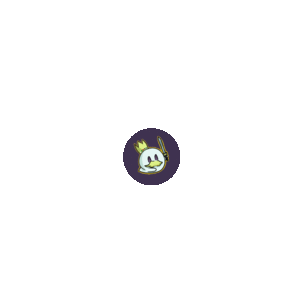 Removals and Protections
To further ensure the safety of deck creatures, global protection spells have been added, and not only that, but both spot and mass removals.
Boros Charm is a classic of the color, and its versatility is wonderful here: indestructible for all your permanents, or even double strike for a possible opponent finisher. Silkguard also shines brightly here, even if it doesn't add any counters. Beast Within comes in to deal with any problematic permanents, as well as Generous Gift that's already in the deck.
Blasphemous Act is a great removal that is almost indispensable in every deck with red, considering it will almost always be cast for one or two mana. Damning Verdict can even be a key to winning the game if your board is full, as it will possibly deal with most if not all of your opponents' creatures.
IN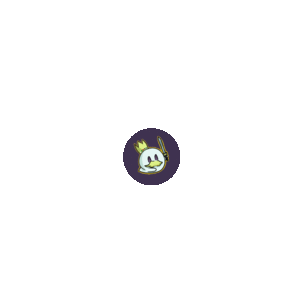 OUT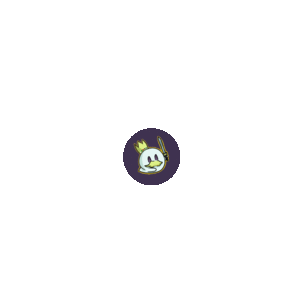 Path of the Pyromancer is a good card, but not so much for this deck. Despite providing a large amount of mana and card draw, losing resources here doesn't seem interesting. It's a card that would work in another strategy.
Heaven // Earth is pretty specific, so it was just dropped.
+1/+1 Counters
The creatures that were taken cost a lot of mana for what they did, and were replaced with even better cards with a lot of synergy with +1/+1 counters. For example, we have some sources for Haste here, such as Halana and Alena, Partners, Invigorating Hot Spring, and Rhythm of the Wild.
As card draw helpers, Return of the Wildspeaker, which can also function as a finisher, and Rishkar's Expertise, which gives the possibility of another cast besides drawing cards.
And finally, cards focused on +1/+1 counters.
Hardened Scales and Ozolith, the Shattered Spire for additional counters. Mayael's Aria as a possible alternate win condition, with the potential to keep the player longer in the game also considering the life gain that the card provides.
Kodama of the West Tree grants evasion on your creatures with trample on the modified creatures, and also a good source of ramp in the deck, taking lands and mathematically speaking, improving your card draws, since there will be fewer lands in the deck.
And to complete our new decklist, we have All Will Be One. A huge damage source for this list, considering its mechanics, contrasting with Shalai and Hallar, for example. It's a possible finisher as well, considering the number of counters that can be placed with the Commander.
IN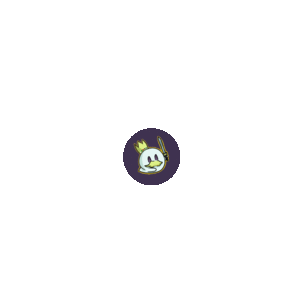 OUT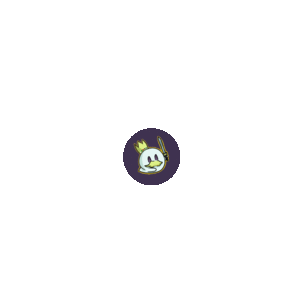 Call for Backup Decklist with Upgrades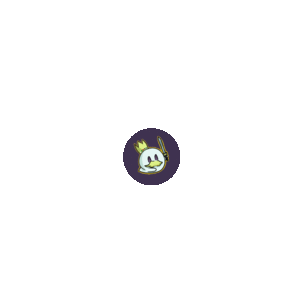 And here is the new updated decklist. Approximately 1/4 of the deck has been changed, aiming to make it faster and stronger so that it's not just that "precon deck" on the Commander table.
It has good creatures, answers and a mechanic that doesn't depend only on combat damage, as it compensates for damage in other ways and even an alternative wincondition
Alternate List - Shalai and Hallar as Commanders
Within the deck, another commander alternative is Shalai and Hallar, which can easily replace Bright-Palm, Soul Awakener.
But let's say that for this specific commander alternative the direction of the deck changes into a very focused list for the combo of Shalai and Hallar with The Red Terror, Heliod, Sun-Crowned or with War Elemental.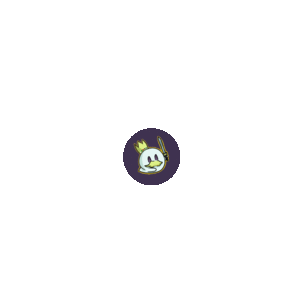 Here we have a much more optimized list, focused on going for the combo as soon as possible, but with alternatives of powerful cards that stay on the battlefield while this doesn't happen. This particular alternative list already has a combo piece in the command zone, while the other pieces can be found with all tutors in the deck.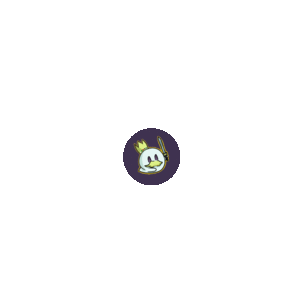 The deck has answers similar to the precon with upgrade, but it has some obvious changes, like Teferi's Protection, for example. This same list can be assembled on a higher budget, having only cards that really matter to its game plan as expensive ones.
Archangel of Thune also combo with the commander, if it has lifelink with Basilisk Collar or Shadowspear. Also works with Walking Ballista or Triskelion instead of Shalai and Hallar.
Conclusion
It's a pretty fun list that can be further improved with some changes to the mana base like with shock lands, for example. But the essence of the mechanics remains, and with a few changes the deck was improved and became easier to pilot.
Did you like the list? Would you change the commanders? Would you opt for the combo path? Comment!