About the Deck and its Strategy
March of the Machine
brought new and powerful cards to all formats. We will analyze the Commander Deck: Cavalry Charge (
), noting its new cards, strategies, strengths and suggestions for improvement.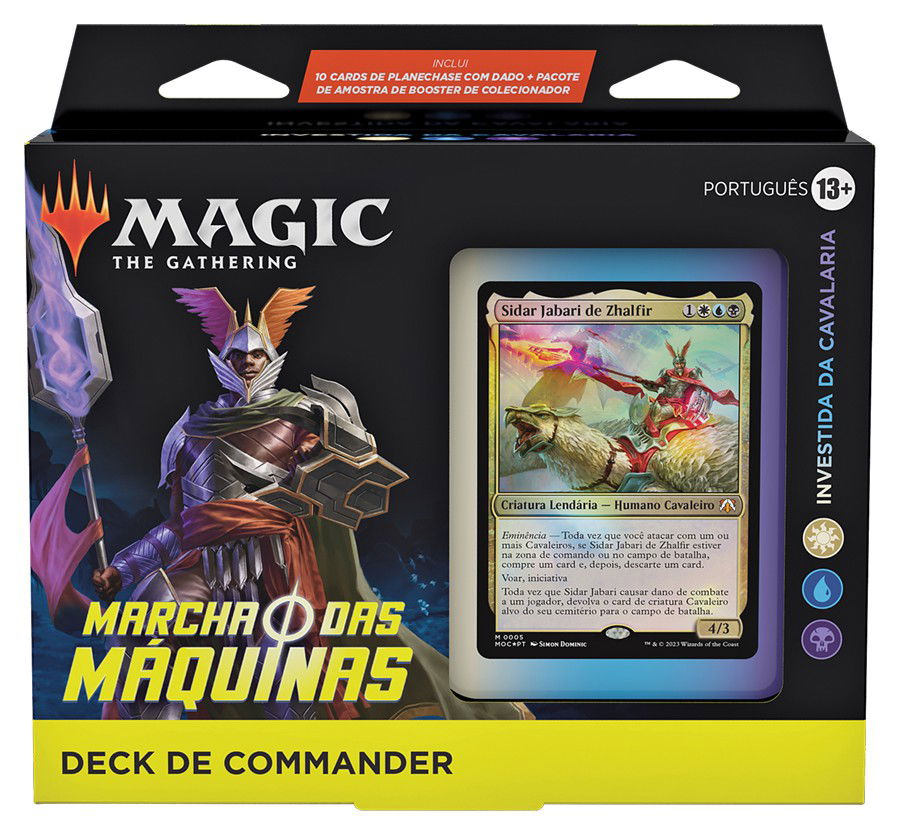 Cavalry Charge is a Knight themed deck in the Esper/Obscura (
) colors. Your objective is clear from the beginning of the game: Impose the game's rhythm using the Knights to attack, while you sculpt your hand through draws and discards.
Its presence is very strong in the middle game, having consistent development and good generation of resources.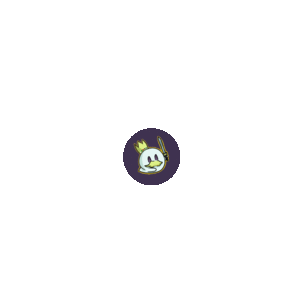 Deck's Packages
Commander - Sidar Jabari of Zhalfir
Sidar Jabari of Zhalfir is a wise military leader of Zhalfir, having an important role during the Mirage War, events occurring in the Mirage and Visions sets being expanded in the Time Spiral Block and in the Dominaria sets.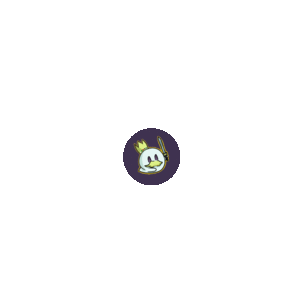 His wit here is represented by the blue color
, which expands the strategizing possibilities for tribal knight decks by adding access to the new color, allowing for more card draws, providing consistency and numerous interactions. Two of his abilities are notable, and let's explore a little more about them.
Eminence
Eminence is an ability word, introduced in Commander 2017, for the four legendary creatures representative of that set's decks, which featured tribal decks. Eminence grants a tribal triggered ability if the creature with the ability is chosen as a commander (is in the command zone) or is on the battlefield.
Commanders with Eminence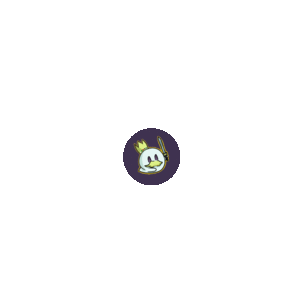 Eminence rewards playing with cards of a certain type, encouraging the construction of tribal decks, usually being a compensation for imposed restrictions. The biggest controversy related to its use is the ability to generate effects directly from the command zone, which can make it difficult to interact with such effects, as we currently lack specific answers.
The Eminence of Sidar Jabari of Zhalfir grants a Looting each time one or more Knights you control attack, being a powerful tool for hand sculpting, filtering unwanted cards and populating the graveyard, in addition to granting resources with his other abilities.
Other abilities
Sidar Jabari of Zhalfir grants support for his own ability to reanimate knights, through discards as well as his evasion, which allows most attacks to succeed. Also, his first strike avoids most unwanted blockers.
First Strike here is a cunning combat trick, by dealing damage during the additional damage phase it makes it possible to discard lords and creature-based anthems and strengthen all knights for the regular damage phase, remove possible blockers in advance, among others many other possibilities based on ETBs (effects triggered upon entering the battlefield) and static abilities.
Planechase
March of the Machine decks brought the return of Planechase, a format in which players experience what it's like to be a planeswalker and face the challenges of different planes, each with its chaotic rules and events.
Plane Cards
In the Cavalry Onslaught deck, we have nine plane cards, 5 of which are new and 4 are reprints, plus a phenomenon card, these being specific events. In addition, the deck has two artifacts and a spell that interact directly with Planechase mechanics.
I recommend taking them out unless you agree with your friends to have fun with this mechanic.
These are: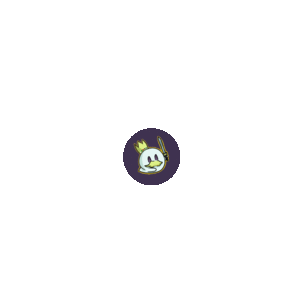 Suggested replacements: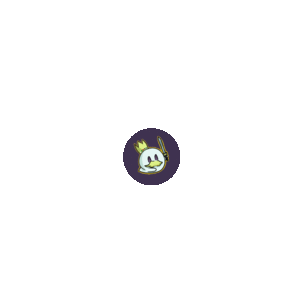 Planes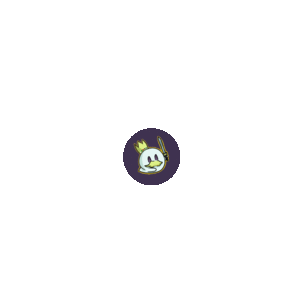 Knights
This deck is dedicated to its theme, excluding any non-knight creatures, though there are synergistic options out of the tribe, like the excellent The Council of Four, Rasputin, the Oneiromancer and Militant Angel that can be added without loss to the set.
The colors famous for their Knights are White
and Black
, this is common sense, even though all colors contain creatures of the tribe. The Blue color is the one with the least number of creatures within the theme.
Throughout Magic's history, the blue knights have been almost forgotten. Few remember Knight of the Mists, very strong in its release, since the Mirage block was marked by numerous and excellent creatures of the tribe, little can be said about the Azorius knights or even the knights of Throne of Eldraine. We recently had the excellent Cavalier of Gales, yet another wonderful exception.
Knights on the Blue Color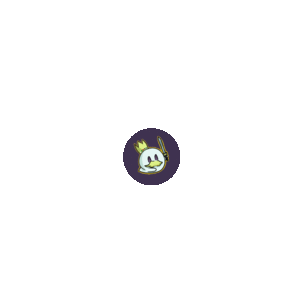 The unique knight of the Commander deck, Herald of Hoofbeats is one of the most powerful knights in Magic. Its ability to grant the practically forgotten ability of Horsemanship grants an unblockable evasion in the current game to all creatures of the tribe, being a themed version of Sun Quan, Lord of Wu, famous for that same ability.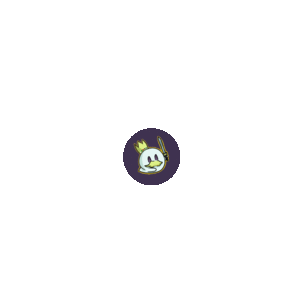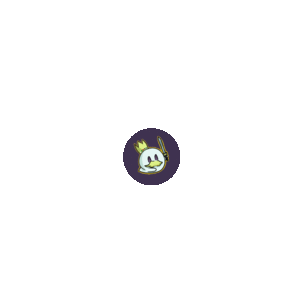 These are brand-new knights that I highlight as part of the deck.
Elenda and Azor is formidable here, and I mention a version of this card as commander at the end of the article.
Exsanguinator Cavalry is impressive, its effects have great synergies with the deck, plus redundancy for Eminence's effects, filtering the hand, crowding the graveyard, and making its tribe mates huge. Allowing to explore themes of reanimation, artifacts, aristocrats, finally a versatile knight.
The Vodalian Knights were featured in an obscure set called Fallen Empires. The blue merfolks, after three decades, received the chivalry they deserved from the beginning. Vodalian Wave-Knight is a juggernaut, using our commander's Eminence and other draw effects to amplify our creatures' power, turning brainstorm and other cantrips into finishers.
Locthwain Lancer is a formidable threat. It has an impressive body, evasion and the best possible answer to sweepers - drastically reducing the life points of all opponents and returning all lost resources as extra cards, just about everything a creature deck needs.
Interesting Knights
Commander decks can be built in different ways, one of the most common is split between commander theme or tribe, draws, removals and accelerators, and we can easily observe this structure in the precon.
Several of the creatures chosen have their place solely because they are knights without any other additional functions, and this shouldn't be considered a bad thing, and part of the flavor and fun proposed by the design team. Let's explore new viable options within the theme.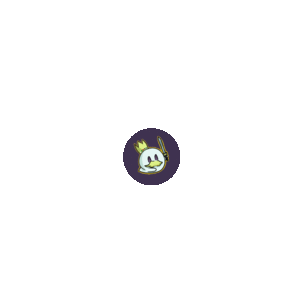 This selection from the deck is restricted to the Knights, not including creatures that can perform other functions such as drawing cards, removals, among others that we will see later.
Some cards contribute indirectly, like Sigiled Sword of Valeron and Unbreakable Formation, however, cards like Maul of the Skyclaves, while reasonable, can give way to more synergistic options.
OUT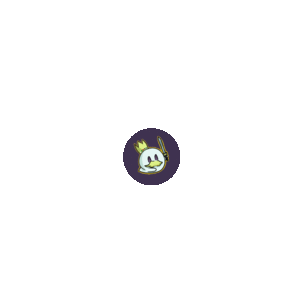 IN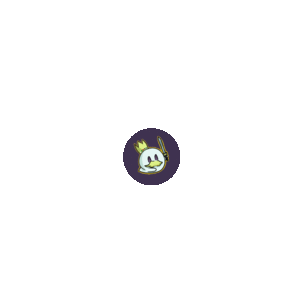 Ramp
Following the packages by function, we have the fundamental groups of draws, ramp and removals. The numbers proposed by the development team are solid and changes can be made to optimize the functions, giving the game more dynamism, but they aren't essential for its progress.
The large number of lands has the objective of guaranteeing quick access to all the colors necessary to play our creatures quickly in the game, and to guarantee that we don't lose essential resources during the successive loots that we will carry out during the game.
Given the absence of conditional accelerators in Esper colors, in addition to artifacts, this is also corrected by additional lands. Low-cost ramp, or even positive mana rocks, can replace lands in optimized decklists.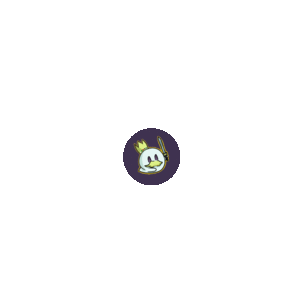 Suggested additions for this category were covered in the planes section. These are: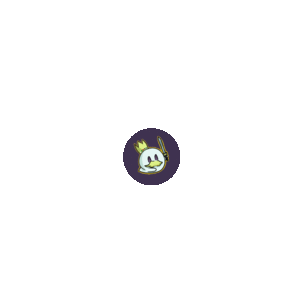 Card Draw
The main draw engine is our commander, turning all our creatures into potential lootings, which guarantees a very fast development of our game. Some cards, like Pull from Tomorrow and Liliana's Standard Bearer, end up not fitting together so well.
Military Intelligence is a fast card that can extract a lot of value, especially early in the game.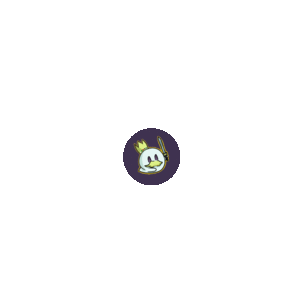 Some cards are aimed at recovering resources that were recycled or lost during battle, the most important of which is the commander himself, however, few cards are as interesting as Haakon, Stromgald Scourge. This knight has immense potential!
Recursion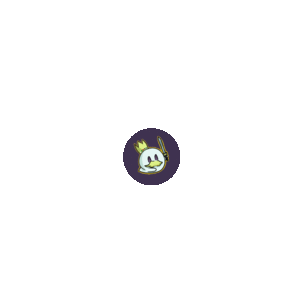 Interactions
Interactions as removal are essential in Commander. Some creatures like Aryel, Knight of Windgrace are wonderful, as they grant continuous access to removals, and in this deck, Ethersworn Adjudicator and Vona, Butcher of Magan have this same feature.
In the form of ETBs, we added Cavalier of Night and Cavalier of Dawn (in the knights package, above) given the possibility to use their abilities successively, thanks to our commander Sidar Jabari of Zhalfir. Sweepers have been replaced by targeted removals, to remove threats without destroying our resources.
Deck's Removals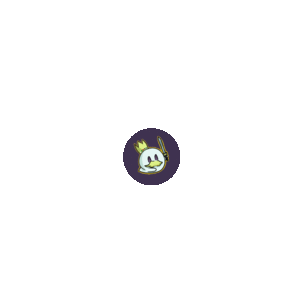 IN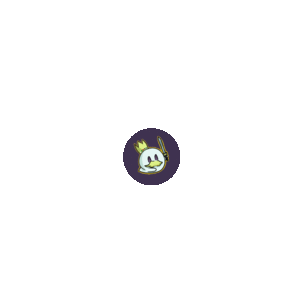 OUT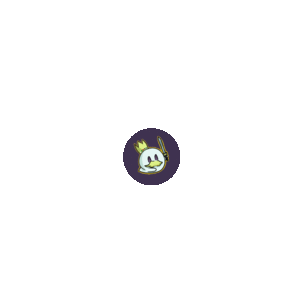 Decklist - Cavalry Charge with Upgrades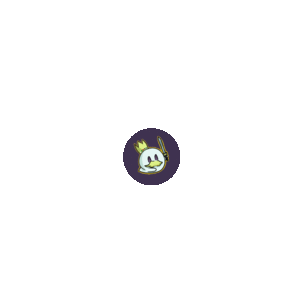 Alternate Commander - Elenda and Azor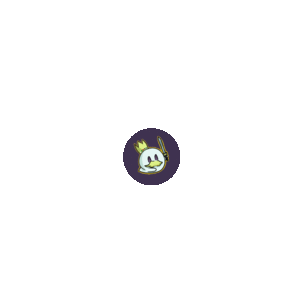 The Elenda and Azor duo is formidable, their ability to draw additional cards is very relevant, and when combined with their second triggered ability that allows you to pay 4 life to create tokens, it is even stronger.
Remember that this second ability triggers every turn, in a build specialized in generating additional draws quickly, these vampires get out of control.
Elenda and Azor Decklist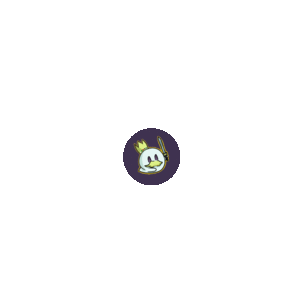 Conclusion
The experience of playing with a tribal deck in a format like Planechase Commander is a lot of fun, as it rescues the main objective of the format, which is socialization. I understand those who prefer competitive games to casual ones, the adrenaline, constant attention, but few things are more rewarding than spectacular gameplay, bizarre interactions and the laughs that casual games can provide.
My preference for Cavalry Charge is nostalgic, I started playing at the pinnacle of Knight decks with White Knight, Order of Leitbur, Order of the White Shield, Order of the Sacred Torch and its antagonists. Rescuing these creatures is reliving the memories of a Magic that lasted for three decades on kitchen tables around the world.
Any questions or suggestions, I'm available in the comments! Until the next time!