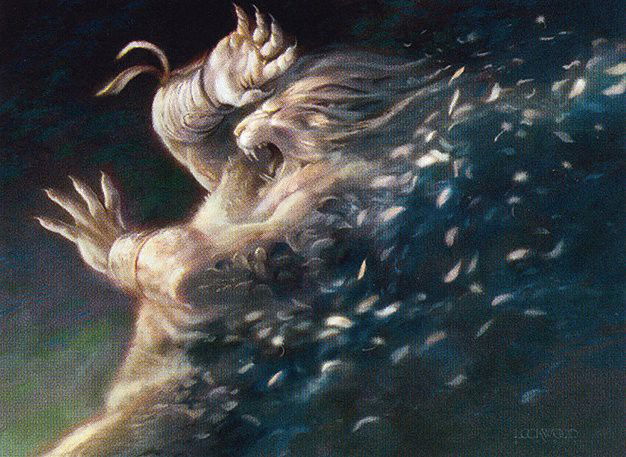 Wizards of the Coast canceled most of the qualifiers for the next Players Tour Series 2
03/19/20
0 comments
Following guidelines from local governments on best practices in combating COVID-19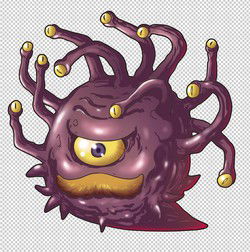 By Diogo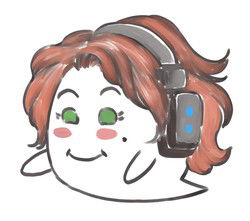 revised by Tabata Marques
Edit Article
Wizards of the Coast, following guidelines from local governments on best practices in combating COVID-19, canceled most of the tabletop qualifiers for the next Players Tours Series 2. This was the same policy for MagicFests and PTQs. The qualifiers at Magic Online will continue and they are working to add new opportunities for new qualifiers for the Players Tour Serie 2 to MTGO.
We are suspending the tabletop portion of the current qualifying period for Players Tour Series 2.

Magic Online qualifications will proceed.

We're working on adding additional opportunities to qualify for PT S2 through stand alone qualifier events on MTGO. More info to come.

— Magic Esports (@MagicEsports) March 18, 2020
Through the website
magic.gg
, they informed more details: "As we continue to monitor direction from local governments for best practices regarding COVID-19, further changes to our esports programs will be shared. Effective immediately, for tabletop events we are suspending the current qualifying period for Players Tour Series 2 * Players who earned Players Tour Series 2 qualification will retain their invitation and are invited to the rescheduled Players Tour Series 2 events,
as previous announced
. * Stores will be able to reschedule their cancelled or suspended WPN Qualifiers (WPNQ) during the Players Tour Series 3 qualifying period, which will now begin at a later date to be determined. * Completed preliminary events for a WPNQ during the Series 2 qualifying period will allow those players to participate in the rescheduled WPNQ occurring during the Series 3 qualifying period." In the end, Wizards of the Coast makes it clear:
"Following recommendations from government and health officials, we will continue to make additional changes to qualifying schedules and events. We look forward to providing competitive tabletop Magic opportunities while ensuring the safety and health of players worldwide. Thank you for your continued patience and understanding as these adjustments are made."