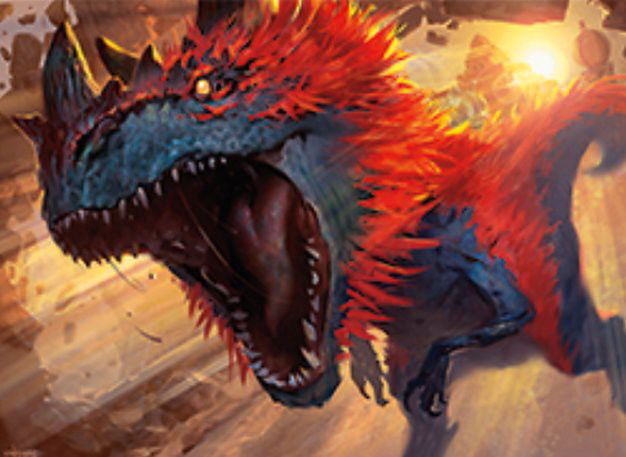 WOTC is offering kits with Arena codes to schools during quarantine
04/29/20
0 comments
Wizards of the Coast created a digital kit to support organizers in their communities during the COVID-19 pandemic

By Leonardo

revised by Tabata Marques
Edit Article
Wizards of the Coast
announced
kits for educational organizations. These kits are meant to help during this time when we are unable to meet at a school, library, community center or other place where the game is used as an educational enrichment program. If you are an organizer representing an organization such as a school, library, community center, among others, you are eligible to receive this kit. You must be an official employee or volunteer of the organization, present the organization's game schedule and be 18 years or older.
The digital club activity kit contains the following items: -> A welcome note with information about the resources available to engage your community with Magic and D&D -> 30 codes for 3 free boosters in Magic Arena (redeemable one per account) -> A code to unlock a legendary package in D&D Beyond (must be redeemed by the D&D organizer) To get the kit, you must: -> Submit a request for the kit by going to the customer service request portal,
located here
. -> On the customer service request portal, under "What would you like to contact us about?" select "Activity kit". -> Fill in the rest of the form, including your organization's information. The supply of kits is limited. These digital kits are only available to qualified organizers in the U.S. and Canada.