Series of Magic paintings sold for more than $ 39,000
Jason Engle's series of paintings of the gods of Theros were auctioned for over $ 39,000
By Leon, 04/09/20, with help from our readers
The gods of Theros came to life at the hands of the painter Jason Engle. The painter made a series of paintings with all the arts of the Gods and demigods of Theros Beyond Death, 11 in total, 6 Gods and 5 demigods. Then he auctioned each painting separately. For each demigod painting, there was a sketch made in pencil, charcoal and white ink on paper, 100% recycled, in Strathmore gray tones of the painting. Each frame of demigods measured 11 inches by 14 inches and was matted at 16 inches x 20 inches.
For each picture of God, there was also a pencil sketch. Each final work was again digitally completed. Some gods had more than 1 preliminary design. Each picture of demigods sold for around $ 1,000.00. His preliminary pencil drawing sold for around $ 300.00.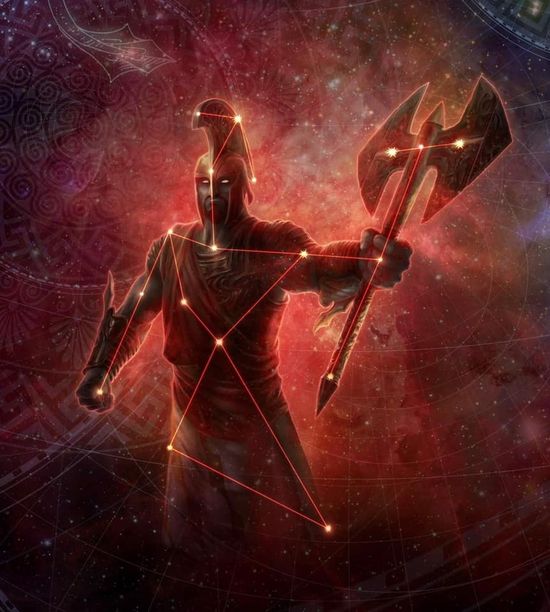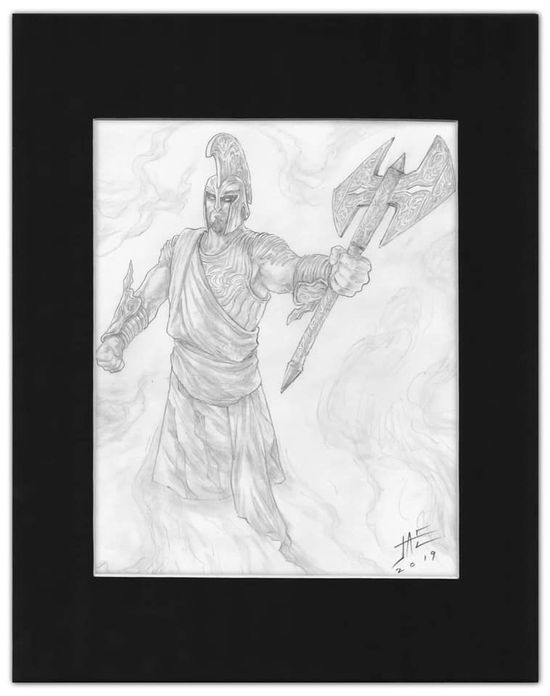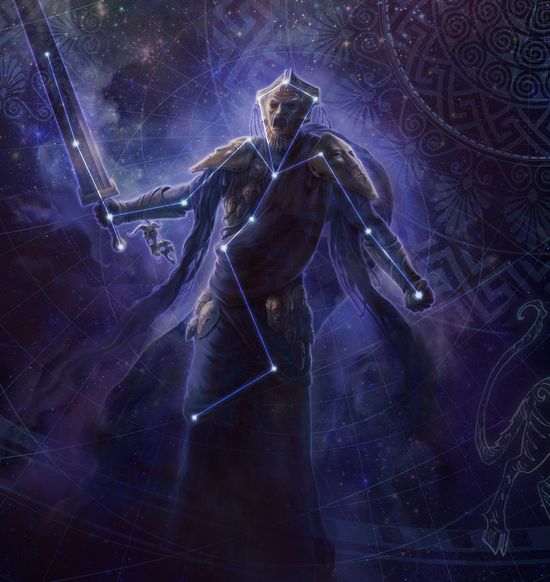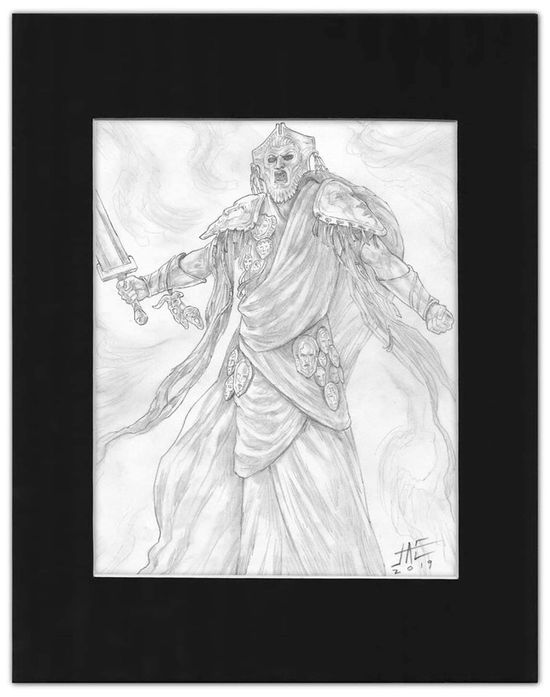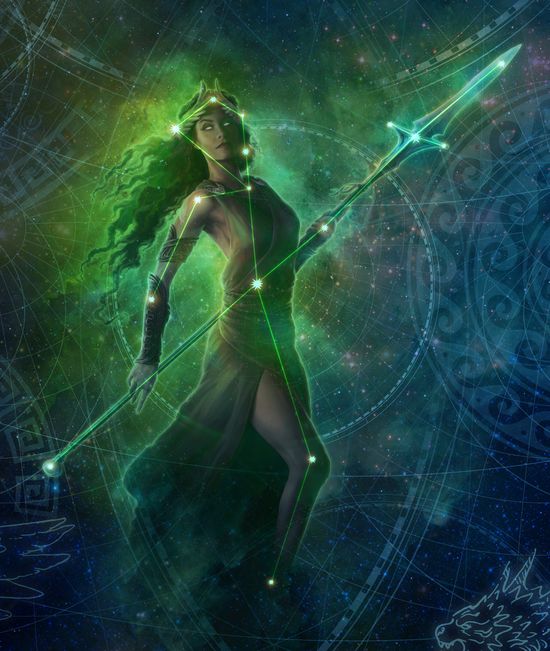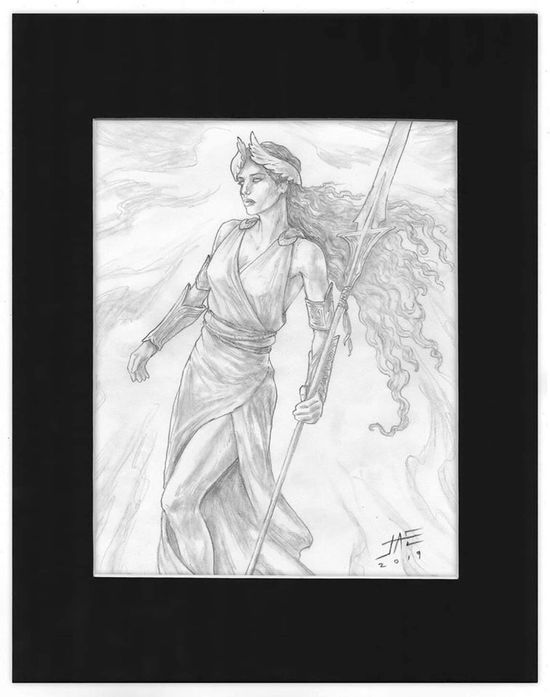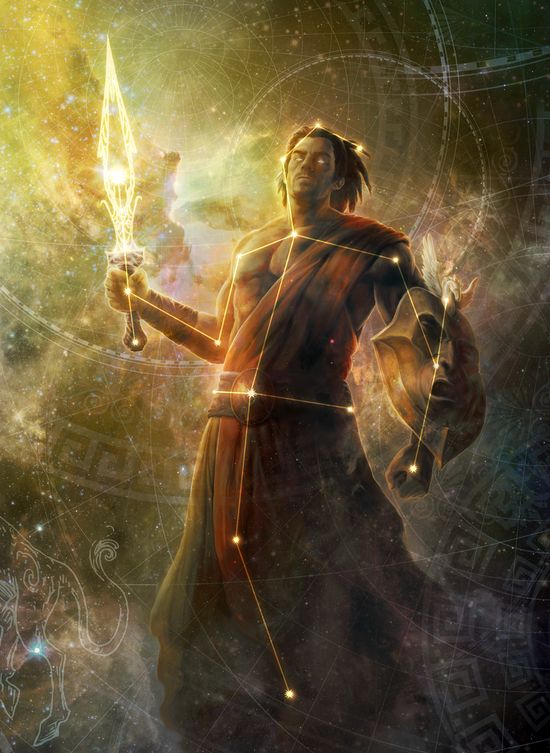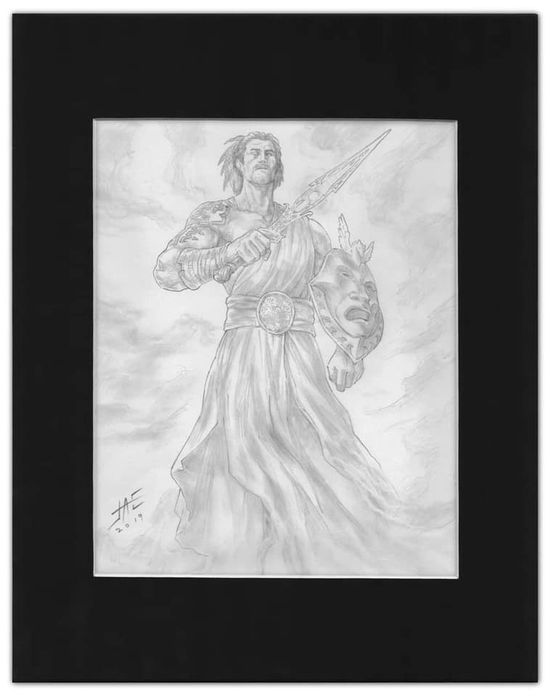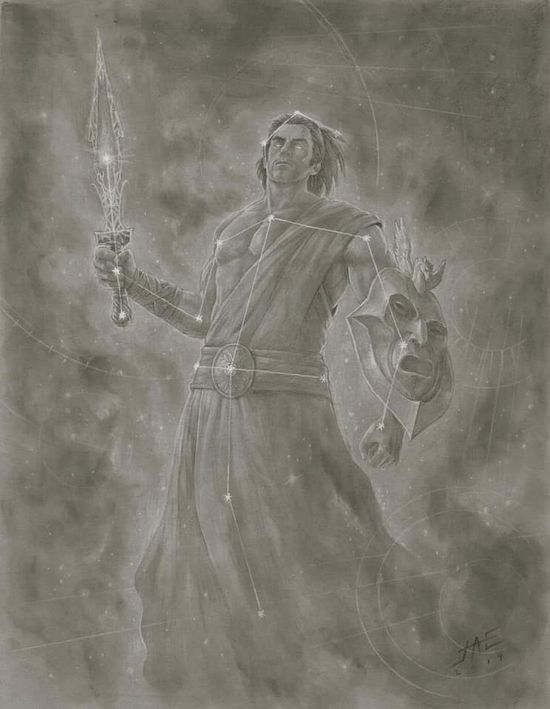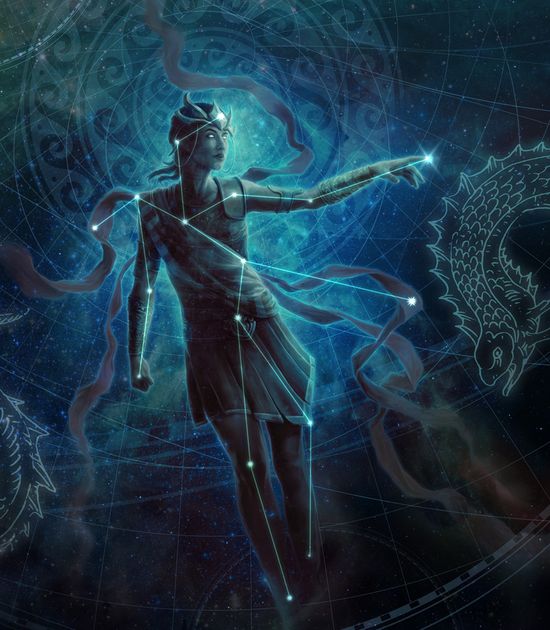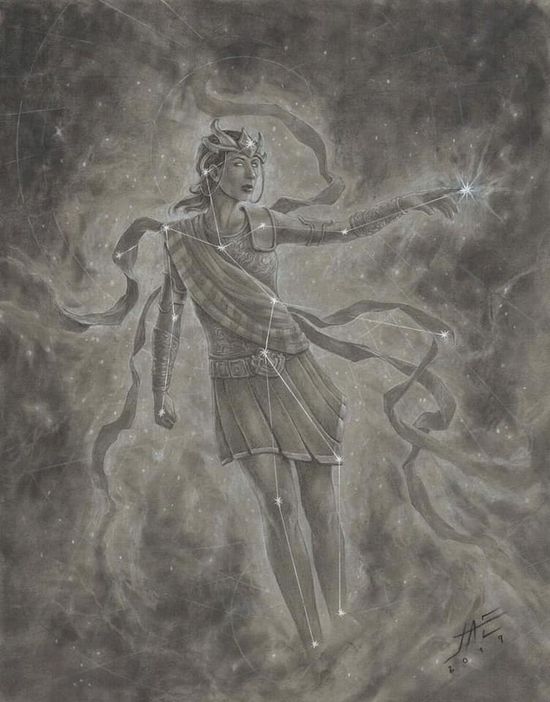 Each painting of God sold for around $ 4,000.00. His pencil drawings sold for around $ 300.00.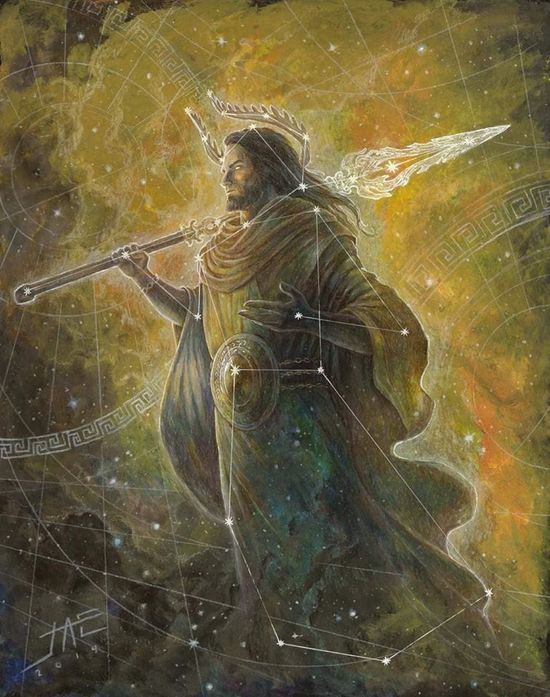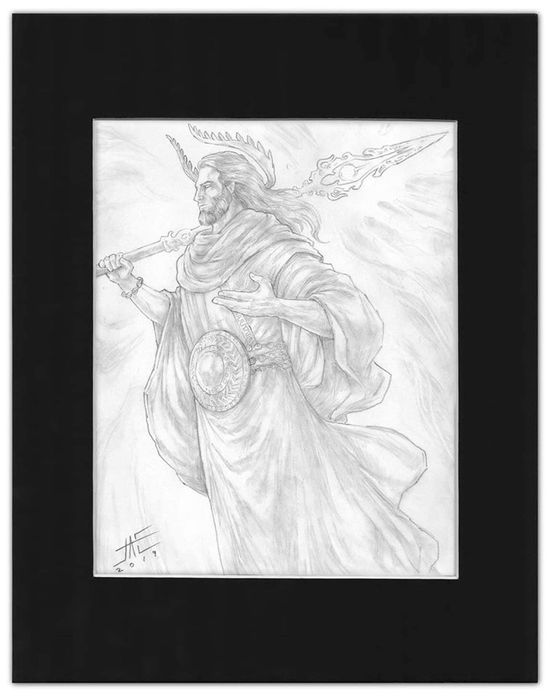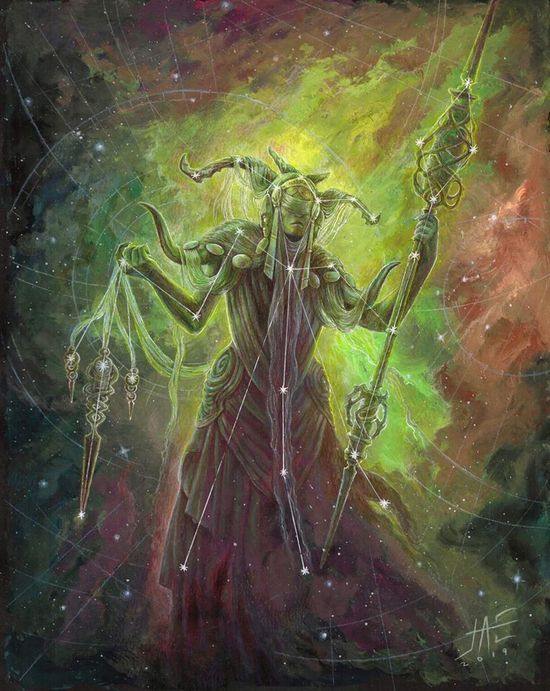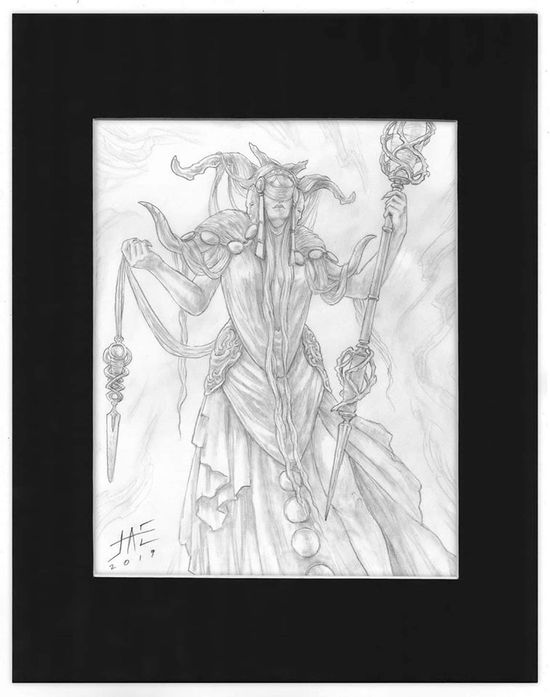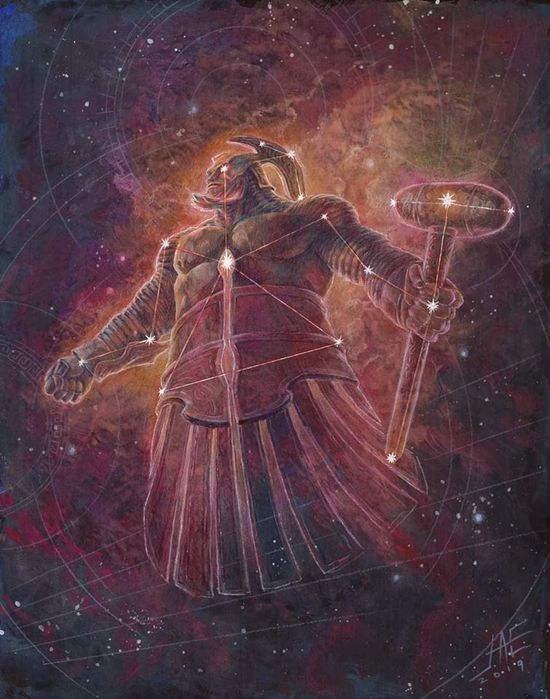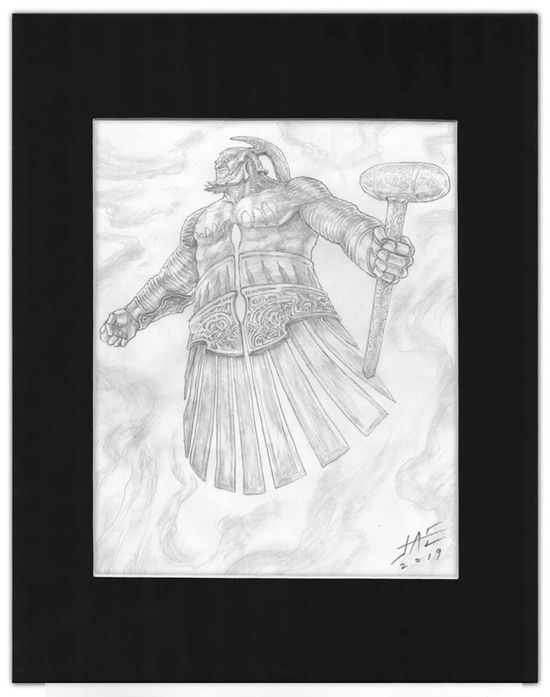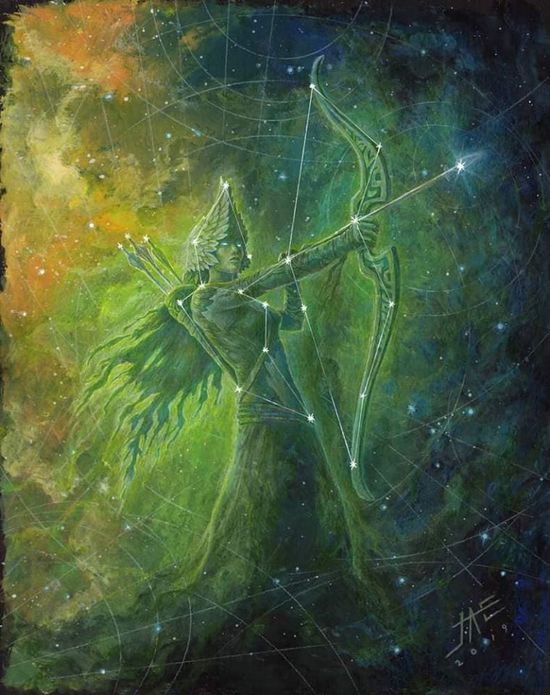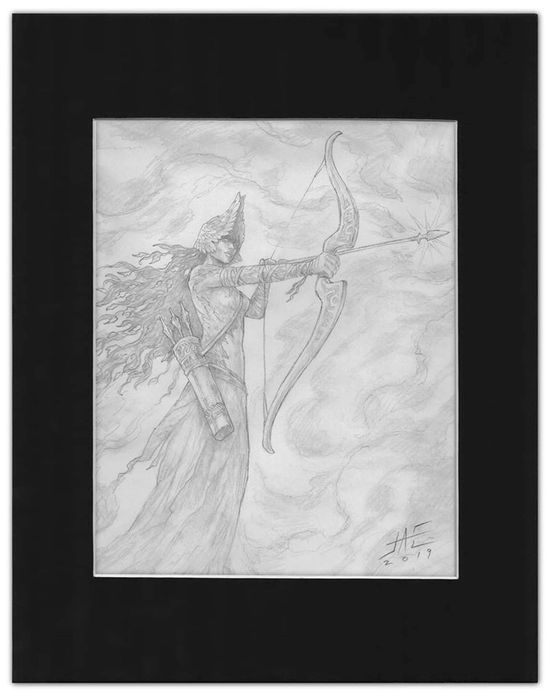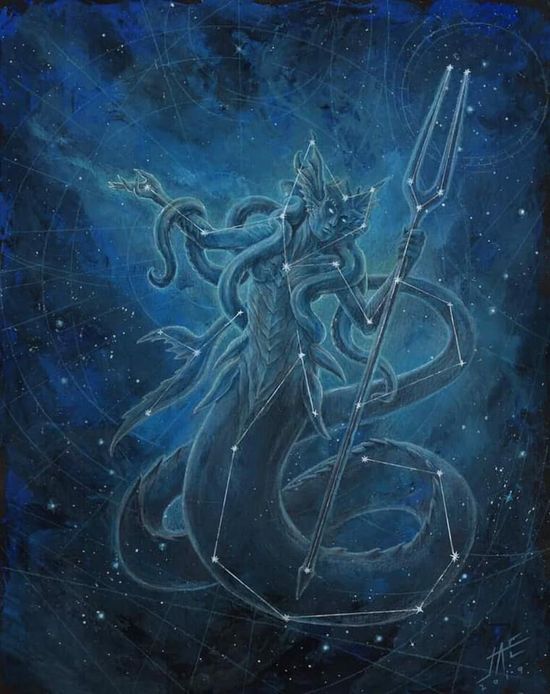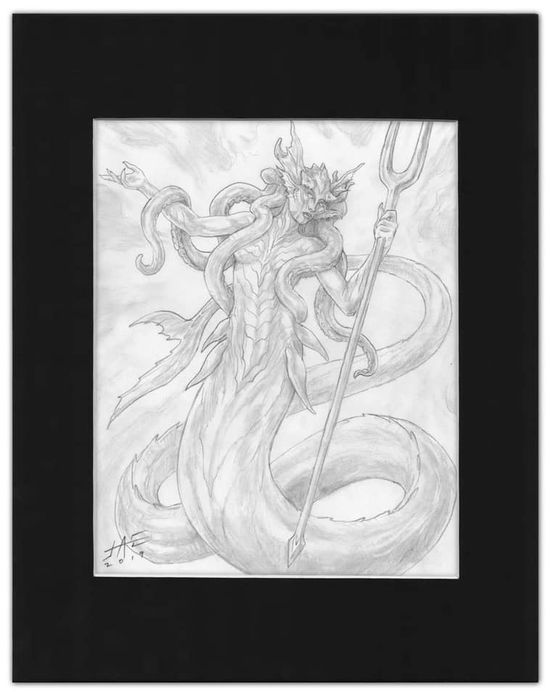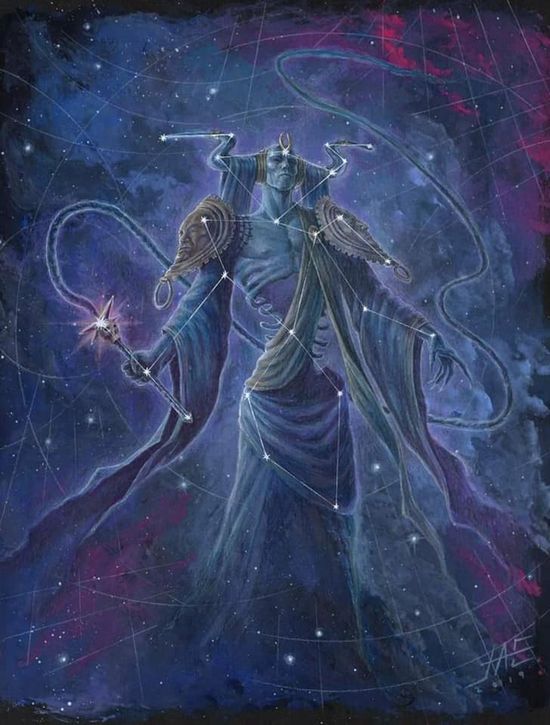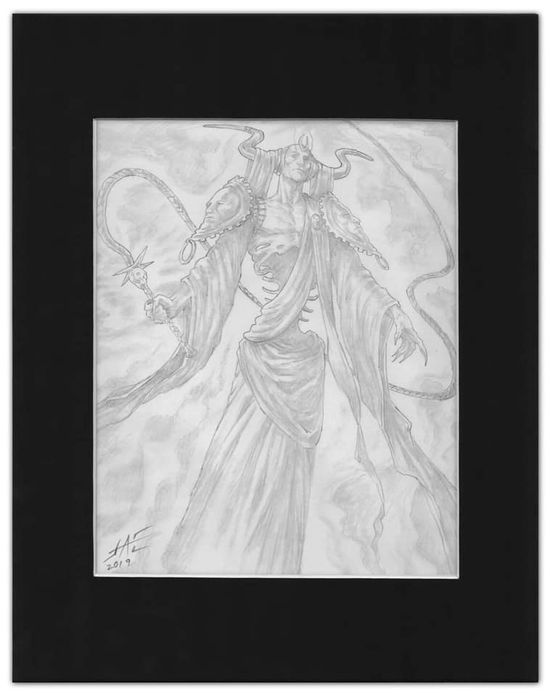 When all the pictures and drawings are added together, the total collected in the auction exceeded US $ 39,000.00.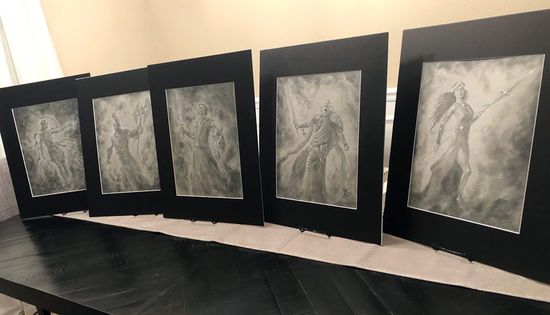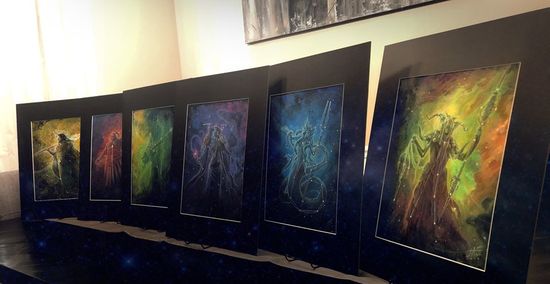 What did you think? I have never seen the public value Magic arts as much as it has been lately.