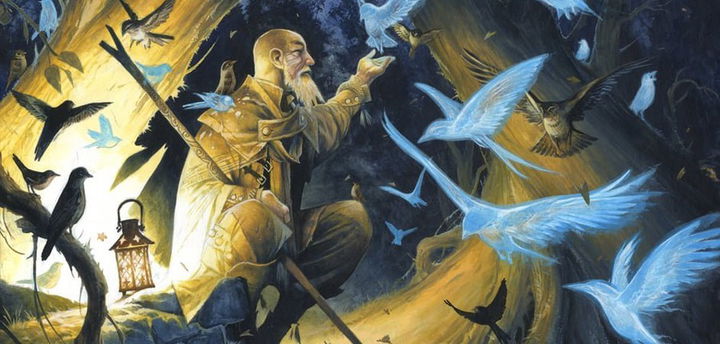 Commander Deck Tech: Donal, Herald of Wings
11/29/21
0 comments
This deck's proposal is a Bounce House that controls the board while developing its position, utilizing Donal, Herald of Wings to take over the game with a creature swarm.

translated by Romeu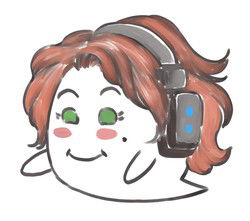 revised by Tabata Marques
Edit Article
Introduction
Donal, Herald of Wings
was a devotee of the Archangel Avacyn, but lost his faith and set out on a spiritual journey. Deep in the forests he found his peace. This article follows the
Innistrad: Crimson Vow
season. Our deck is an adaptive Midrange, which demonstrates different behaviors depending on the game, ranging from a Swarm to a Draw-Go. It seeks to generate value by recurring our creatures from the battlefield back to the hand, while creating tokens with the commander's ability.
The Commander
""He sees a flicker of Avacyn's grace in every wingbeat.""
- Donal, Herald of Wings
Donal felt lost when his beloved Avacyn betrayed humanity and was subsequently undone. So, he set out on a pilgrimage in search of existential meaning. Several months later, after a night's sleep in a forest clearing, Donal was awakened by a symphony of birds, opening his eyes, he found himself surrounded by spiritual birds and for the first time since Avacyn's destruction, he felt peace. From that moment on, he decided to live among the birds, amidst the melodious cries that provided him with all the spiritual sustenance he was sorely lacking. More on the Innistrad legends can be read on the
Wizards' offiicial website
.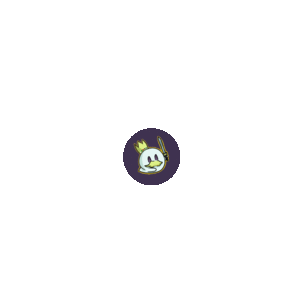 Donal, Herald of Wings
has a triggered ability that whenever we cast a non-legendary creature spell with flying, we create a copy of that spell, the copies are spirits and have 1/1 power and toughness. This effect can only be performed once per turn. This allows you to multiply the value generated by these creatures.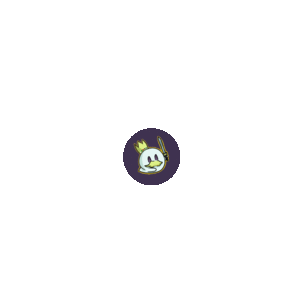 Strategy
""In the remote corners of Kessig, protection is found in secret powers unknown to the Church of Avacyn.""
- Ranger's Guile
A
bounce
is an effect or spell that returns a card from the battlefield to its owner's hand. Extracting value from these plays is our main tool to develop the game. Therefore, the list is focused on playing
Donal, Herald of Wings
and small creatures successive times consistently. Our commander's ability to copy creatures every turn and the
flash
ability are the keys to victory. To grant flash, we have
Tidal Barracuda
and
Teferi, Mage of Zhalfir
, to play creatures in opponents' turns, alternating the moves between creatures that generate some advantage such as
Faerie Miscreant
and
Supreme Phantom
, and for creatures that
bounce
we can mention
Quickling
as an example. Mana shortages are also resolved through creatures such as
Warden of Evos Isle
and
Peregrine Drake
.
Mana Sources
""After the Travails, Runechanters set about repairing twisted symbols of Avacyn as the first step in restoring faith in the Church.""
- Honored Heirloom
Playing with only one color, we can use almost exclusively basic lands, in this case, the islands. However, to achieve the goal of playing our turn and opponents' turns requires sumptuous amounts of mana. By creating copies of untappers like
Peregrine Drake
and
Cloud of Faeries
plus multiple cost reducers in this deck like
Warden of Evos Isle
, we can generate mana in large proportions, and it can be used to pay variable or alternative costs, hence the use of mana stones such as
Astral Cornucopia
and
Everflowing Chalice
artifacts.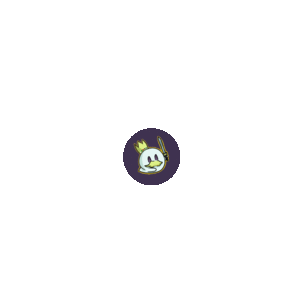 The use of other mana rock is also part of this deck, so cards like
Sol Ring
and
Sky Diamond
have been added.
Moonsilver Key
is a versatile tutor, playing well at all times during the match.
Ornithopter of Paradise
has flying and can be multiplied by our commander.
Card Advantage
""What has been looted can be restored. The church lives on within us.""
- Faithful Mending
Our draw strategy for this deck is primarily tied to card advantage through combat. The use of cards with triggered abilities like
Bident of Thassa
guarantees a large amount of long-term draws. It's important to note that
Curiosity Crafter
's draws are mandatory, so be careful. On the other hand,
Curse of Verbosity
is an efficient way to divert attention to buy time to develop the board and still draw many cards.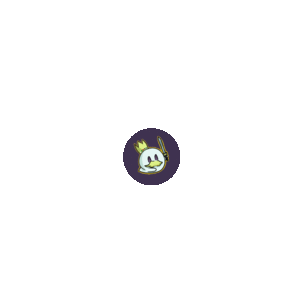 To draw out of combat we run ETBs, such as
Mulldrifter
since we can use their effect repeatedly when returning a card to hand and doubling or tripling the effect when copying the fish with our commander.
Faerie Miscreant
when copied by the commander's ability draws a card and each new
Faerie Miscreant
draws a card. We have some punctual spells to draw cards:
Chart a Course
, since the offense and evasion we have makes it a good draw, and
Winged Words
has synergy with our creatures.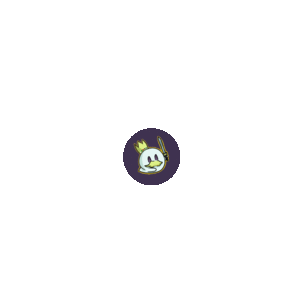 We play with some tutors, two of them in the form of creatures:
Drift of Phantasms
is a specific tutor for three-mana cards that includes some of our most important cards and
Dizzy Spell
that aims to pick up some cards that allow combos or removals.
Moonsilver Key
works as a tutor for artifacts or lands.
Muddle the Mixture
in addition to a counterspell is also a tutor.
Step Through
and
Vedalken Aethermage
have the
Wizardcycling
ability, which allows you to fetch a Wizard creature from the library and add to the hand. It is noteworthy that some of the most important cards in our strategy are Wizards.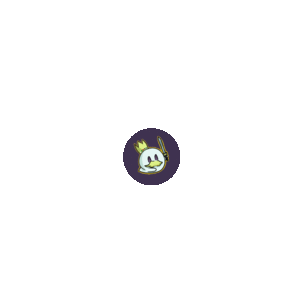 Merfolk Windrobber
makes direct draws when opponents' graveyards reach eight or more cards.
Spectral Sailor
has an activated ability that allows you to draw cards, which is especially relevant given the mana-generating interactions.
Stream of Thought
works as a recursion in some matchups to retrieve cards from the graveyard. Another form of card selection is scrying through
Faerie Seer
, which when used repeatedly generates a significant acceleration.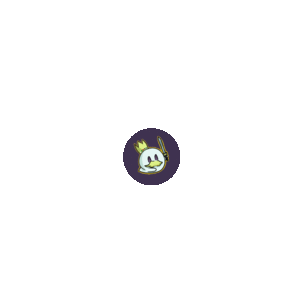 Interactions
""There was a time when the purpose of the church was to heal and protect. I would see that time return.""
- Chaplain's Blessing
Returning creatures to the hand is one of the mechanics that is part of blue's identity, whether it's to conserve resources or to delay opponents. When choosing
Donal, Herald of Wings
as commander we must keep in mind that we need to cast a significant number of creatures. One of the best ways to do this is to return creatures to be played again. As such, we've selected some low-cost creatures that have the ability to return other creatures when they come into play.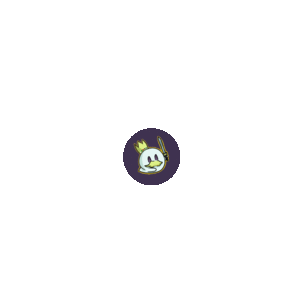 Some interactions are versatile, like
Unsubstantiate
, a bounce that can return spells or creatures to the owner's hand.
Into the Roil
and
Blink of an Eye
can draw a card when returning a nonland permanent.
Winds of Rebuke
mill two cards from all players when returning a nonland permanent.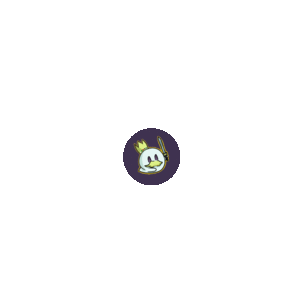 Retraction Helix
and
Banishing Knack
allows target creature to return a nonland permanent to its owner's hand at the cost of tapping it, and this ability lasts until the end of turn. When interacting with spells or abilities that untap creatures, we can remove many targets. We selected
Mirran Spy
for this task, as it can be untapped by playing artifacts.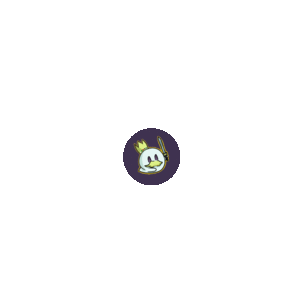 It is important to have adequate answers to attrition, so we have some "sweepers".
Spectral Deluge
returns all creatures that have toughness less than the number of islands under your control to opponents' hands.
Aetherize
returns all attacking creatures to the attacker's hands. We've chosen some removals like
Resculpt
and
Reality Shift
which are great ways to deal with problematic creatures.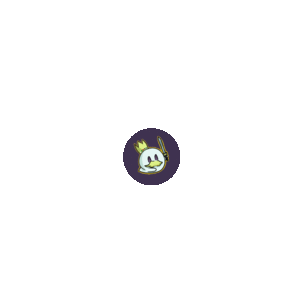 Counterspells are one of the strongest characteristics of blue. We selected some of them that had converted mana cost equal to or less than two:
Familiar Ruse
which has in its additional cost a significant synergy with our strategy when returning a creature under our control to its owner's hand, and
Lofty Denial
which has its efficiency increased when we control a creature with flying.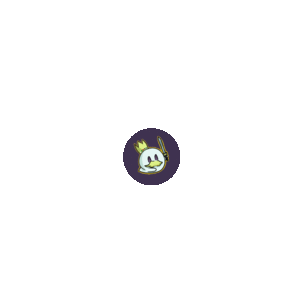 Some of our creatures can be sacrificed to counter spells.
Mausoleum Wanderer
counters instant or sorcery unless its controller pays a fee equal to its power.
Cerulean Drake
counters spells that target their controller.
Siren Stormtamer
counters a spell or ability that targets one of our creatures or targets its controller.
Rattlechains
grants hexproof to target spirit. Some auras also prevent our creatures from being targeted by spells or abilities, such as
Alexi's Cloak
and
Mystic Veil
that were chosen because of their ability to be cast at instant speed.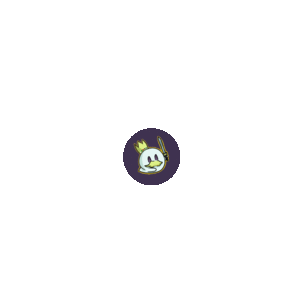 Victory Lines
""We fight not for Avacyn, but for her ideals; not for the church, but for its people.""
- Thalia, Guardian of Thraben
Our main strategy is to control threats consistently while designing the game linearly, aiming to have
Donal, Herald of Wings
on the battlefield, plus a flash card, a recurring bounce and one more creature. For example:
Donal, Herald of Wings
+
Teferi, Mage of Zhalfir
+
Shrieking Drake
+ Any creatures.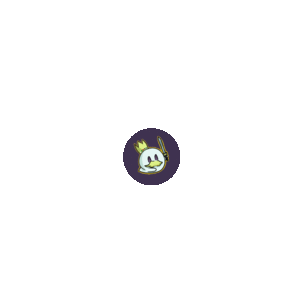 When playing
Shrieking Drake
and another copy of it, we can return
Shrieking Drake
and any creature to the hand, increasing the odds each turn according to the board state at the time.
Twinning Staff
generates an additional copy whenever our commander's ability triggers, optimizing all creatures played. We selected a creature toolbox for the most diverse functions, such as drawing or selecting cards, generating mana or countering spells. Some are ways to control the table and generate threats.
Warkite Marauder
removes all abilities of a creature from the defending player and makes it a 0/1.
Dreamshackle Geist
taps opponents' creatures during combat or prevents them from untap in the next untap phase. When
Nebelgast Herald
or a spirit comes into play, you can tap target creature.
Patrician Geist
and
Supreme Phantom
amplify the power and toughness of our spirits making our tokens a threat.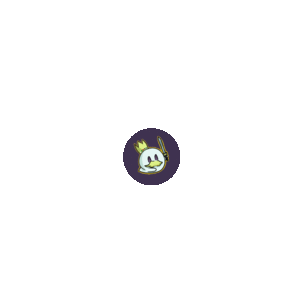 . A subtle threat is
Warden of Evos Isle
reducing the cost of our creatures by one generic mana which allows you to cast high-cost spells like
Mulldrifter
and
Peregrine Drake
for only one mana and a few artifact creatures can even be played for free. A flock of
Triskelavus
for zero mana can be a considerable threat.
Triskelavus
is an out-of-combat finisher option when generating tokens that can be sacrificed to damage any target at the cost of one mana. Creating mana in large amounts is possible through interactions with
Peregrine Drake
or even infinite mana as we'll see below.
Mirran Spy
is the engine of a combo based on
Retraction Helix
, so we can return one of our mana stones or an artifact creature with zero cost to the hand and put it back into play, triggering
Mirran Spy
untapping our creature and repeating it over and over. Given our commander's ability, we can have multiple
Mirran Spy
untap to return target creature with
Retraction Helix
and thus return any number of nonland permanents to owner's hands or untap any number of creatures. For example:
Mirran Spy
+
Mirran Spy
copy + (
Retraction Helix
ou
Banishing Knack
) + zero mana artifact + (
Cloud of Faeries
or
Peregrine Drake
) + (
Coral Atoll
or
Warden of Evos Isle
) = Infinite Mana.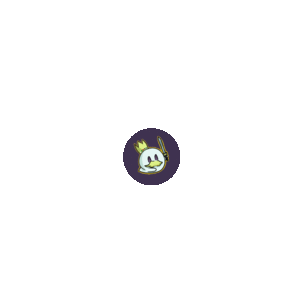 We have several other interaction options with
Mirran Spy
, whether it's for infinite mana by untapping
Ornithopter of Paradise
, unlimited draw with
Skyscanner
or any other ETB effects from our creatures. Alternatively, we have the option to win using the large number of draws generated to finish the game with
Laboratory Maniac
.
Upgrades
We prioritize building a deck with a limited budget. However, it can be customized according to each player's choices. Below are some options. The first addition suggestion is
High Tide
, a powerful spell that doubles the mana generated by our islands.
Caged Sun
is one of my favorites, as it not only doubles the mana generated by our lands, it also boosts our creatures.
Gravitational Shift
is also strong and grants extra power to our creatures.
Equilibrium
is an option to return our creatures to the hand and control our opponents.
Strionic Resonator
and
Panharmonicon
are good options to boost our commander's ability.
Leyline of Anticipation
grants flash to all of our spells and can be played for free.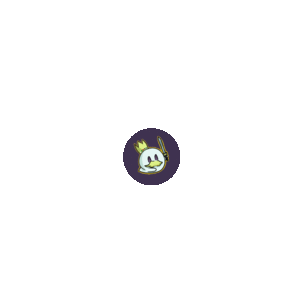 Among other the possible additions are creatures in the thief control line like
Sower of Temptation
, which takes control of a creature when it enters the battlefield,
Roil Elemental
which works similarly by gaining control of a creature whenever we play a land and
Thieving Skydiver
that allow us to gain control of our opponents' artifacts.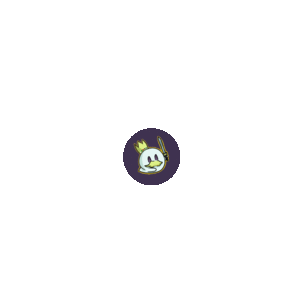 Conclusion
Donal, Herald of Wings
is an interesting commander in decks that pursue a gradual strategy based on value and control elements. Anyone who enjoys tempo-based games or who is familiar with mono-blue flyers might have a good choice of entry to the format or casual table fun. And I also suggest you to read my
Runo Stromkirk
self-mill deck tech, or my
Olivia Crimson Bride
, based on a reanimator strategy Thanks for reading and good games! For any questions, I'm available in the comments!