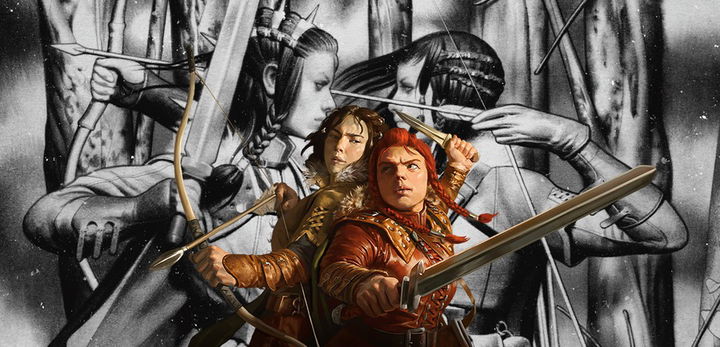 Commander Deck Tech: Halana and Alena
12/06/21
0 comments
This Halana and Alena deck has an aggressive midrange strategy, growing its threats and the board quickly to win the game.

translated by Romeu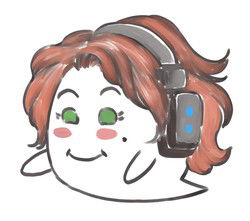 revised by Tabata Marques
Edit Article
Halana and Alena, Partners
are the protectors of Ulvenwald, they hunt the horrors of the woods, so the people can live in safety. Our deck is an aggressive Midrange, using a progressive game, starting from the idea of growing the board exponentially advancing linearly to develop threats in the early turns. We prioritize building a deck with a limited budget; however, it can be customized according to each player's choices.
The Commander
"Halana and I have a bond that'll never be broken."
- Alena, Kessig Trapper
Halana and Alena are protectors of Ulvenwald, the ancient forest of Innistrad, home to many of the most fearsome creatures, including werewolves, vampires and the possessed. They hunt the horrors of the forest so that the people can live without fear. Emrakul's arrival in Innistrad caused a series of increasingly bizarre and horrific events, cult activities and murders increased, and the people near the Ulvenwald forest began to turn into horrors. Alena defended travelers crossing the woods, guiding them to the town of Gatstaf, and together with her working and life partner Halana, investigated the activities of hidden cults and confronted them. The two hunters and their former enemies, the werewolves, battled Emrakul's mutated horde to help save the world. However, with the beginning of the eternal night, their battles against werewolves resumed. They are protagonists of Innistrad's tale,
Under the Moon Silver
and had their individual cards
Halana, Kessig Ranger
and
Alena, Kessig Trapper
represented for the first time in Commander Legends and now in
Innistrad: Crimson Vow
. More about the legends of Innistrad can be read on the
Innistrad: Crimson Vow's page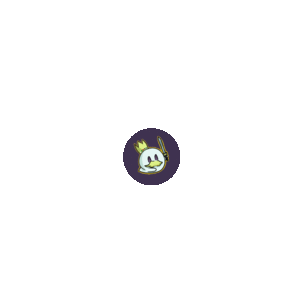 Halana and Alena, Partners
has a triggered ability that at the start of combat on our turn grants X counters to a target creature under our control, where X is the power of Halana and Alena. That creature gains haste until end of turn. This ability is strong, referring to
Xenagos, God of Revels
, however Halana and Alena have their strategy based on counters.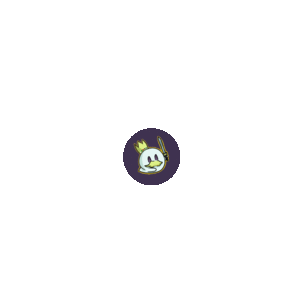 The Strategy
"Works every time."
- Halana, Kessig ranger
Generate large amounts of mana consistently is one of the specialties of green, and red knows how to use all these resources very well. Our goal is to generate a significant amount of mana in the first turns to play our threats early in the game, putting pressure on our opponents every turn. By optimizing mana utilization, we achieved the ability to play creatures with a 6+ mana cost on third and fourth turns consistently. We could start with
Llanowar Elves
on turn one,
Incubation Druid
or
Heronblade Elite
on turn two, and the Commander right after. If we don't lose any land drop in the turn the Commander comes into play, we'll have 3 or 4 more mana available, which would allow us to advance even further. The next turn, we're supplied with enough mana to play any threat, but I suggest playing
Great Oak Guardian
and
Temur Sabertooth
as a priority.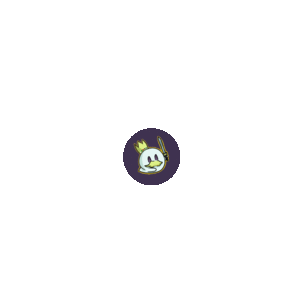 Mana Sources
"I've never known dryads to suffer visitors in their woods. Beware the Ulvenwald when she welcomes you."
- Alena, trapper of Kessig
Generating large amounts of mana is a fundamental part of our strategy. The use of small mana-generating utility creatures, the famous mana dorks, is the essence of our deck. Cards like
Llanowar Elves
and
Arbor Elf
are desirable openings, as our goal is mana optimization, that is, using all available mana every turn.
Orcish Lumberjack
is a strong acceleration, making it possible to play powerful creatures in the early turns.
Tinder Wall
works similarly to a ritual, generating two extra mana.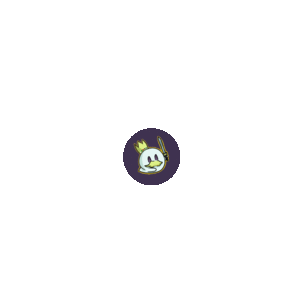 The use of other artifacts and enchantments complement our resource generation at the start of the game, so cards like
Sol Ring
,
Wild Growth
and
Springleaf Drum
have been added.
Simian Spirit Guide
is a source of extra mana, playing well at all times during the game.
Chancellor of the Tangle
can be revealed in the starting hand to add a green mana to be used in our first main phase.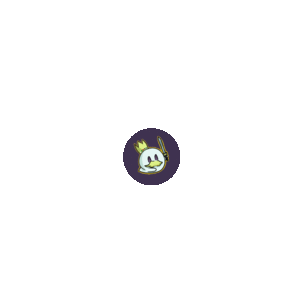 For our two-drops we opted for creatures capable of generating larger amounts of mana under specific conditions.
Ilysian Caryatid
and
Whisperer of the Wilds
can generate extra mana if we have a creature with power 4 or greater in play.
Leafkin Druid
adds two mana when we have 4 or more creatures.
Scorned Villager
generates extra mana when transformed, and
Gyre Sage
generates mana equal to the number of +1/+1 counters on it and has
Evolve
.
Wall of Roots
and
Devoted Druid
use counters, but in a negative way, which we can correct with the counters provided by our commander, creating an important synergy.
Goblin Anarchomancer
is a cost reducer for both green and red spells.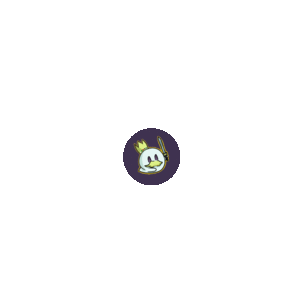 At turn three, our most synergistic options are
Marwyn, the Nurturer
and
Heronblade Elite
which generate mana equal to their power and have triggered abilities that increase their power and toughness. Another similar creature is
Viridian Joiner
, which generates mana equal to its power.
Fertilid
can remove its counters to fetch basic land and put it into play, creating an interesting combination with
Tireless Provisioner
that creates treasure tokens each time it fetches a land.
Rhonas's Monument
is a cost reducer for green creatures, and whenever a creature spell of that color is played, it grants +2/+2 and trample to target creature.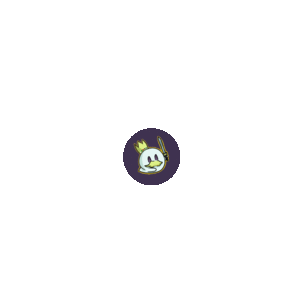 The mana trail continues to curve with each new step.
Mina and Denn, Wildborn
allows us to play one additional land per turn,
Grand Warlord Radha
generates mana equal to the number of attacking creatures whenever one or more creatures attack.
Alena, Kessig Trapper
generates mana equal to the power of the largest creature that came under our control during the turn.
Savage Ventmaw
generates three red and three green mana when attacking.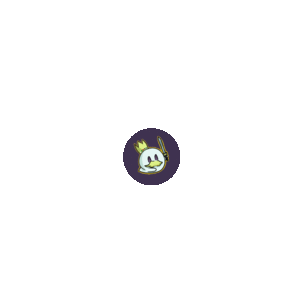 Another way to generate mana is to untap our creatures. For that, we have the following creatures and their abilities:
Copperhorn Scout
untaps all our creatures every time it attacks;
Hyrax Tower Scout
untaps a creature when it comes into play, and
Great Oak Guardian
gives +2/+2 to all of our creatures and untaps them.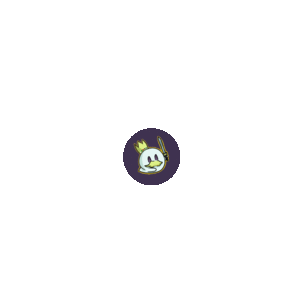 Threats
"Obviously it's dangerous, but I've never seen anything like it. This could be an entirely new species! I say we follow it."
- Halana, Kessig ranger
Our deck has most of its threats in the form of creatures or combat tricks, further enhancing our greatest creatures.
Decimator of the Provinces
and
End-Raze Forerunners
grant trample and +2/+2 to all our creatures, similar to
Overcome
and
Overrun
spells.
Archetype of Aggression
grants trample to all creatures, while
Curse of Hospitality
grants trample for each creature that attacks the enchanted opponent and lets you play cards from the top of this player's deck if it takes combat damage.
Wild Beastmaster
and
Cultivator of Blades
grants +x/+x to all other attackers when they attack, with x being their power.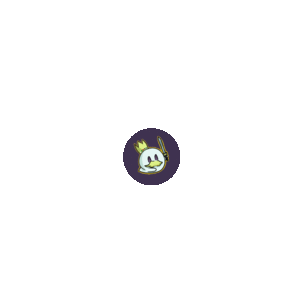 Quartzwood Crasher
has a triggered ability that creates tokens with trample each time an opposing player takes combat damage from our creatures with trample.
Giant Adephage
creates copies of itself whenever it deals combat damage to an opponent.
Fires of Yavimaya
is an enchantment that grants haste to all our creatures and occasionally a +2/+2 combat bonus to one of our creatures.
Rogue's Passage
is an additional evasion for one of our creatures.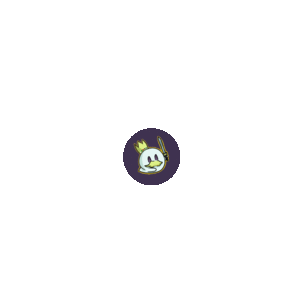 Interactions
"We've learned enough! I say we run."
- Alena, Kessig trapper
Creatures were prioritized for all functions, including interacting with our opponents, and one of the ways green deals with creatures is through fighting.
Thorn Mammoth
upon entering the battlefield fights target creature, in addition to its triggered ability that makes it fight whenever a creature enters the battlefield under our control.
Kogla, the Titan Ape
fights a target creature controlled by the opponent as it enters the battlefield and whenever it attacks, destroys the artifact or enchantment defending player controls.
Halana, Kessig Ranger
has whenever a creature enters the battlefield under our control, we may pay 2, and if we do, the creature deals damage equal to its power to target creature.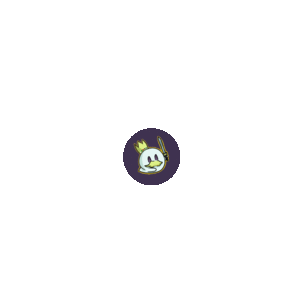 In our deck there are also removals.
Acidic Slime
that destroys an artifact, enchantment, or land upon entering the battlefield.
Beast Within
destroys any target permanent, and the controller puts a 3/3 beast onto the battlefield under their control.
Nature's Claim
destroys target artifact or enchantment, and its controller gains 4 life.
Kenrith's Transformation
turns the enchanted creature into a 3/3 elk, and we draw a card.
Inferno Titan
, when entering the battlefield and attacking, deals 3 damage divided between one, two or three targets.
Fanning the Flames
is a
buyback
spell that deals X damage to any target.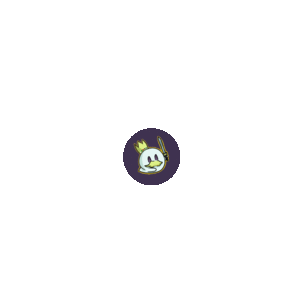 Some creatures have indirect ways of interacting with our opponents.
Destiny Spinner
prevents our creature spells and enchantments from being countered.
Ruric Thar, the Unbowed
deals 6 damage to any player who casts a noncreature spell.
Dawnglade Regent
gives hexproof* to all of our permanents while we are the Monarch.
Temur Sabertooth
has an activated ability that allows us to return a creature from our battlefield to its owner's hand to receive
indestructible
, we can use this ability to defend our key creatures from removal or unwanted effects. The instant
Autumn's Veil
prevents our spells from being countered by blue or black spells, and creatures under our control can't be targeted by blue or black spells.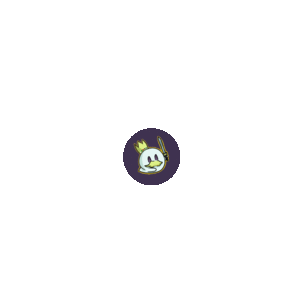 Card Advantage
"When I was a child, we worried about picking the wrong mushrooms for the cook pot. Now we must worry about being picked ourselves."
- Halana, to Alena
Our draw strategy for this deck is tied to creatures, whether they remain on the battlefield, be played, or other effects.
Dragonborn Champion
has a triggered ability that we draw a card each time a source we control deals 5 or more damage to a player.
Colossal Majesty
and
Triumph of Ferocity
check our creatures' power at the beginning of the upkeep to draw a card.
Glorious Sunrise
is versatile, as each combat allows us to draw cards or grants life, or even gives +1/+1 and trample all our creatures.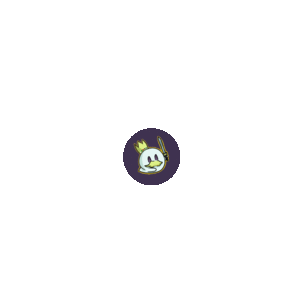 Shapers' Sanctuary
grants additional draws each time one of our creatures is targeted by an opponent's spell or ability.
Beast Whisperer
rewards us with a card whenever we cast a creature spell. The
Elemental Bond
and
Garruk's Uprising
enchantments generate draws when playing creatures with the greatest power on the battlefield.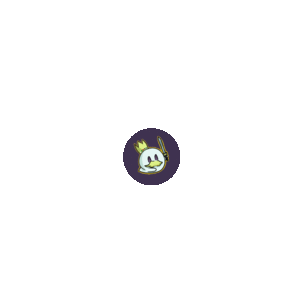 Tutors and recursion are also present.
Among them,
Fierce Empath
fetches creatures from the deck and
Timeless Witness
interacts with our graveyard.
Primal Command
has actions similar to these aforementioned cards, and can also put a non-creature back on top of its owner's deck.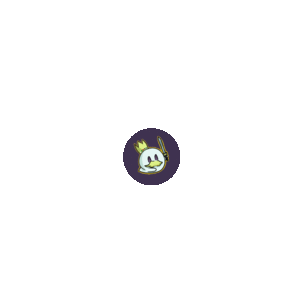 Victory Lines
"Tread carefully. You remember what happened in the last quiet, peaceful clearing."
- Halana, to Alena
We have some victory lines based on the interaction between
Temur Sabertooth
with ETBs, the main ones being
Great Oak Guardian
and
Hyrax Tower Scout
, that when they enter the battlefield, they untap our mana dorks and allow us to generate a loop.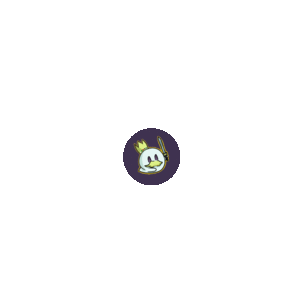 The play works like this: we tap all our dorks, play
Great Oak Guardian
, grow all our creatures and untap them,
Temur Sabertooth
activates its ability and returns
Great Oak Guardian
, thus achieving infinite power and mana.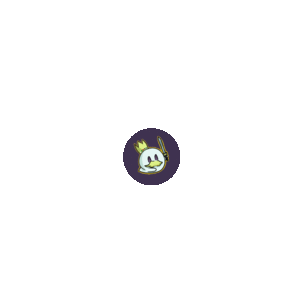 Hyrax Tower Scout
can perform the same streak. However, we need one of our dorks to be able to generate 6 or more mana and thus allow for an infinite mana cycle. In this line, we can use
Fanning the Flames
choosing any value for X, as many times as necessary to finish the opponents.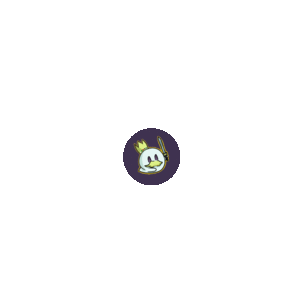 Temur Sabertooth
is very versatile allowing numerous interactions: with
Cultivator of Blades
it can generate infinite tokens;
Acidic Slime
can destroy all lands, artifacts, or enchantments;
Inferno Titan
for infinite damage to any targets;
Fierce Empath
to tutor all creatures with 6 or more power/
Beast Whisperer
to draw as many cards as you like, remember that the effect is mandatory. These are just a few possibilities.
Upgrades
The first suggestion is
Aggravated Assault
, an enchantment that lets you play multiple combats at a cost of five mana, something simple to achieve with our creatures,
Savage Ventmaw
could pay this cost infinite times.
Hellkite Charger
and
Moraug, Fury of Akoum
are creatures that also allow you to play multiple combats.
Selvala, Heart of the Wilds
is another powerful addition, as it's a complete creature, meaning it draws cards, generates mana and is within our deck's themes, and
Thunderfoot Baloth
grants trample and increases the power of our creatures.
Malignus
is devastating if not controlled immediately.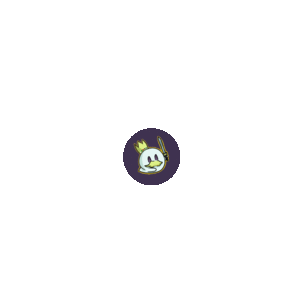 Phyrexian Swarmlord
is especially dangerous when we have many buffs like
Overwhelming Stampede
.
Phyrexian Hydra
and
Spinebiter
with a few counters followed by a
Chandra's Ignition
can win the game easily, and
Triumph Of The Hordes
is always an excellent finisher for green decks.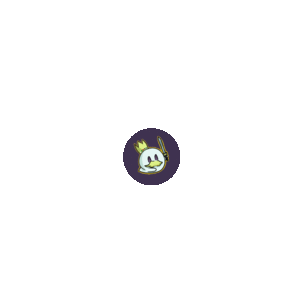 Conclusion
Halana and Alena, Partners
are versatile and fun commanders, allowing different game proposals, whether in a proactive mode seeking to quickly finish one or more opponents, or in a deck centered on combos or extra combat. Thanks for reading and good games! Any questions, I'm available in the comments!