Today we will review the cards that can see play in the Pioneer scenario, and possible decks that can gain a boost or appear in the format.
White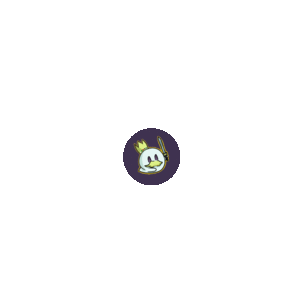 Let's start by talking about this card, which is a white version of Phyrexian Obliterator.
I think it will be good for Pioneer's white decks. And if they find a combo with it, as they did for Legacy (Phyrexian Vindicator + Guilty Conscience) it can be very interesting in White decks that don't handle late game well.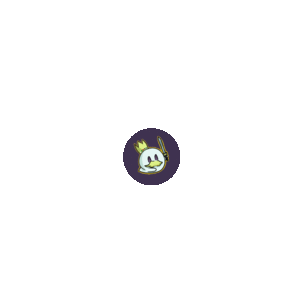 I believe that this card could end up entering a toxic theme (despite being "weaker" than infect) in Pioneer, or even in Hammer decks, which can grow considerably in the format.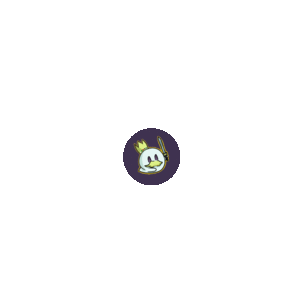 This card for Control decks with white could be a nice addition, perhaps replacing Fateful Absence, as the fact that it exiles the creature or the planeswalker could be relevant.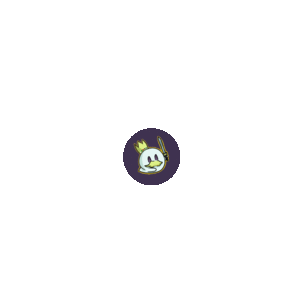 Although token decks do not exist in the format, I believe that this creature can end up making this type of deck start to appear, as it fits well with the theme and as the deck can generate many tokens, its ability is quite easy to exploit.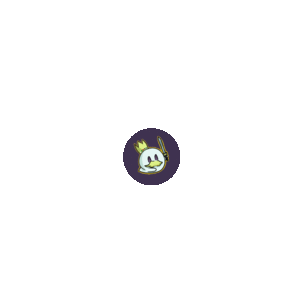 It's not a Bitterblossom, especially since it's the "wrong color". However, I think it can see play because the tokens it generates despite not being able to block have toxic, in addition to reaching the static of the card is much easier.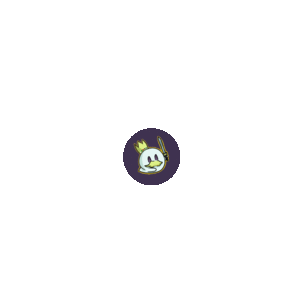 Kemba, Kha Enduring I see as a similar to Puresteel Paladin with the advent of not having the need to hit metalcraft, however without having the card advantage factor.
Its activated ability can also be very relevant in a late game, generating a lot of value on the board and reequipping your creatures.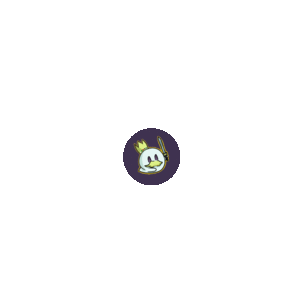 Skrelv, Defector Mite reminds me a lot of Mother of Runes + Giver of Runes with a little more cost to protect your creatures, but with the fact that it leaves your creature with evasion. I believe it can see play in stompy or toxic decks.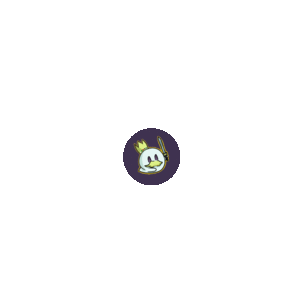 An interesting addition to Control decks, it can occupy the Farewell or 1 Shark Typhoon slot, plus it generates some aggressive plays due to its second ability.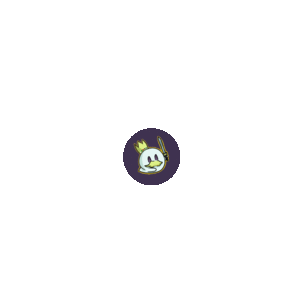 White Sun's Twilight can be used both in Control decks or in some token theme, as it has an excellent late game if it manages to reach X equal to or greater than 5.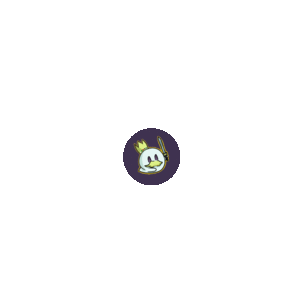 A total bet on it because although we have interesting creatures that can be maximized with its static, its cost can be difficult to be relevant in the decks in which it would fit.
Blue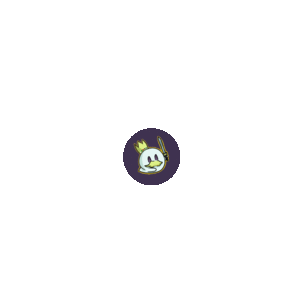 While Jace could come in early with his alternate cost, I don't think he has a place in any relevant decks today. But he could end up leveraging an interesting and less played strategy on Pioneer, Mill.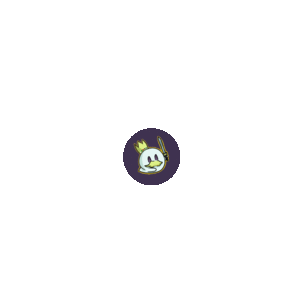 A bet with Mercurial Spelldancer, as it has the possibility of ending up playing in some spellsinger deck or even Phoenix, since in this deck it can be a 3-4 copy of Galvanic Iteration.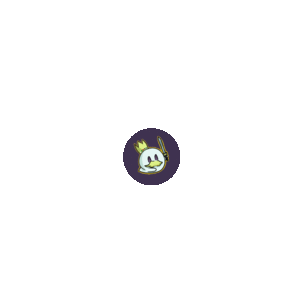 Unctus, Grand Metatect seems to me a card that gives that Mono Blue aggro deck taste because its ability gives an interesting card advantage for this type of strategy.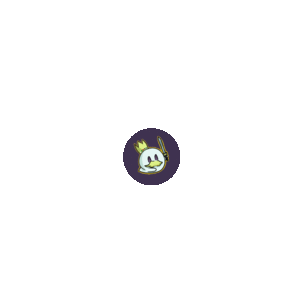 Blade of Shared Souls gives me a sense of a possible equipment deck for the format. I would bet on something Azorius, Izzet or even Jeskai, as the relevance of creatures in these colors is very interesting.
Black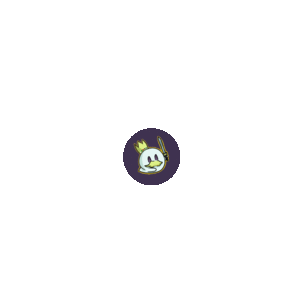 A very interesting card for strategies we see in Rakdos Midrange, Mono black Devotion/Control or UB Control. Very versatile, and since it doesn't target, it escapes from Leyline of Sanctity.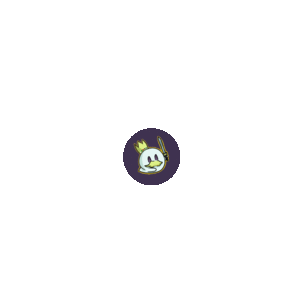 A good card to exile Ledger Shredder, Adeline, Resplendent Cathar and Greasefang, Okiba Boss, cards in well-positioned decks in the format.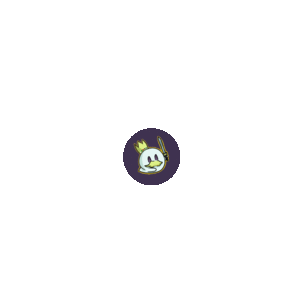 This friend reminds me Goblin Ringleader. The rat king might end up making it possible to create some rat decks in Pioneer (which could be a lot of fun!).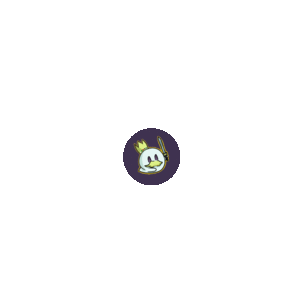 Despite its similar counterparts not seeing much play today, I believe that Vraska, Betrayal's Sting because it is only one color and has its alternative cost, it could end up seeing play in some Mono Black or Control decks with black in the format.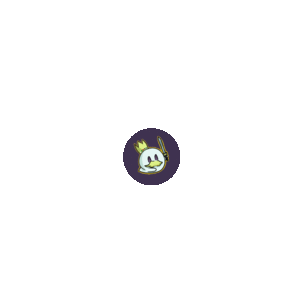 Since when its spoiler came out, people are considering playing Phyrexian Arena in Rakdos Midrange 1-2 as copies, since if there is a ban in Fable of the Mirror-Breaker, it would take its place, giving the deck a boost.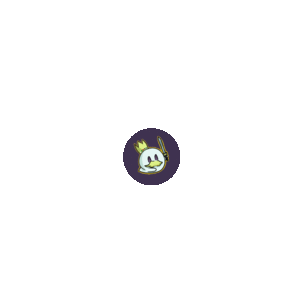 A very interesting removal with a possible plus of reanimating an important threat. Could see play at Abzan Greasefang.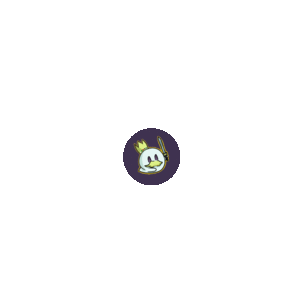 Phyrexian Obliterator is a creature that saw a lot of play in the early days of Modern. It gives you that feeling of wanting to play with Gray Merchant of Asphodel in Mono Black Devotion. Let's see if it will have the same impact on Pioneer that it once had in other formats.
Red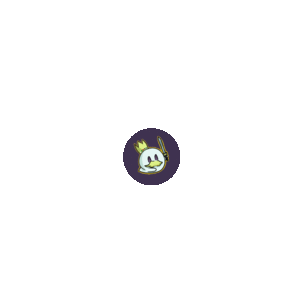 The card that bears the name of the set. Its ability is very interesting, even more so because many cards are coming that proliferate counters. It can be a good finisher in decks with this theme.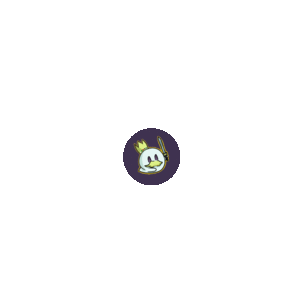 Solphim, Mayhem Dominus reminds me of Torbran, Thane of Red Fell, but with the advent of being red mana in its cost, which allows it to go into more decks.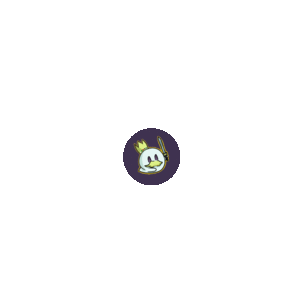 This little guy here could end up seeing play in a Colossus Hammer deck, as it and this equipment together almost instantly wins the game.
Green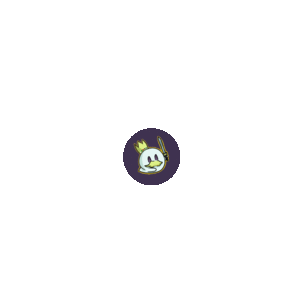 I see Tyrranax Rex easily joining Nykthos Ramp or even 1 copy in the maindeck, as all of its abilities are very useful for the deck, it's hard to deal with and can close the game quickly.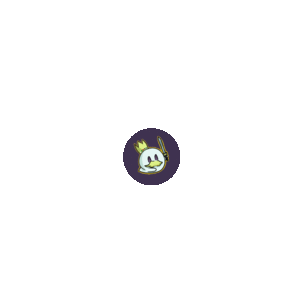 Green Sun's Twilight reminds me of a balanced Green Sun's Zenith. The possibility of it seeing play on Nyktos Ramp is very high, as it enters the deck as well as Storm the Festival entered, and it is not limited to the mana cost if its X is greater than 5, which is excellent.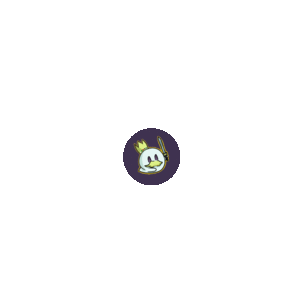 A card that can also enter Nyktos Ramp, but on its sideboard. Perhaps taking the place of Crucible of Worlds as it has the plus of replaying ery relevant permanents from the deck that fell into the graveyard due to a Storm the Festival.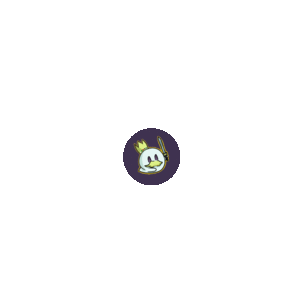 This creature can run a pseudo Infect on Pioneer, as its ability is very interesting. As infect works in other formats, it would be a deck based on a few creatures, with pump spells for them.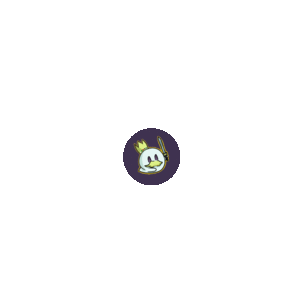 In my opinion, a good sideboard card against Control for mostly green decks. The fact that it is not easy to remove from the battlefield makes it very interesting to use.
Multicolored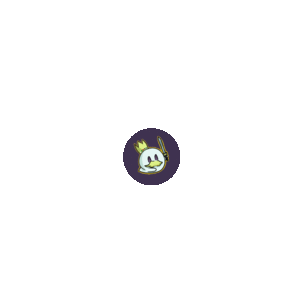 I think Charforger might end up seeing play on Rakdos or Jund Sacrifice. Its theme is very interesting for the deck, it can generate a card advantage by escaping Narset, Parter of Veils and Notion Thief.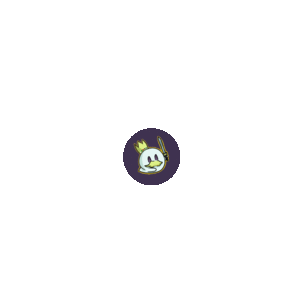 Atraxa, Grand Unifier reminds me a lot of Niv-Mizzet Reborn. Despite being 2 mana more than the dragon because she has more abilities which might allow her to show up in similar decks.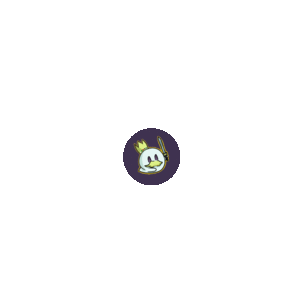 Glissa Sunslayer seems like a perfect card for a Golgari deck that hasn't appeared in the format for quite some time. All of her abilities are very relevant to a Midrange deck.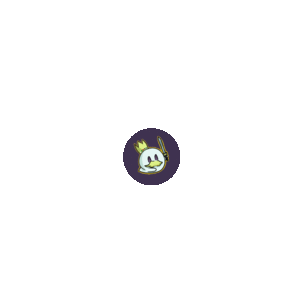 Despite having a very high mana cost and difficult to pay, I still think it can see play in Control decks like an Esper, for example. Her card advantage is excellent, and the fact that she has hexproof makes her worth testing in the format.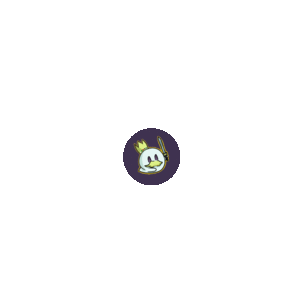 As mentioned with some cards in this review, Jor Kadeen, First Goldwarden can see play in a Colossus Hammer deck, as it becomes easy for him to have his power greater than 4 in this deck.
Artifacts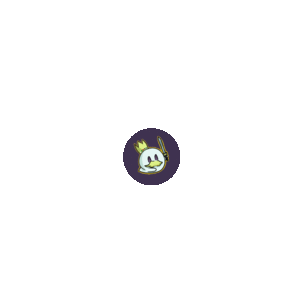 Ichormoon Gauntlet is an artifact that could see play in a planeswalker deck, the better known Super Friends. Usually, this archetype runs a lot of non-creature spells, which makes this artifact's idea of proliferating counters on your permanents easier.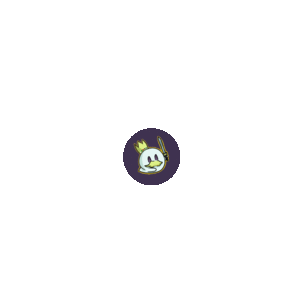 This is the first sword of an ancient cycle that will be legal on Pioneer. The protection factor is pretty nice. I think it could end up playing in some aggro or equipment decks of the format (like Hammer).
Land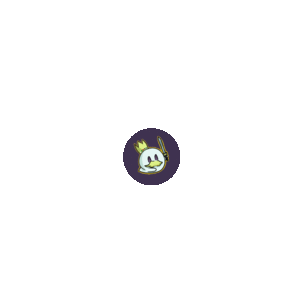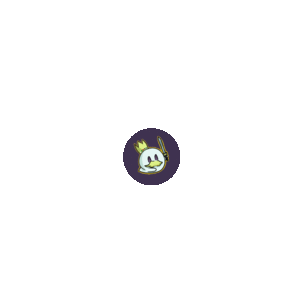 Overall, I think the missing fast lands cycle will obviously see tons of play and will help speed up the format a bit.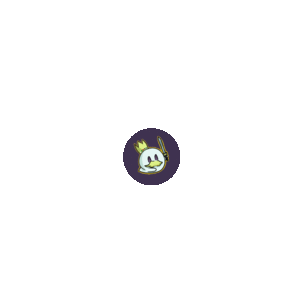 Now, Sphere-type lands can be something interesting to bet on and test, especially if decks that use themes such as toxic/infect show up in the format.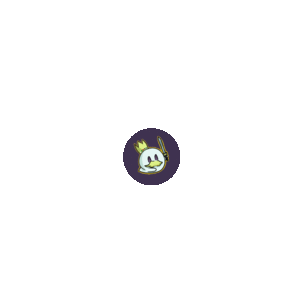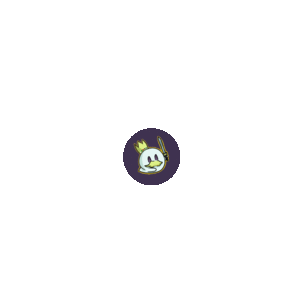 There are also the Sphere lands that enters tapped and draws, which seem slow for the format, but maybe could be helpful in a mono colored deck or for budget manabases.
Conclusion
Well, that's the end of this analysis of the Phyrexia: All Will be One cards for Pioneer, if you have any questions or suggestions, please let me know in the comments!