Mono-White Humans is one of the main decks in Explorer's current metagame. In this article, I'll discuss the deck a little, showing which are its most used strategies in matches, and show you a sideboard guide against the main decks in the format.
About the Deck
During Explorer's existence, Mono-White Humans conquered space between the tiers in the format. With the arrival of Brave the Elements and Mutavault (cards which were present in Mono-White Humans in Pioneer), the deck stabilized in Explorer. But it was with Coppercoat Vanguard that the deck conquered the hearts of those who enjoy a good aggressive deck coming in strong in the format.
The deck has a low mana curve, very low-cost aggressive creatures, and key pieces to finish the match as soon as possible.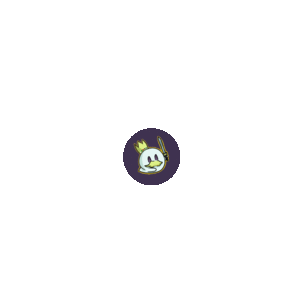 The Mana Base
The mana base has 22 lands, and important cards for the strategy.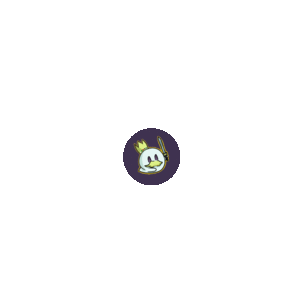 Eiganjo, Seat of the Empire brings two good options to the deck. In the early game, it comes in as a land, and is an easy keep in initial hands. And mid-game onwards, it is a good damage option to remove that annoying blocker or avoid an attack to your life points.
Castle Ardenvale is used more in the late game, when the game is a bit more drawn out, creating a 1/1 Human Token and growing the power of Adeline, Resplendent Cathar and Thalia's Lieutenant.
Mutavault is a separate case. It is best the best land for typal decks, being able to create a generic mana and transform into a 2/2 creature of all creature types for 1 generic mana (many times using the mana it, itself, creates).
The first tip with Mutavault is: play it as soon as possible (preferably on turn 2) so that it is available to attack in case there is no strong blocker on the other side. The second tip is: as it can transform into a creature with the mana it creates, we can escape from, for instance, the ability of sacrificing a creature of Liliana of the Veil, in case it is necessary to keep your Humans in play.
Support Spells
This deck has 2 support spells: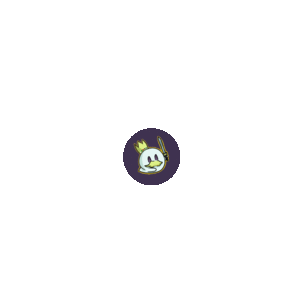 As the mana base counts with a good amount of base plains, the chance of Ossification enchanting a basic land is high. It comes in as a good removal option, being able to remove a creature which is bothering you, both by attacking you or preventing you from attacking efficiently, and also removing a planeswalker.
As for Brave the Elements, it is used both to protect your White creatures against a selected color, and attack massively without the creatures of the color chosen by Brave the Elements blocking.
Main Creatures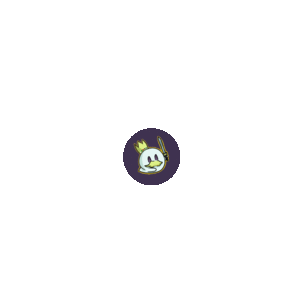 Now, I'm starting to mention the main reason the deck exists: Thalia's Lieutenant. This Human has two triggered abilities.
The first has a very strong synergy with Humans on the battlefield by placing a +1/+1 counter on every other Human you control. Here, it is worth mentioning an interaction: by triggering the Lieutenant's first ability when he goes on the battlefield, hold priority to transform Mutavault into a creature (of the Human kind) to receive the counter. This Human's second ability is triggered when another Human is played under your control, which is a nice interaction with Adeline, Resplendent Cathar.
Thalia, Guardian of Thraben is, without a question, very strong in this deck. It might not have such a robust body, and it dies to any damage, but what really matters are its abilities. The first is First Strike, and the second is the one that truly shines. By increasing the cost of non-creature spells, the opponent's game plan can be delayed by quite a lot while Thalia isn't resolved in play.
The deck's newcomer, Coppercoat Vanguard, conquered its space by giving +1/+0 and Ward 1 to any other Humans. The first makes sense for what the deck intends to do, which is to be aggressive. The second part really matches Thalia in play, forcing the opponent to make hard decisions.
Finally, Adeline, Resplendent Cathar, being played on turn 3, allows for a strong attack against the opponent's life points. With the ability of creating a 1/1 Human Token tapped and attacking, this card makes the attack stronger, besides the before mentioned interaction with Thalia's Lieutenant.
Mulligan and Posture
Being and Aggro deck, Mono-White Humans doesn't need to be aggressive with mulligans. An ideal hand must have at least 2 lands (preferably with Mutavault), and a creature on turn 1 and 2, so we can start out strong.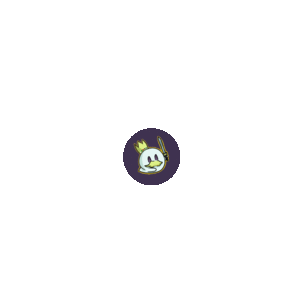 The example above exemplifies a good initial hand, with the strong synergy between Thalia's Lieutenant and Mutavault on turn 3. The game posture is the same as any Aggro wants: be aggressive, with punctual removals of unwanted blocks. As the lethal damage is reached, Brave the Elements can finish the match without much issue.
Against creature control decks, the posture must be a bit more careful, saving Brave for the eventual protection. For global removals, you must be careful regarding the number of creatures you play, because, when a global removal is cast, it gets really hard to regain your rhythm.
Sideboarding Against Most Matches
In the Sideboard, there are cards which will help you against complex matches.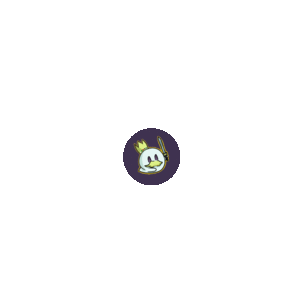 Portable Hole is a good removal for small creatures and non-land permanent which can make it harder for you early game.
Rest in Peace needs no introduction. Hate against graveyards is always welcomed in this deck.
Destroy Evil is very strong against bigger creatures and enchantments.
Wedding Announcement // Wedding Festivity is great against Control decks, as it can create a creature per turn and, besides that, being able to also place a +1/+1 counter on Thalia's Lieutenant with these creatures, is always very good.
Invasion of Gobakhan is strong against Midrange and Control decks, besides being able to give Indestructible and Hexproof to our creatures.
Note: when you cast Lightshield Array, be careful with Thalia, Guardian of Thraben's 1 mana tax.
VS. Rakdos Sacrifice
This match is a bit unfavorable for Humans. The best way to win is go for the Beatdown and fit your Thalia's Lieutenants quickly on curve to increase the Humans' resistance and escape a bit from Mayhem Devil.
SIDE OUT: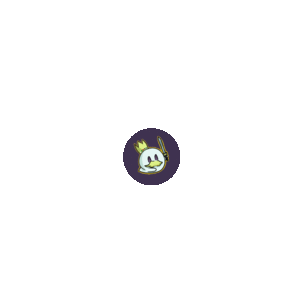 SIDE IN: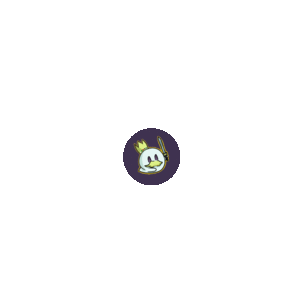 With this Side In, you have the option of bringing our Anthem cards, such as Lightshield Array and Wedding Announcement // Wedding Festivity.
VS. Azorius Control
This matchup is the classic Aggro x Control matchup. In it, you must zero your opponent's life points as quickly as possible before them bringing in their most expensive threats - 4-cost is already enough for them with Supreme Verdict. Early game, you have to be fast with your creatures and fit in Thalia, Guardian of Thraben to increase the spells on the other side and give you a certain clock to finish the match.
SIDE OUT: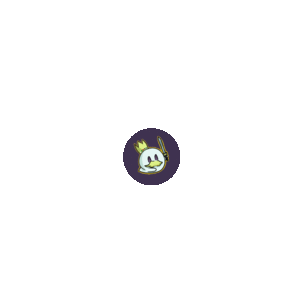 SIDE IN: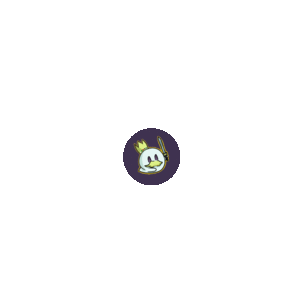 With this Side In, avoid playing all your threats at once due to Temporary Lockdown. Fitting in an Invasion of Gobakhan to delay your opponent's plays is a good call. When going through a global removal, be careful and fit in your Wedding Announcement // Wedding Festivity.
VS. Rakdos Midrange
This matchup is interesting. Many times you'll choose a more Midrange posture, fitting in a Thalia, Guardian of Thraben and absorbing the opponent's punctual removals. The opponent's plan is go one-by-one with removals before they play bigger creatures. At that point, Ossification and Brutal Cathar can be the highlight of a turn of events in the match.
SIDE OUT: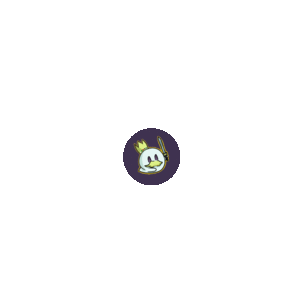 SIDE IN: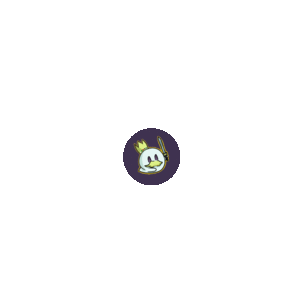 VS. Mono Green Devotion
This match is more favorable to Humans, unless the opponent has fast access to Karn, the Great Creator. You must put on pressure on the board as soon as possible as you remove certain threats and finish with Brave the Elements.
SIDE OUT: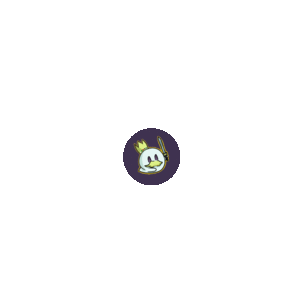 SIDE IN: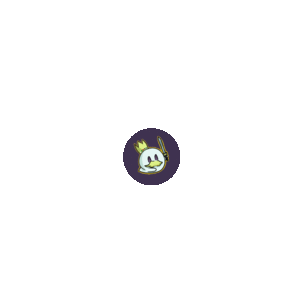 VS. Abzan Greasefang
This match is a race against time. Your posture is to be the Beatdown. Hopeful Initiate, with counters on it, can deal with Esika's Chariot and with Parhelion II before they attack. Thalia, Heretic Cathar also delays these artifacts a bit, causing them to come in tapped on the battlefield.
SIDE OUT: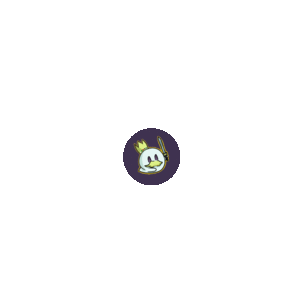 SIDE IN: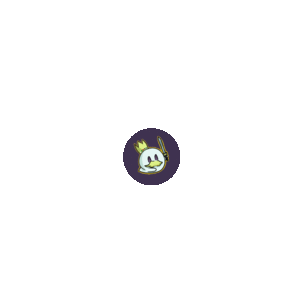 With Rest in Peace, your life can be easier in this match, but, even then, the best way to win this battle is pressuring your opponent, and, of course, pray that the enemy deck loses to itself, as Greasefang, Okiba Boss tends to do.
Final Words
Mono-White Humans is a great entryway deck into the Explorer format. For ranked queue, it is a good choice, as in the lower levels you can get faster victories. In events and tournaments, it is a very good deck as well, as it has solid matches against the main decks in the format.
That's all for today! In case you have any questions, I'll be available in the comment section. Don't forget to share this article on social media to support our work.
See you!