Return to Middle-earth!
Today, September 21th, 2023, new 24 cards distributed in 4 Box called Scene Box were revealed. In the next Special Collector's Boosters, there will be 5 new card arts from previous LOTR.
In the images below, you can see scenes from the unboxing carried out by Tom Marks. In the cutscenes, he explores Gandalf's Scene Box.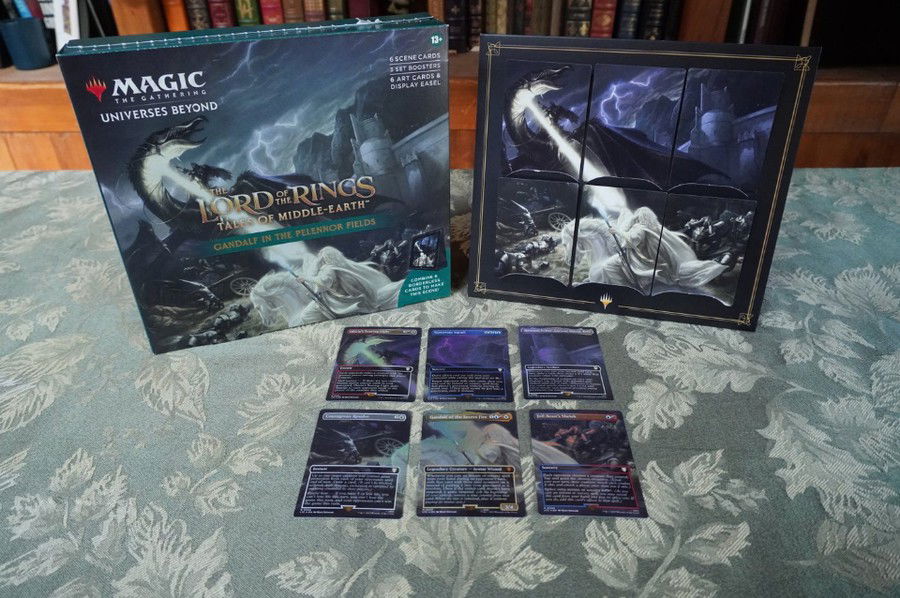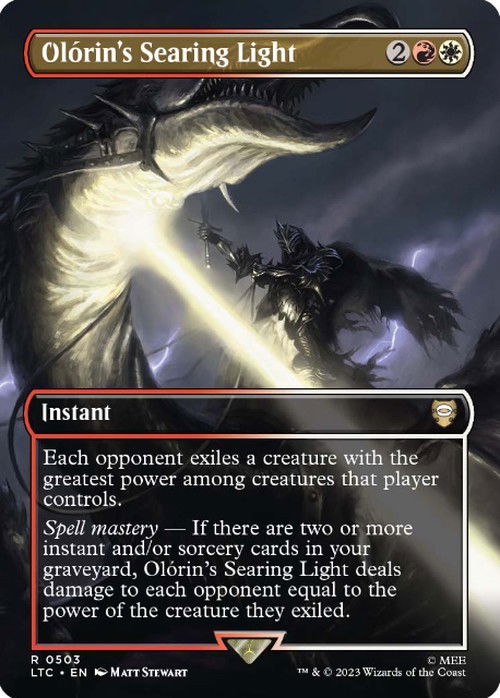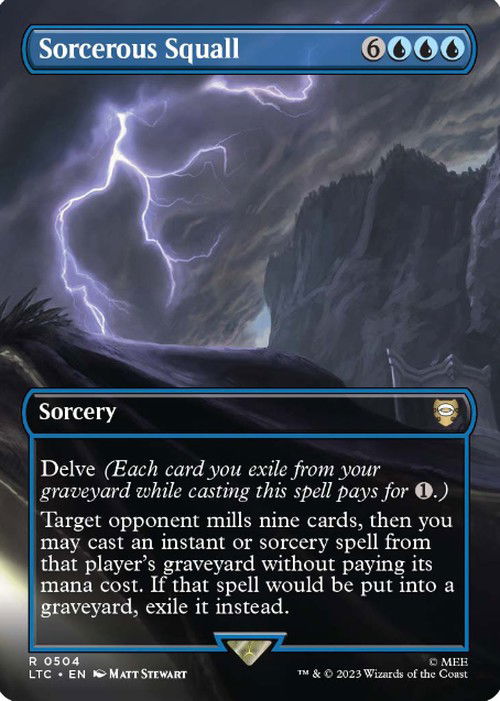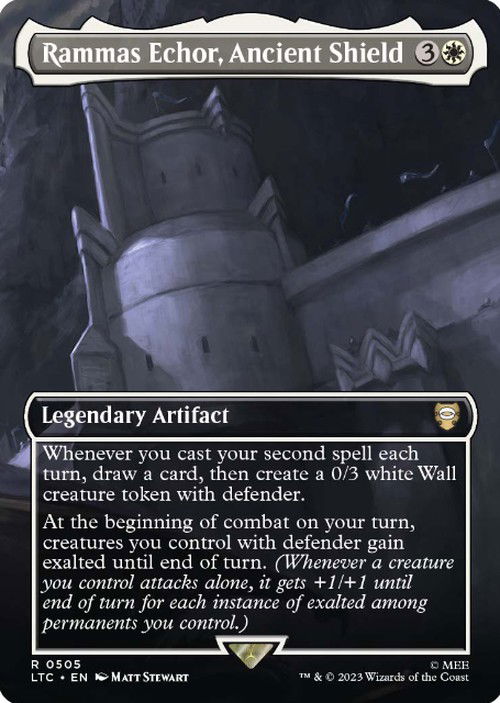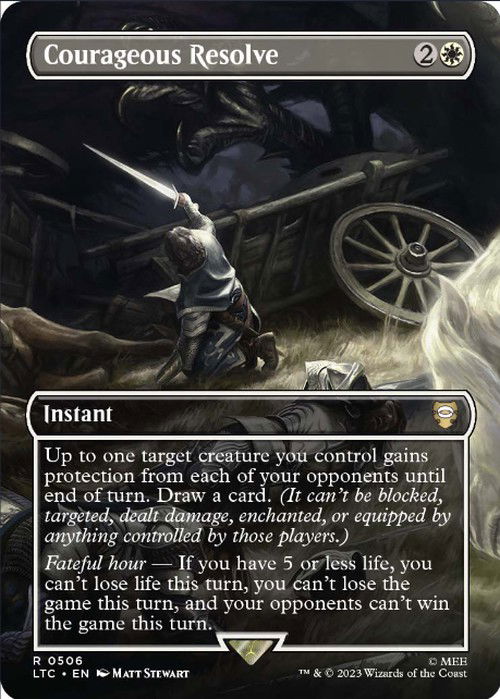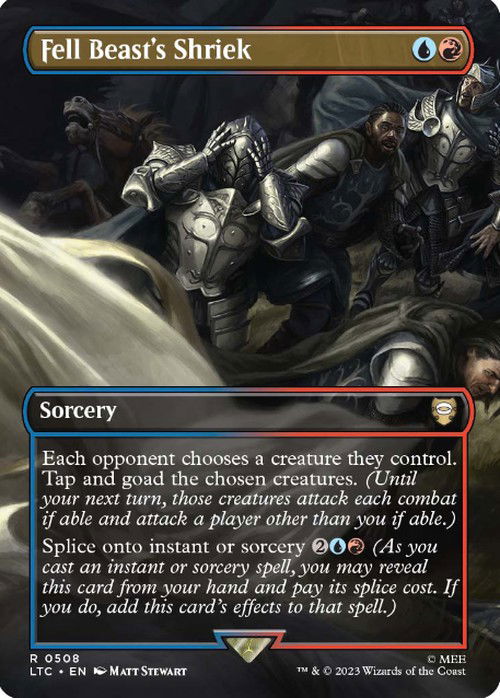 Scene Box Contents
The scenes are based on 4 main characters: Aragorn, Galadriel, Gandalf and The Witch-King.
Each box will come with a new card starring the character, with an additional 5 new cards with colors that match their visuals and mechanics. When aligned, the 6 cards together form the complete scene, as shown below: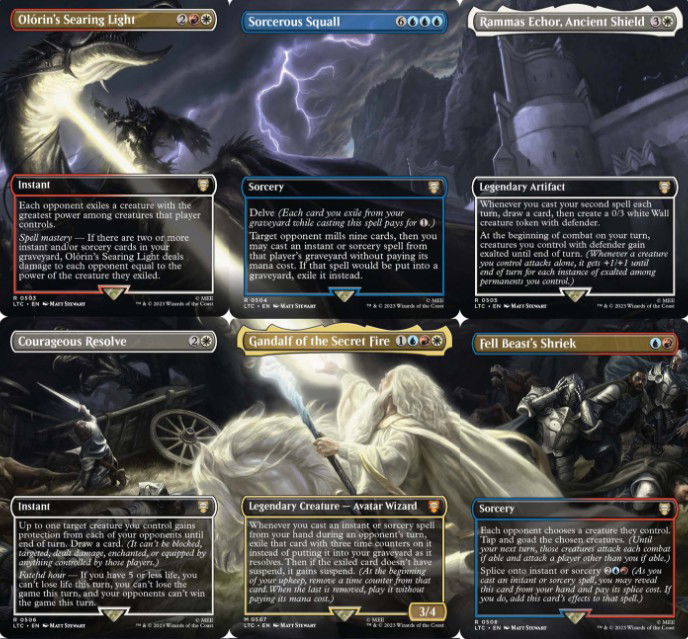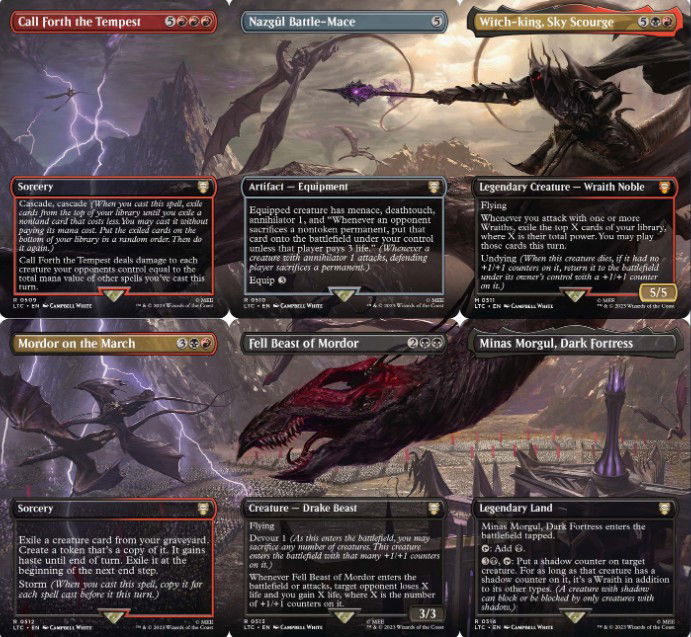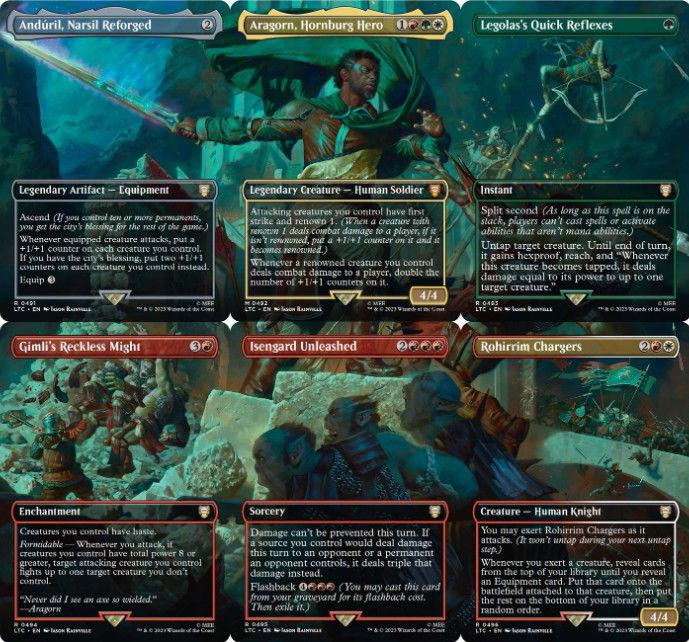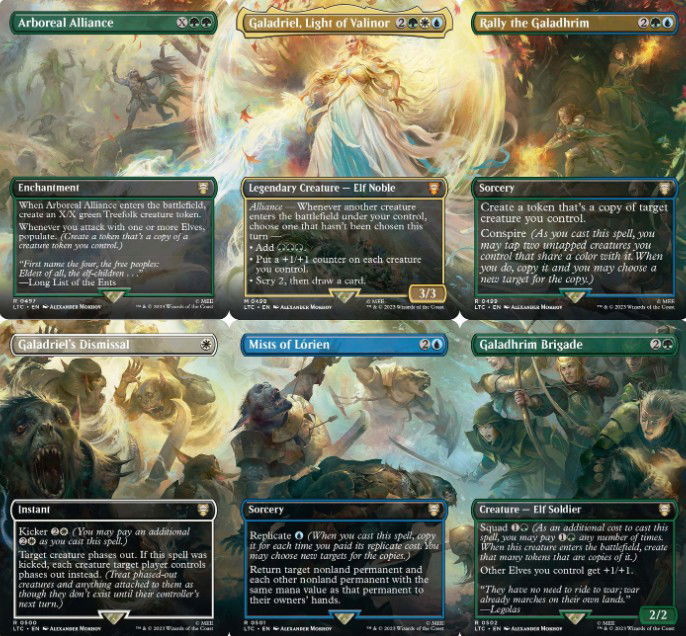 Pre-Order Values
Bundle with 4 scenes - US$151.35
Flight of The Witch-King Scene Box - US$40.96
Aragorn at Helm's Deep Scene Box - US$40.99
The Might of Galadriel Scene Box - US$40.96
Gandalf in Pelennor Fields Scene Box - US$40.96
Special Edition Collector Booster Box - 12 Packs - US$410.67
Special Edition Collector Booster - 15 Cards - US$37.77
Jumpstart Vol. 2 Booster Box - 18 Packs - US$ 110.67
5 new Modern legal cards revealed!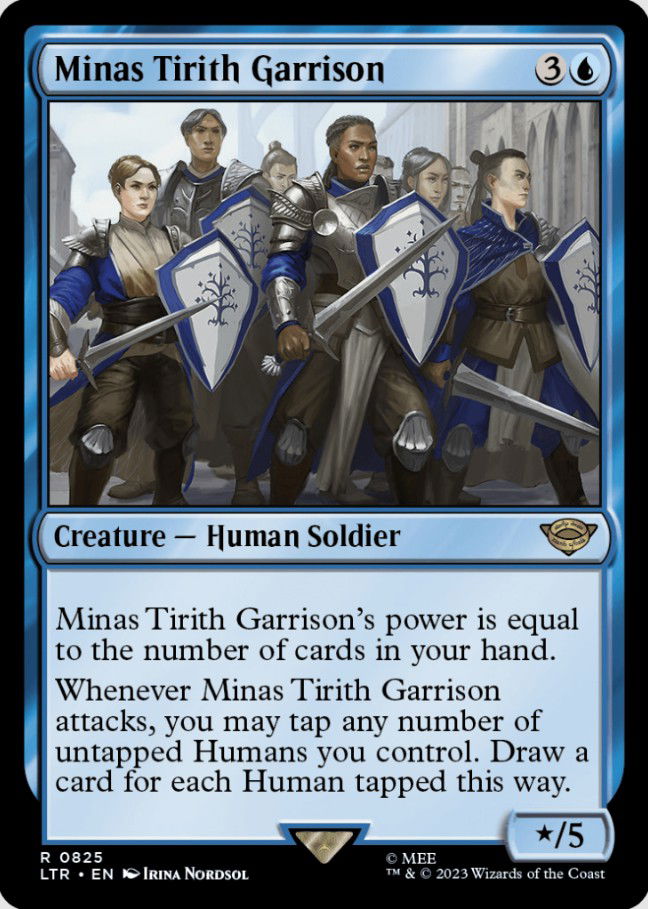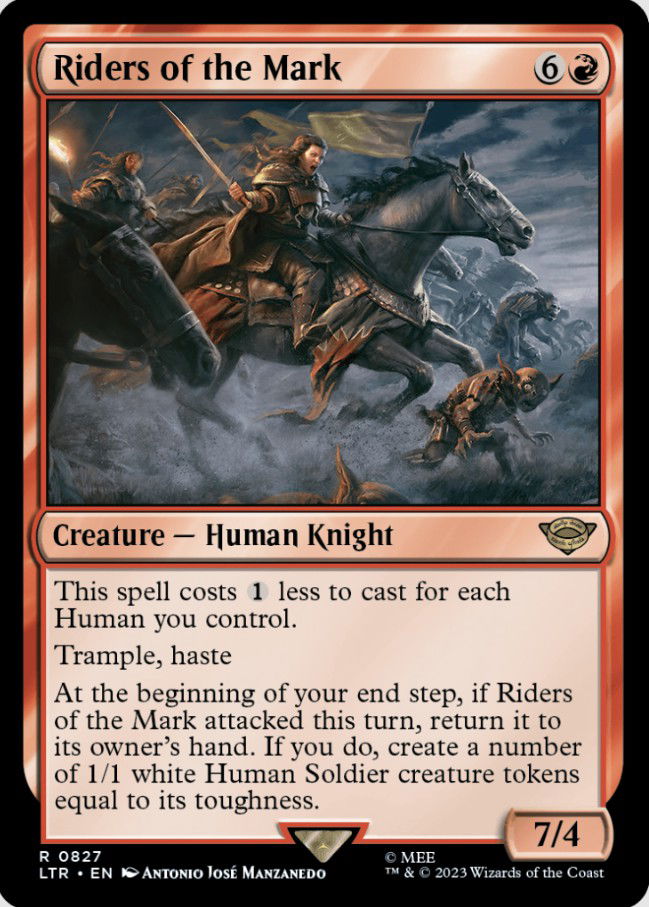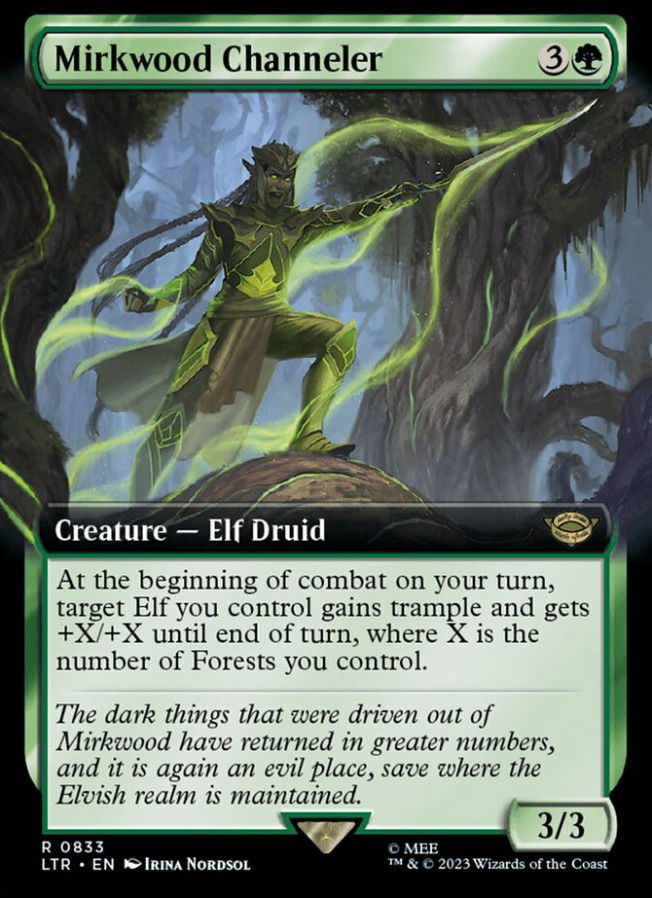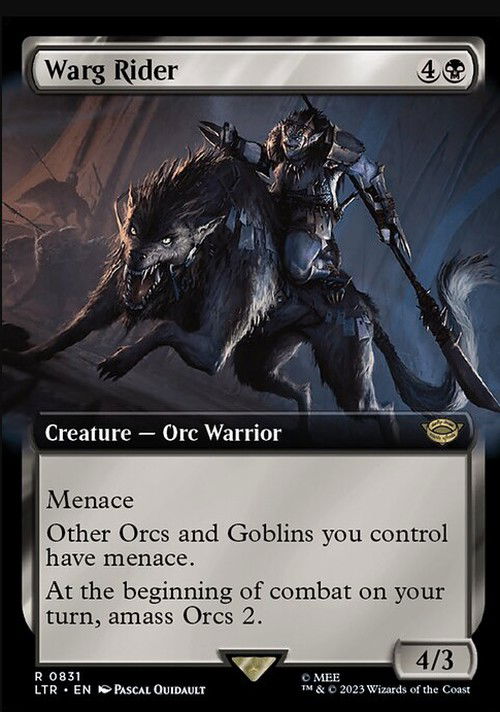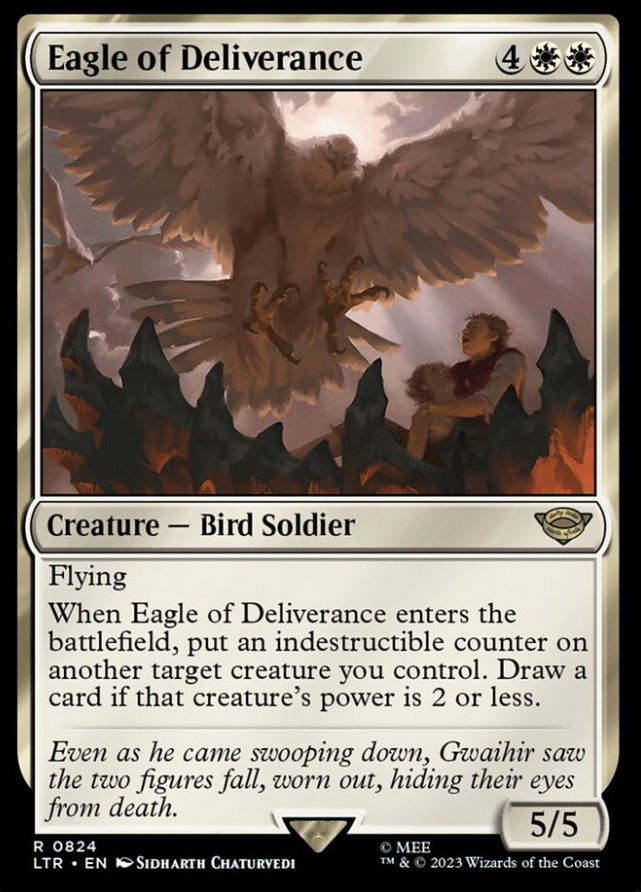 Return to Mordor!
Excited about the new cards? Thinking about building a deck with them? Tell us below, in the comments!