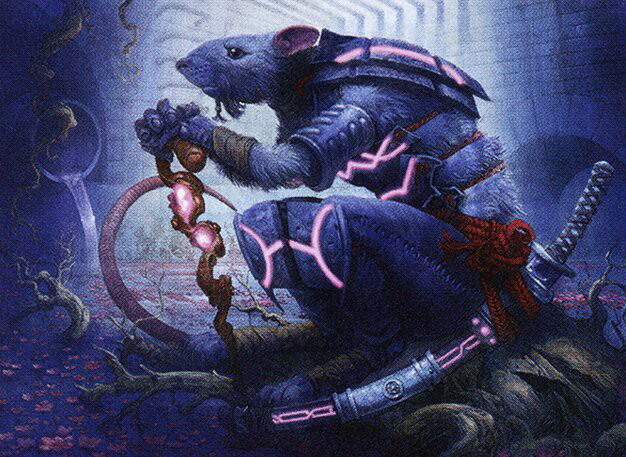 Pauper EDH Set Review: Kamigawa Neon Dynasty
02/15/22
0 comments
In this Pauper Commander analysis for Kamigawa: Neon Dynasty, we'll highlist the best commons, Commander options and some lists!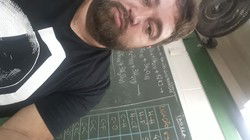 By Betão

translated by Romeu

revised by Tabata Marques
Edit Article
Dear Readers, I return with a review of Magic's new set, Kamigawa Neon Dynasty, which takes us back to Kamigawa, and
according to Lore
, this occurs 1200 years after our last visit to this plane, being a set all inspired by Japanese culture, bringing several legends, tales, teachings, monsters among other beings that inhabit this plane. This new set brings us many cards with effects that will allow us to build different decks, or even give a better direction to existing strategies.
The New Ninjas & Pauper EDH
The first point to highlight is the presence of new Ninjas, bringing with them their ninjutsu, a well-known ability in Pauper because of
Ninja of the Deep Hours
and in Commander because of
Yuriko, the Tiger's Shadow
. Among the commons, there were only seven creatures with Ninjutsu, and few of them has any relevance even to Pauper Commander, who uses many of the commons that are underused in Pauper. In addition to the blue Ninja mentioned above, another one that stood out was
Okiba-Gang Shinobi
. Now the ninjas received five more creatures with Ninjutsu, being two blue, two black and one green, with emphasis on
Moon-Circuit Hacker
.
Moon-Circuit Hacker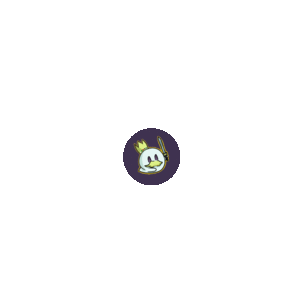 Moon-Circuit Hacker
stands out a lot for the cost of one blue mana because as soon as it enters the battlefield, it allows for card advantage, making a beautiful pair with
Ninja of the Deep Hours
, in addition to being highly synergistic with the blue faeries. Among the uncommon creatures that can be commanders, we have seven options. The one that stands out among them all is Dimir
Silver-Fur Master
.
Silver Fur Master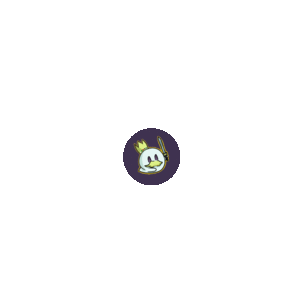 This blue and black creature can bring a very specific tribal combination, as its +1/+1 effect applies to both Ninjas and Rogues. Its other ability is also interesting, since it reduces Ninjutsu activations. It's good to remember that ninjutsu can only be activated in the hand, unlike Yuriko, who has commander ninjutsu, but that doesn't diminish its usefulness.
Ninjas, Rogues and Faeries Tribal Deck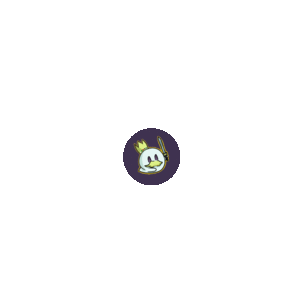 This list mixes up Ninjas, Faeries and Rogues, as the commander increases the power and toughness of Ninjas and Rogues, and the Faeries present, with flying, are highly synergistic with Ninjutsu. The deck draws very well, removes punctual threats, discards pieces from opponents' hands and its win condition is in combat because with 36 creatures, except for the Faeries, they receive increased attributes for combats to be more effective. The manabase is quite varied, with many utility lands that help with its strategy. If the player wants, they can adopt the ETBs combos, with
Mnemonic Wall
,
Archaeomancer
and
Ghostly Flicker
, along with the infinite mana combos with
Peregrine Drake
and
Prosperous Pirates
, plus the other ETBs that blue makes possible. We just didn't use it in this deck because we wanted a different option from the most usual choices.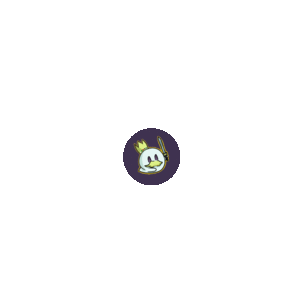 Another option that Kamigawa brings is the interaction of cards with artifacts. We can build decks with artifact creatures, which create artifact tokens or even equipment, being able to receive some of these new cards, in addition to generating a lot of mana using cards like
Myr Retriever
,
Ashnod's Altar
(which has an interaction great with
Perilous Myr
), and these cards can make up most decks that runs artifacts in this set.
There are many interactions, such as Auras that enchant artifacts and grant them additional effects, in addition to what they already do; a good example is
Clawing Torment
, which can enchant something from the opponent, like an indestructible artifact land. Another use of artifacts can be as part of paying the cost of spells or abilities, as in
Moonsnare Prototype
, which in addition is also capable of supplying the graveyard, strengthening strategies that use it, such as delve. There's also a new artifact that's been talked about, like a strong mana source, which can help feed the graveyard as well:
Network Terminal
, which in addition to the aforementioned reanimate, is excellent for Madness too, and as we said, there are many artifacts in the set, so its additional cost won't be an issue, just carefully select which of the artifacts will go into your deck, following a strategy. The highlights below are good artifact choices and their interactions: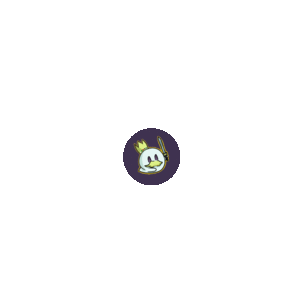 Continuing with the artifacts, we had several additions to Vehicles. These are even better due to the effect of a saga enchantment,
a novelty among the common cards, the sagas
, and this one in particular makes its controller's vehicles have Menace after transformed:
Okiba Reckoner Raid
. There are four vehicles, but with a low crew cost, which, when combined with other old vehicles, can form a good deck, depending on the color chosen.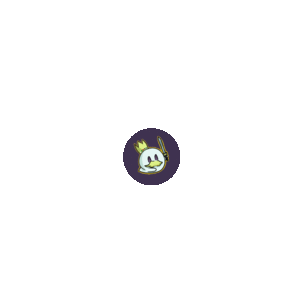 As said, we had the release of common sagas, and all of them transform into creatures in their third level. As they are few, they should compose decks, but we cannot say that the strategy of this deck will revolve around one or more sagas.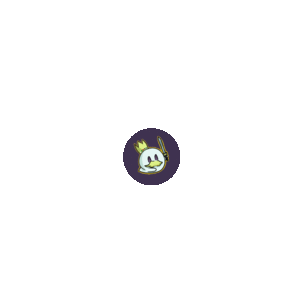 We also have two abilities, which can come together in some cases and eventually complement each other, Ward and Channel, as is the case of the card below.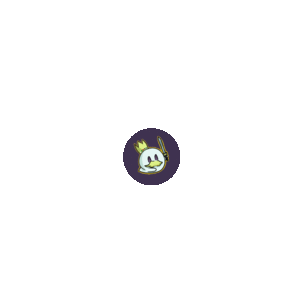 Ward will protect your creature from some removals, and in the specific case of
Mirrorshell Crab
, with Channel, it will be able to counter an ability or a spell, but the emphasis here is on the fact that counters abilities, as there wasn't a common card capable of doing that, being able to even become a Staple among the Pauper EDH cards, in addition to considering it strong in some specific decks even in the traditional Pauper format. With the new Crab, we will be able to protect the graveyard from
Bojuka Bog
and
Relic of Progenitus
. It can also counter ETB combo effects, among other uses, and we may even reanimate it after using the discarding it. With Channel, we have effects to destroy creatures, tap them, search for lands, increase a creature's power and toughness, draw card, as with
Mnemonic Sphere
.
Finally, a creature type that arrives with a new iteration: the
Samurai
, who bring the Warriors to join their effect of attacking alone. It has potential for a tribal deck, it depends a lot on the commander. In general, perhaps a Boros is the best option for those who want to build the deck without taking too much risk. I would strongly recommend
Bruenor Battlehammer
.
Kamigawa Highlights for Pauper EDH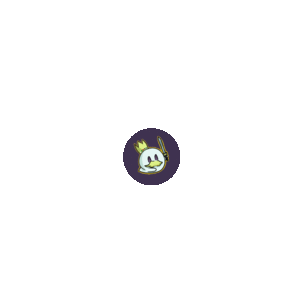 In Pauper EDH, there are several ways to deal damage and this card can be useful even after a combat in which the opponent's creature survived. Drawing a card makes it even better. It can have great synergy with
Cuombajj Witches
and other creatures that deal direct damage without needing to attack.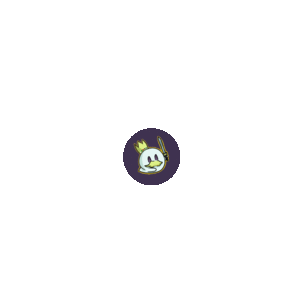 This one brings a whole new ability to Pauper, and even more to Pauper Commander. If it is Modified (i.e. given counters, enchanted or equipped) it can attack as if it didn't have defender. This applies to all your creatures, being able to attack with any Wall.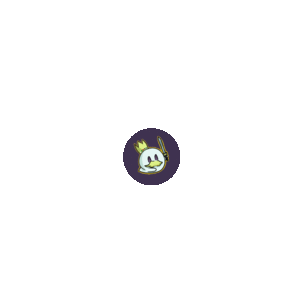 This spirit brings another new effect: Artifact reanimation in red. It will work very well in decks with blue, because of the ETBs, being able to exile the artifacts with
Ghostly Flicker
and preventing them from being sacrificed later.
Archaeomender
is one of the pieces that fits very well in the deck that this Kami will see play.
New Commanders for Pauper EDH
In this second part of the article, we will explore the uncommon creatures that can serve as a commander and bring, in addition to card options, some lists that will serve as a basis for you to build your own deck. There are 46 new uncommon cards that can be your Commander.
Commanders and Decklists
Asari Captain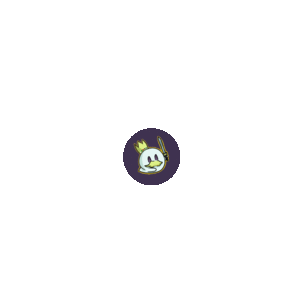 It is a Boros Commander who will be able to explore the Samurai and Warriors, with a deck full of these creatures, artifacts such as ramps, some burn, lifegain, and means to protect the commander to win with it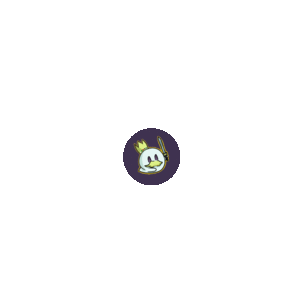 Naomi, Pillar of Order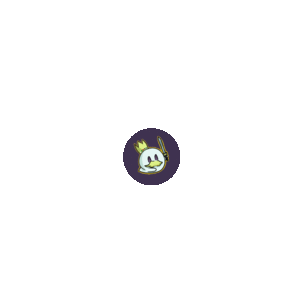 This creature can combine equipment and auras in the same deck, and outside Boros, which is the most common color combination for this strategy. In it, we're able to use removals, token creations and some auras that inhibit opponents' plays.
Enthusiastic Mechanaut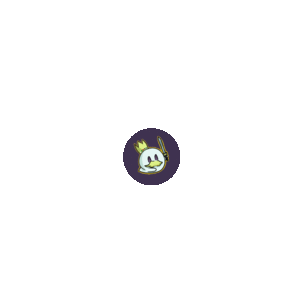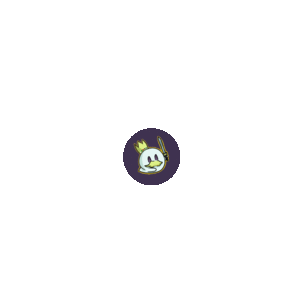 We built this deck with the goal of getting as close to Pauper Affinity as possible, from lands, creatures, and interactions. We run plenty of one mana artifacts that can be cast for free. The game plan consists of developing the game with the cards in the deck and the commander is just a cost reducer, but also because it flies, it can deal some damage. This is the Affinity fan's opportunity to play with
Atog
again.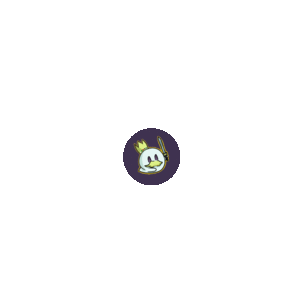 Conclusion
Another five creatures were released in this set, one of each color, they are legendary uncommons, and they are still enchantment, and their subtype is
Shrine
, an enchantment subtype, with effect on their text specifically aimed at Shrines, but we still don't have enchantments of this type at common. If they are released in the future, we will be able to build strong decks, as each of their effects are far above average compared to most of the other uncommon creatures in the set.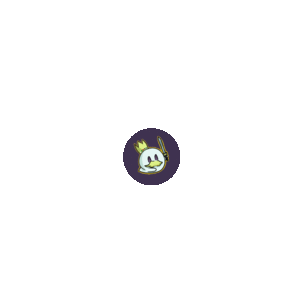 Kamigawa Neon Dynasty has a very positive balance, as it can lead us to build decks different from those we have today, which allows us to get out of the ordinary, with strong and still fun strategies. Thanks for reading!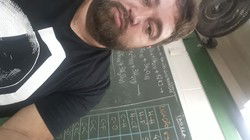 Betão
Betão, professor of Physics, enthusiast of all formats, has dedicated himself solely and exclusively to Pauper since 2019 and recently to the PDH.
Social