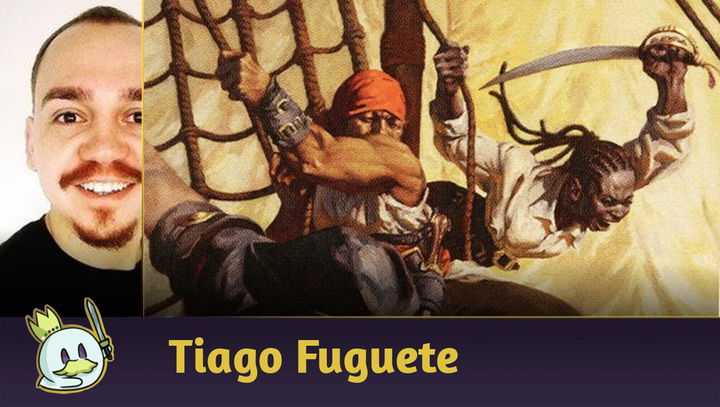 Pauper: Jund Cascade Deck Tech & Sideboard Guide
08/11/22
1 comments
Can Jund Cascade stay strong in the format? Can it handle Pauper's speed? Today we are going to answer these and more questions.

translated by Romeu

revised by Tabata Marques
Edit Article
About the Deck
Today's deck is Jund Cascade, with a strong strategy filled with removals and creatures, but with a slow play style. The question is:
with fast decks like Mono Red Aggro at the top, does Jund Cascade have time to develop their game?
I'll start by talking about its game plan, which is one of my favorites: many low-cost removals at the beginning, to hold the game and cast tons of threats at late-game and, of course, with
Cleansing Wildfire
ramping up and drawing cards so that the big threats can hit the board faster.
I want to mention some cards that made it possible for this deck to keep up in the format. Let's start with: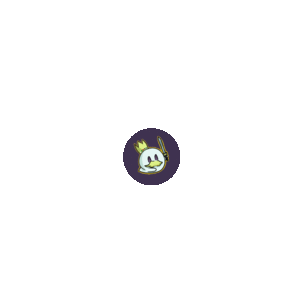 When this card was released, there was a plenty of speculation about it, but it still hadn't found the right deck to play. The vast majority of players only thought about using it against Tron decks, but soon this idea fell into disuse. It was then that a few more new cards were arriving in Pauper, mainly high-cost creature cards with the ability to draw cards when they come into play and creatures with Cascade, which until then we practically didn't use in Pauper. It was when Modern Horizons II's bridges arrived that
Cleansing Wildfire
had its place at the sun, as it allowed for a strong play: use the land-destroying card on your own indestructible land, allowing you to search for a land and put it into play tapped and still draw a card. It may not seem like it, but this is one of Pauper's strongest plays right now. Now that we have the interaction that makes us ramp up very efficiently, certain creatures started to look wonderful in the deck, as we were able to cast 6 and 7 drops much earlier, and that generates plenty of value against our opponents.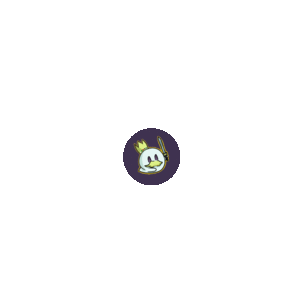 The idea of ​​the deck is to get these creatures into play as quickly as possible, and overwhelm our opponents in card advantage with Cascade.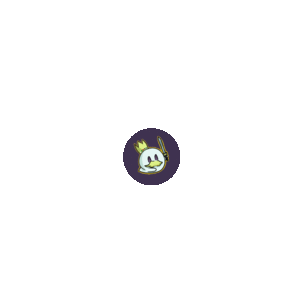 With all that said, I believe Jund Cascade manages to stay strong at the current Pauper, and the reason is the number of removals we have, a total of 15 as we can see in the list and one more life gain on the main deck to buy time as well.
Mulligan and Postures
It is important that the mulligan is done efficiently, we need to keep in mind that we have a 3 color deck. Having all three colors in the starting hand is essential. If it is on Game 2 and 3, and we already have sideboarded, it is even more important to know what will be used the most and being able to have the right color will help us — and the lack of this color can cost the game. Remember that our deck draws many cards, so not every mulligan is bad because a ramp or a creature that comes into play "returns" the card we started with less, and it's as if we didn't even mulligan. The ideal posture is to start with some removals against our opponent, while we ramp up looking for land and drawing cards, with this we are taking out the creatures that most threaten us and leaving an open path to our threats. Our removal package allows us to have a long game and our deck has enough gas to always have cards in hand and creatures in play.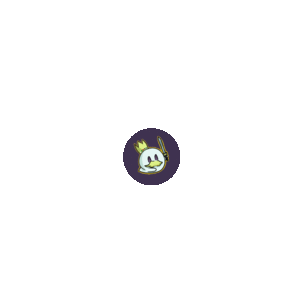 An essential card in the deck that is little talked about is
Pulse of Murasa
. It helps us by gaining life and even brings from the graveyard an important threat that was countered or even died, which will also provide another 2-for-1 effect.
Sideboard Guide
vs. Mono Red Burn
I'll start right away talking about one of the worst matchups for us. Playing against Burn is always very tricky — our deck is slow, and Burn is usually pretty fast.
Here, our strategy of killing the opponent's creatures while setting up our game doesn't work very well, since the opponent has few creatures and doesn't depend much on them, as they deal direct damage to us. The best card in Game 1 becomes
Pulse of Murasa
, since if we manage to use it, it can give us the necessary time to win, but our game only improves in the post-sideboard when we have
Weather the Storm
— and a well-timed Storm might be what we need to win. One note is that if we're up against Rakdos Burn, I really like to add 2
Gorilla Shaman
to be able to break artifact lands and blood tokens, so I take out two
Sarulf's Packmate
.
Side in: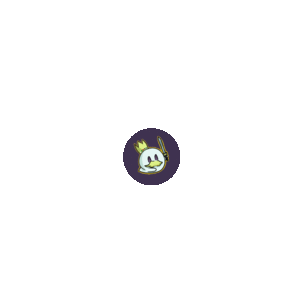 Side out: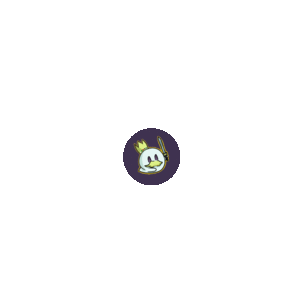 vs. Faeries
This match has everything to be good for us, especially since I've been playing with a
Penumbra Spider
on the main deck, since once it is in play, it will either stop their board by blocking the faeries, or it will cost our opponent two removals to deal with it. Another good thing is that our spells have a high cost, and we can almost always play without being countered by
Spellstutter Sprite
. Still on the main deck we have
Fiery Cannonade
, which when resolved at the right time, can easily lead us to victory. In the post-side, we still have
Red Elemental Blast
, which will give us some peace of mind to resolve our most important spells or even kill a problematic threat.
Side in: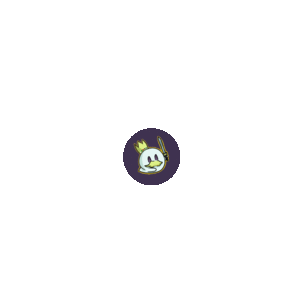 Side out: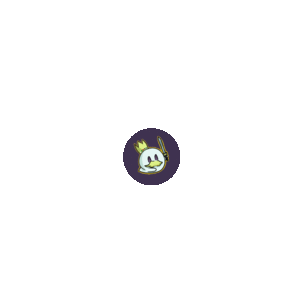 vs. Boros
This is that match where, when the Game 1starts, we start to wonder whether we'll need to worry about
Dust to Dust
in Game 2. If our opponent's deck is white, that scares us — but simultaneously, we're trying to win the game, and our deck has a good matchup here. I put it as Boros, but it works for Boros Synthesizer or Boros Bully, as they both have the game we like, creatures to kill in the beginning, and then we put our big creatures in play and have a favorable combat. And if they overextend, we use
Fiery Cannonade
to reset the board. Once again, I will mention
Penumbra Spider
, which is excellent against almost all creatures in this matchup. On the side, there is a difference between the two decks, so I'll separate them. The difference is simple: if it's the Boros Synthesizer, we'll want to have
Gorilla Shaman
or
Ancient Grudge
for the artifacts, whereas against Boros Bully, we'll want
Suffocating Fumes
against the birds.
Against Boros Synthesizer
Side in: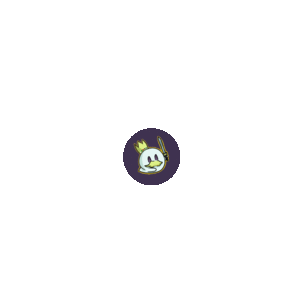 Side out: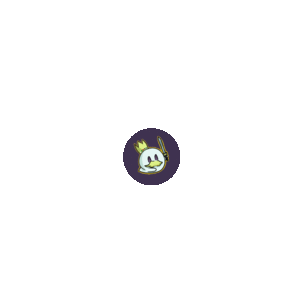 Against Boros Bully
Side in: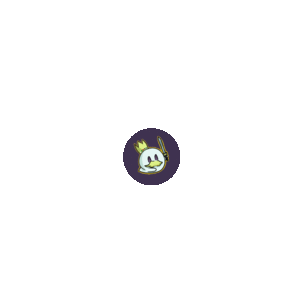 Side out: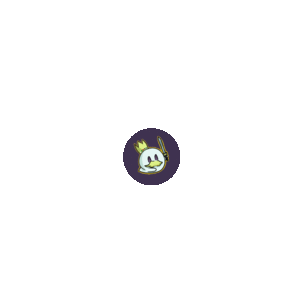 vs. Grixis Affinity
Here I would say that we have a tricky game, but it is good for us. Despite both decks having the same play style, drawing plenty of cards, prolonging the game, and putting large creatures into play, but we end up having more creatures and more removals to deal with threats.
On the post-side, we have better answers against artifacts. Pay attention if our opponent runs
Gearseeker Serpent
, if so, I would add
Red Elemental Blast
.
Side in: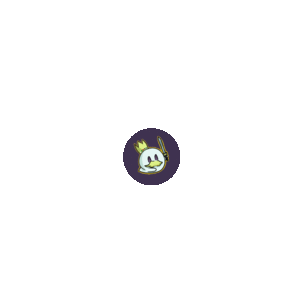 Side out: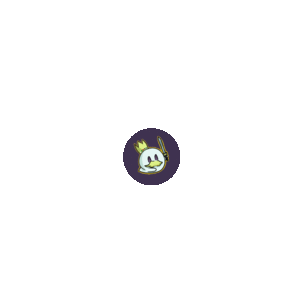 vs. Jund Cascade
This mirror is a game where both players attempt to ramp and kill opposing threats. The difference will be after a few turns — if you miss land drops, you will most likely lose, and if you flood, it might be a bad sign too, so the proportion of lands with spells on that mirror is essential. I'm not going to say that luck on the draws will decide, as a mulligan for this stance can definitely help. Both players seek to put their creatures into play to try to kill the opponent faster while avoiding them to develop the game, so this is a long matchup where players will be battling for resources all the time. An important card here will be the Monarch,
Crimson Fleet Commodore
. Once you are the Monarch and you have the removals to protect and maintain yourself, your odds of victory have just increased by a wide margin.
Side in: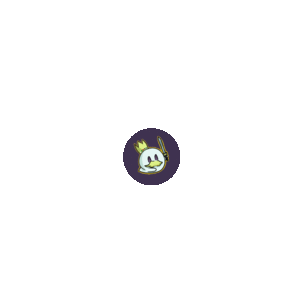 Side out: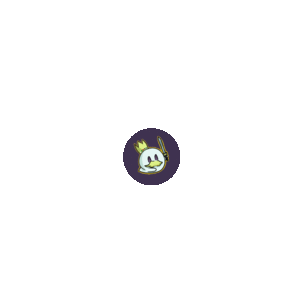 Conclusion
Ending one more article, I have to say that I love playing with this deck. Whether on MTGO or tabletop, it's a strategy where you always have cards in your hand, it has numerous answers and great creatures. It is strong and can bring you great results. Any questions or suggestions, just leave it here in the comments, and I'll come back to talk about it! Thank you very much, and I hope you enjoyed the reading.