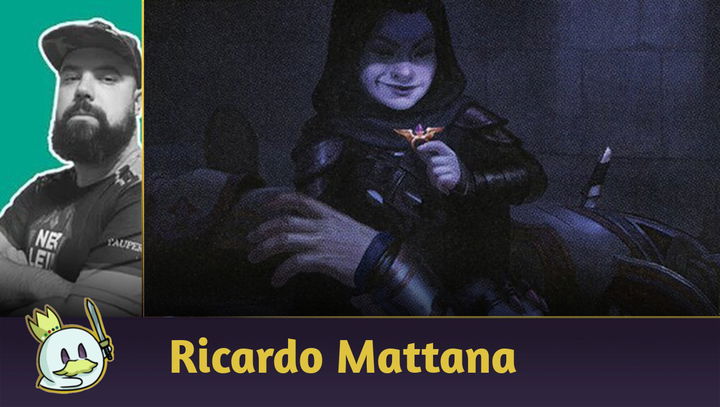 Pauper: Kuldotha Rakdos Deck Tech & Sideboard Guide
12/11/22
1 comments
Meet Kuldotha Rakdos, the newest version of Kuldotha Burn, prepared to better deal with the Metagame and to explore new additions for The Brothers War like Goblin Blast-Runner and Gixian Infiltrator

translated by Romeu

revised by Tabata Marques
Edit Article
About Kuldotha Burn
It may seem like an exaggeration, but it is possible to say that the current version of Kuldotha Burn is one of the best red decks in Pauper history. Never has the color had access to such high power level cards as Experimental Synthesizer, Reckless Impulse and Monastery Swiftspear. Unlike traditional Burn lists, which had immense difficulty dealing with hates like
Hydroblast
and lifegain, Kuldotha Burn has an incredible ability to recover gas thanks not only to Synthesizer and Reckless Impulse, but also to cards like
Chromatic Star
,
Voldaren Epicure
,
Implement of Combustion
, and
Kuldotha Rebirth
.
Historically, Burn has always sought to use cards that could generate at least some amount of value, such as
Forgotten Cave
and
Needle Drop
, but the versatility that a Voldaren Epicure or a Chromatic Star provides is far above what Burn always dreamed of.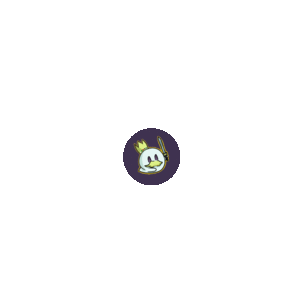 Let's use the Voldaren Epicure as an example. It's a one-drop, which already enters the battlefield dealing damage, gives you an artifact to assist in the metalcraft for
Galvanic Blast
, allows you to play an aggressive Kuldotha Rebirth or in the worst-case scenario, helps at trading useless mid/late game cards for new cards. Let's be honest, it's a lot for a card that costs one mana. Another strong point of the current list is the sub-theme with artifacts that allows you to explore cards like
Great Furnace
,
Galvanic Blast
,
Kuldotha Rebirth
and
Experimental Synthesizer
without suffering so much against hates like Affinity. You will hardly see opponents siding with
Gorilla Shaman
and
Dust to Dust
against Kuldotha Burn, for example. Even though it is an extremely competitive list, Kuldotha Burn, like any other deck, has its weaknesses. And with that in mind, carvs and barff, well-known grinders of the format, decided to build a Rakdos version to try to take the deck to another level.
Decklist and Emergence of Kuldotha Rakdos
The Rakdos version doesn't have the same efficiency and speed that the monocolored list has, but it allows you to assume a better Midrange stance when necessary, in addition to giving you access to cards that can help improve bad matchups. Having access to black makes the deck explore the sub-theme of "sacrifices" and starts using cards like Deadly Dispute and Gixian Infiltrator. After being presented with the version being used by my grinder friends, I decided to build my own version, arriving at the following list: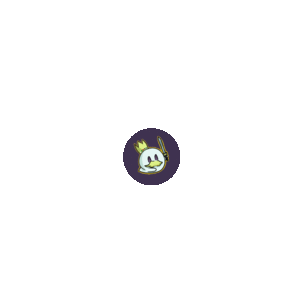 I decided to dive headlong into the
sacrifice sub-theme
offered by the
guild and, in addition to exploring the potential of
Gixian Infiltrator
, I also opted to include
Goblin Blast-Runner
on the list, which is one of my favorite cards from
The Brothers' War
.
Strategy and Changes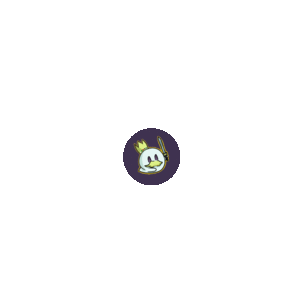 Goblin Blast-Runner is a very well-positioned creature in the current Metagame because, while it combines with the aggressive posture that the deck requires, it can also be considered an excellent blocker against opposing
Kuldotha Rebirth
s. The great advantage of this list is that it allows you to use Goblin Blast-Runner and Gixian Infiltrator without necessarily having to include medium cards in the deck just to enhance the sacrifice mechanic. The deck naturally already has a series of cards that interact well with both creatures, but at the same time are good by themselves, as is the case with Chromatic Star, Deadly Dispute and Makeshift Munitions.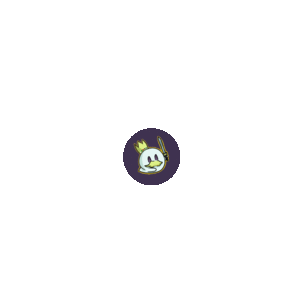 Reckless Impulse
is a wonderful card in the conventional Kuldotha Burn, but
Deadly Dispute
manages to be even better in the Rakdos version. It is a spell that continues to give you access to two new cards, but with the advantage of being an instant, not revealing the cards that were drawn to the opponent, in addition to interacting with
Goblin Blast-Runner
and
Gixian Infiltrator
during the combat phase, often serving as a combat trick. Another important addition that helps you deal with situations where the conventional list presents difficulties is
Makeshift Munitions
. Ixalan's enchantment makes Gixian Infiltrator able to get huge in a few turns, in addition to giving the deck the ability to end a match without depending on the combat phase. Interacting with Kuldotha-generated tokens is also essential as it turns every goblin into a potential removal, clearing the opponent's board so that Infiltrator, Blast-Runner, and
Monastery Swiftspear
have a clear path.
Manabase
The list's manabase deserves a separate chapter.
Drossforge Bridge
and
Vault of Whispers
increase the natural amount of artifacts in the deck makes it easier to achieve Metalcraft, a situation that does not always occur in the conventional version.
Evolving Wilds
and
Tramway Station
are also means to sacrifice permanents and can be more relevant late game draws than basic lands. One of my favorite plays is to start the game with Blast-Runner, resolve a Gixian Infiltrator on turn 2 to crack an Evolving Wilds on the next turn, triggering the ability of both creatures. In order not to suffer so much from artifact hates, I preferred to play with only 2
Vault of Whispers
. Keeping at least one Swamp on the list is also important, so you have the option of finding black mana via Evolving Wilds. As black is a color that enters the deck almost like a splash, it turns out that you don't want so many lands that only add black, so the deck has a higher concentration of Mountains and Great Furnaces, reducing the risk of mulligans by absence of red mana in the starting hand.
Mulligan
It's a deck that you don't want to mulligan too much, but even in unfavorable situations, it's possible to recover if you draw a
Deadly Dispute
or
Experimental Synthesizer
on the right turn. Avoid keeping very reactive hands or hands with lots of land, they are tempting, but are often traps. It's a deck where you'd rather be stuck 1-2 turns with two lands than flood. Don't mind if it takes a few turns to find the black mana source.
Deadly Dispute
and
Gixian Infiltrator
are cards you'll usually prefer to play in the mid/late game. You don't necessarily need to always assume a super aggressive stance, depending on the game it's worth adopting a more midrange stance, managing life points and gaining more value with the cards you play to move forward is also an option.
Sideboard Guide
On the sideboard, in addition to the cards that are used in the conventional version, I choose to use some copies of edicts and
Nihil Spellbomb
.
Chainer's Edict
and
Diabolic Edict
are important additions to the list, as they help against Auras and Dimir Terror, decks that present extreme difficulty to Kuldotha Burn. While Nihil Spellbomb has a function very similar to Relic of Progenitus with the advantage of being able to be sacrificed, it is another card that interacts well with Gixian Infiltrator and Goblin Blast-Runner. For those who want to take a risk with the deck, I prepared a basic sideboard guide that can help with the game plan against the main decks in the Metagame:
Kuldotha Burn
IN
: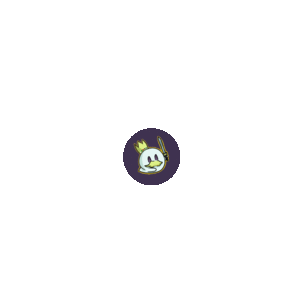 OUT
: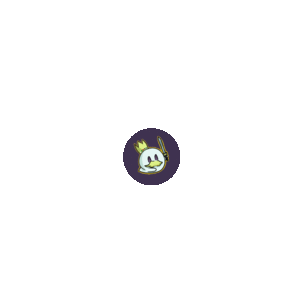 Dimir Terror
IN
: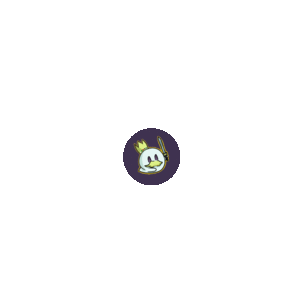 OUT
: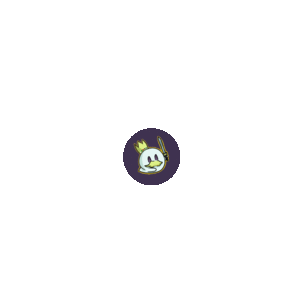 Grixis Affinity
IN
: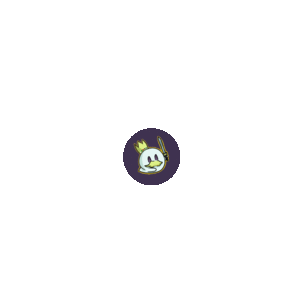 OUT
: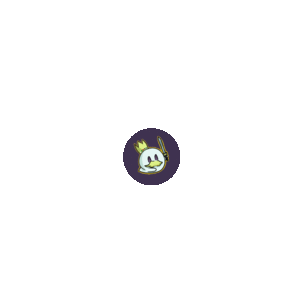 Caw Gates
IN
: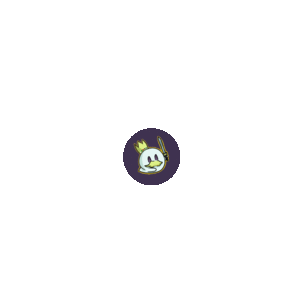 OUT
: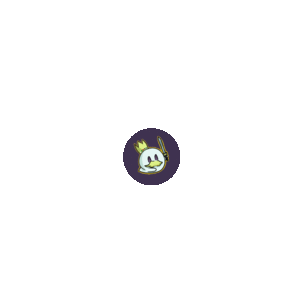 GW Auras
IN
: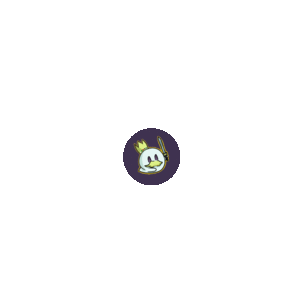 OUT
: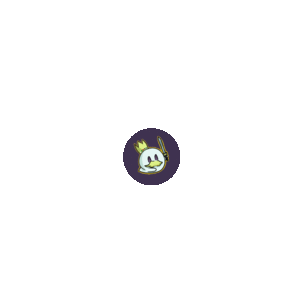 Walls
IN
: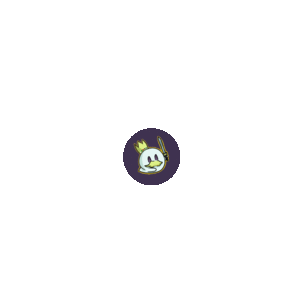 OUT
: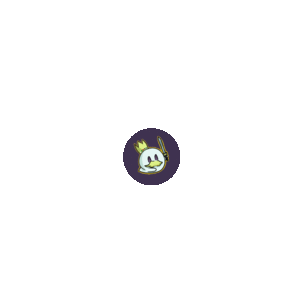 Fog Tron
IN
: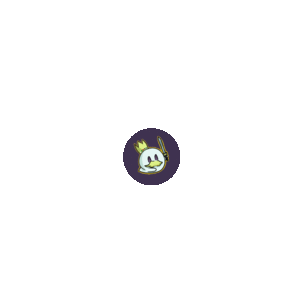 OUT
: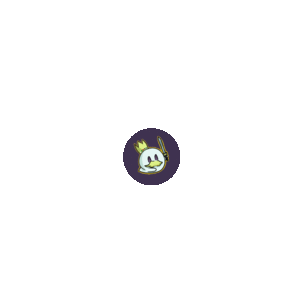 Mono U Faeries
IN
: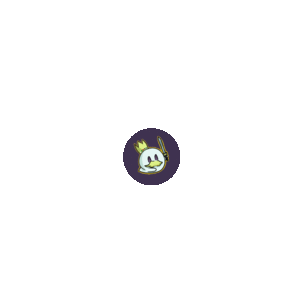 OUT
: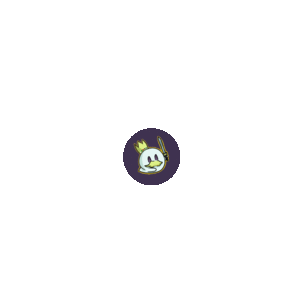 COnclusion
The list is far from being closed and there are several cards that can still be tested like
Blood Fountain
,
Vampire's Kiss
,
Lotus Petal
, among others. I recommend the deck for those who currently play Kuldotha Burn or for those who want to try something different without losing their competitiveness. Thank you all for reading, and until next time!