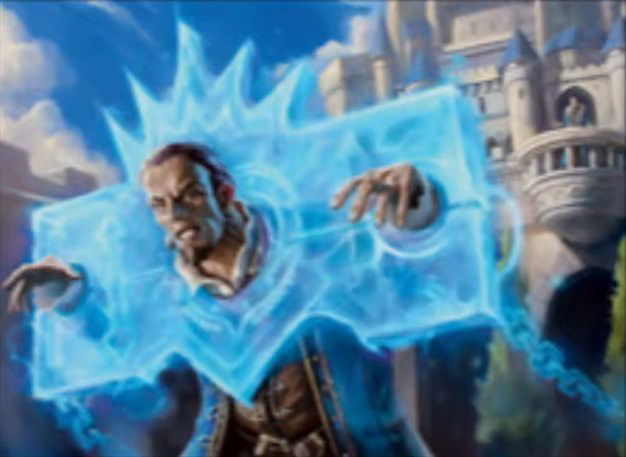 Pauper, power level and Commander Legends
11/06/20
0 comments
Everything was wonderful until Fall From Favor's spoiler release, which caused a huge ammount of comments among Pauper's comunity. Many players are contesting the card's power level for the format.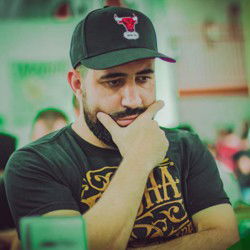 By Arinaldo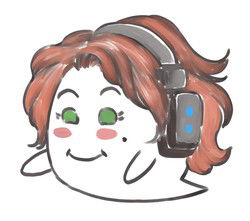 revised by Tabata Marques
Edit Article
Wizards of the Coast's senior designer, Gavin Verhey, one of the main voices of the company on Pauper, gave some statements about the format on his twitter account. Since Pauper became popular, it has been common to see players and content creators asking for more attention from Wizards for the format. Its officializing and the reprint of
Oubliette
are examples of this movement, and Gavin had a direct role on these episodes. With the beginning of Commander Legends spoiler season, Gavin came to public, stating that he had Pauper in the back of his head during the new collection's design, and players should wait for impactful cards.
Pauper players: I had your format in the back of my head with Commander Legends, since a Commander-playable common is a bit different bar. (And told @JulesRobins too when he started final design.) Keep your eyes peeled for a couple potentially impactful cards! :)#wotcstaff

— Gavin Verhey (@GavinVerhey) October 26, 2020
The players' reaction was a mix between excitment and worryng, due to the fact that we had some examples of recent out of the curve cards, such as
Astrolabe
and
Mystic Sanctuary
. I could also mention
Bonder's Ornament
, that made the format's dominant deck stronger, but I believe that there is no unanimity from the players about its power level being unbalanced or not. Commander Legends brought many good news for the format. I can even list some of them: - Important reprints for IRL and mostly for MTGO:
Thorn of the Black Rose
and
Palace Sentinels
; - Pimped reprints of
Preordain
and
Mulldrifter
; - Interesting downgrades, such as
Filigree Familiar
,
Fleshbag Marauder
and
Makeshift Munitions
. Gavin showed up again on social networks to talk about Pauper fans. This time, about
Cuombajj Witches
's reprint, with Seb McKinnon's art, up until then only available on MTGO.
For ages, I wanted to get this Magic Online-only art into a Magic set. It's both a Pauper request, and @SebMcKinnon CRUSHED it. I added it into #CMRLegends pretty early on, and was the perfect spot: nostalgia PLUS multiplayer politics. Say hello to Cuombaaj Witches!#wotcstaff pic.twitter.com/Upz5jwW180

— Gavin Verhey (@GavinVerhey) October 31, 2020
Everything was going really well, until
Fall from Favor
's spoiler: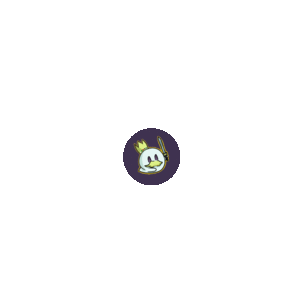 Fall from Favor
generated a huge amount of comments among Pauper's community. Many players are contesting its power level for the format. The goal of this article is not to analyze
Fall from Favor
's impact on Pauper, but I think there is no doubt that it will change the format dynamic. Here is a great question: how far is Wizard's involvement with Pauper beneficial? Do the pros compensate the cons? I witness daily discussions on Pauper groups about Wizards accuracy on bans and designs of those new cards, and the truth is that it's really hard to form an opinion about this topic, as there is not too much transparency on Wizards about how Pauper is managed on the company. In general terms, we have to be satisfied with Gavin's tweets and try to interpret them. But here between us? This is far from ideal.
Speaking about Gavin's tweets, yesterday he came to public again, answering questions about Commander Legends and Pauper:
Yep, nailed it. With monarch, we knew it was very strong in Pauper, but ultimately, CMR's draft needs had to win out. There are cards in the set we put there as positives for Pauper, this is not one of them. Plan is to evaluate Pauper meta fairly quick after CMR hits the format.

— Gavin Verhey (@GavinVerhey) November 2, 2020
Questioned about the blue Monarch,
Fall from Favor
, Gavin said that he is aware of the card's power level, but right now Commander's draft level demands this type of card. He proceeded saying that the plan is to quickly evaluate the format after the collection's release. All that is left for us is wait and check the impact of the collection on the format. I consider the monarch mechanic something very sensitive, and I was relieved with Gavin's position. I have no doubt that his is trying to do a good job for Pauper, this is evident on his dialogues with the community. He was even present, more than once, on Pauper Discord servers to listen to the players. But sadly, the big conclusion is that Pauper is not a priority (Really Ari? It's a commander collection, obviously Pauper is not a priority). Yes, I believe that we will have to get used to frequent impacts on the format, making bans (maybe not assertive) constantly used to balance it. I finish the article here, with a mix of information and opinion. But what do you think about all of this? Must
Fall from Favor
have a chance on the format? What do you think about the way of how Wizards managed the matter? Leave your comment and until next time.