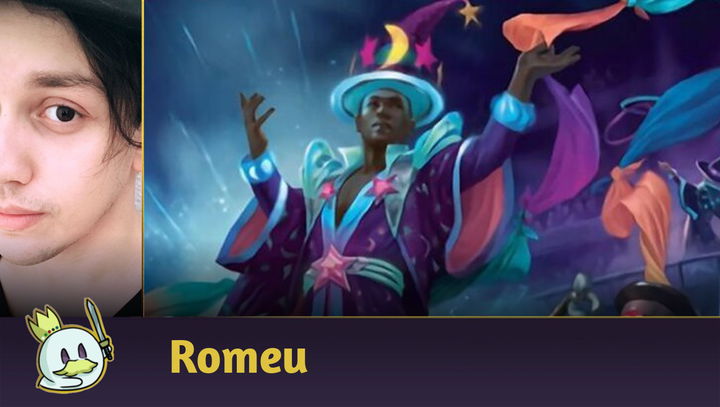 Pauper Set Review: Unfinity
09/30/22
0 comments
Unfinity is the messiest set in 2022, and it's the first un-set to bring cards into eternal formats, which means there's news for Pauper too!

By Romeu

translated by Romeu

revised by Tabata Marques
Edit Article
There I was, quietly preparing a Deck Guide for Modern when BAM! Wizards has released the content creator's nightmare — I mean, the full spoiler for the new release,
Unfinity
! In case you've been living in a cave for the past few weeks, this new Un-Set differs from the previous ones. First, the borders of the cards are no longer silver, but black like a regular Magic card — you check its legality on the acorn symbol where the holographic symbol would normally be on rares and mythics.
And second, yes,
any card that doesn't have an acorn symbol is considered legal in eternal formats
— Legacy, Vintage, Commander... and Pauper. So, here we are, with an
Unfinity Review for Pauper
!
A brief summary of Unfinity's mechanics
These changes make Unfinity the most confusing set of 2022. It's messy, with a bunch of weird mechanics that interact with elements outside the game, and it requires a lot of patience to understand everything that's going on. For example,
Attractions
are an "extra deck" that you can reveal one of when a spell or creature requires you to "visit an attraction". Each deck must have
a minimum of ten Attractions and can only have one copy of each, so it's not exactly legal in Pauper right now because there are only eight of them available as common and without an acorn symbol
. Another mechanic is
Stickers
, "markers" that you literally stick on the card to give it a name, property, keyword or special effect for the cost of
tickets
, which some cards give as part of their ETB effect, attack, or death trigger.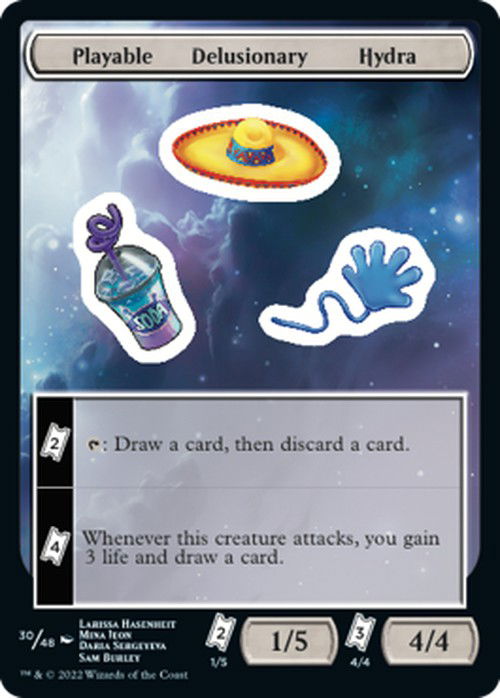 With them, you can change a permanent's name, power and toughness, give it an ability, or give it a cool little hat because... well, why not? Creatures can be fashion too! For reference purposes, since there are cards that care about names in this set, the word with the highest number of vowels among the Stickers is 6, with
Delusionary
. The stickers are random, but I'll be considering the best possible result with Delusionary whenever I review those cards. In essence, Stickers work similarly to the
Energy
mechanic, where you accumulate an "out of game" resource during the game and spend them to pay the cost of certain abilities.
White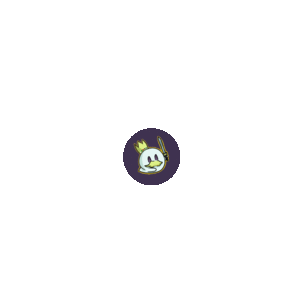 Servo Exhibition
with an RNG that
maybe
gives you a third artifact token is worth an honorable mention for the minimal possibilities where it might be useful in go-wide strategies.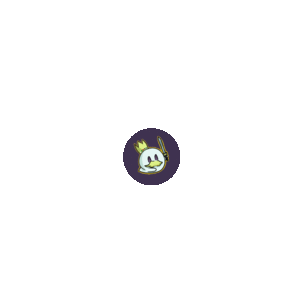 Conditional Lifelink on a 3/1 body is interesting if Stickers become a viable mechanic in Pauper, especially if you alter its power and toughness in a way that makes it more resilient in combat.
Blue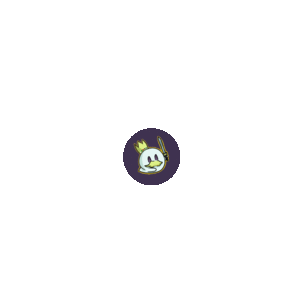 I was about to say how this little creature has protection against
Myr Enforcer
and
Frogmite
, but apparently giant machines aren't robots. And so, my idea that you could use it as a Ninjutsu blocker/target ceased to exist.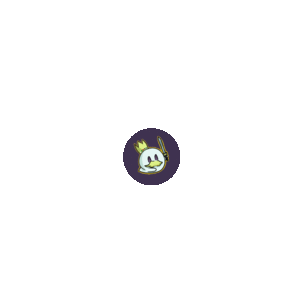 Pauper gained its first command! And... it only has two modules, as Attractions aren't available in the format. Again, it can be useful if Stickers become important enough, but overall, it just feels like a "two mana, do nothing" spell.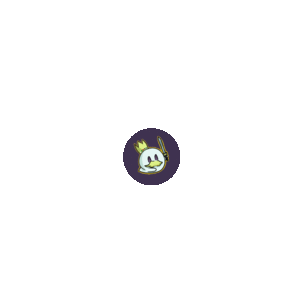 Glitterflitter
is a faerie, possibly making it relevant for augmenting a
Faerie Seer
, but its mana value and lack of Flash make me skeptical of its usefulness.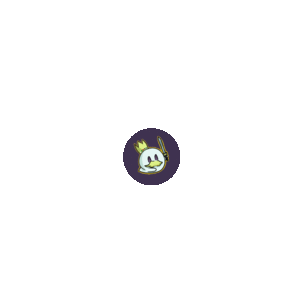 At its best, Wizards of the
Delusionary
will allow you to look at the top six cards of your deck and place one of them in your hand and the rest in the bottom. That's a powerful card filtering and, coupled with a 3/1 body, can give it a well-deserved space in
Ghostly Flicker
and/or
Ephemerate
archetypes.
Black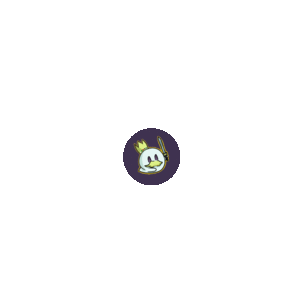 A slightly higher power and toughness would make
Dissatisfied Customer
a decent threat to black archetypes. But as a 2/1, it trades with basically any faerie or
Squadron Hawk
to deserve a slot.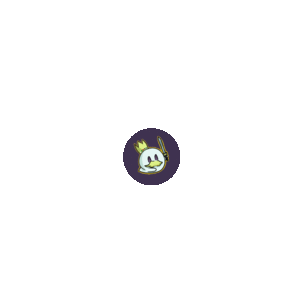 Six-Sided Die
is a really fun removal, but it costs too much in a constructed format due to the inconsistency of its RNG when we have
Unmake
for the same cost and
Cast Down
for one less mana.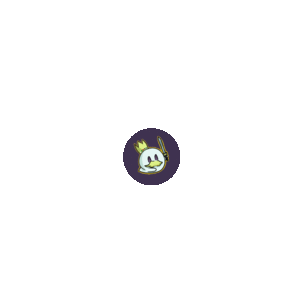 Perhaps the most useful black card in the set, Wolf in
Delusionary
Clothing offers a body and mini-board wipe against Faeries, Elves, and
Battle Screech
. It doesn't seem superior to
Suffocating Fumes
in that regard, but it's definitely worth an honorable mention, as you can reuse the ETB.
Red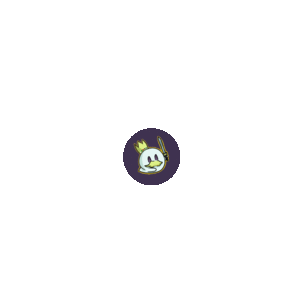 If there's a card in Unfinity that can be broken in Pauper in the future, it's probably
Delusionary
Goblin. Paying three mana to add up to six is ​​a bigger boost than
Seething Song
, but like rituals, this creature doesn't have enough payoffs to break the Metagame can't create infinite interactions with unfiltered Flickers as it adds just red mana.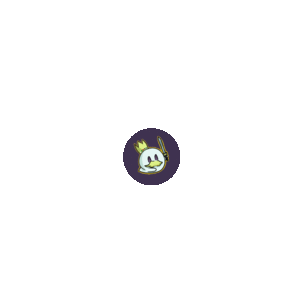 If you're feeling lucky,
Slight Malfunction
is as effective as a mix of
Abrade
with
Forked Bolt
to
Electrickery
against go-wide Aggro.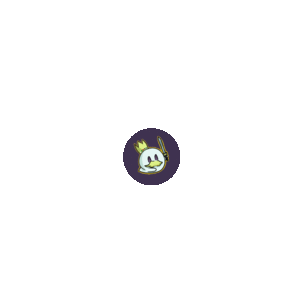 Wee Champion
is a great payoff for Sticker strategies: You put a hat on it, and it becomes 1/2, give it a set of teeth, and it becomes 2/3, and so on. As art Stickers have no ticket cost, it can get out of control quickly, but it feels too slow and dependent for a competitive landscape.
Green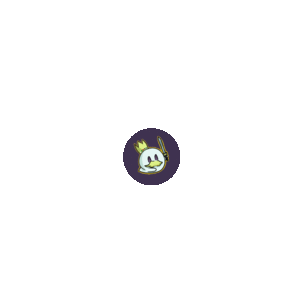 Chicken Troupe
a 2/2 for two mana that protects itself well with Ward 2 in a mana intensive Metagame like Pauper, and can have a home in Stompy. However, I think
Silhana Ledgewalker
works better in this regard since it has evasion and Hexproof, and it's currently a card that doesn't see much play in the archetype currently.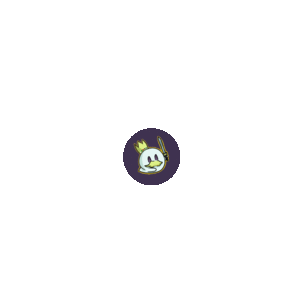 Due to the errata that several creatures received to have the
Phyrexian
subtype,
Embiggen
becomes an extra
Might of Old Krosa
— with the advantage of not limiting itself to Sorcery-Speed ​​— in Infect, where
Glistener Elf
and
Blighted Agent
have four different types in their texts.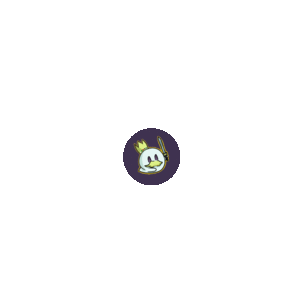 Delusionary
-o-saurus is a 9/9 for six mana with Trample. That's a respectable clock if you can keep it on the battlefield, and it does an insane amount of damage alongside
Assault Strobe
,
Temur Battle Rage
and the like.
Artifacts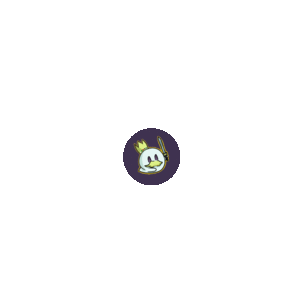 Ticket Turbotubes
is yet another variant of artifacts that seek to replicate
Bonder's Ornament
. It doesn't look any better than other cards we have in this category, but it's worth the honorable mention.
Conclusion
That's all for today. Aside from two or three occasional cards, Unfinity was clearly not designed for constructed, and its focus is mostly on creating an environment where players can have fun with unique mechanics that don't fit the standards of a common Magic set, and despite a variety of interesting ideas, their execution made this release a real mess to follow and understand.
If you have any questions or want to mention any cards I might have missed, feel free to leave them in the comments! Thanks for reading!
Sign in and join the conversation